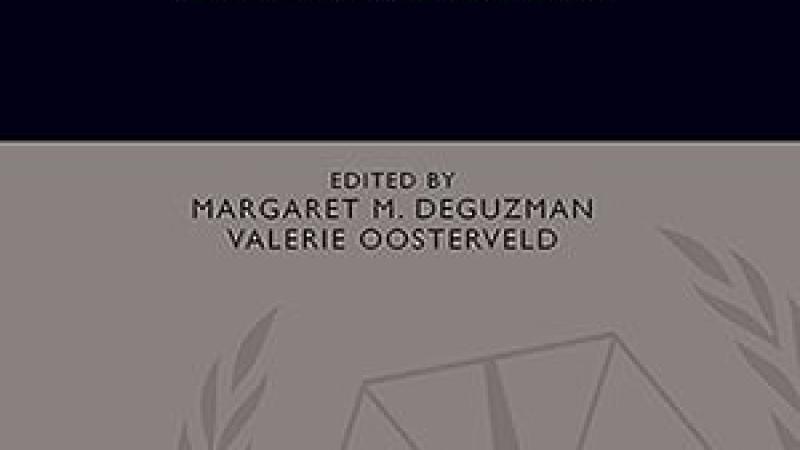 This comprehensive Companion examines the achievements and challenges of the International Criminal Court (ICC), the world's first permanent international criminal tribunal. It provides an overview of the first two decades of the ICC's existence, investigating the dominant narratives and counter-narratives that have emerged about the institution and its work.

In this timely work, an international team of scholars and experts evaluate the ICC's actual and potential role in the world by exploring some of the central issues related to its creation, mandate, and operations. Chapters address topics ranging from the negotiation dynamics surrounding the drafting of the Rome Statute, to the roles of the Office of the Prosecutor, judges, defence and victims, as well as key controversies around peace and justice, selectivity of cases and situations, and gender-sensitivity.

This Companion is critical reading for scholars, students and practitioners of international criminal law. Its mixture of theoretical perspectives and case study analysis will also be of interest to those studying and working in global justice and international law more broadly, including in transitional justice, human rights law, public international law and international relations.