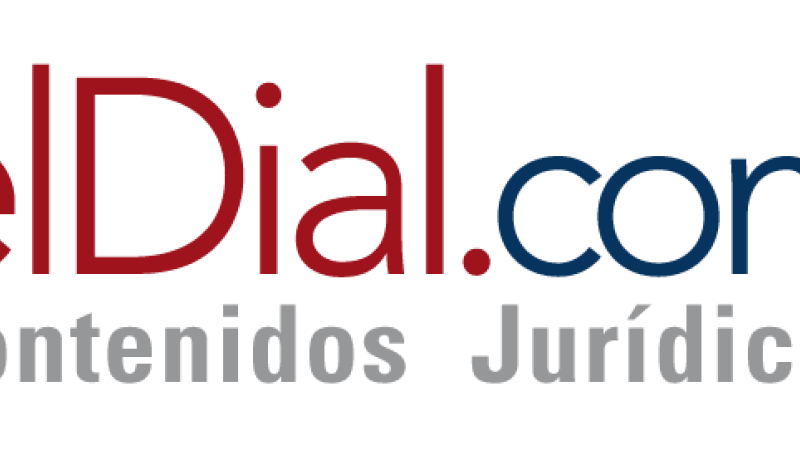 elDial.com - Biblioteca Jurídica Online is a legal database containing mainly national law from Argentina. The contents of this database includes national, provincial and Autonomous District of Buenos Aires (CABA) case-law as well as doctrine and legislation. The database is updated on a daily basis and includes over 70.000 complete rulings and over 400.000 summaries of rulings rendered by courts from all over the country.
This database covers the most important areas of the law: administrative law, constitutional law, environmental law, labour law, criminal practice, business law, sports law, tax law, customs, public international law and private international law. ElDial provides also a few relevant electronic journals, mainly in spanish.
elDial.com is supported by national and federal courts, CABA, various public and private universities, the majority of bar associations and institutions who provide legal materials. Over the years, elDial.com has become one of the most reliable legal sources in the country regarding important legal information. Its contents, its quality and timeliness, are valued and used daily for publication by various Argentine media. Start your research here.