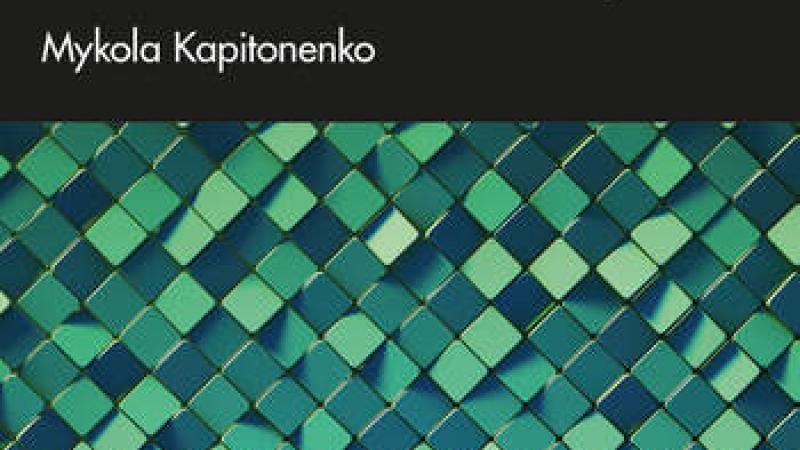 This textbook shows how to think about international relations and offers insights into its most important theories and issues.

Written from beyond the Anglo-US academic environment, with attention to regional nuances, it teaches students to perceive international politics in an organized and theoretical way, thus helping them grasp the complexity of the subject and see simple ways of making sense of it. Providing a thorough introduction to the main theories and approaches to international relations, the book covers the main dilemmas, concepts and methodological issues alongside a number of neglected theoretical paradigms such as institutionalism, Marxism, critical approaches, feminism and power in world politics.

It will be of great use as a main textbook as well as a supplementary guide for related courses, including Foreign Policy Analysis, Conflict Studies, Security Studies, History of International Relations, International Organizations and Global Governance.