Text
International Family Law describes all family law matters with an international element. People are increasingly mobile, living outside their country of origin and experiencing international relationships more frequently. In such cross border situations the rules of international family law determine jurisdiction and the aplicable family law. The closest link to determine which national family law rules are applicable to specific family matters is the habitual residence or domicile of the parties concerned. Family matters include marriage, divorce, maintenance obligations, spouses, inter-country adoption, lineage, inheritance etc.
This Research Guide provides a starting point for research on the International Family Law. It provides the basic legal materials available in the Peace Palace Library, both in print and electronic format. Handbooks, leading articles, bibliographies, periodicals, serial publications and documents of interest are presented in the Selective Bibliography section. Links to the PPL Catalogue are inserted. The Library's subject heading (keyword) International Family Law is instrumental for searching through the Catalogue. Special attention is given to our subscriptions on databases, e-journals, e-books and other electronic resources. Finally, this Research Guide features links to relevant websites and other online resources of particular interest.
Librarian's choice
Publication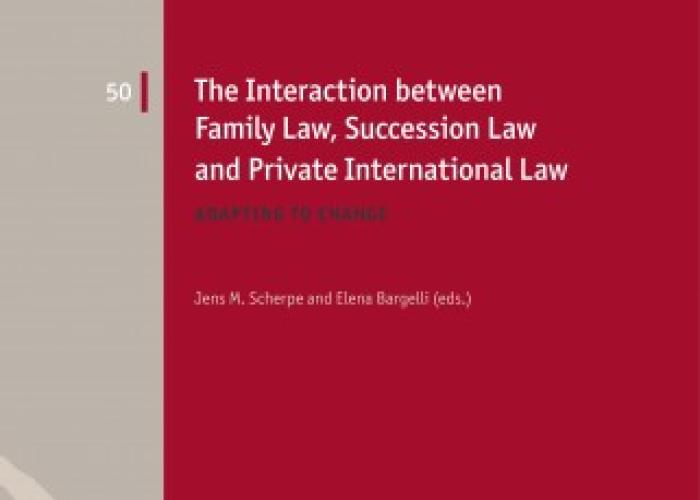 'The book aims to be a key tool for drafting or considering new private law instruments in succession and family laws.
Publication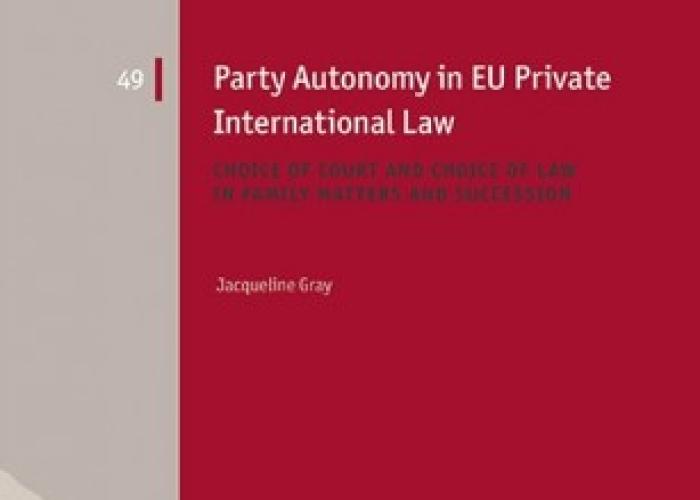 This book focuses on the concept of party autonomy in cross-border family matters and succession in EU private international law. It analyses the choice of court and choice of law provisions that has been developed within this framework over the past two decades.
Publication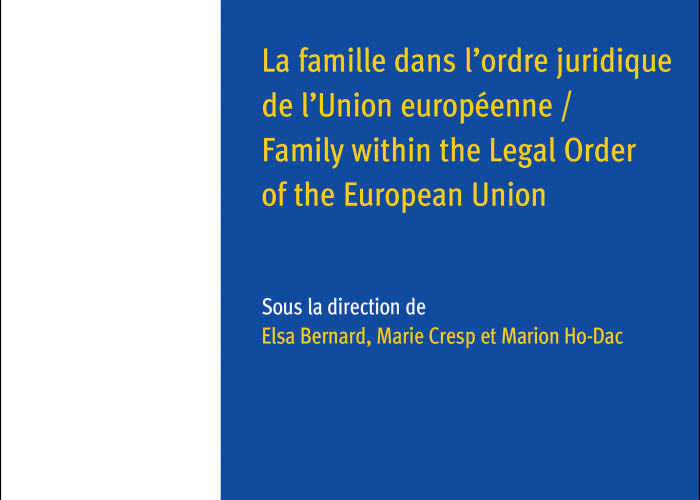 Le droit de la famille, dans sa dimension civiliste, fortement ancré dans les cultures nationales des États membres, est une matière qui ne relève pas, en principe, du droit de l'Union européenne.
Links databases
French database on marriage, divorce and family law (text) per region/country, "qui permet de trouver la règle de conflit en matière de divorce, responsabilité parentale, obligations alimentaires, régimes matrimoniaux, bref de raisonner les questions courantes de DIP de la famille."
Dalloz répertoires (updated portefeuilles):