Publication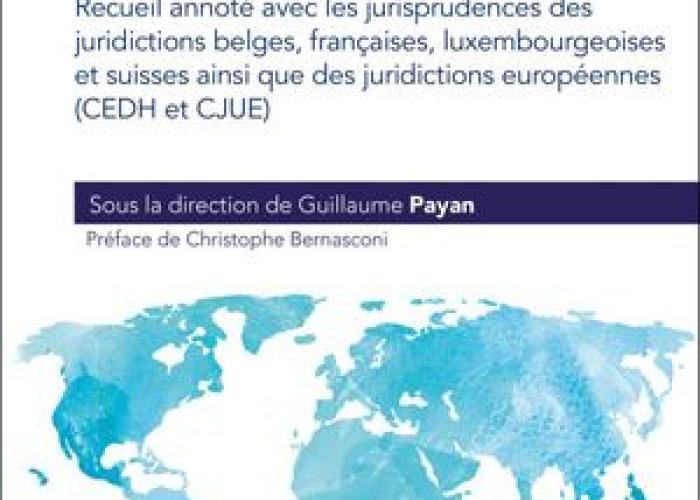 La Conférence de La Haye de droit international privé (HCCH) est une organisation, créée il y a 125 ans, sous l'égide de laquelle sont adoptés des conventions et protocoles internationaux. On en dénombre 40, à ce jour.
Research guide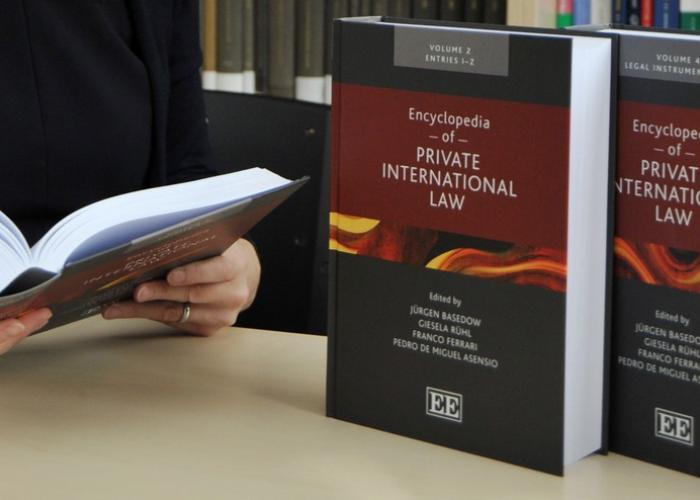 Private International Law or International Private Law governs the choice of law to apply when there are conflicts in the domestic law of different countries related to private transactions.
Research guide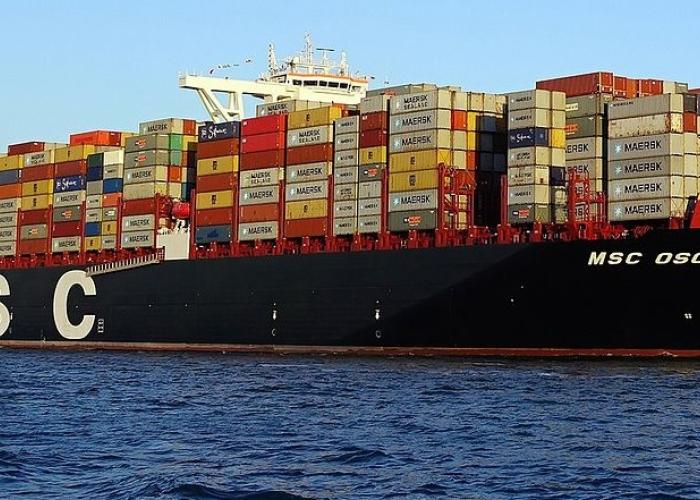 International commercial law is a body of applicable rules, principles and customary practices that govern cross-border commercial activities of private parties.
Research guide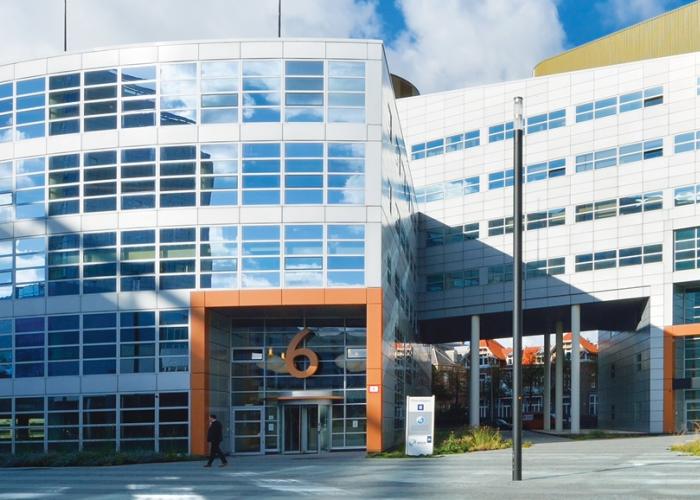 Dutch Professor Tobias Asser, Nobel Peace Prize laureate in 1911, was the initiator of the first session of the Hague Conference on Private International Law in 1893.
Research guide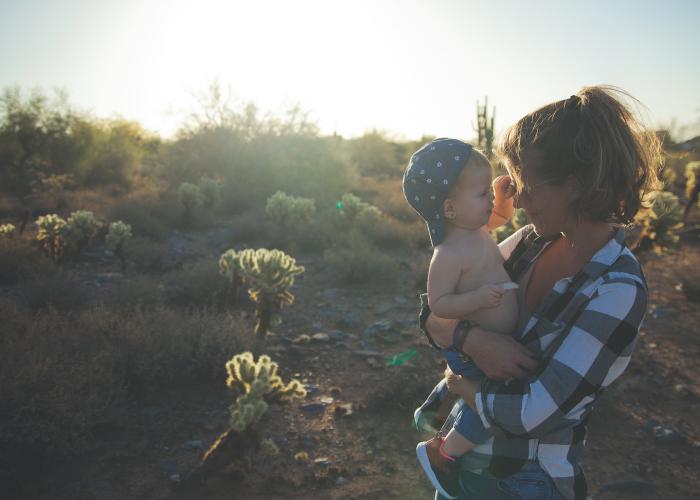 International Family Law describes all family law matters with an international element. People are increasingly mobile, living outside their country of origin and experiencing international relationships more frequently.
Publication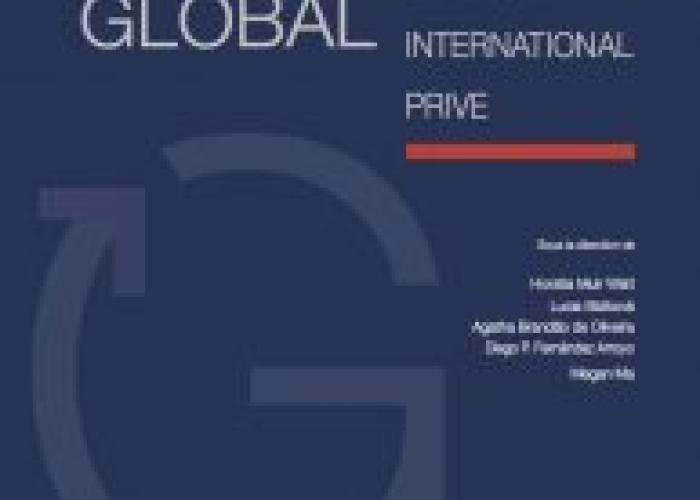 Ce recueil d'analyses a pour projet pédagogique de rendre accessibles à un lectorat francophone, des "affaires" essentiellement mais non exclusivement contentieuses, qui ne figurent généralement ni dans les ouvrages, ni dans les programmes d'enseignement traditionnel du droit international privé.
Publication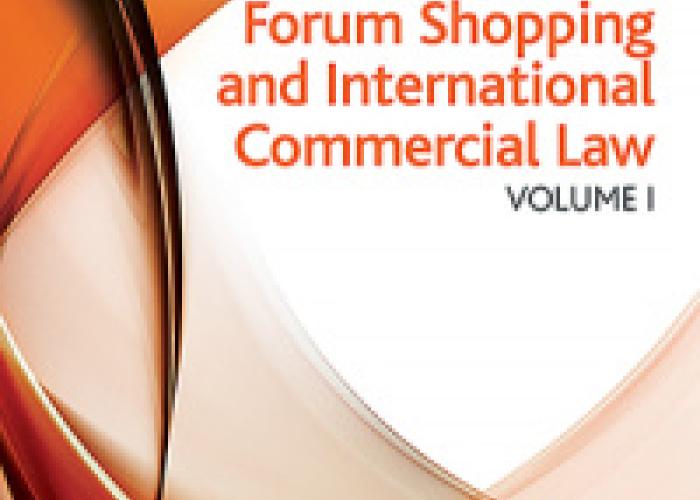 Commentators and courts disagree on such fundamental issues as the definition of forum shopping and whether it is an 'unsung virtue' or an untrammelled vice.
Publication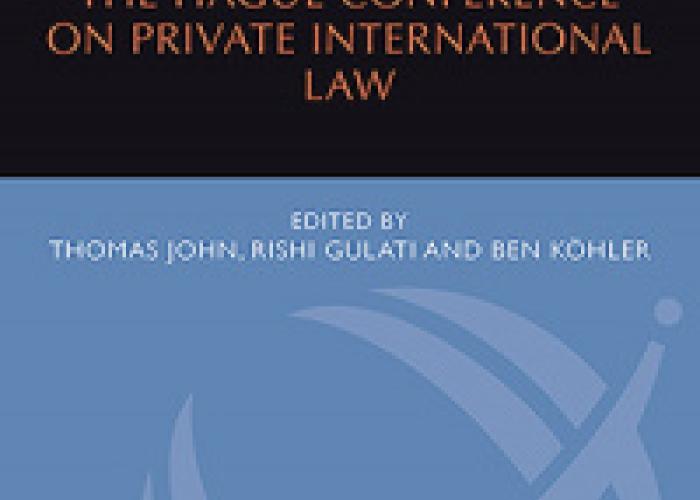 This Companion is a unique guide to the Hague Conference on Private International Law (HCCH). This book is a critical assessment of, and reflection on, past and possible future contributions of the HCCH to the further development and unification of private international law.
Publication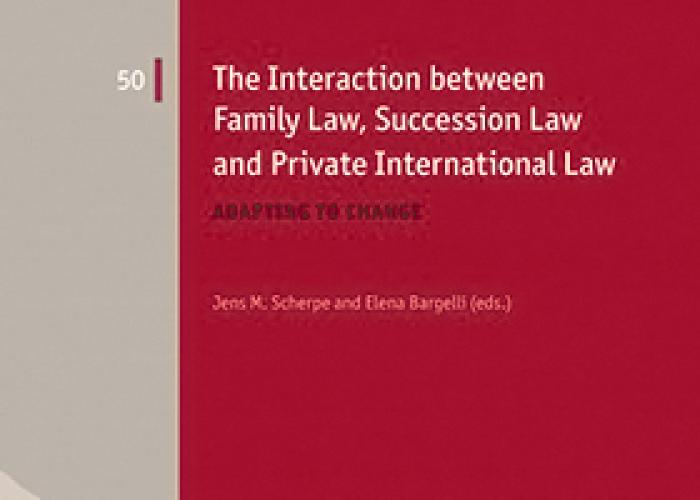 There can be no doubt that both substantive family and succession law engage in significant interaction with private international law, and, in particular, the European Union instruments in the field.
Publication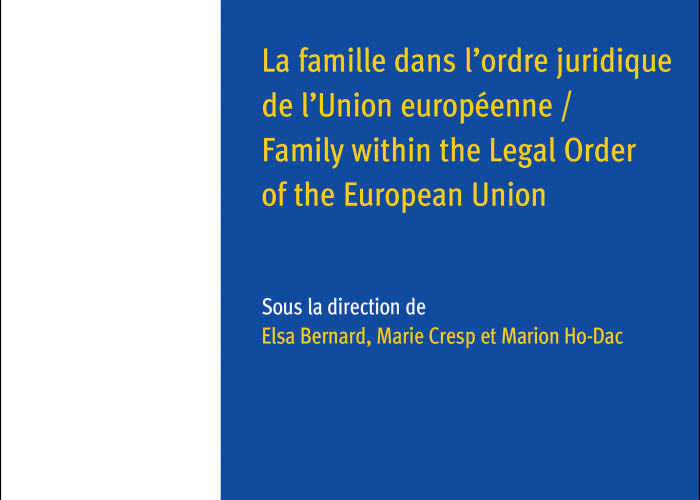 Le droit de la famille, dans sa dimension civiliste, fortement ancré dans les cultures nationales des États membres, est une matière qui ne relève pas, en principe, du droit de l'Union européenne.