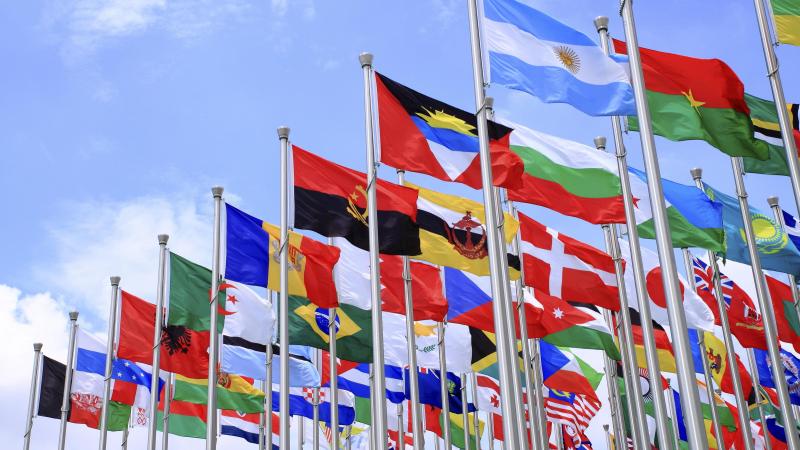 Abstract
The academic field of International Relations is a branch of political science which is concerned with the study of relations between states, the foreign policy of nation-States, and the mechanisms and institutions, such as international organizations, inter-governmental organizations, international and national non-governmental organizations and multinational corporations, through which States interact.
Text
The scope of the academic field of International Relations encompasses a variety of subjects, such as international and regional peace and security, international organizations, nuclear proliferation, globalization, nationalism, state sovereignty, human rights, economic development, intervention, terrorism, international financial relations, and international trade relations. Taking in mind the various academic disciplines with which international affairs is interconnected, international relations could be considered interdisciplinary in nature. For example, this field of study is interrelated with economics, globalization, history, political science, geography, international law, sociology, demography and communication studies. 
This Research Guide is intended as a starting point for research on International Relations. It provides the basic legal materials available in the Peace Palace Library, both in print and electronic format. Handbooks, leading articles, bibliographies, periodicals, serial publications and documents of interest are presented in the Selective Bibliography section. Links to the PPL Catalogue are inserted. The Library's subject heading (keyword) International Relations is instrumental for searching through the Catalogue. Special attention is given to our subscriptions on databases, e-journals, e-books and other electronic resources. Finally, this Research Guide features links to relevant websites and other online resources of particular interest.