Research guide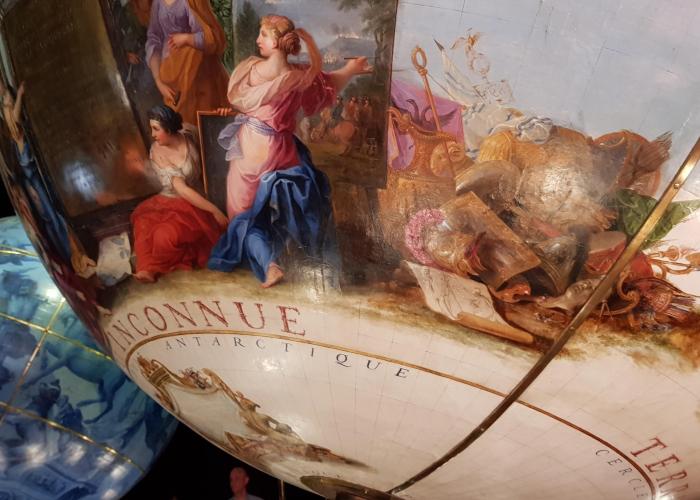 Diplomacy can be regarded as the management of official relations between the governments of States. Whereas the terms diplomacy and foreign policy are often used interchangeably, diplomatic relations are an instrument of foreign policy.
Research guide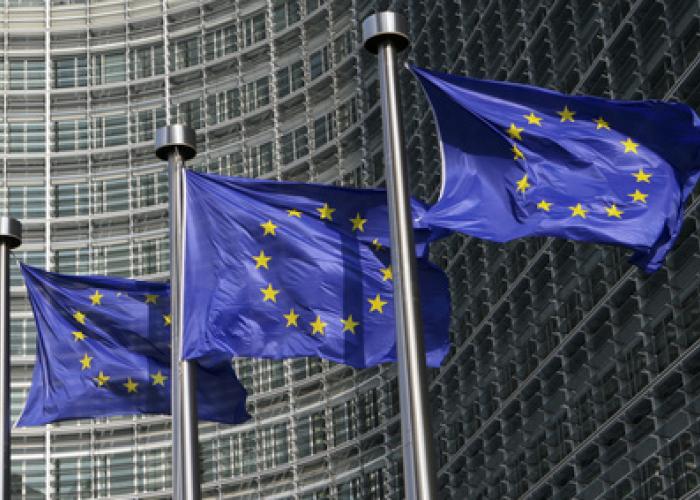 The European Union is a political and economic union of 27 member states that are located primarily in Europe. It has an area of 4,475,757 km2 (1,728,099 sq mi), and an estimated population of over 510 million.
Research guide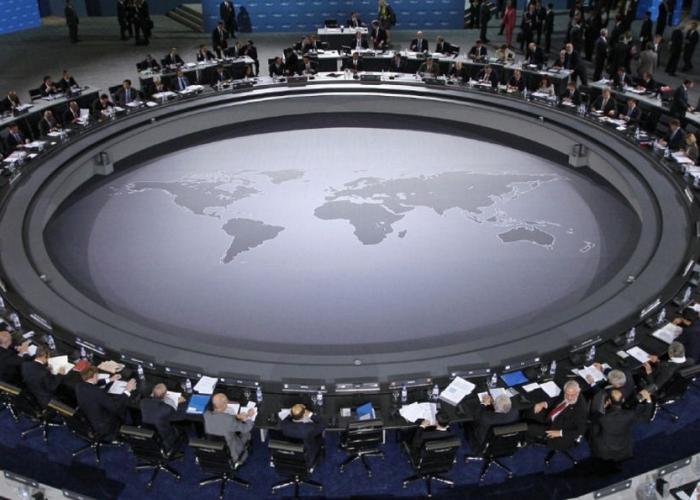 An international organization can be defined, following the International Law Commission, as an 'organization established by a treaty or other instrument governed by international law and possessing its own international legal personality'.
Research guide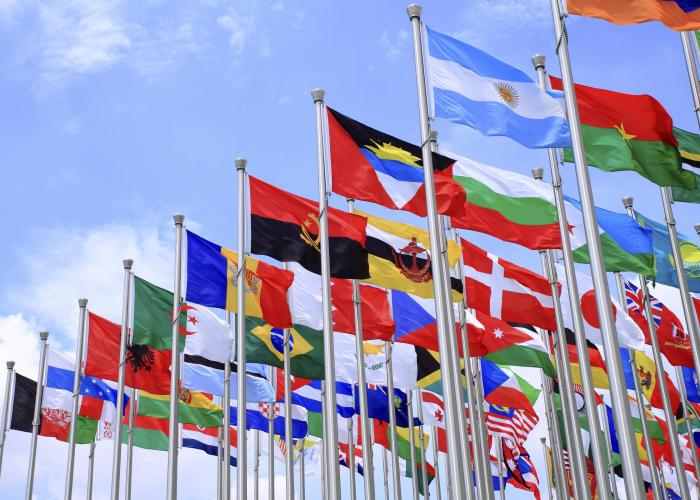 The scope of the academic field of International Relations encompasses a variety of subjects, such as international and regional peace and security, international organizations, nuclear proliferation, globalization, nationalism, state sovereignty, human rights, economic development, intervention,
Research guide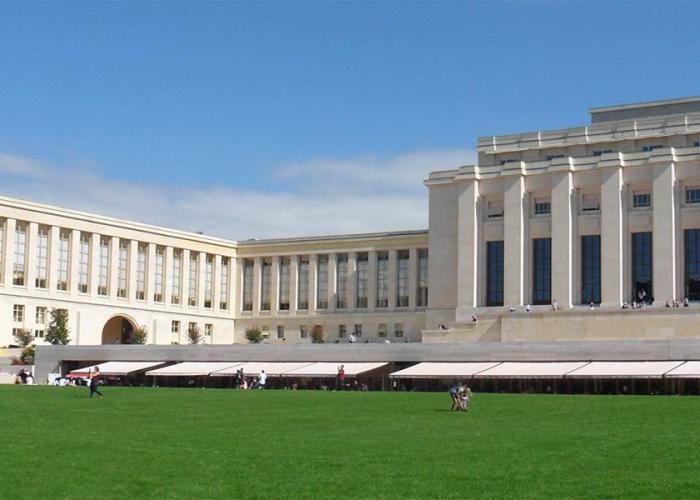 The League of Nations was the forerunner of the United Nations. It was established under the Treaty of Versailles, the peace treaty that formally ended World War I. The Treaty of Versailles was signed on 28 June 1919. Part I of the Versailles Treaty, i.e.
Research guide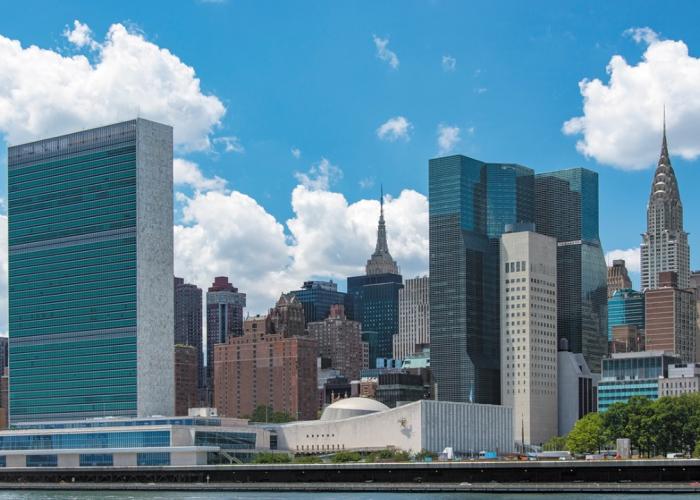 The United Nations is an international organization, founded in 1945. It was established to promote a set of global values: peace and security, self-determination of peoples, social progress and development, and human dignity.
Blog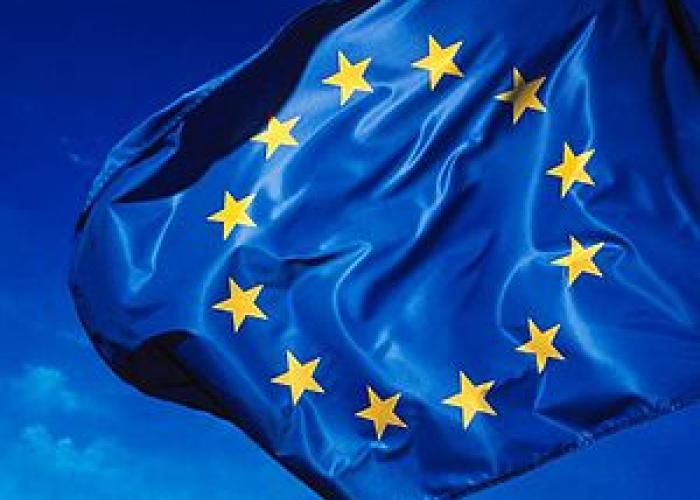 The 1973 Declaration on European Identity The contrast with the official description of the European Union could hardly be greater. In its publications and on its website the EU presents itself as 'a unique economic and political union between 27 European countries'.
Blog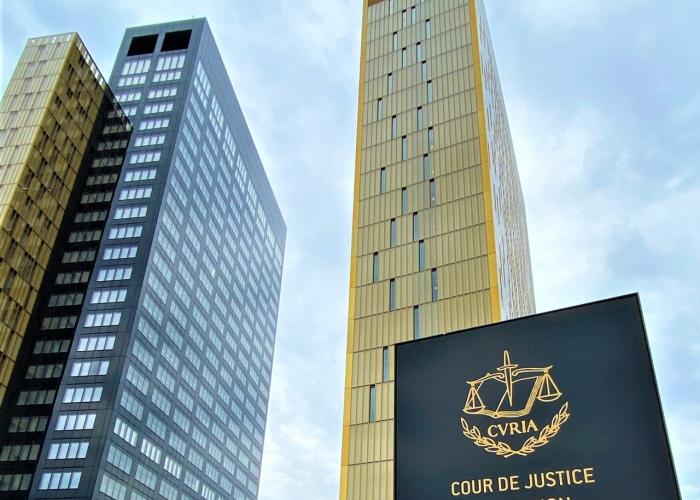 What is the EU? The President's unprecedented call for institutional solidarity comes a fortnight after the suggestion of the outgoing Chancellor Merkel that the differences of opinion between the various member st
Publication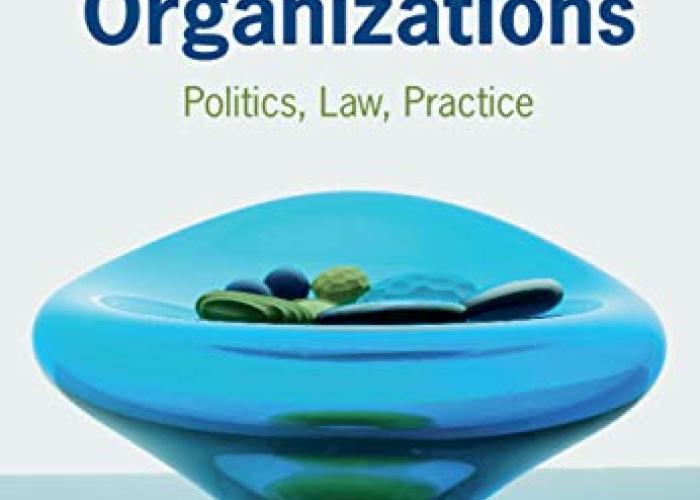 All international organizations exist in the conceptual and legal space between state sovereignty and legal obligation.
Publication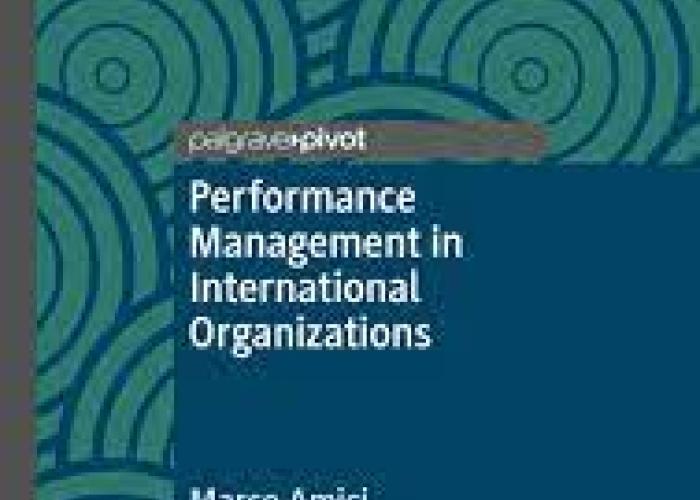 This book provides a multilevel system analysis of performance in the production of global public goods, as well as a tailored analysis of the specific features of performance management systems in international organizations. The book compares performance management systems across a number of in