Research guide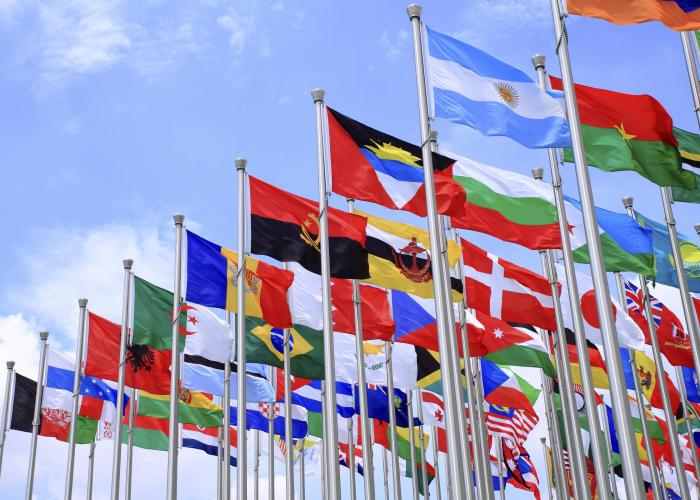 The scope of the academic field of International Relations encompasses a variety of subjects, such as international and regional peace and security, international organizations, nuclear proliferation, globalization, nationalism, state sovereignty, human rights, economic development, intervention,
Research guide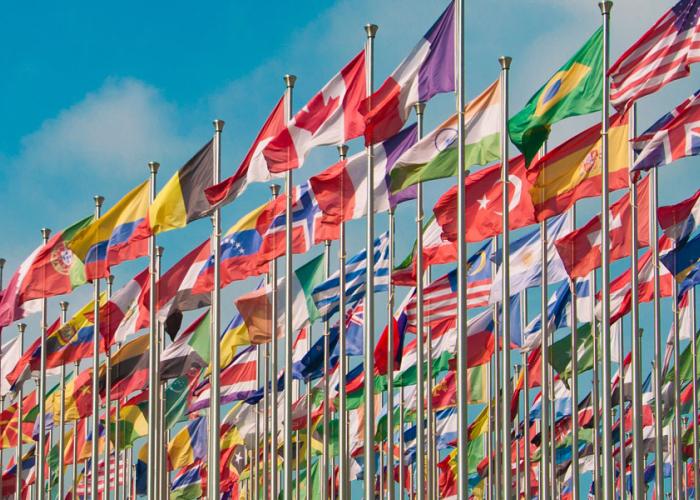 Legal Definition of an International Organization An international organization can be defined, following the International Law Commission, as an 'organization established by a treaty or other instrument governed by international law and possessing its own international legal personalit
Research guide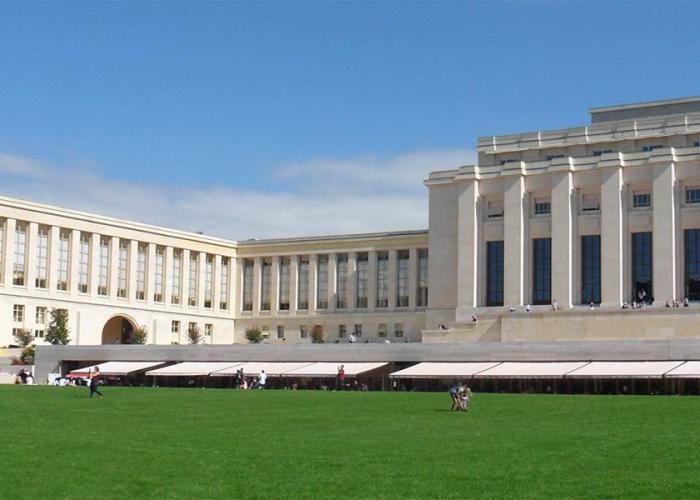 The League of Nations was the forerunner of the United Nations. It was established under the Treaty of Versailles, the peace treaty that formally ended World War I. The Treaty of Versailles was signed on 28 June 1919. Part I of the Versailles Treaty, i.e.
Research guide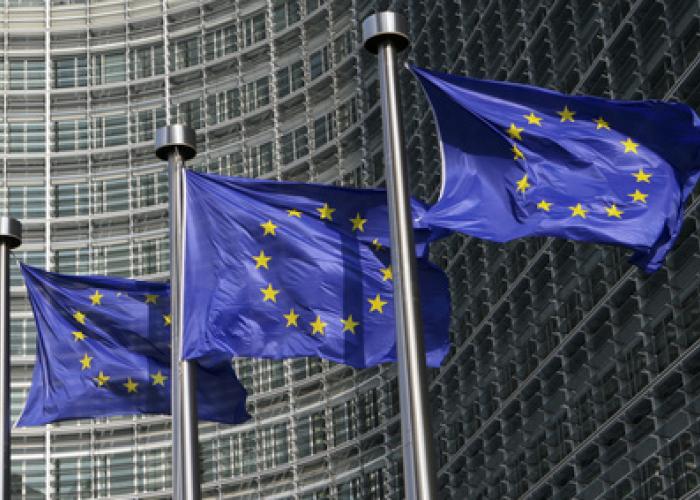 The European Union is a political and economic union of 27 member states that are located primarily in Europe. It has an area of 4,475,757 km2 (1,728,099 sq mi), and an estimated population of over 510 million.
Research guide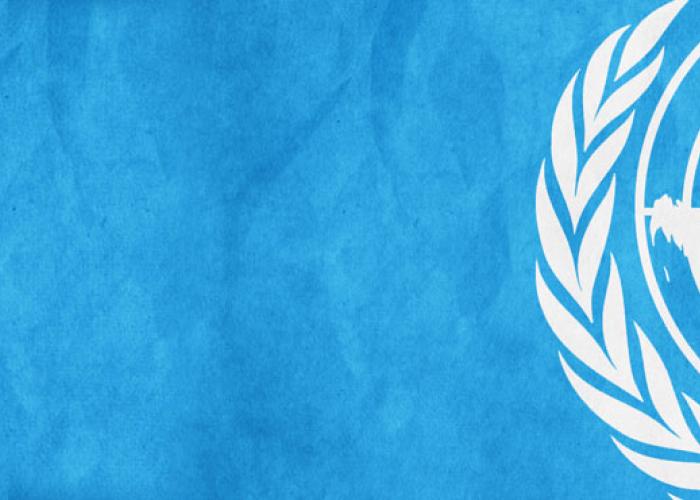 The United Nations is an international organization, founded in 1945. It was established to promote a set of global values: peace and security, self-determination of peoples, social progress and development, and human dignity.
Publication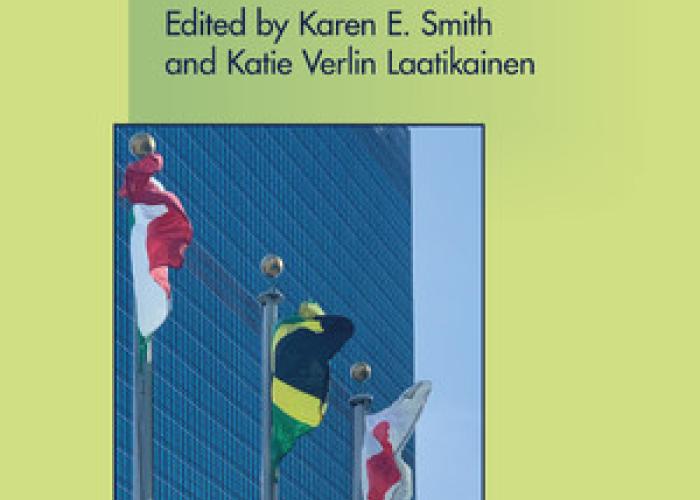 Group Politics in UN Multilateralism provides a new perspective on diplomacy and negotiations at the United Nations. Very few states 'act individually' at the UN; instead they often work within groups such as the Africa Group, the European Union or the Arab League.
Publication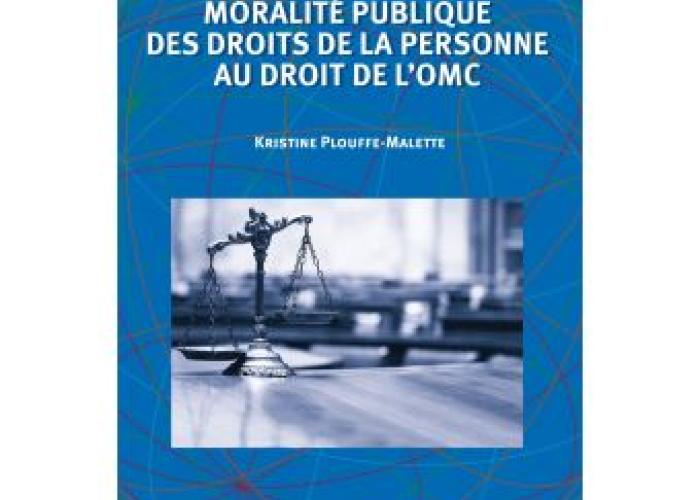 Après avoir fait le bilan de l'expérience du système international de promotion et de protection des droits de l'homme et du système de l'OMC, cet ouvrage propose de prendre en compte les enseignements de la jurisprudence des droits de l'homme pour tenter de résoudre certaines lacunes identifiées
Publication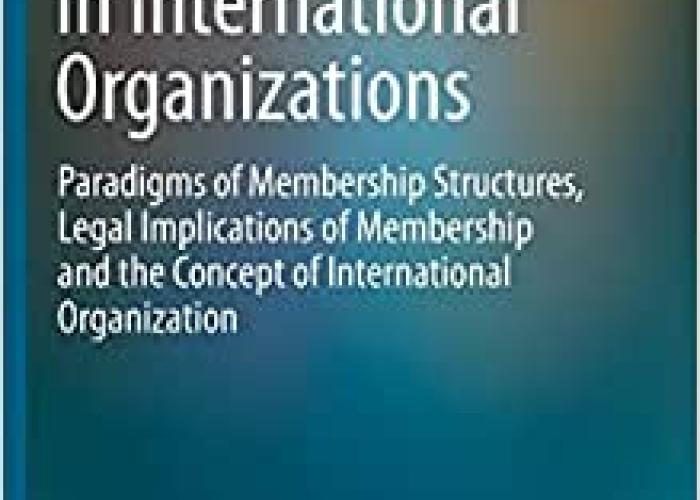 This book proposes that fundamental concepts of institutional law need to be rethought and revised. Contrary to conventional wisdom, international organizations do not need to have members, and the members do not need to be states and international organizations.
Publication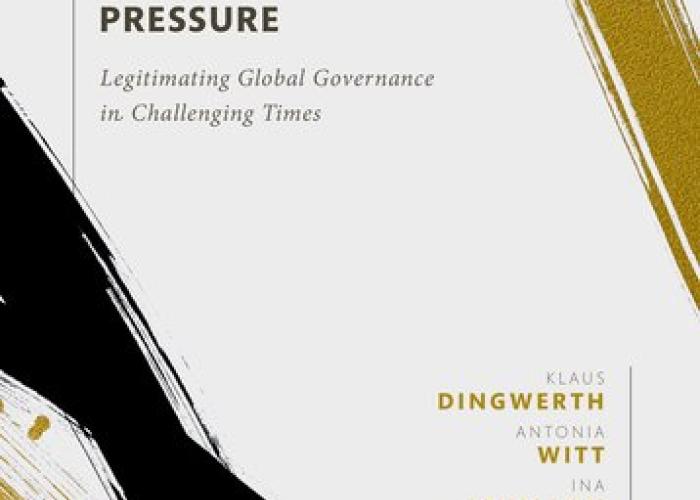 International organizations like the United Nations, the International Monetary Fund, or the European Union are a defining feature of contemporary world politics. In recent years, many of them have also become heavily politicized.
Publication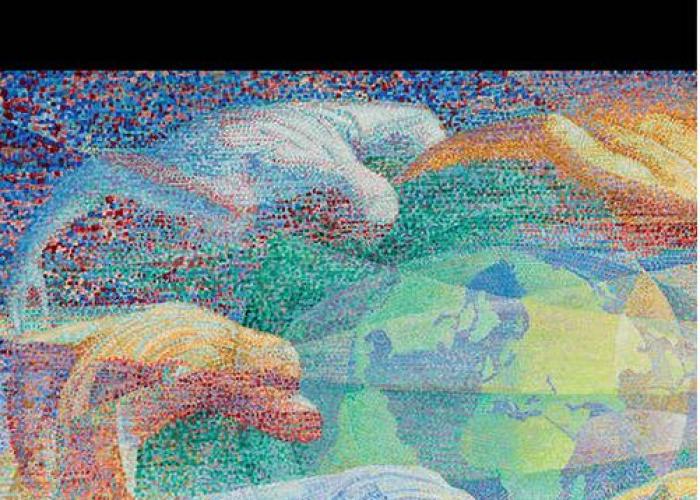 The book investigates how an analogy between States and international organizations has influenced and supported the development of the law that applies to intergovernmental institutions on the international plane.