Text
Minorities
All States have one or more minority groups within their national territories, characterized by their own national, ethnic, racial, linguistic, sexual or religious identity, which differs from that of the majority population.
A systematic approach of international protection of minority rights began after the First World War by the League of Nations. The minority protection system was meant to protect group rights of homogeneous populations within States, to further the idea of self-determination. After the Second World War the United Nations the focus was on universal rights of individuals, rather than on minorities. The end of the Cold War, and the many conflicts with ethnic dimensions marked the revival of the protection of minority rights. The result was the adoption of the Declaration on the Rights of Persons Belonging to National or Ethnic, Religious and Linguistic Minorities by the UN General Assembly in 1992. The 21st century faces the challenge to achieve a peaceful coexistence within the multicultural nations of the world.
This Research Guide is intended as a starting point for legal research on Minorities. It provides the basic legal materials available in the Peace Palace Library, both in print and electronic format. Handbooks, leading articles, bibliographies, periodicals, serial publications and documents of interest are presented in the Selective Bibliography section. Links to the PPL Catalogue are inserted. The Library's subject headings (keywords) Minorities, Ethnic Minorities, Religious Minorities, Linguistic Minorities, and Sexual Minorities are instrumental for searching through the Catalogue. Special attention is given to our subscriptions on databases, e-journals, e-books and other electronic resources. Finally, this Research Guide features links to relevant websites and other online resources of particular interest.
Librarian's choice
Publication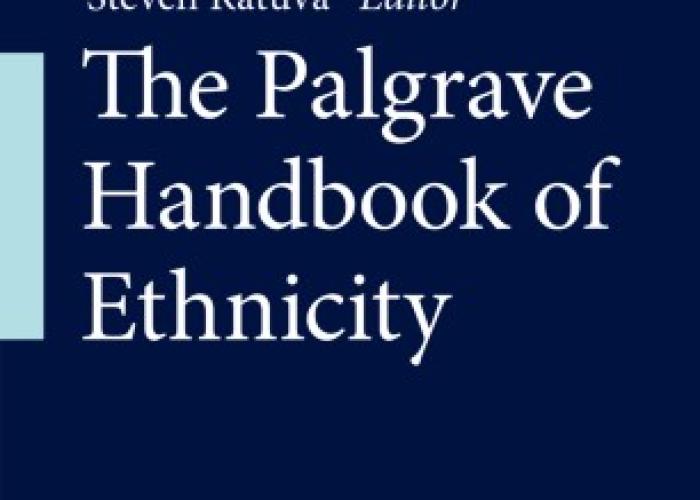 This handbook provides a comprehensive and cutting-edge analysis of ethnicity through diverse multidisciplinary lenses. It explores numerous aspects of ethnicity and how it is linked to a range of contemporary political, economic and social issues at the global, regional as well as local levels.
Publication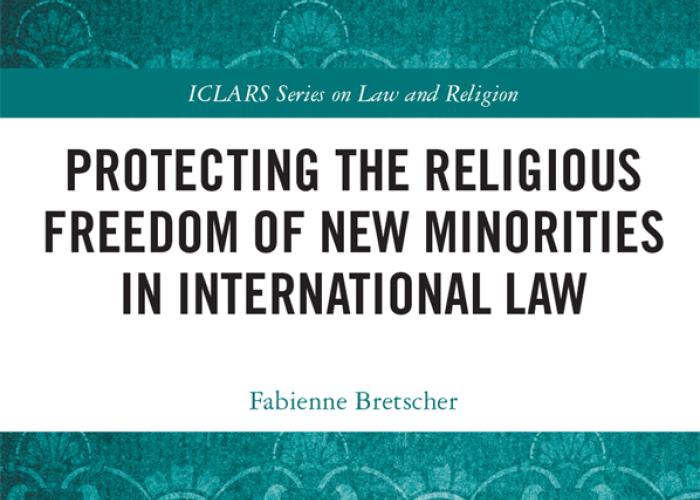 This book examines the interpretation and application of the right to freedom of religion and belief of new minorities formed by recent migration by the European Court of Human Rights (ECtHR) and the United Nations Human Rights Committee (HRC). 
Publication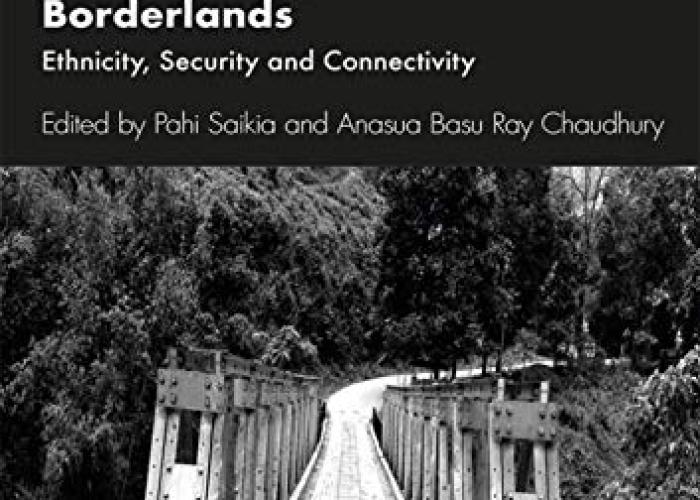 This book explores the India–Myanmar relationship in terms of ethnicity, security and connectivity.