Publication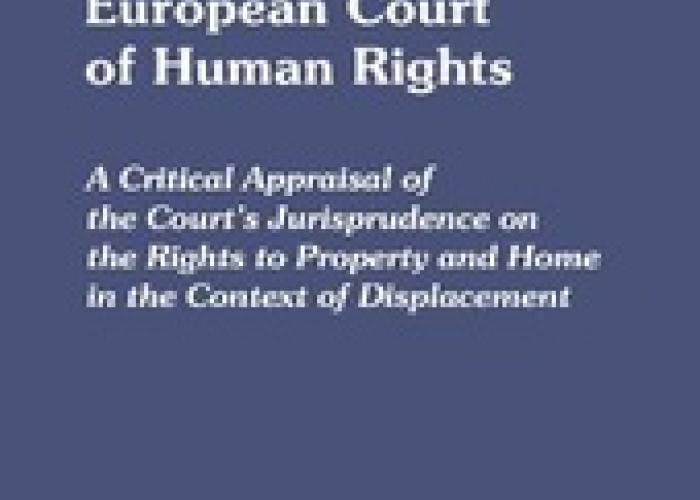 The authors grapple with questions raised by the Court's reversal in its approach to the violations of the rights to home and property of Cypriot displaced persons resulting from the Turkish occupation of northern Cyprus. In the 4th interstate application of Cyprus v.
Publication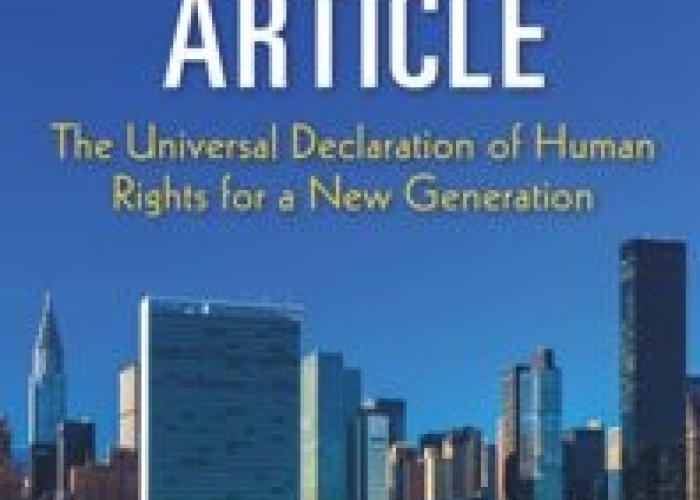 The 1948 Universal Declaration of Human Rights (UDHR) is one of the most important and debated sociopolitical documents of the twentieth century.
Research guide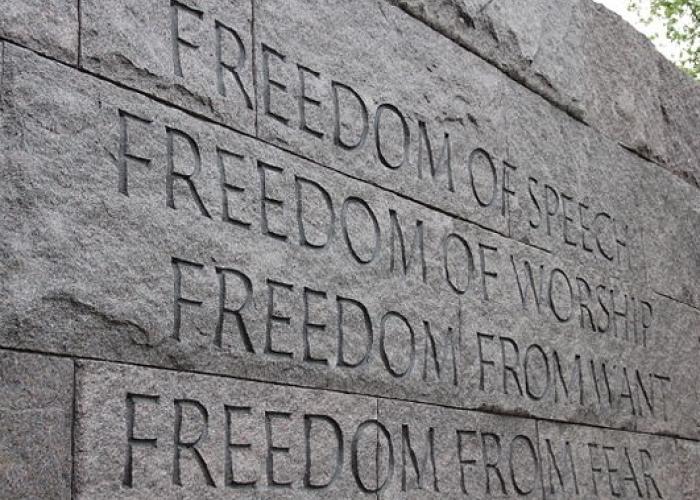 Human Rights are basic rights and freedoms that every human being is entitled to, irrespective of his or her nationality, sex, religion, national or ethnic origin, language, sexual orientation, place of residence or any other status.
Research guide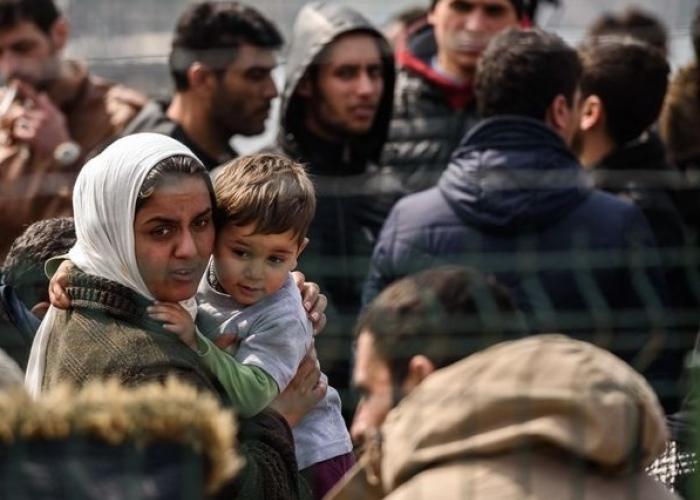 The past few decades the movement of people across borders has increased significantly. According to the International Organization for Migration (IOM), more and more people are on the move today than at any other point in human history.
Research guide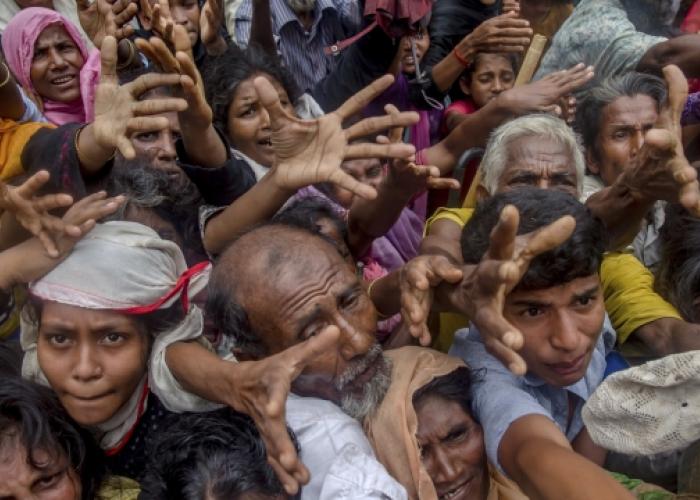 Minorities All States have one or more minority groups within their national territories, characterized by their own national, ethnic, racial, linguistic, sexual or religious identity, which differs from that of the majority population.
Research guide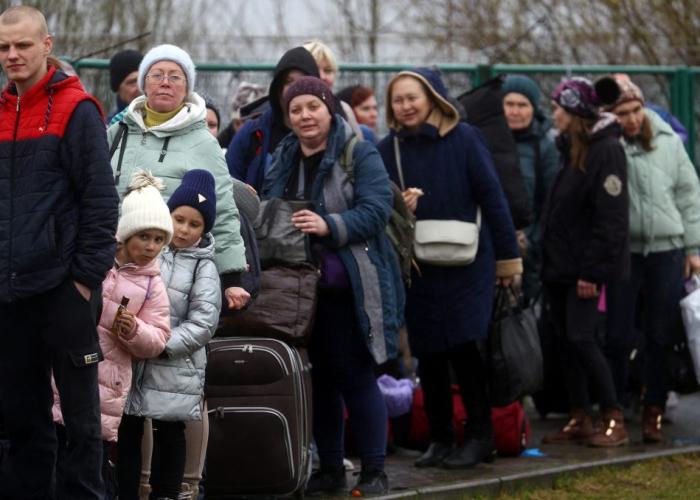 The United Nations Convention relating to the Status of Refugees of 1951 and its 1967 Protocol defines a refugee as someone who, 'owing to a well-founded fear of being persecuted for reasons of race, religion, nationality, membership of a particular social group, or political opinion, is outside
News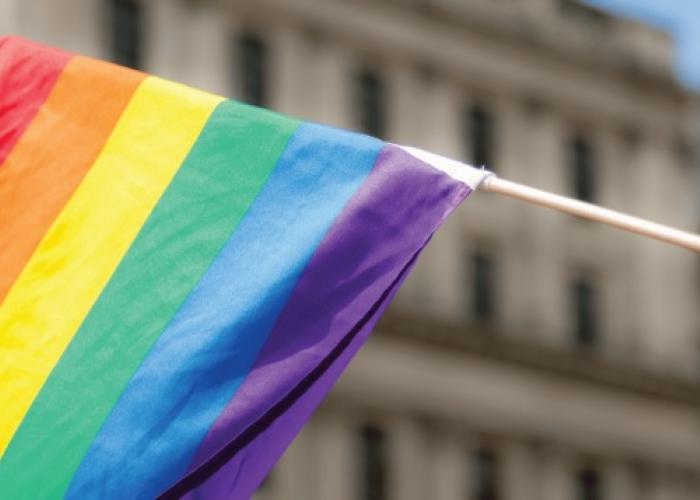 HeinOnline has added the LGBTQ+ Rights database to the Social Justice Suite, a collection of materials relating to the gay rights movement in America, including an interactive timeline, subject-coded court cases, scholarly articles, books, and more.
Publication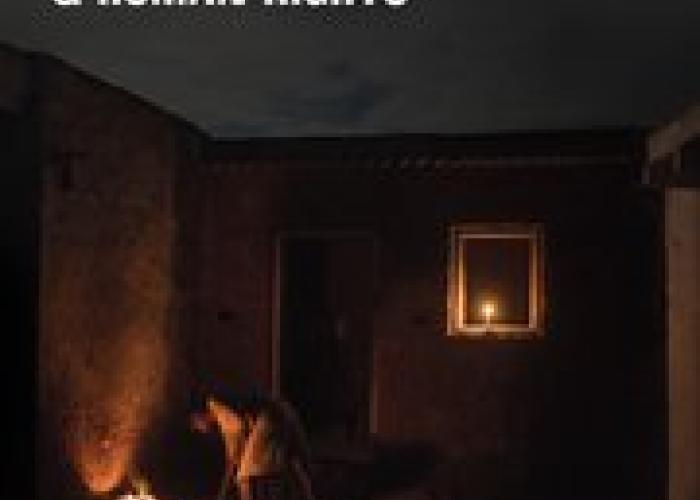 Human rights are essential to global health, yet rising threats in an increasingly divided world are challenging the progressive evolution of health-related human rights.
Publication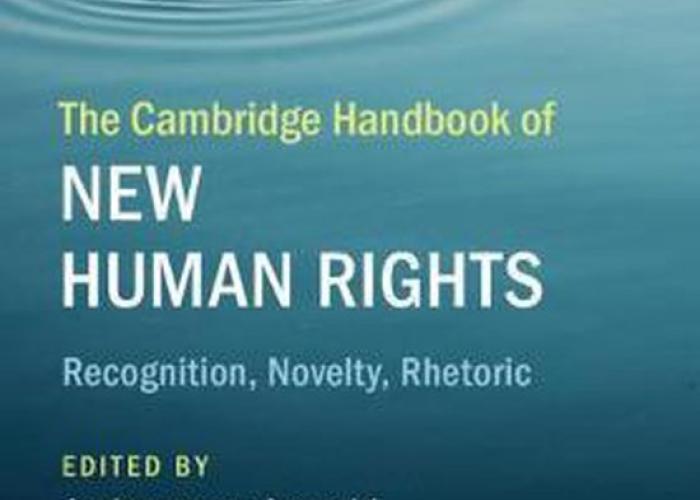 The book provides in-depth insight to scholars, practitioners, and activists dealing with human rights, their expansion, and the emergence of 'new' human rights.
Publication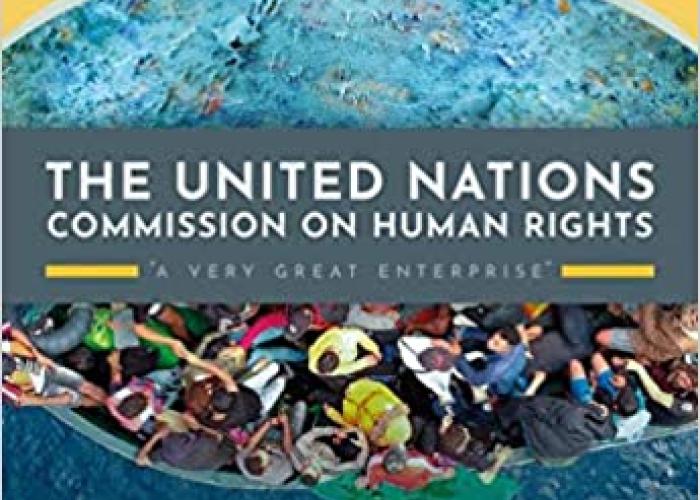 In this book, John P. Pace provides the most complete account to-date of the United Nations human rights programme, both in substance and in chronological breadth.