Research guide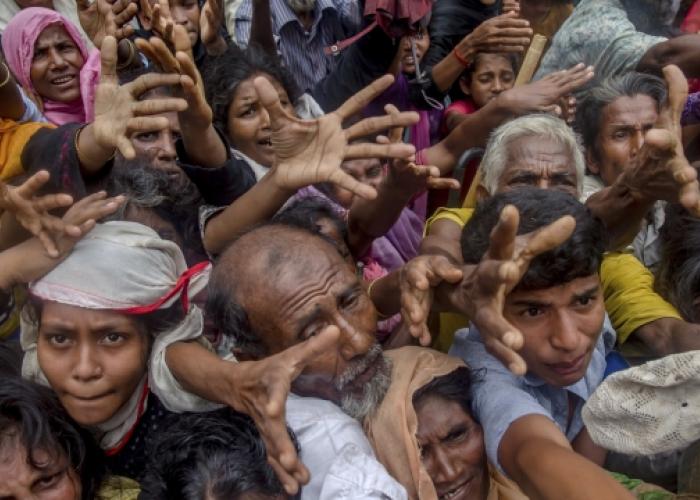 Minorities All States have one or more minority groups within their national territories, characterized by their own national, ethnic, racial, linguistic, sexual or religious identity, which differs from that of the majority population.
Research guide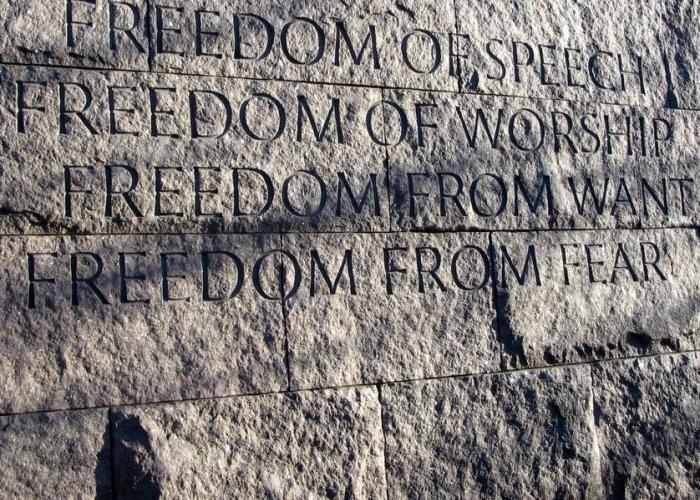 Human Rights are basic rights and freedoms that every human being is entitled to, irrespective of his or her nationality, sex, religion, national or ethnic origin, language, sexual orientation, place of residence or any other status.
Research guide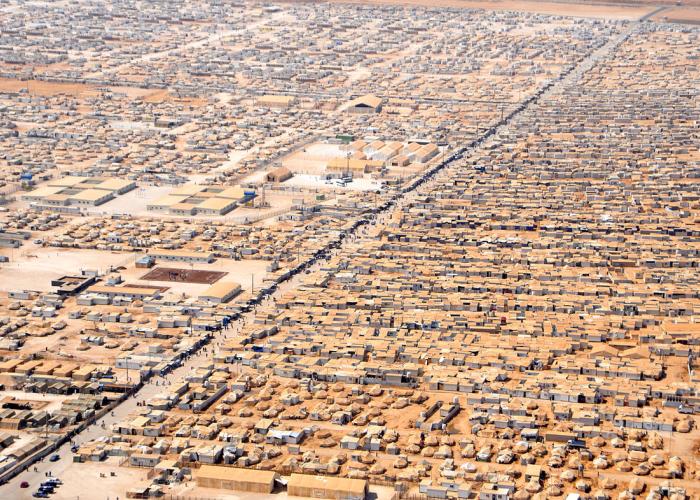 The United Nations Convention relating to the Status of Refugees of 1951 and its 1967 Protocol defines a refugee as someone who, 'owing to a well-founded fear of being persecuted for reasons of race, religion, nationality, membership of a particular social group, or political opinion, is outside
Research guide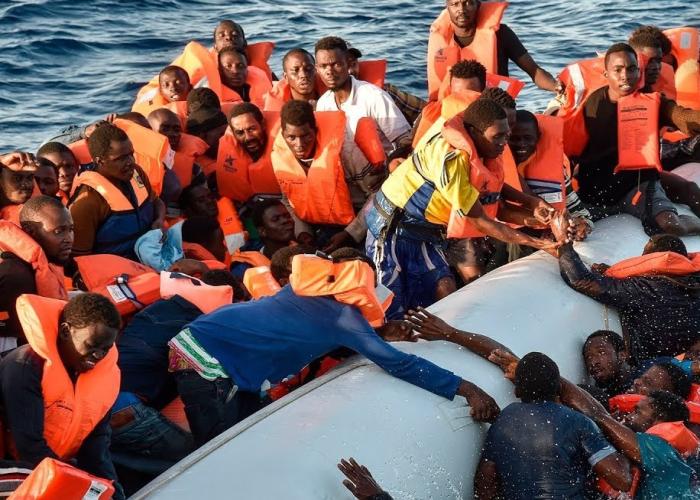 The past few decades the movement of people across borders has increased significantly. According to the International Organization for Migration (IOM), more and more people are on the move today than at any other point in human history.
Publication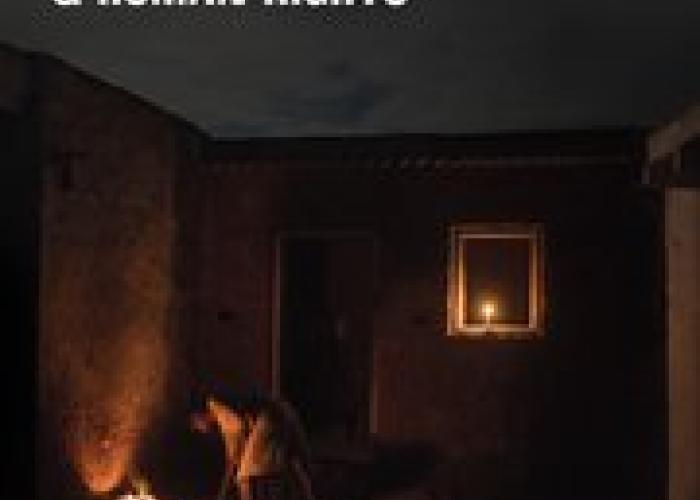 Human rights are essential to global health, yet rising threats in an increasingly divided world are challenging the progressive evolution of health-related human rights.
Publication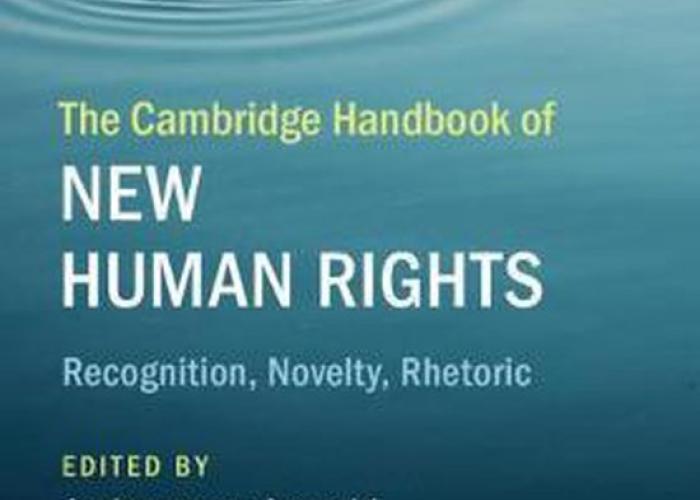 The book provides in-depth insight to scholars, practitioners, and activists dealing with human rights, their expansion, and the emergence of 'new' human rights.
Publication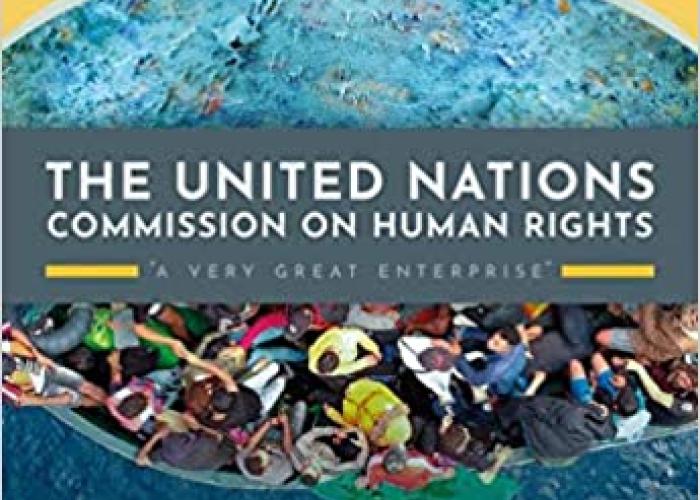 In this book, John P. Pace provides the most complete account to-date of the United Nations human rights programme, both in substance and in chronological breadth.
Publication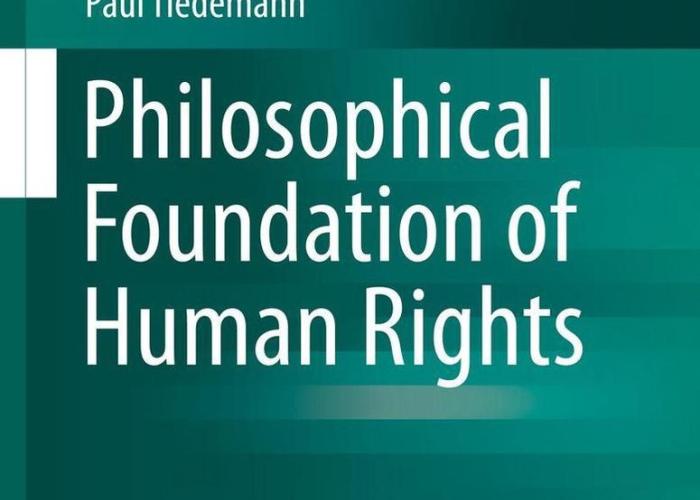 This textbook presents a range of classical philosophical approaches in order to show that they are unsuitable as a foundation for human rights. Only the conception of human dignity –based on the Kantian distinction between price and dignity – can provide a sufficient basis.
Publication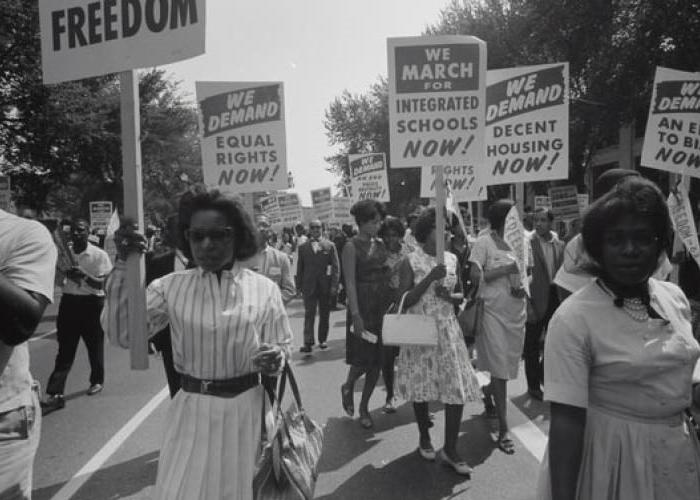 HeinOnline's Civil Rights and Social Justice database brings together a diverse offering of publications covering civil rights in the United States as their legal protections and definitions are expanded to cover more and more Americans.
News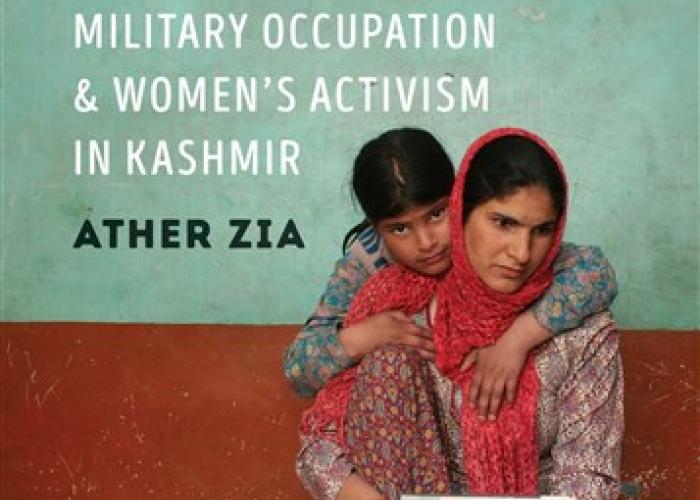 On 21 December 2010, by its resolution 65/209 the UN General Assembly expressed its deep concern about the increase in enforced or involuntary disappearances in various regions of the world, including arrest, detention and abduction, when these are part of or amount to enforced disappearances, an