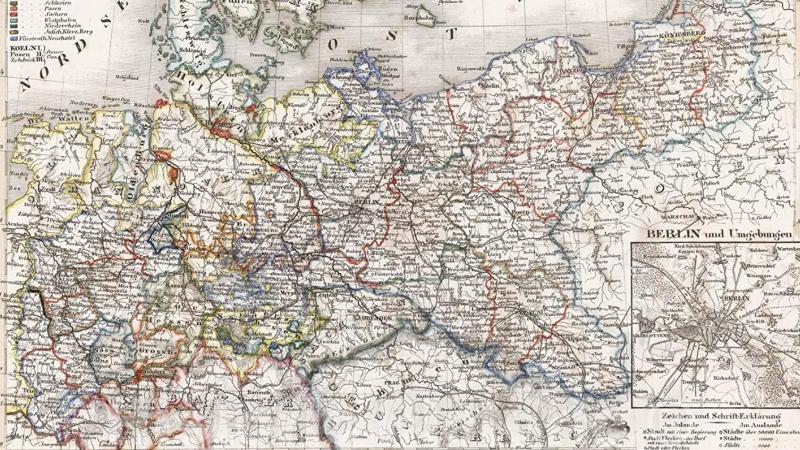 Abstract
The question of Territory has always been central to the international legal system. It constitutes the core of the definition of the State, and as such it is tied to the issue of jurisdiction and the extent of the power exercisable by the State. It is also central to the organisation of the international order, for a State-based world community requires rules by which to determine how Territory may be allocated to States and the sanctions that may be applied for violation of territorial integrity. Further, as States appear, disappear and re-emerge in a different guise, principles as to the determination of boundaries become critical.
Introduction
Territory is crucial in determining the sovereignty of a State. As has been noted in international legal doctrine, 'a State without a territory is not possible'. This does not mean territoriality is the single criterion of personality in international law; however Statehood without a reasonably defined geographical base is inconceivable. The theory of Territory examines the concept of territorial acquisition such as conquest, cession, secession and terra nullius. It defines the role of Territory in the sovereignty of a particular State. Discussion also focuses on territorial exclusivity and territorial sovereignty of a State wherein the boundaries, the jurisdiction and the right to self-determination of the State are examined. Further discussion also focuses on other existing issues regarding the extent of Territory.
This Research Guide is intended as a starting point for research on Territory. It provides the basic legal materials available in the Peace Palace Library, both in print and electronic format. Handbooks, leading articles, bibliographies, periodicals, serial publications and documents of interest are presented in the Selective Bibliography section. Links to the PPL Catalogue are inserted. The Library's subject heading (keyword) Territory is instrumental for searching through the Catalogue. Special attention is given to our subscriptions on databases, e-journals, e-books and other electronic resources. Finally, this Research Guide features links to relevant websites and other online resources of particular interest.
Librarian's choice
Publication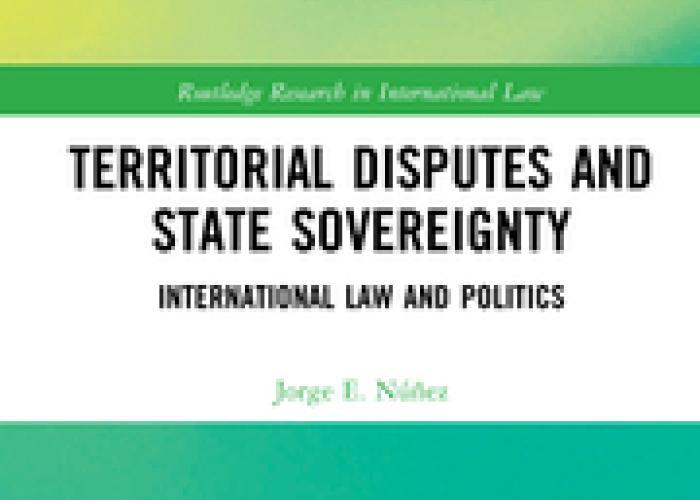 Adopting a multi-disciplinary approach, this book opens new ground for research on territorial disputes.
Publication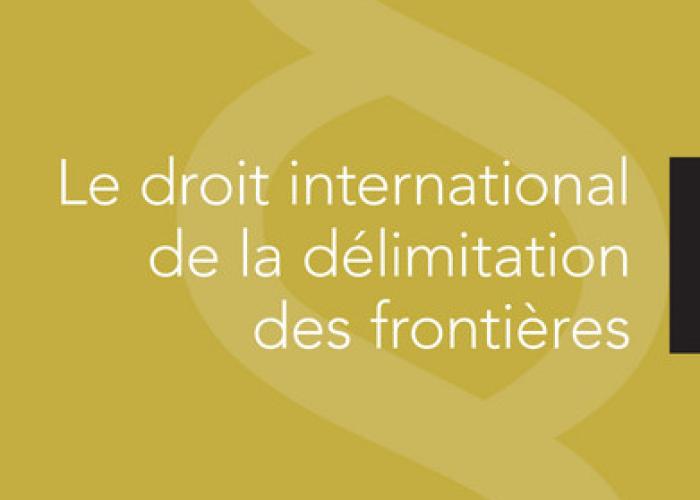 Quand des États procèdent à la délimitation de leurs frontières, cette opération est éminemment politique. L'absence d'accord politique est de nature à aboutir à l'intervention juridictionnelle pour qu'une telle délimitation soit effectuée.
Publication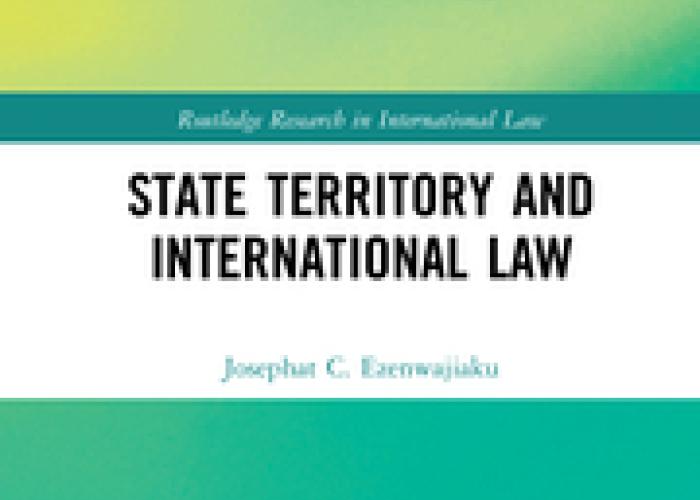 This book proposes a re-interpretation of Article 2(4) of the Charter of the United Nations to read, or at least include, respect for the inviolability of State territory.