Research guide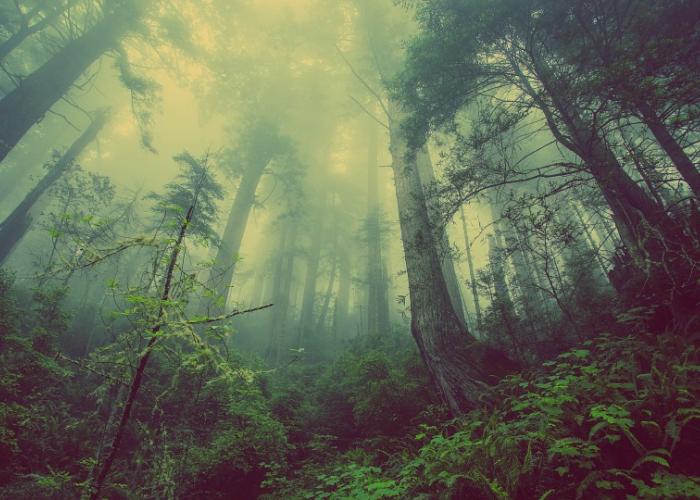 Environmental law is a complex body of law made up of global, international, national, state and local statutes, treaties, conventions, regulations and policies which seek to protect the environment affected, impacted or endangered by human activities.
Publication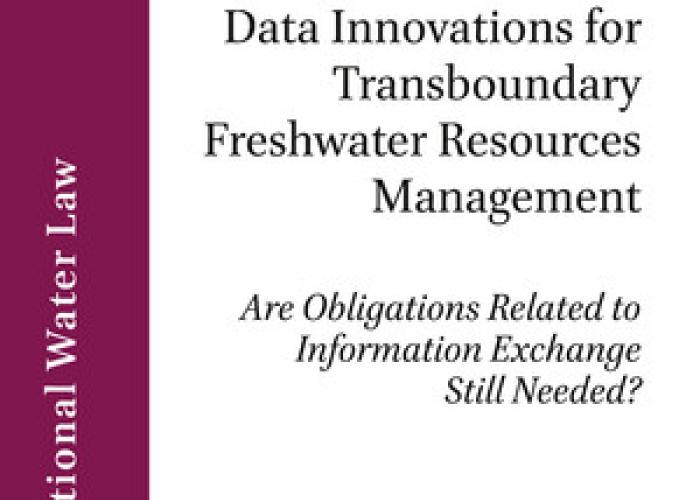 Cross-border data and information exchange is one of the most challenging issues for transboundary water management.
Publication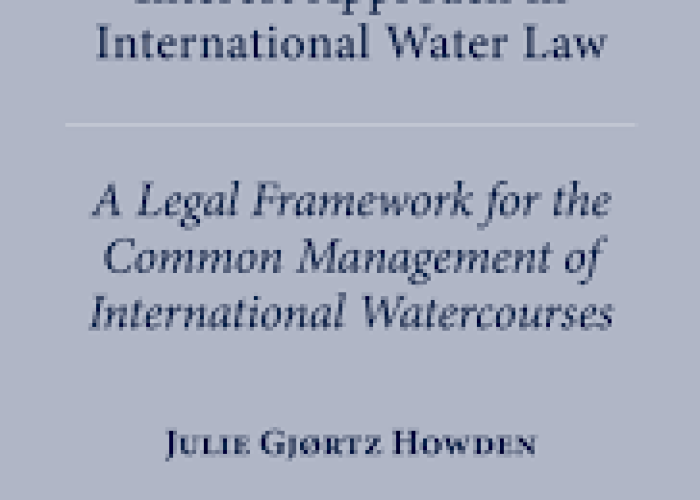 In The Community of Interest Approach in International Water Law, Julie Gjørtz Howden identifies the normative elements of the community of interest approach (COIA) in international water law, and demonstrates how the approach can provide a legal framework for common management of intern
Publication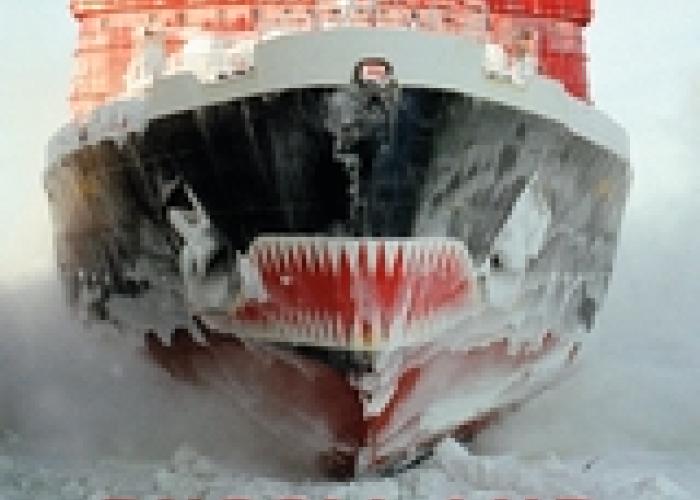 The world is currently witnessing an Arctic Scramble as the major powers compete to demarcate and occupy Arctic territory. The region is known to be home to large gas and oil reserves, and its position at the top of the globe holds significant trading and military advantages.
Publication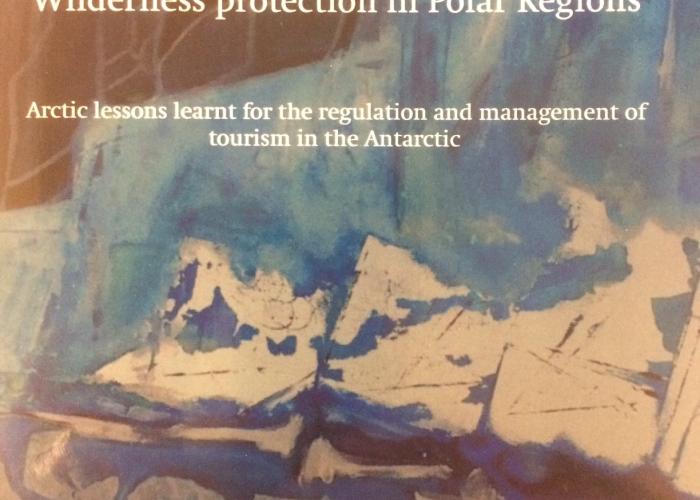 Wilderness is a central feature of the Arctic and the Antarctic, and both regions are commonly known to contain vast areas of it. However, the legal frameworks to protect either region's wilderness expanses differ significantly.
Publication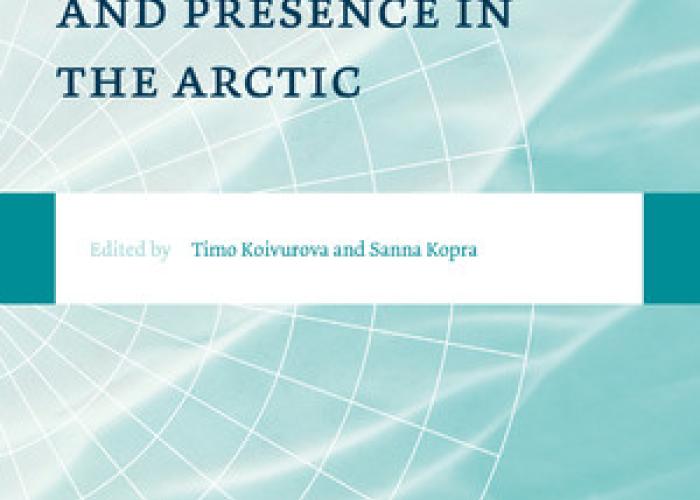 In the book Chinese Policy and Presence in the Arctic, Koivurova and Kopra (editors) offer a comprehensive account of China's evolving interests, policies and strategies in the Arctic region.
Research guide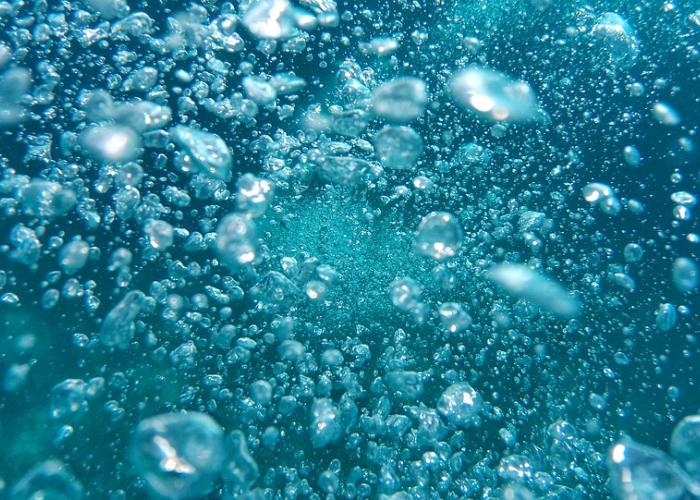 The law of international watercourses, or international water law, is an international legal framework, including both navigational and non-navigational uses, as well as its historical evolution.
Research guide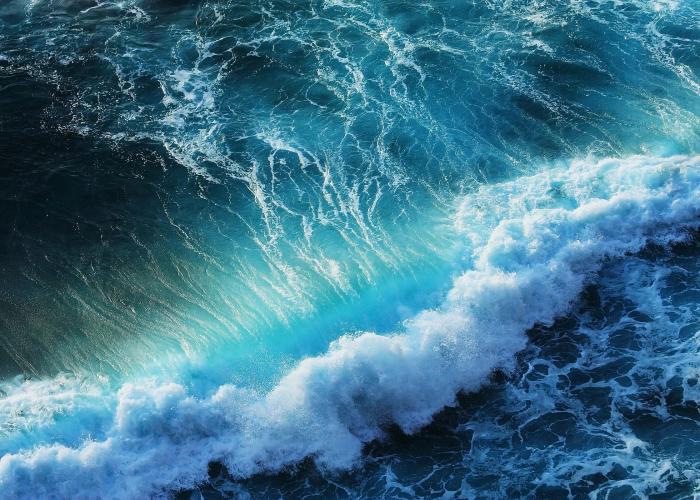 The United Nations Convention on the Law of the Sea (Montego Bay, 10 December 1982), UNCLOS, is intended to govern the use of oceans for fishing, shipping, exploration, navigating and mining. The 1982 United Nations Convention on the Law of the Sea is the most comprehensive treaty in public inter
Research guide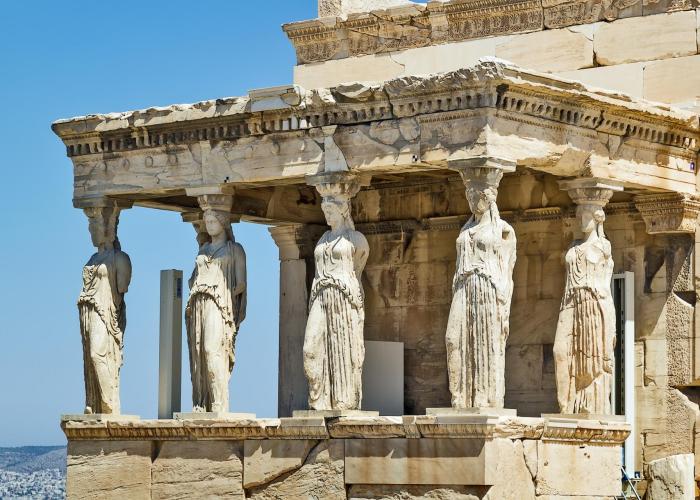 Cultural heritage could be described as a record of the genius of human beings. The legacy of artefacts, antiquities, sacred places as rituals, traditions and living expressions could be seen as unintelligible foot print left behind for the next generations to mark our path through this world.
Research guide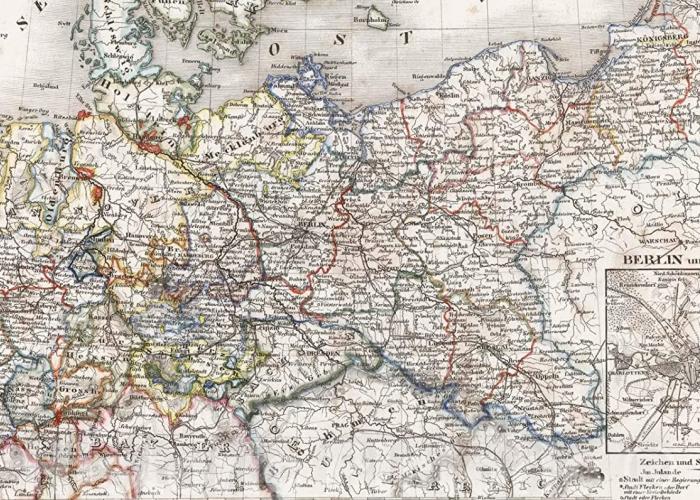 The question of Territory has always been central to the international legal system. It constitutes the core of the definition of the State, and as such it is tied to the issue of jurisdiction and the extent of the power exercisable by the State.