Text
The history of Peace is as old as the history of humanity itself, and certainly as old as War. War is often thought to be the natural state of humanity, Peace of any sort being fragile and fleeting. However, Peace in its various forms has been by far humanity's more common experience, as much of history has been relatively peaceful and orderly, while frameworks for security, law and justice have constantly been advancing. Thus, over the centuries the concept of Peace has been broadened from the absence of overt violence and war to something much more sophisticated, incorporating terms such als peacemaking, conflict resolution, and statebuilding.
This Research Guide is intended as a starting point for research on War and Peace. It provides the basic legal materials available in the Peace Palace Library, both in print and electronic format. Handbooks, leading articles, bibliographies, periodicals, serial publications and documents of interest are presented in the Selective Bibliography section. Links to the PPL Catalogue are inserted. The Library's subject headings (keywords) War, Peace and War and Peace Research are instrumental for searching through the Catalogue. Special attention is given to our subscriptions on databases, e-journals, e-books and other electronic resources. Finally, this Research Guide features links to relevant websites and other online resources of particular interest.
Librarian's choice
Publication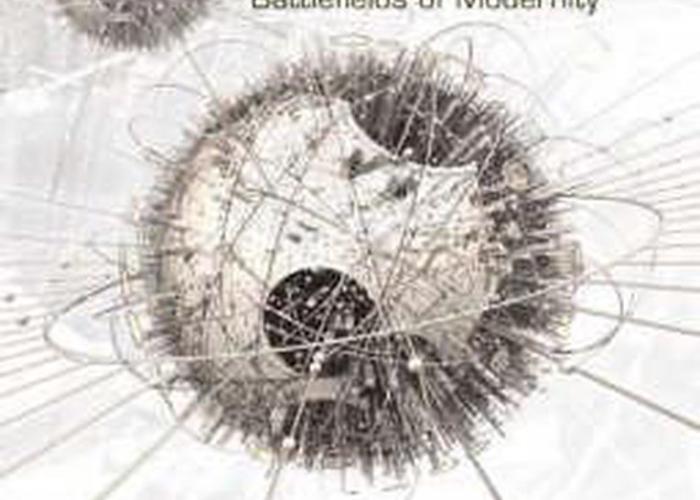 Bousquet's landmark book examines the impact of key technologies and scientific ideas on the theory and practice of warfare and the handling of the perennial tension between order and chaos on the battlefield.
Publication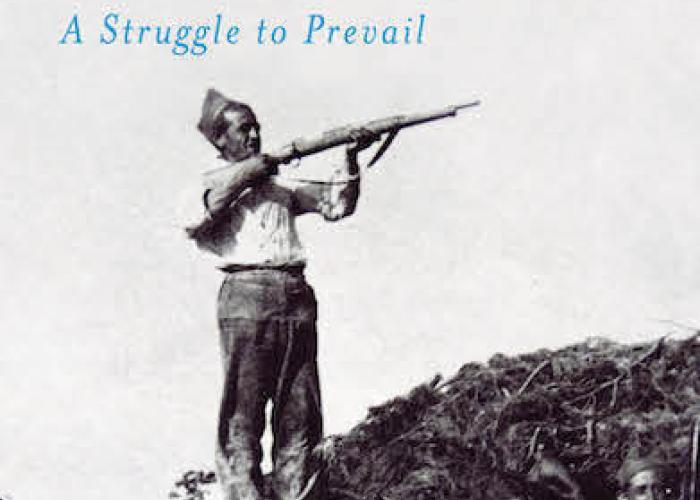 Despite attracting headlines and hype, insurgents rarely win. Even when they claim territory and threaten governmental writ, they typically face a military backlash too powerful to withstand.
Publication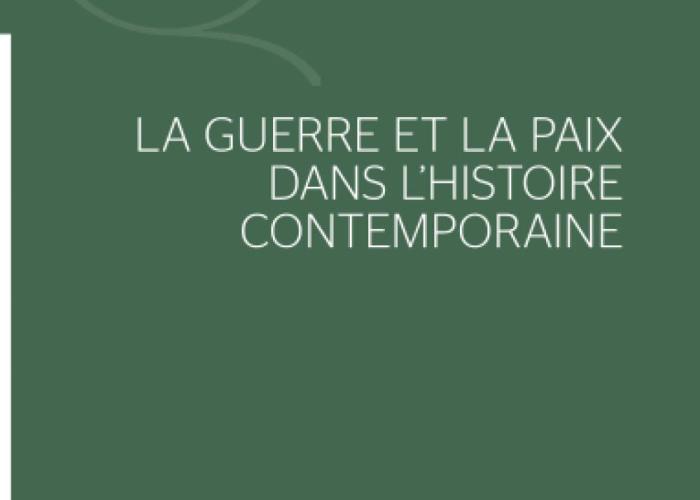 Cet ouvrage présente un panorama des cent à deux cents guerres et conflits violents que le monde a connus de 1945 à nos jours : indépendances des colonies, guerres des grandes puissances pour assurer leur domination, guerres entre Etats, luttes de régions pour leur indépendance, luttes des peuple