Publication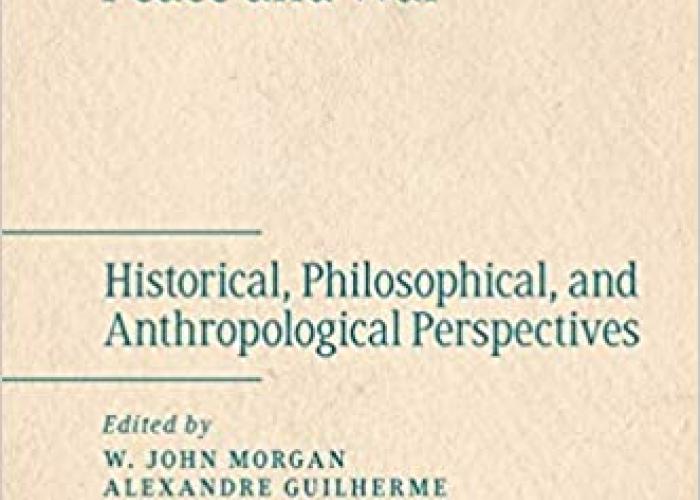 Peace and War: Historical, Philosophical, and Anthropological Perspectives is an accessible, higher-level critical discussion of philosophical commentaries on the nature of peace and war.
News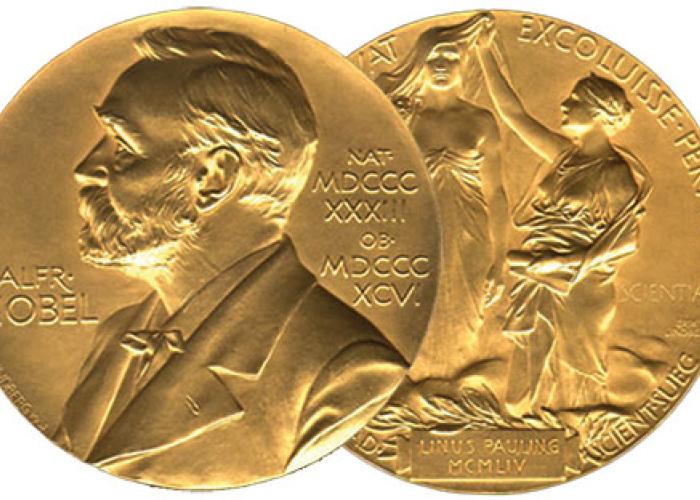 The Norwegian Nobel Committee has decided to award the Nobel Peace Prize for 2021 to Maria Ressa and Dmitry Muratovn for their efforts to safeguard freedom of expression, which is a precondition for democracy and lasting peace.
Blog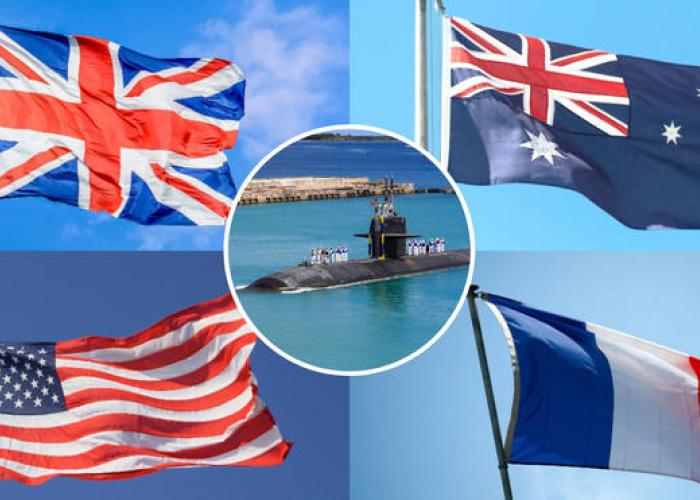 The UK, US and Australia have announced a historic security pact in the Asia-Pacific, in what's seen as an effort to counter China. Experts say the AUKUS Agreement signals a paradigm shift in strategy and policy across the region.
Publication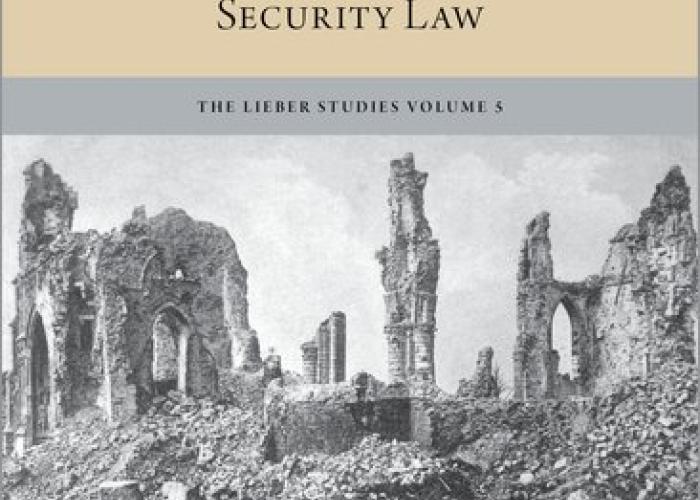 Necessity and proportionality hold a firm place in the international law governing the use of force by states, as well as in the law of armed conflict. However, the precise contours of these two requirements are uncertain and controversial.
Research guide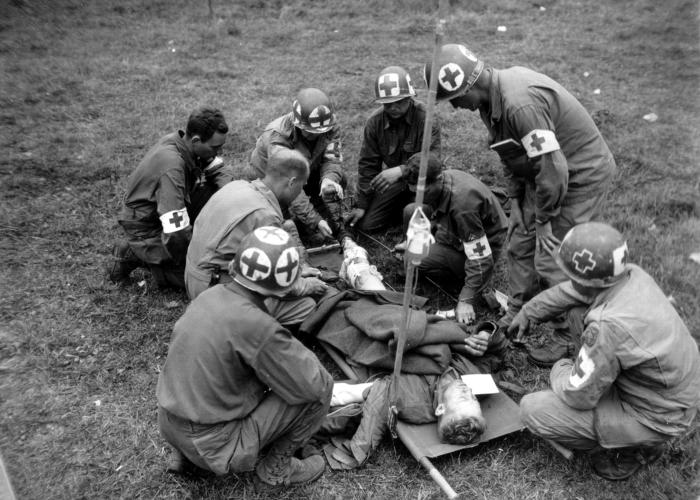 International Humanitarian Law, also known as the Laws of War or Law of Armed Conflict, regulates international and non-international armed conflict. International Humanitarian Law consists of rules applicable during armed conflict.
Research guide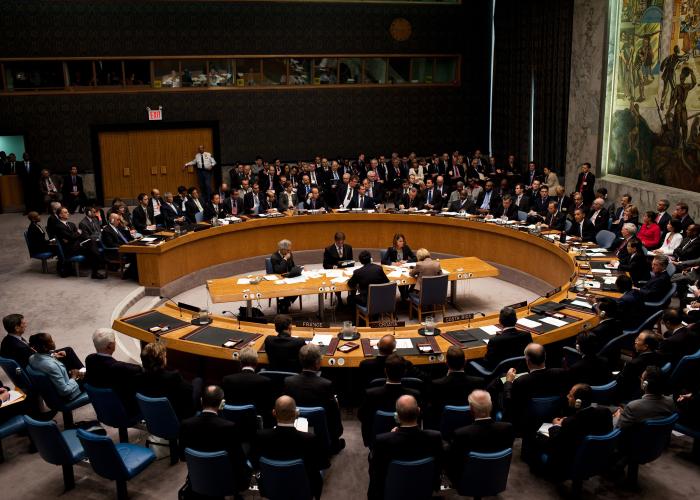 Nowadays many international or regional organizations are involved in international peace and security. Peacemaking, peace-enforcing and peacekeeping activities are employed by a number of organizations.
Research guide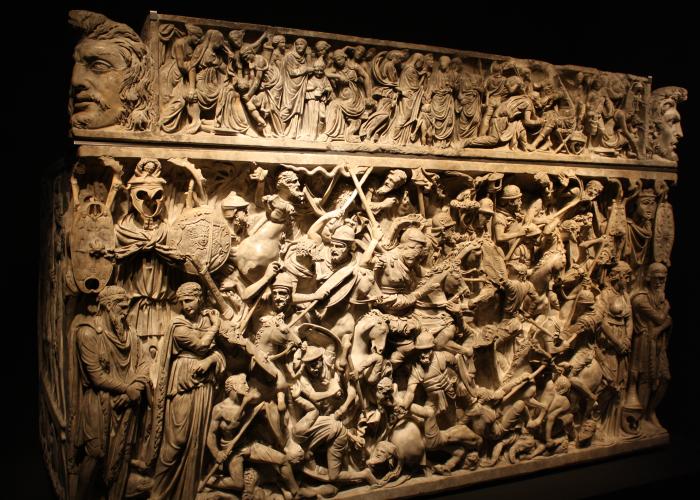 The history of Peace is as old as the history of humanity itself, and certainly as old as War. War is often thought to be the natural state of humanity, Peace of any sort being fragile and fleeting.
Publication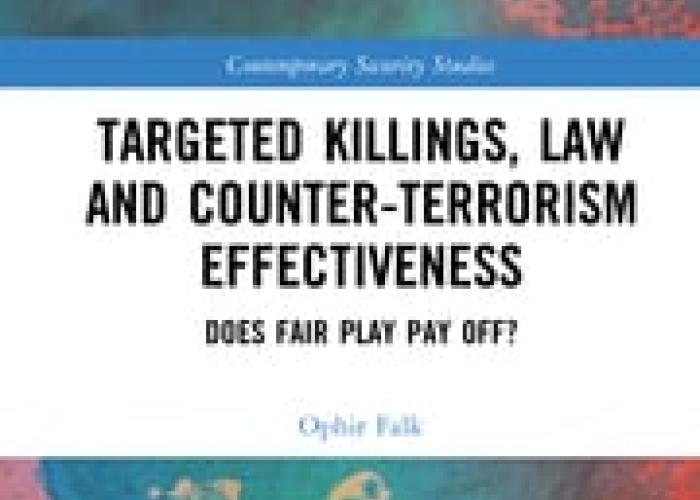 This book examines the permissibility and effectiveness of targeted killing in campaigns against terror.
News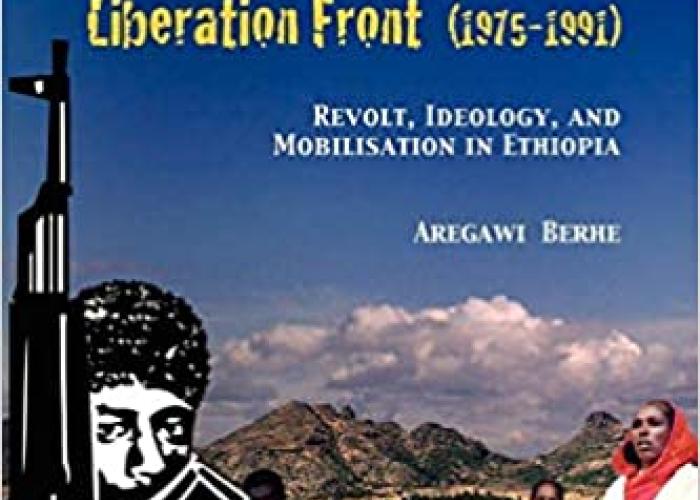 This month Tigray Region special forces led by the Tigray People's Liberation Front clashed with the Ethiopian National Defense Force in alliance with Amhara Region special forces. Check out our books on this topic.
News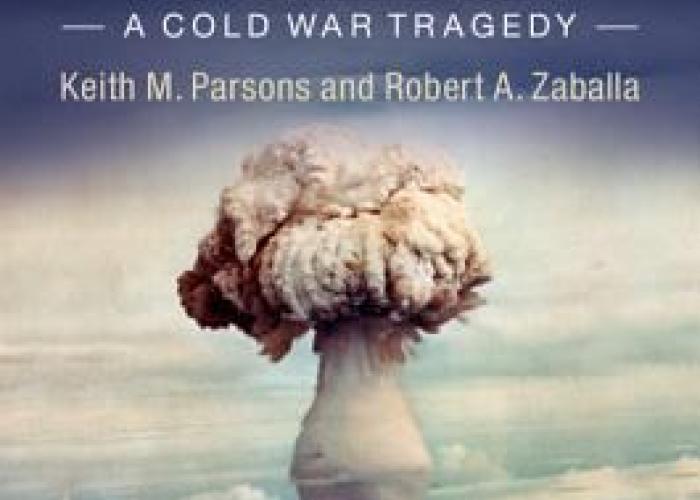 On 2 December 2009, the 64th session of the United Nations General Assembly declared 29 August the International Day against Nuclear Tests through the unanimous adoption of its resolution 64/35.