Research guide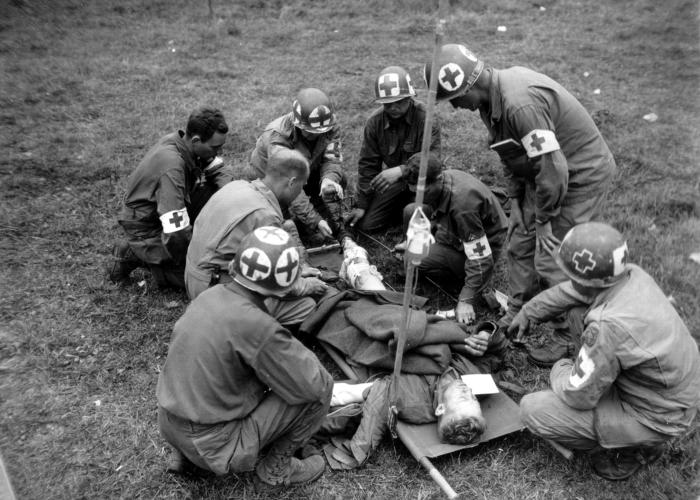 International Humanitarian Law, also known as the Laws of War or Law of Armed Conflict, regulates international and non-international armed conflict. International Humanitarian Law consists of rules applicable during armed conflict.
Research guide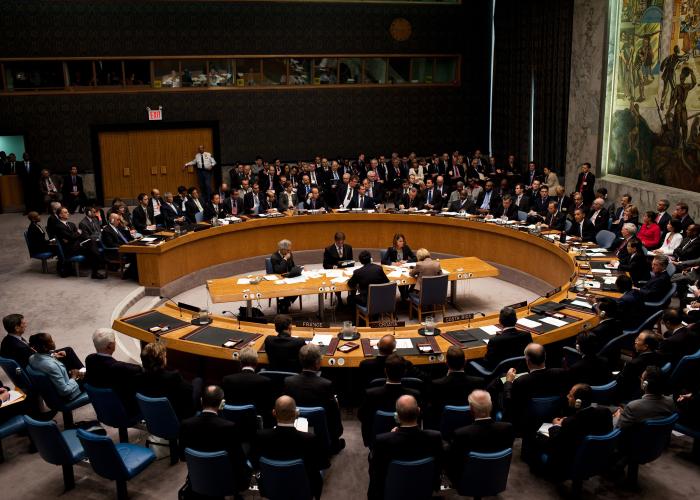 Nowadays many international or regional organizations are involved in international peace and security. Peacemaking, peace-enforcing and peacekeeping activities are employed by a number of organizations.
Research guide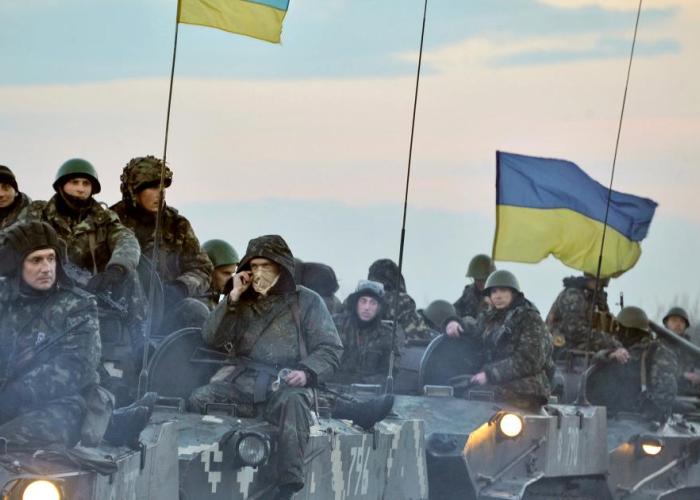 The Russian invasion of Ukraine was widely condemned internationally. The United Nations General Assembly adopted a resolution which condemned it and demanded a full withdrawal.
Research guide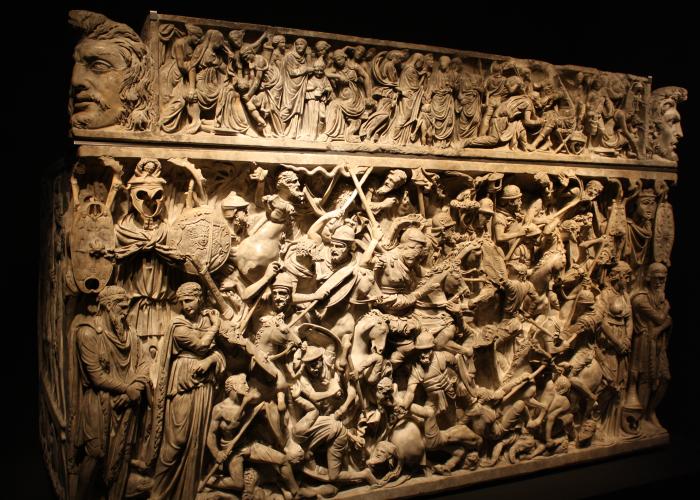 The history of Peace is as old as the history of humanity itself, and certainly as old as War. War is often thought to be the natural state of humanity, Peace of any sort being fragile and fleeting.
Publication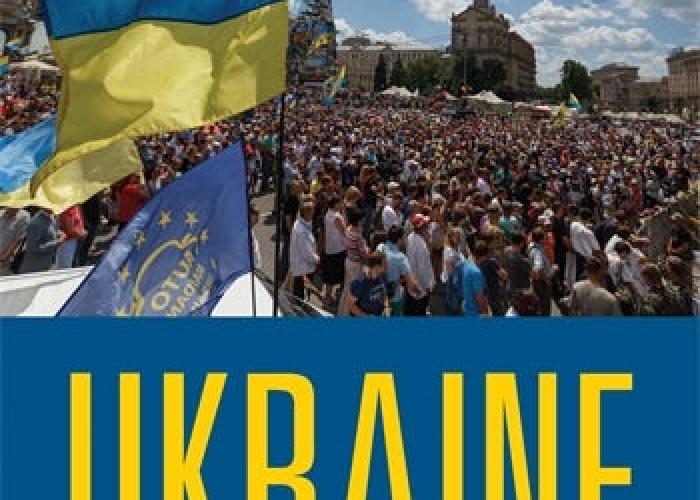 Ukraine suffered unprecedented political, economic, and military turmoil following Russia's annexation of Crimea in early 2014. Russian military aggression in the east and a legacy of destructive policies and corruption have created an imminent existential crisis for this young democracy.
Publication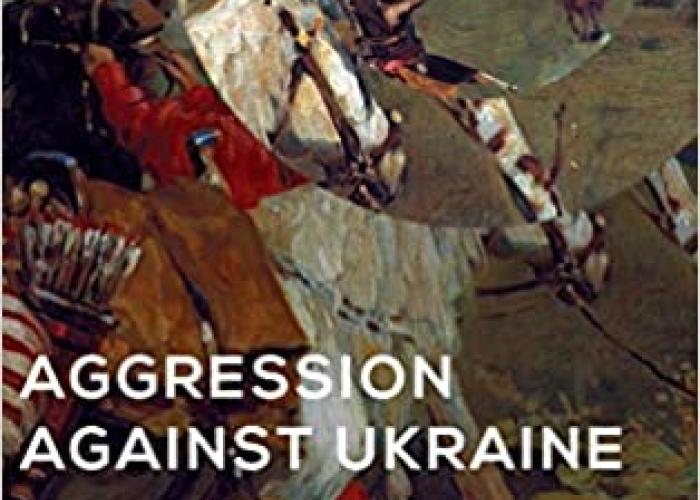 Aggression against Ukraine marks a stunning shift. Ever since 1945 it had been understood that the borders of States must not be the object of forcible change by other States. However, Russia has now revived long-buried historical claims—and prosecutes them by dint of arms.
Publication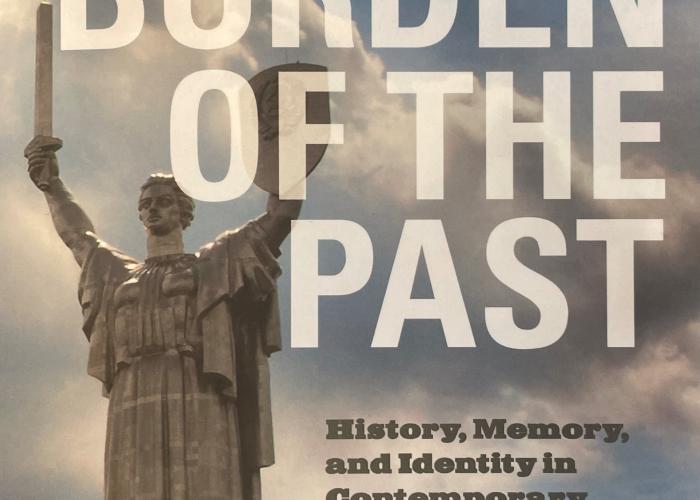 In a century marked by totalitarian regimes, genocide, mass migrations, and shifting borders, the concept of memory in Eastern Europe is often synonymous with notions of trauma.
Publication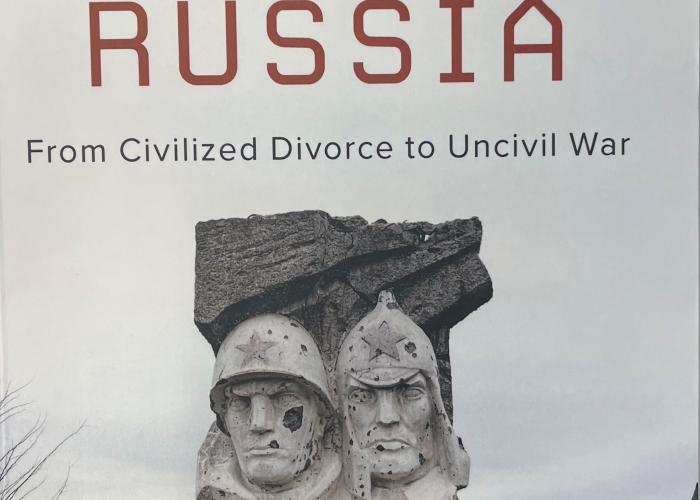 D'Anieri explores the dynamics within Ukraine, between Ukraine and Russia, and between Russia and the West, that emerged with the collapse of the Soviet Union and eventually led to war in 2014.
Publication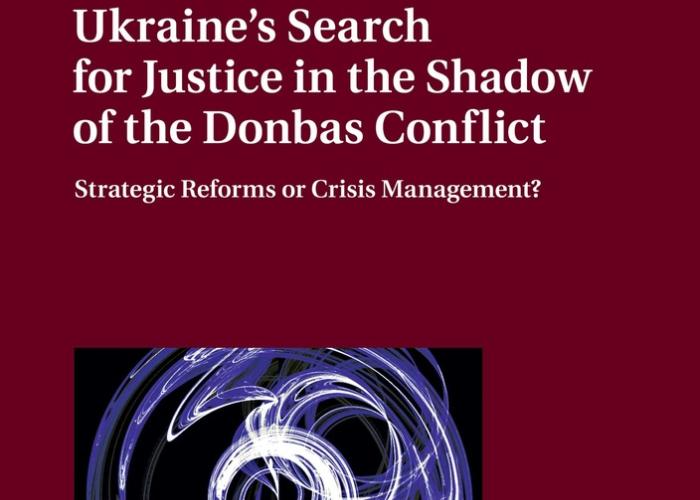 Should we punish wrongdoers? Should we take care of the ones who suffered from wrongdoings? Although we may believe answers to these questions are obvious, they become less so when similar questions are asked under exceptional circumstances, such as armed conflicts.
Publication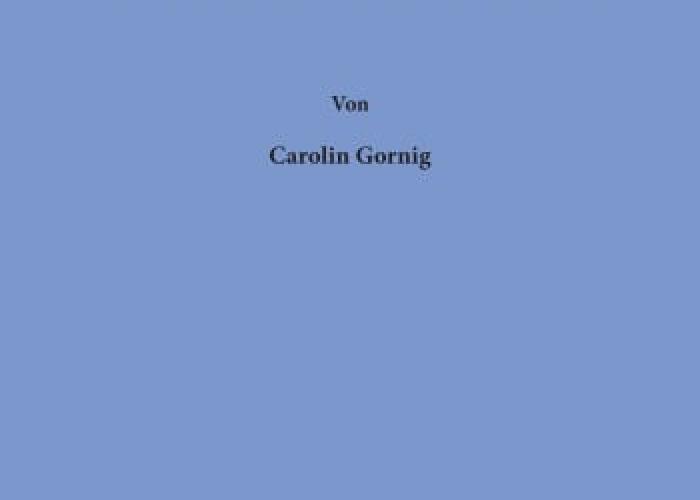 Die Ukraine-Krise bewegt seit vielen Jahren die Weltpolitik und der Konflikt ist stets Inhalt neuer Nachrichten. Die vorliegende Untersuchung bewertet den Ukraine-Konflikt umfassend.