Publication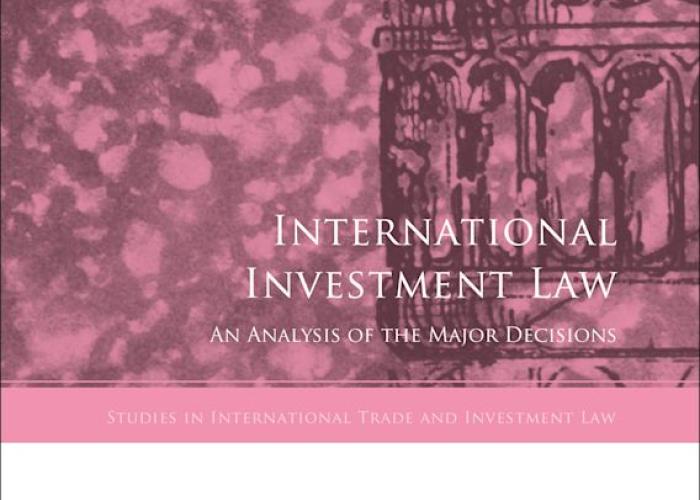 Written by leading experts in the field, this collection offers a critical and comparative analysis of the existing case law on international investment law. The book makes a topical contribution to the existing literature, showing most notably that:
Publication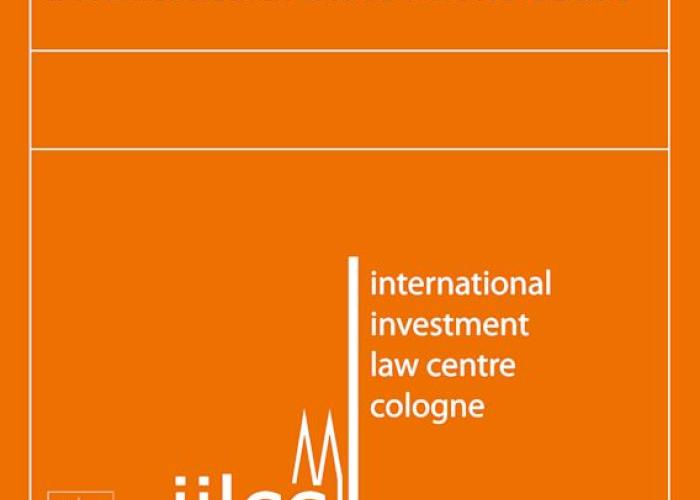 Starting point of the book is the ongoing reform process on ISDS at UNCITRAL working group III and the proposal to implement an MIC. An introduction sets the stage and provides readers with the latest developments and historical background.
Research guide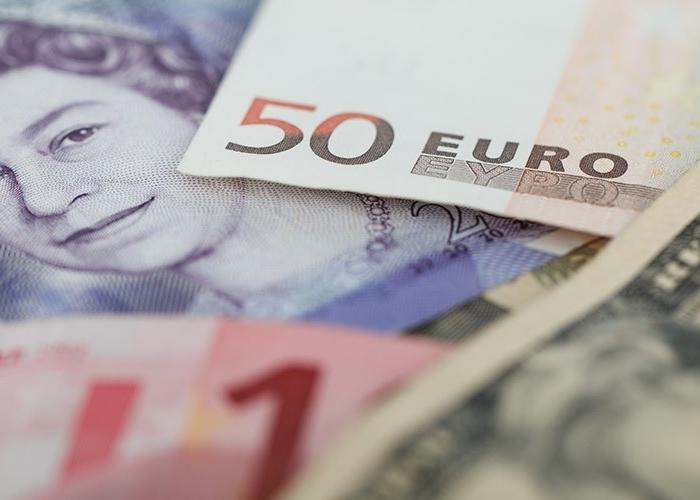 Foreign Direct Investment (FDI) is a category of investment that reflects the objective of establishing a lasting interest by a resident enterprise in one economy in an enterprise that is resident in an economy other than that of the direct investor.
Research guide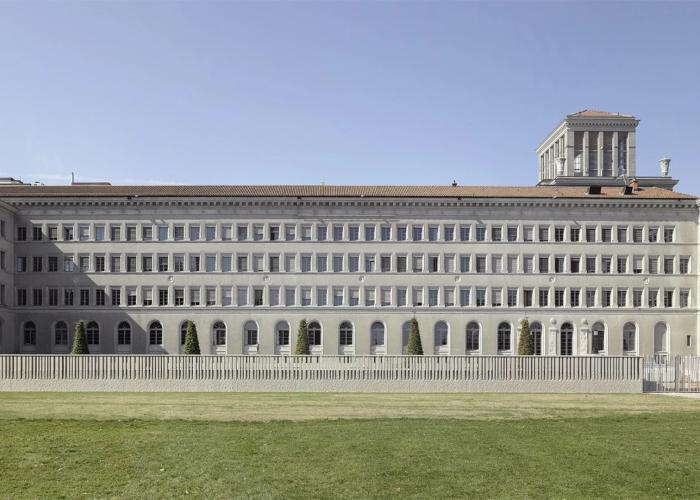 The birth of the World Trade Organization (WTO) marked the end of an era in which international trade was governed by the 1947 General Agreement on Tariffs and Trade (GATT 1947).
Blog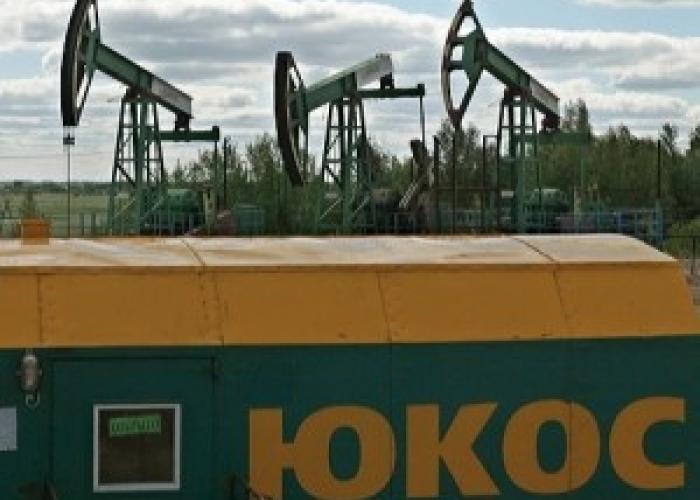 For now, the Russian Federation has escaped from compensating shareholders of former Russian oil company Yukos for their alleged unlawful expropriation.
Publication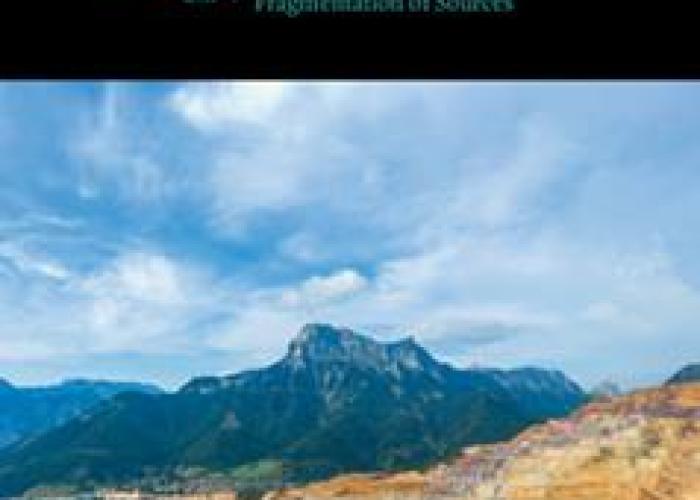 Expropriation is a hotly debated issue in international investment law. This is the first study to provide a detailed analysis of its norm-theoretical dimension, setting out the theoretical foundations underlying its understanding in contemporary legal scholarship and practice.
Publication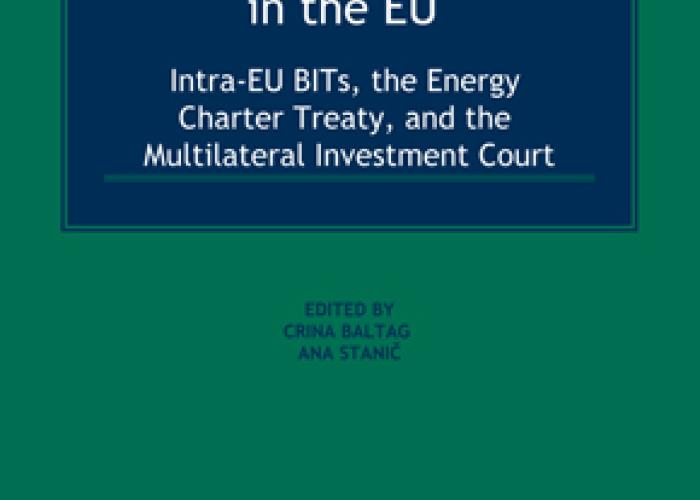 The Future of Investment Treaty Arbitration in the EU is a uniquely descriptive book that provides a comprehensive analysis of the implications of the Achmea judgment in the current landscape of investment protection within the European Union (EU) and internationally.
Publication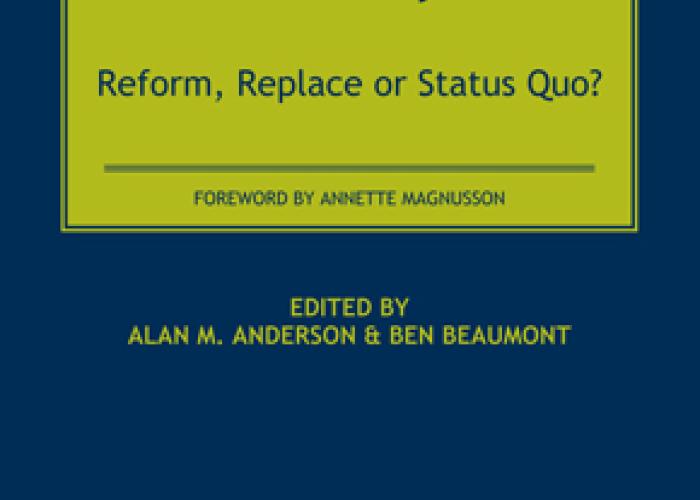 The Investor-State Dispute Settlement System is a thought-provoking and important contribution to the ongoing worldwide discussions and debates regarding the way forward for investor-State dispute resolution.
Publication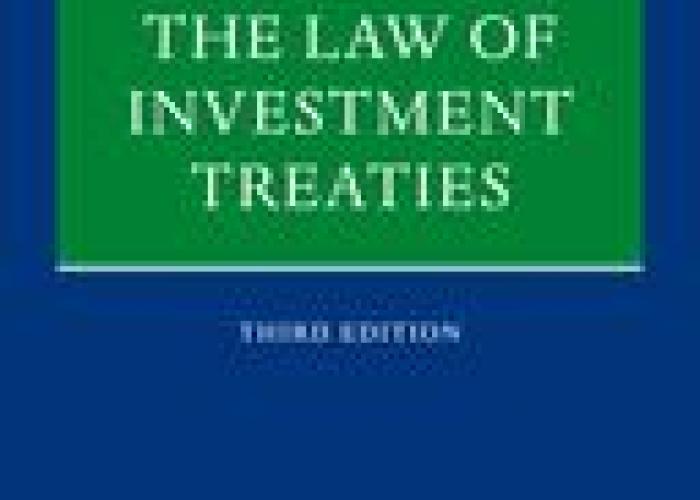 Investment treaties grant special international protection to foreign investors, and give them a means to enforce those rights against States in which they have invested. This book examines systematically the law of international investment treaties.
Publication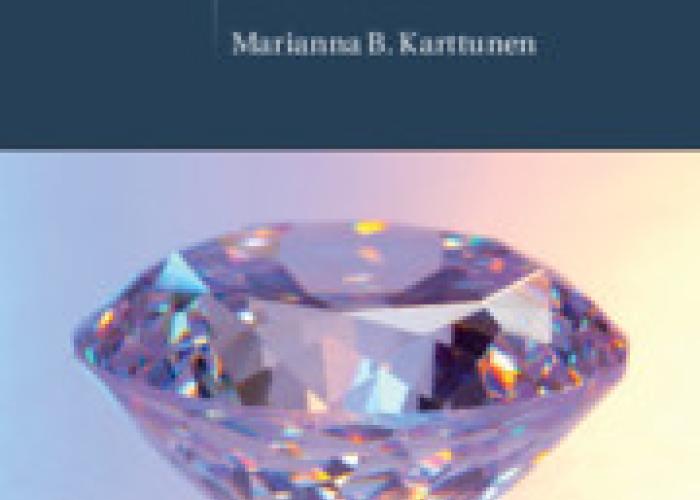 Transparency of trade regulations by all WTO Members is essential for open, fair and predictable trade relations. A myriad of regulations apply in all WTO Members and have the potential for affecting international trade.