Publication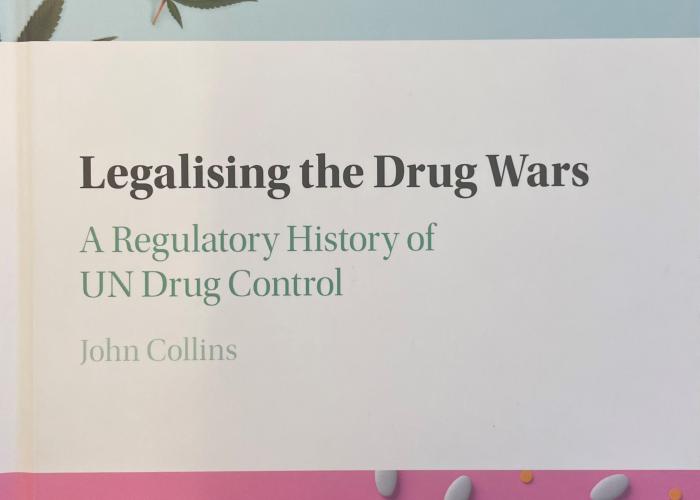 Where did the regulatory underpinnings for the global drug wars come from? This book is the first fully-focused history of the 1961 UN Single Convention on Narcotic Drugs, the bedrock of the modern multilateral drug control system and the focal point of global drug regulations and prohibitions.
Research guide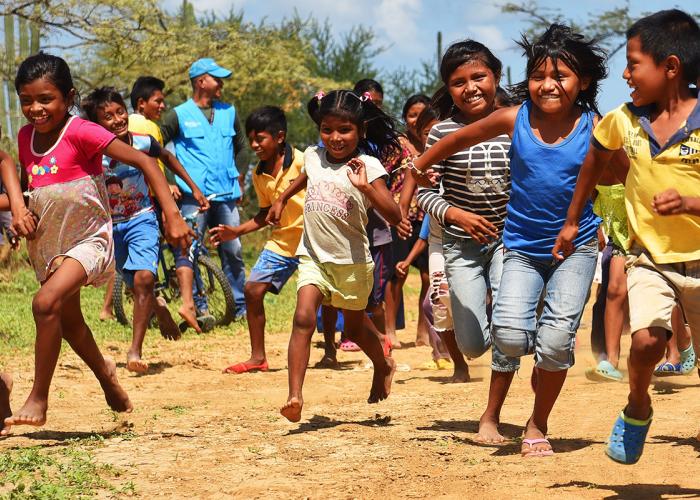 The COVID-19 pandemic shows a rapidly increasing demand on health facilities and health care workers threatens to leave some health systems overstretched and unable to operate effectively. Previous outbreaks have demonstrated that when health systems are overwhelmed, mortality from vaccine-preven
Blog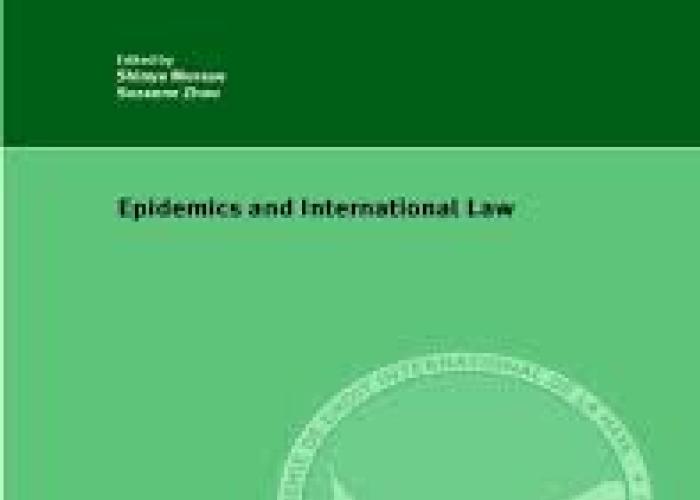 This timely publication is the result of collaborative work conducted by the Centre directors, professor Shinya Murase (Sophia University, Tokyo) and Ms. Suzanne Zhou (McCabe Centre for Law and Cancer, Melbourne) and the Centre participants between August 2020 and April 2021. 
Blog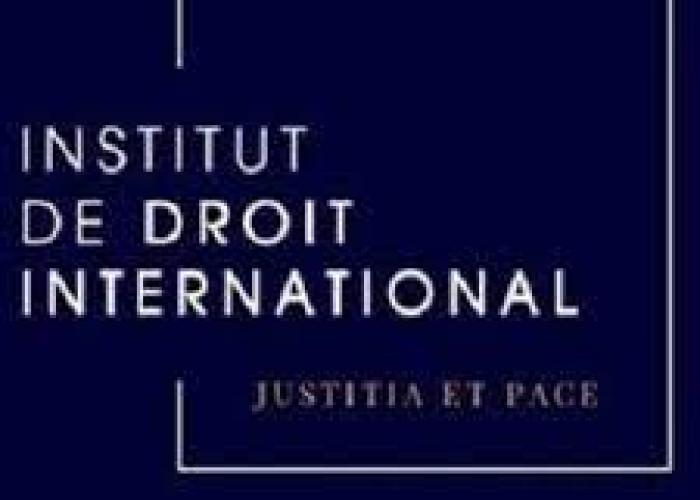 COVID-19 urges legal researchers to investigate the international legal consequences of epidemics.
Publication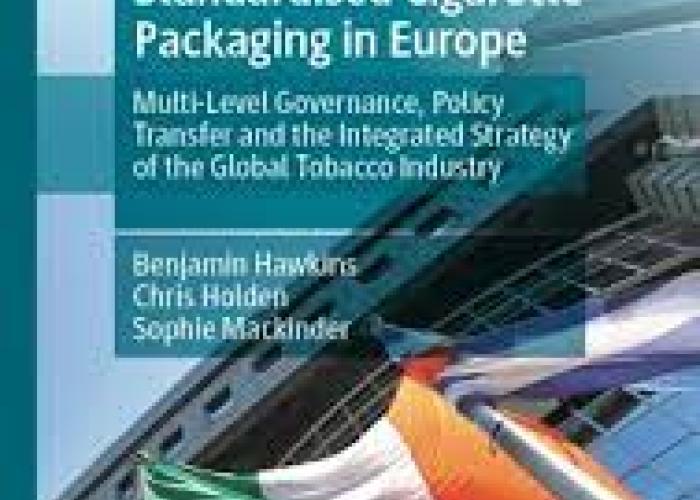 This book analyses the battle for standardised cigarette packaging ('plain packaging') in Europe, drawing on the concepts of multi-level governance and policy transfer.
Publication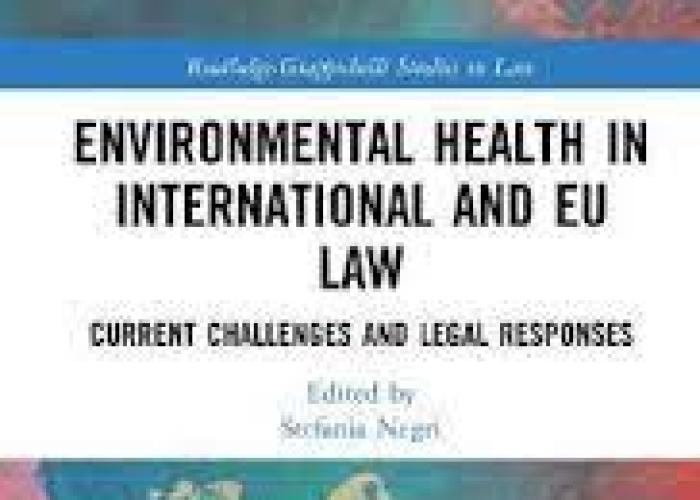 This book presents a broad overview of the many intersections between health and the environment that lie at the basis of the most crucial environmental health issues, focusing on the responses provided by international and EU law.
Publication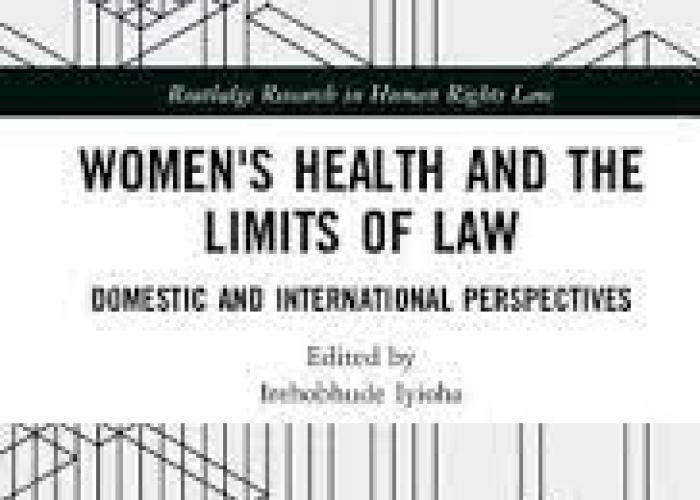 Despite some significant advances in the creation and protection of rights affecting women's health, these do not always translate into actual health benefits for women. This collection asks: 'What is an effective law and what influences law's effectiveness or ineffectiveness?
Publication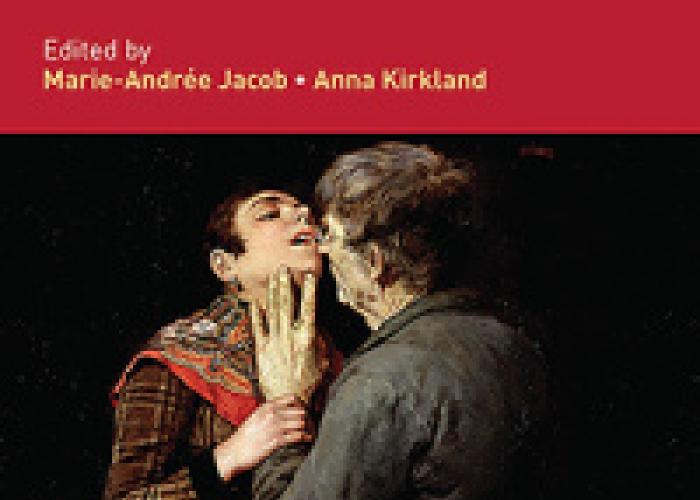 This timely Research Handbook offers significant insights into an understudied subject, bringing together a broad range of socio-legal studies of medicine to help answer complex and interdisciplinary questions about global health – a major challenge of our time. Interdisciplinary chapters explore
Publication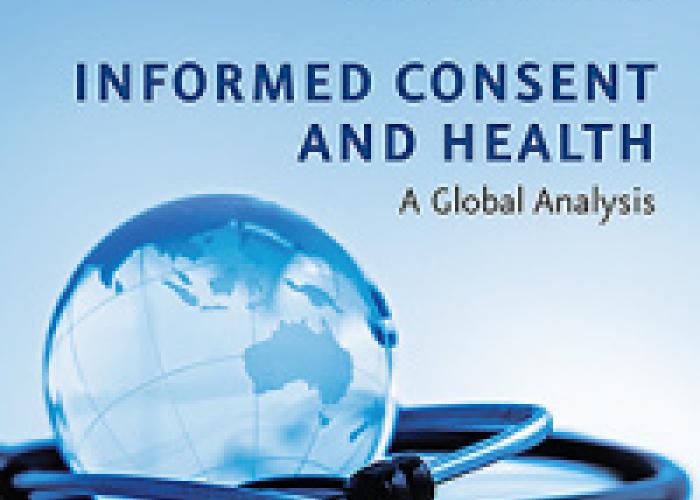 Informed consent is the legal instrument that purports to protect an individual's autonomy and defends against medical arbitrariness.
Publication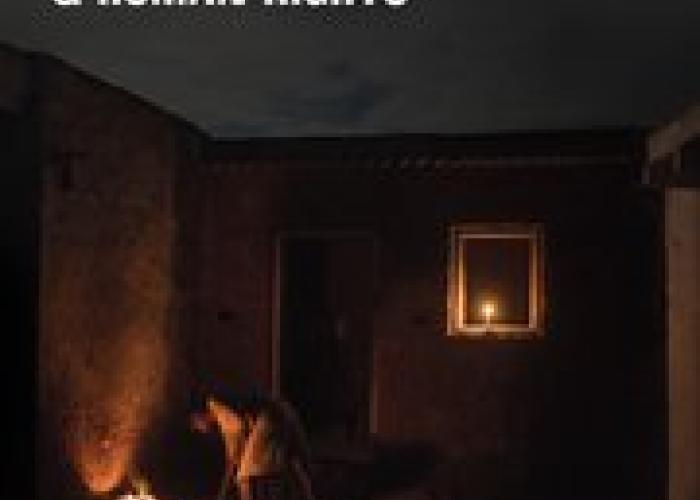 Human rights are essential to global health, yet rising threats in an increasingly divided world are challenging the progressive evolution of health-related human rights.