Publication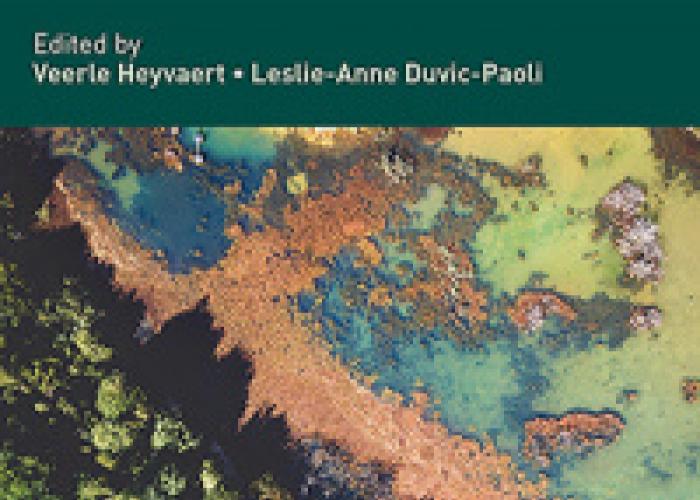 This illuminating Research Handbook offers a detailed overview and critical discussion of the key themes and perspectives that characterize the burgeoning research area of transnational environmental law.
Publication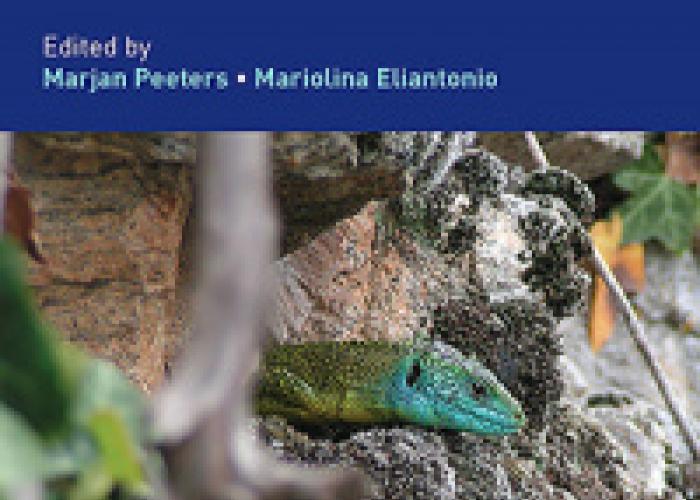 The European Union has succeeded in bringing into force an impressive package of regulatory measures aiming to provide a high level of environmental protection across the EU.
Publication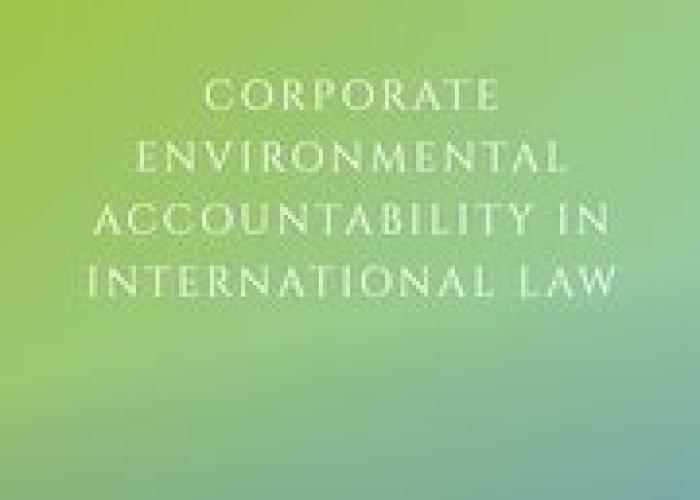 This fully updated second edition of Corporate Accountability in International Environmental Law examines systematically all international sources of corporate accountability standards with specific reference to environmental protection, and elaborates on their theoretical and practical
Publication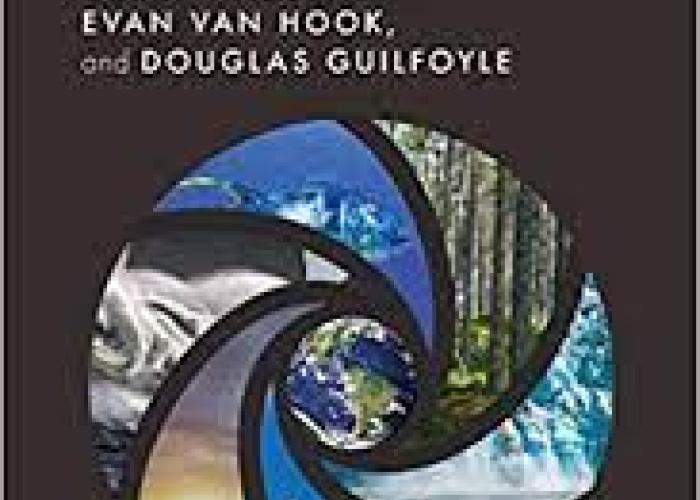 This book seeks to better understand how International Environmental Law regimes evolve.
Publication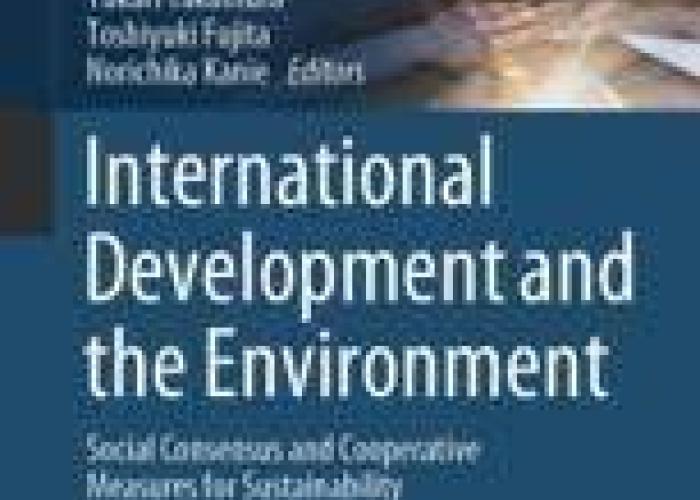 This book analyzes the interplay between development and the environment, focusing on how to forge social consensus and practices in the international community.
Publication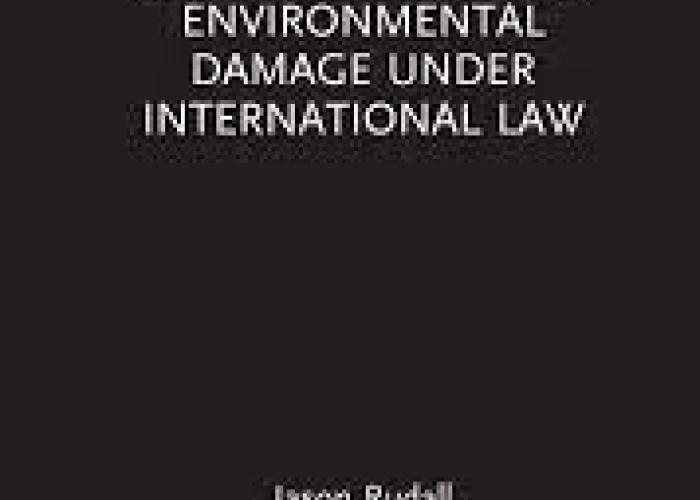 Inspired by recent litigation, this book identifies and critically appraises the manifold and varied approaches to calculating compensation for damage caused to the environment. It examines a wide range of practice on compensation – in general and specifically for environmental damage – from that
Publication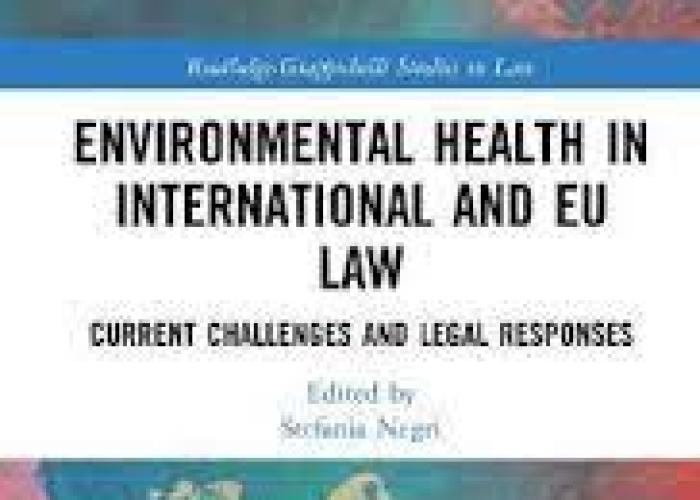 This book presents a broad overview of the many intersections between health and the environment that lie at the basis of the most crucial environmental health issues, focusing on the responses provided by international and EU law.
Publication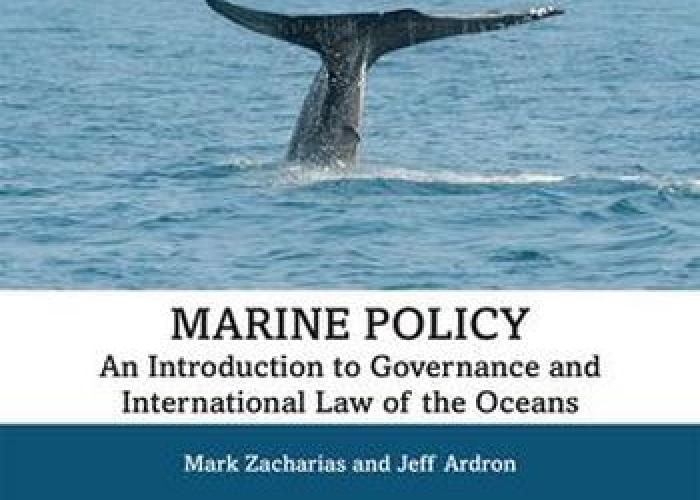 The health of marine environments worldwide is steadily declining, and these trends have been widely reported.
Publication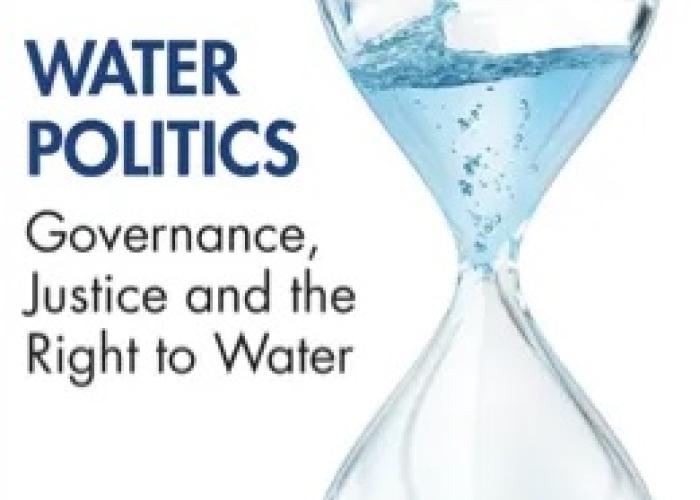 Scholarship on the right to water has proliferated in interesting and unexpected ways in recent years.
Publication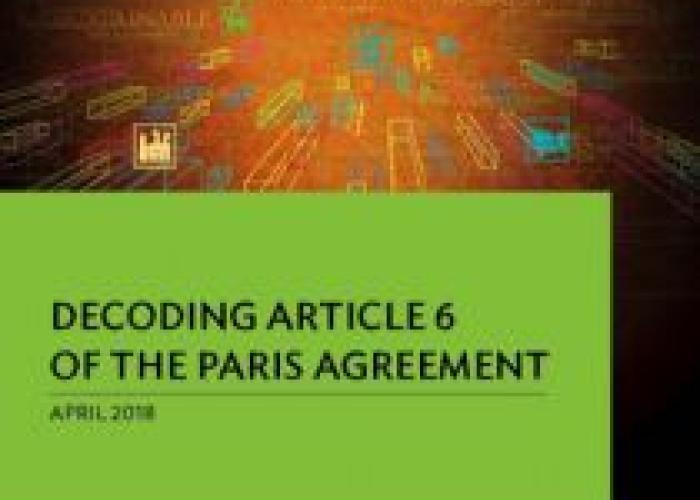 Article 6 is a key part of the Paris Agreement. It allows Parties to voluntarily cooperate to meet their Nationally Determined Contributions, providing for international transfers of mitigation outcomes, a new mechanism for mitigation and sustainable development, and non-market approaches.