Publication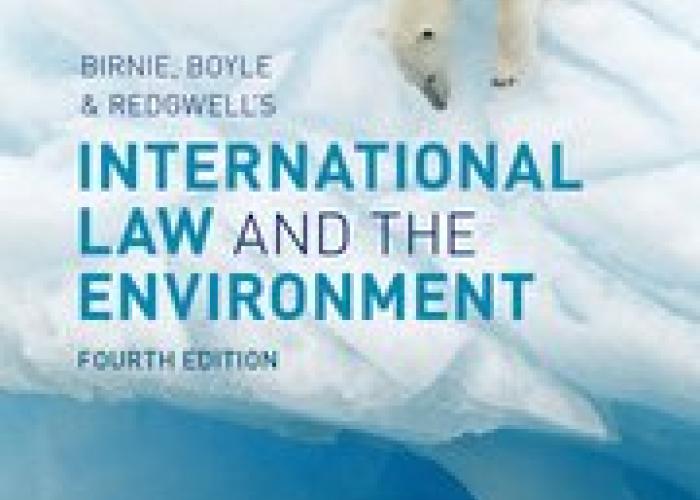 Birnie, Boyle, and Redgwell's International Law and the Environment places legislation on the protection of the environment firmly at the core of its argument. It uses sharp and thorough analysis of the law, sharing knowledge and experience.
Blog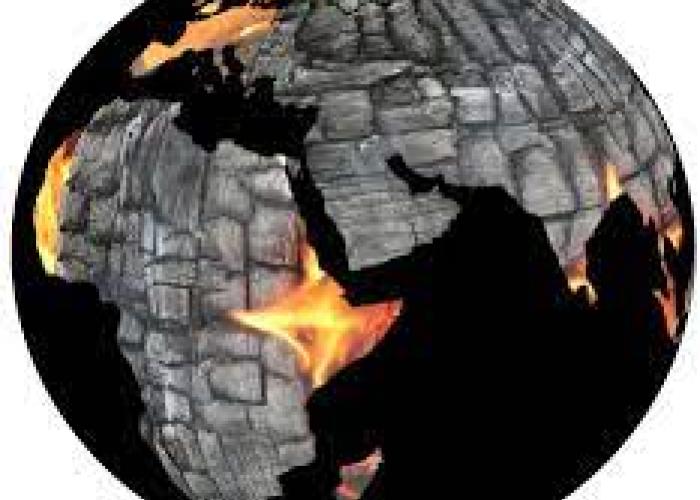 Stop Ecocide Foundation, an NGO founded by Polly Higgins and Jojo Mehta, defines 'ecocide' as serious harm to the environment: "mass damage or destruction to ecosystems, com
Publication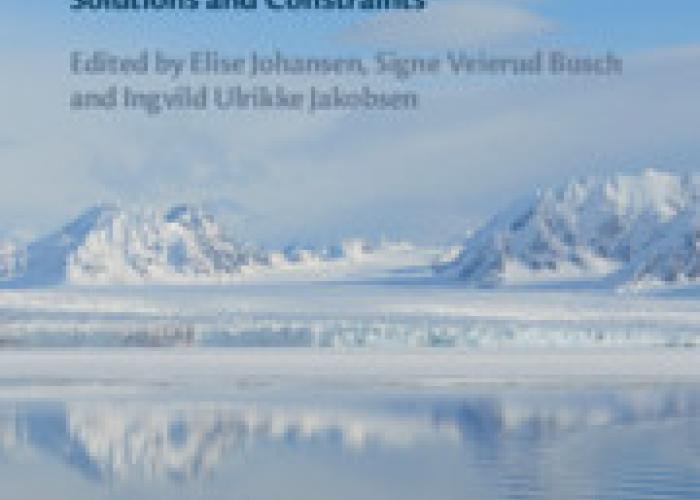 Our oceans are suffering under the impacts of climate change. Despite the critical role that oceans play in climate regulation, international climate law and the law of the sea are developed as two different, largely separate, legal regimes.
Blog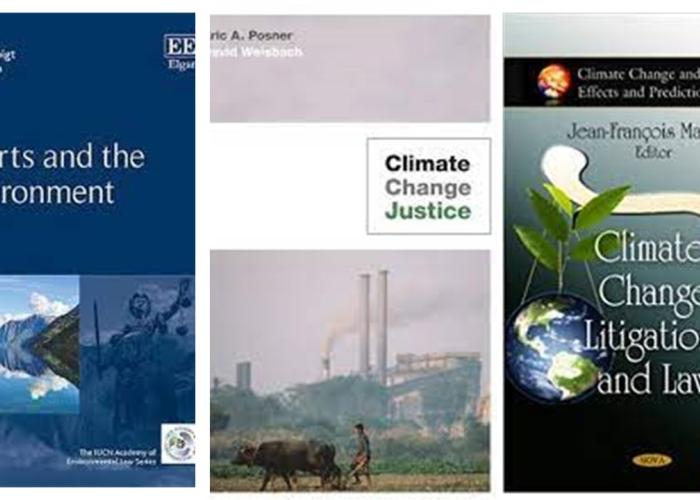 In the past few years the Dutch national court issued two landmark decisions, the Urgenda case and a class action case against Royal Dutch Shell. In this blog I will give a summary of both landmark climate cases and the impact of these cases.
Publication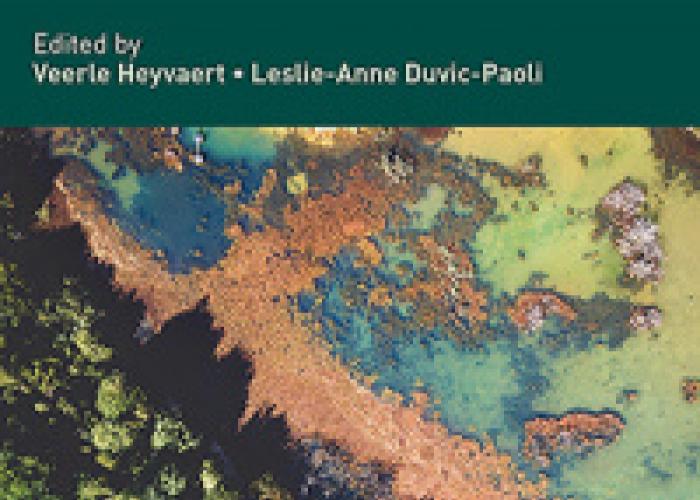 This illuminating Research Handbook offers a detailed overview and critical discussion of the key themes and perspectives that characterize the burgeoning research area of transnational environmental law.
Publication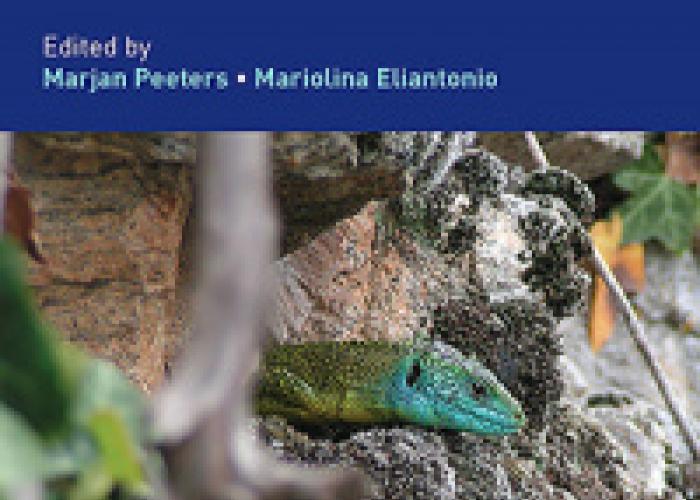 The European Union has succeeded in bringing into force an impressive package of regulatory measures aiming to provide a high level of environmental protection across the EU.
Publication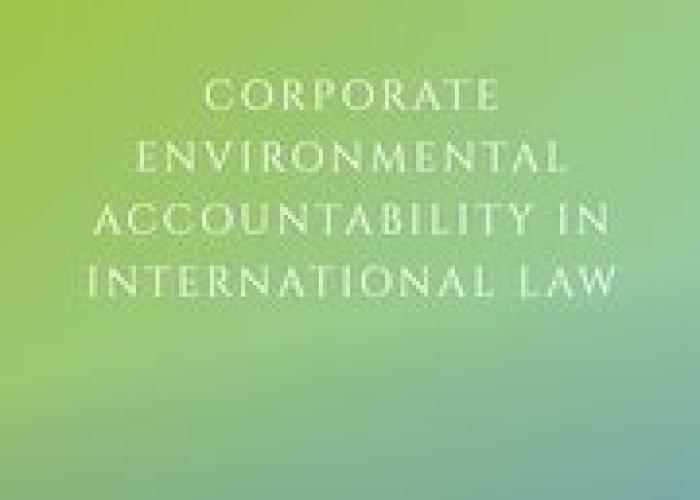 This fully updated second edition of Corporate Accountability in International Environmental Law examines systematically all international sources of corporate accountability standards with specific reference to environmental protection, and elaborates on their theoretical and practical
Publication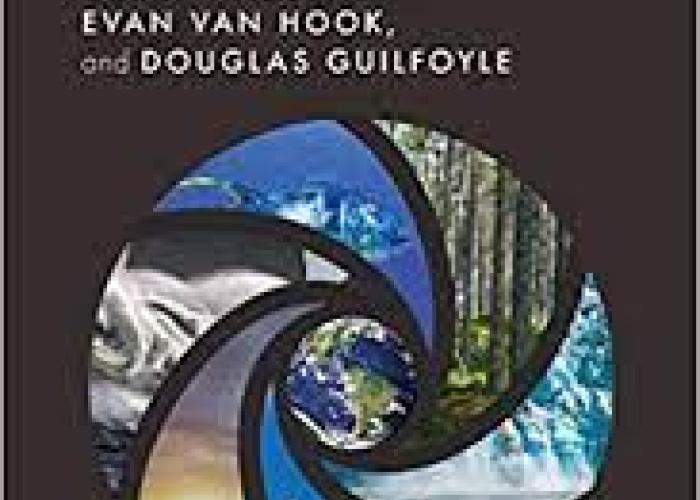 This book seeks to better understand how International Environmental Law regimes evolve.
Publication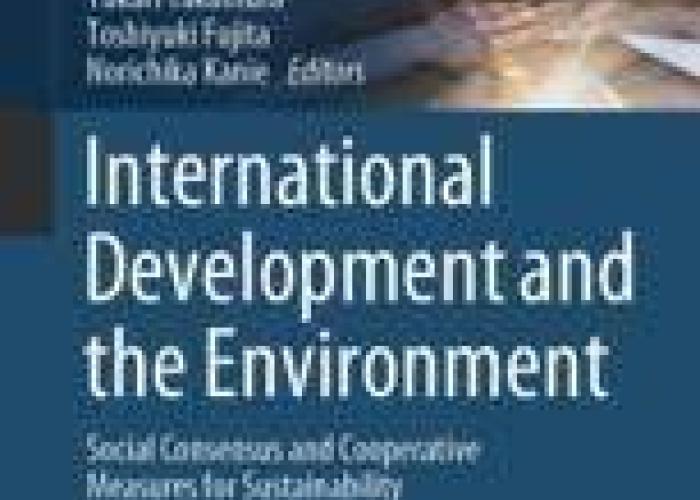 This book analyzes the interplay between development and the environment, focusing on how to forge social consensus and practices in the international community.
Publication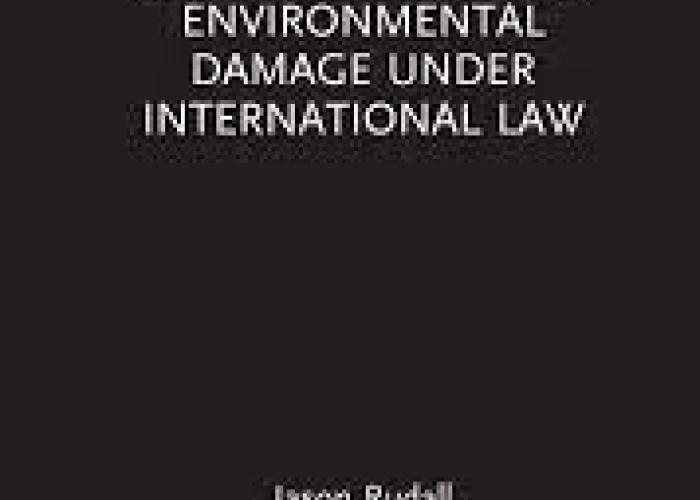 Inspired by recent litigation, this book identifies and critically appraises the manifold and varied approaches to calculating compensation for damage caused to the environment. It examines a wide range of practice on compensation – in general and specifically for environmental damage – from that