Publication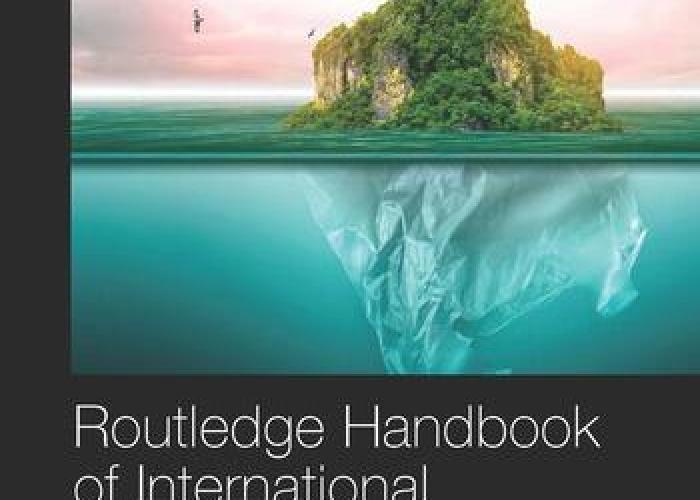 This book critically explores the legal tools, concepts, principles and instruments, as well as cross-cutting issues, that comprise the field of international environmental law.
Publication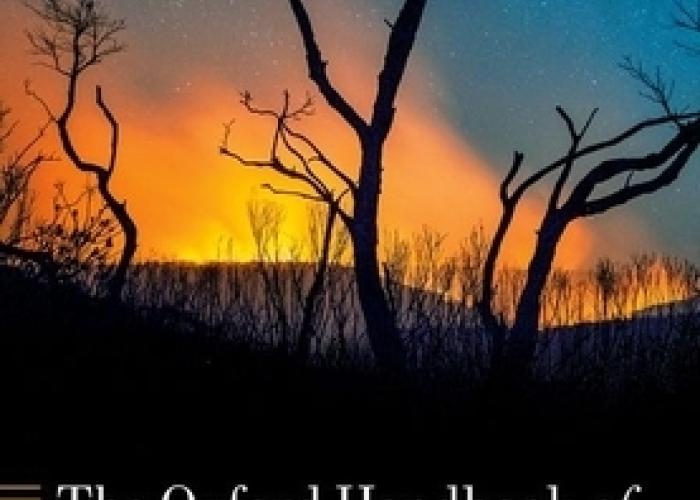 The second edition of this leading reference work provides a comprehensive discussion of the dynamic and important field of international law concerned with environmental protection.
Research guide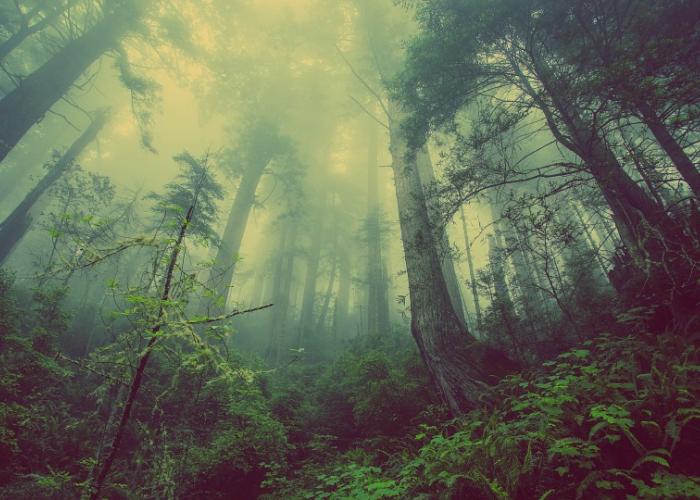 Environmental law is a complex body of law made up of global, international, national, state and local statutes, treaties, conventions, regulations and policies which seek to protect the environment affected, impacted or endangered by human activities.
Publication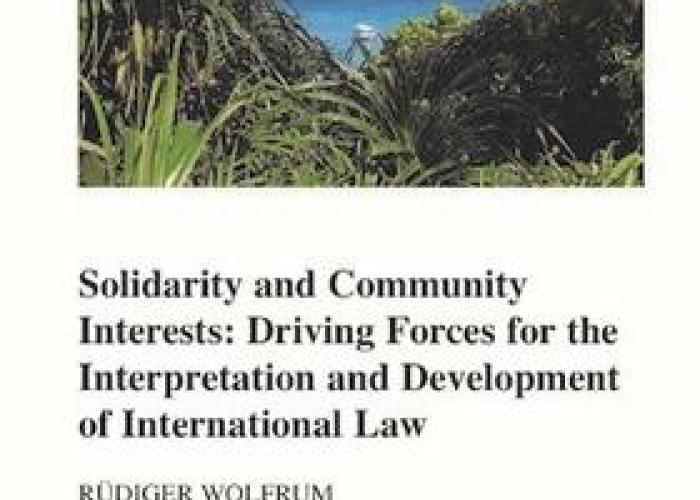 Solidarity and community interest may appear to be purely abstract notions. But in fact they may form the basis of a more flexible approach to international lawmaking than traditional formulas of legally binding commitments.
Publication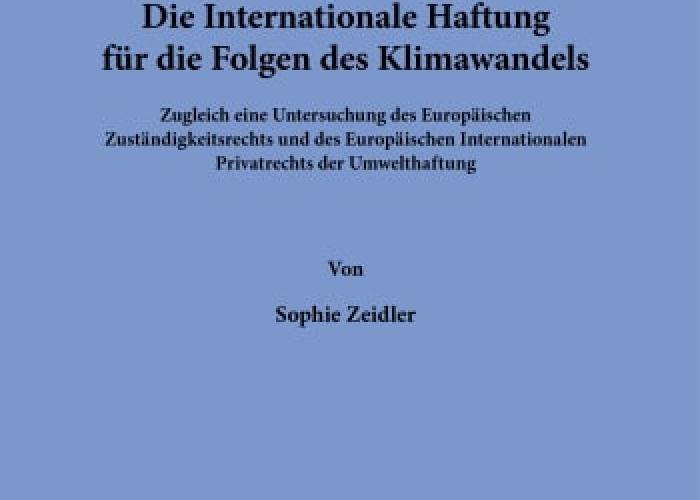 Die Autorin beleuchtet die internationale privatrechtliche Haftung für die Folgen des Klimawandels und deren gerichtliche Geltendmachung.
Publication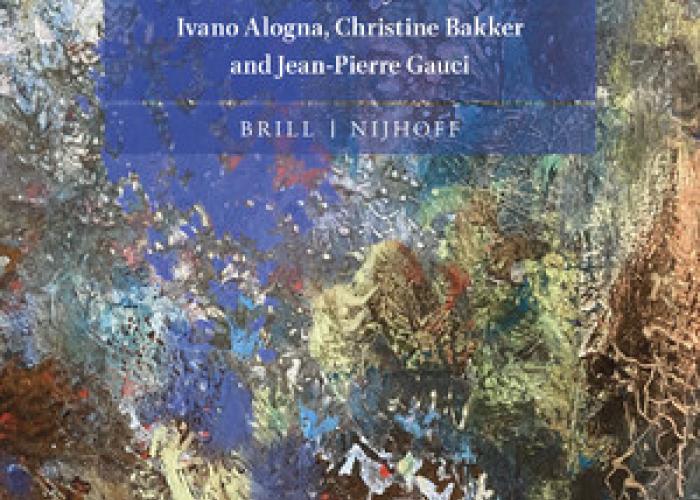 This ground-breaking volume provides analyses from experts around the globe on the part played by national and international law, through legislation and the courts, in advancing efforts to tackle climate change, and what needs to be done in the future.
Publication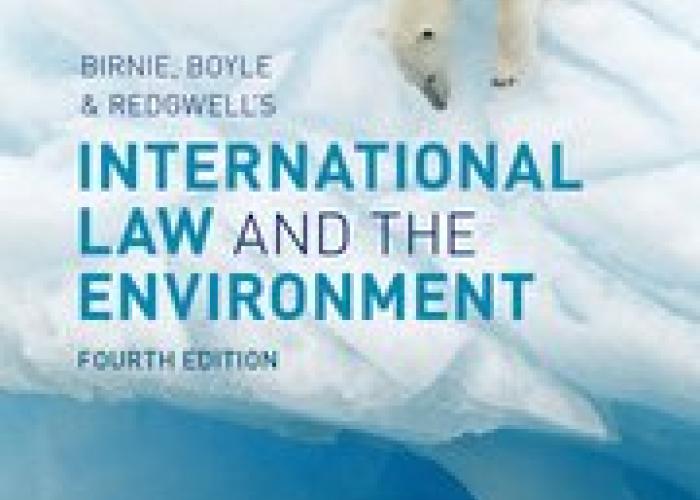 Birnie, Boyle, and Redgwell's International Law and the Environment places legislation on the protection of the environment firmly at the core of its argument. It uses sharp and thorough analysis of the law, sharing knowledge and experience.
Blog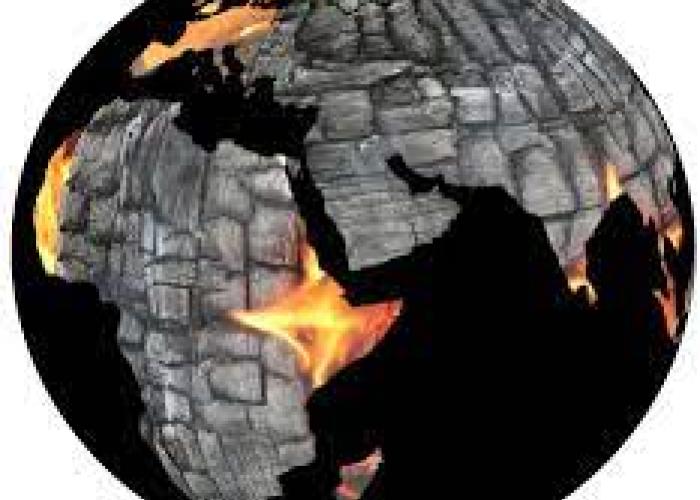 Stop Ecocide Foundation, an NGO founded by Polly Higgins and Jojo Mehta, defines 'ecocide' as serious harm to the environment: "mass damage or destruction to ecosystems, com
Publication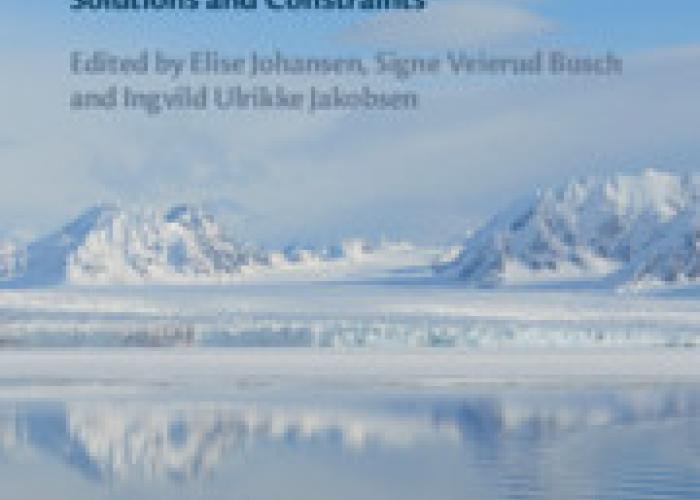 Our oceans are suffering under the impacts of climate change. Despite the critical role that oceans play in climate regulation, international climate law and the law of the sea are developed as two different, largely separate, legal regimes.
Blog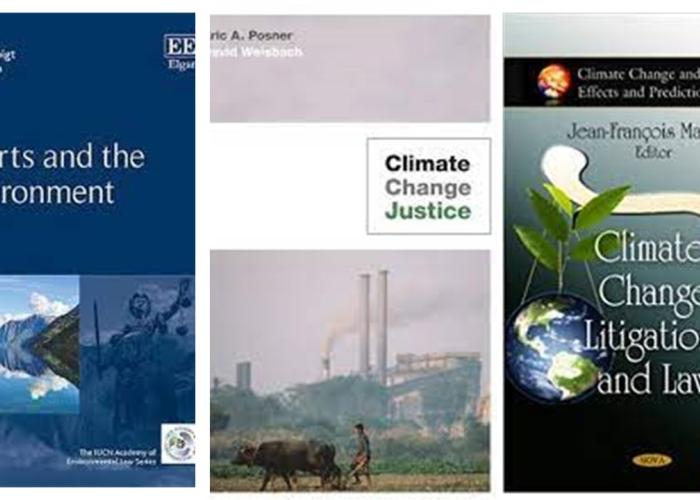 In the past few years the Dutch national court issued two landmark decisions, the Urgenda case and a class action case against Royal Dutch Shell. In this blog I will give a summary of both landmark climate cases and the impact of these cases.