Publication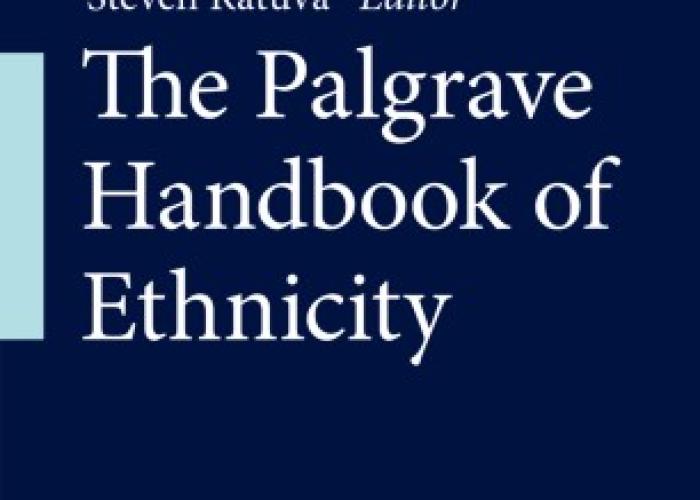 This handbook provides a comprehensive and cutting-edge analysis of ethnicity through diverse multidisciplinary lenses. It explores numerous aspects of ethnicity and how it is linked to a range of contemporary political, economic and social issues at the global, regional as well as local levels.
Publication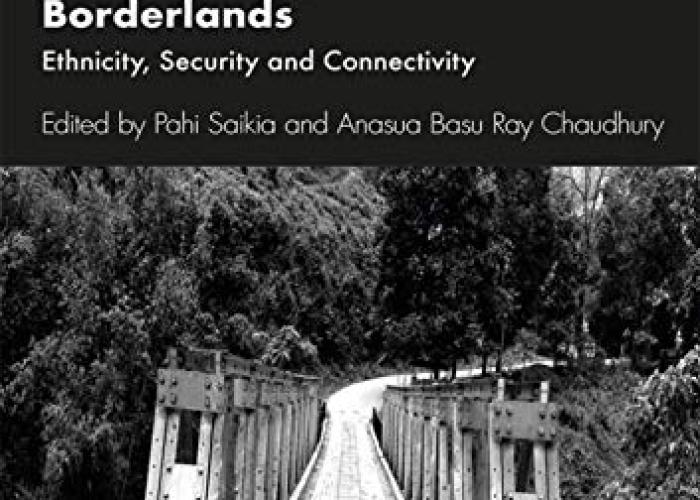 This book explores the India–Myanmar relationship in terms of ethnicity, security and connectivity.
Publication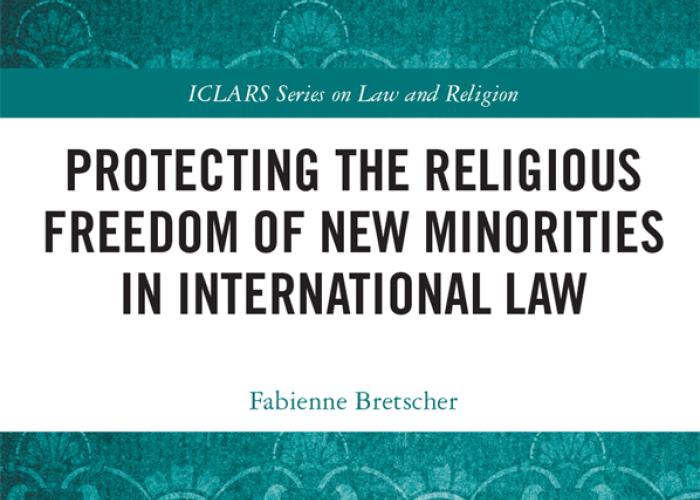 This book examines the interpretation and application of the right to freedom of religion and belief of new minorities formed by recent migration by the European Court of Human Rights (ECtHR) and the United Nations Human Rights Committee (HRC). 
Publication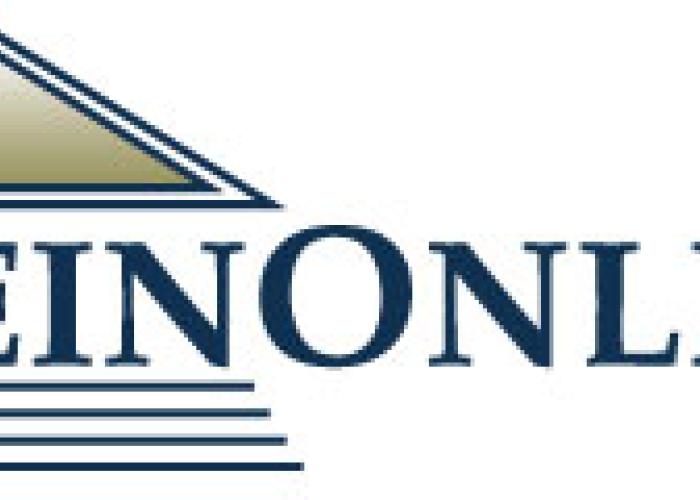 HeinOnline's American Indian Law Collection was created from a desire to consolidate the wealth of material available on American Indian law, and to share the tremendous influence that Native Ameri
Publication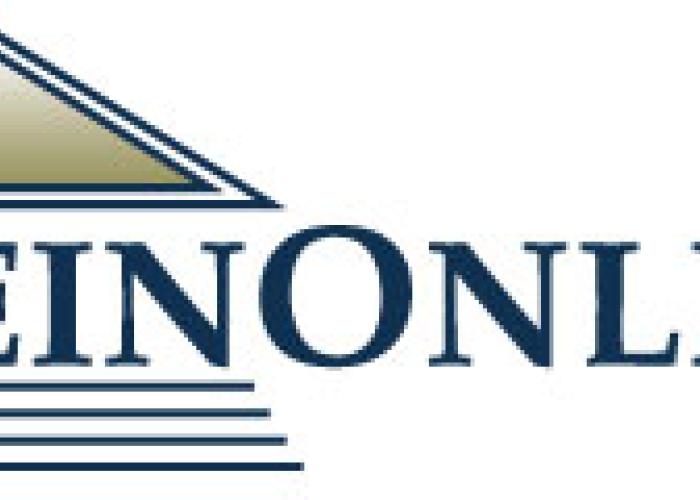 HeinOnline: European Centre for Minority Issues includes the Journal on Ethnopolitics and Minority Issues in Europe, ECMI Reports, an
Publication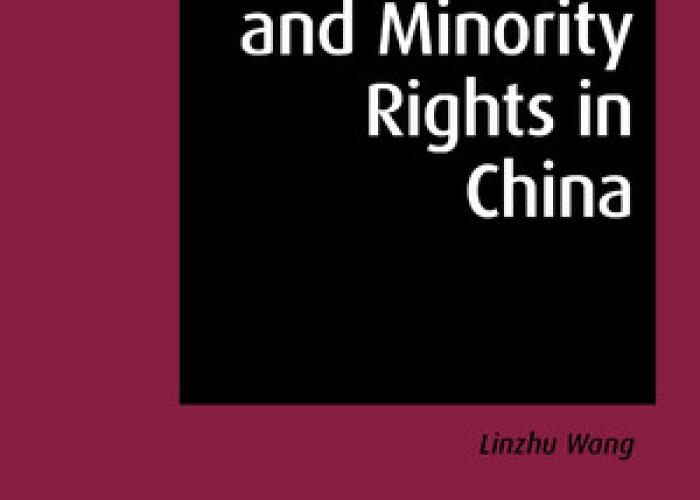 In Self-determination and Minority Rights in China, Linzhu Wang examines the rights of China's minorities from the perspective of self-determination.
Publication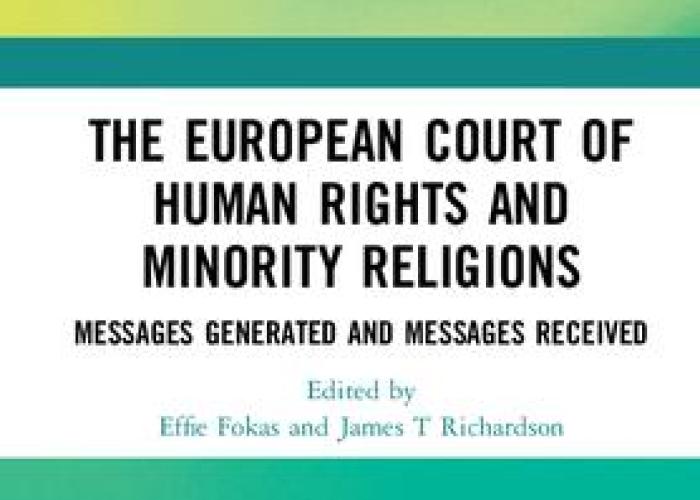 This book includes a collection of studies focused on engagements of religious minorities with the European Court of Human Rights (ECtHR).
Publication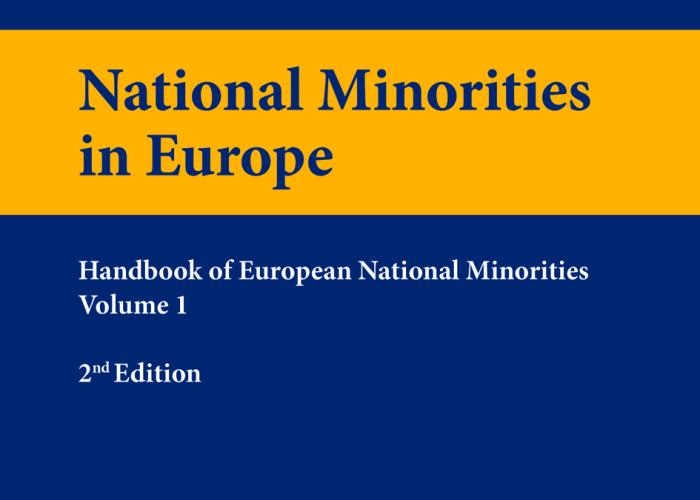 The Successful Standard Reference Work Up to Date
Publication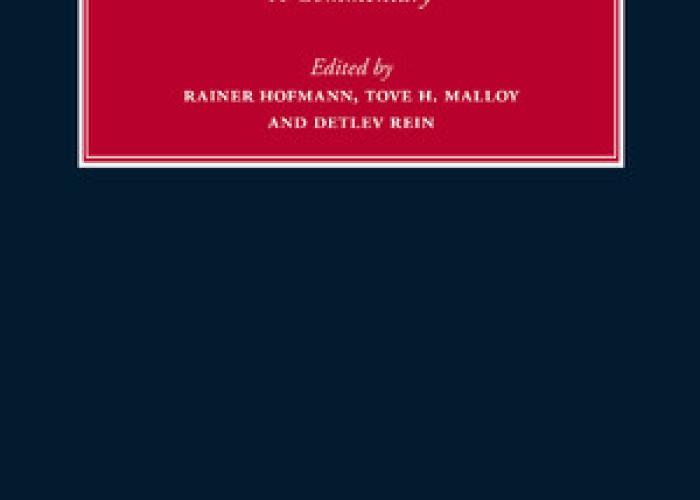 The Framework Convention for the Protection of National Minorities: A Commentary', edited by Rainer Hofmann, Tove H.
Blog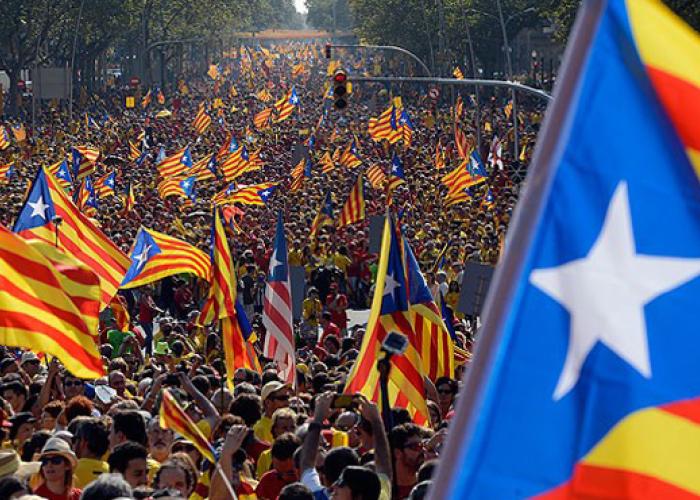 June 9, 2017, Catalonia's regional president, Carles Puigdemont, announced an independence referendum will be held on 1 October.