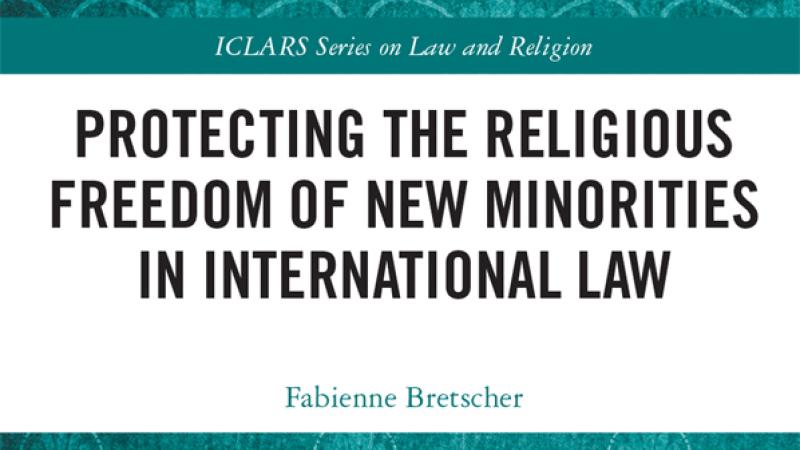 This book examines the interpretation and application of the right to freedom of religion and belief of new minorities formed by recent migration by the European Court of Human Rights (ECtHR) and the United Nations Human Rights Committee (HRC). 
New minorities are increasingly confronted with restrictions of their religious practices and have addressed their rights claims both to the ECtHR and the HRC through their individual complaint procedures, which resulted in several contradicting decisions. Based on a quantitative and qualitative empirical analysis of the relevant case law, focusing in particular on the reasoning adopted by the two bodies, this book finds that the HRC in its practice offers a significantly higher level of protection to new minorities than the ECtHR. Such divergence may be explained by various institutional and conceptual differences, of which the concept of the margin of appreciation is the most influential. It is contended that the extensive use of the concept of the margin of appreciation by the ECtHR in the case law regarding new minorities' right to freedom of religion and belief, and the absence of such concept in the HRC's case law, could be explained by different understandings of the role of an international human rights body in conflicts between the majority and minorities. This book argues that such divergence could be mitigated with various tools, such as the inclusion of cross-references to the case law of other relevant bodies as well as to instruments specifically established for the protection of minorities. 
The book will be of interest to academics, researchers and practitioners in the area of international human rights law, international public law in general and law and religion.