Publication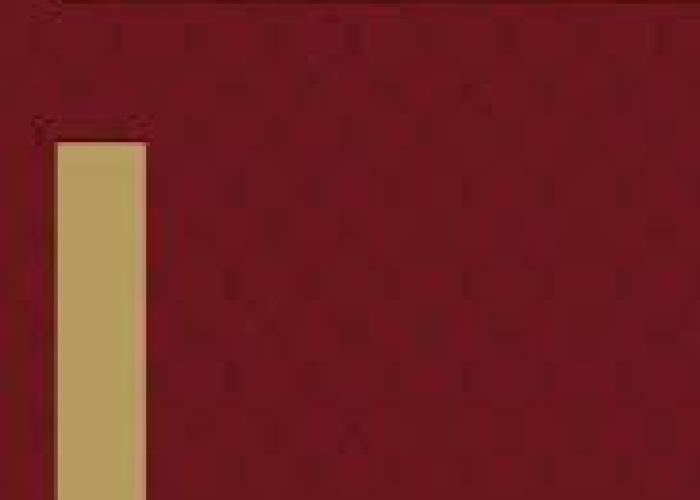 Terrorism and Asylum, edited by James C. Simeon, explores terrorism and asylum in all its interrelated and variable aspects, and permutations.
Publication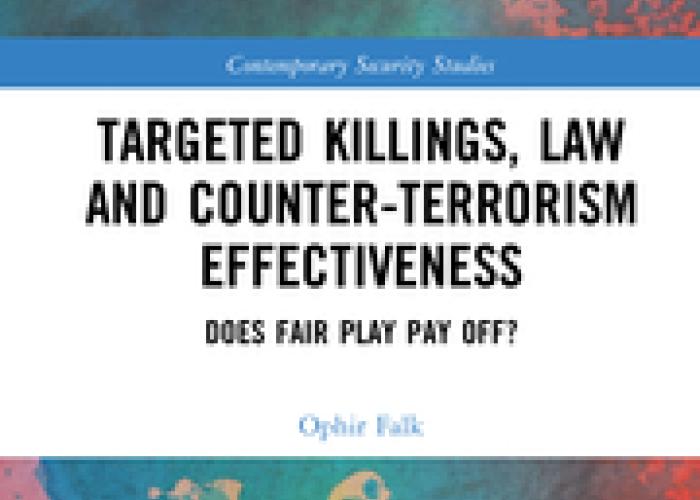 This book examines the permissibility and effectiveness of targeted killing in campaigns against terror.
Publication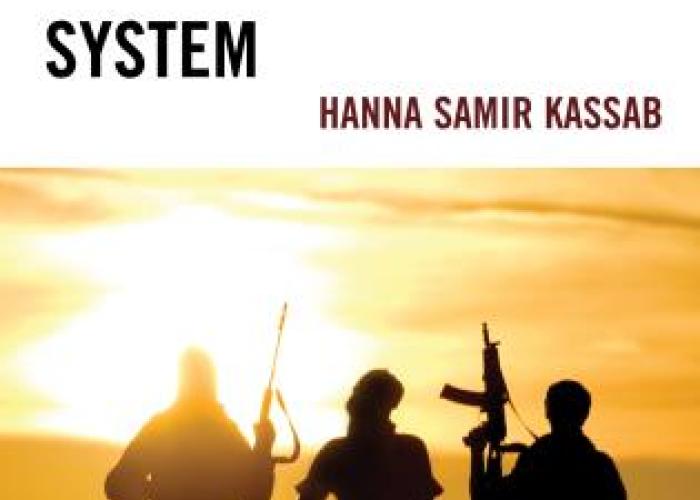 The United Nations (UN) was created after World War II as an intergovernmental organisation of states. The constituent instrument that created the UN and gave the Security Council its enforcement powers (the UN Charter) reflects this state-centred focus.
Publication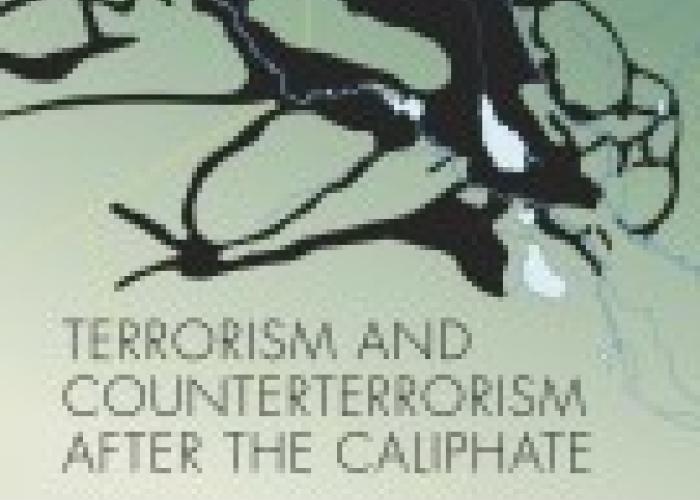 The Islamic State (ISIS) perplexed the world when its leader Abu Bakr Al-Baghdadi declared a caliphate in 2014. This declaration was not just followed by territorial expansion, but also by several new developments in terrorism's actors, ideology, methods and geopolitics.
Publication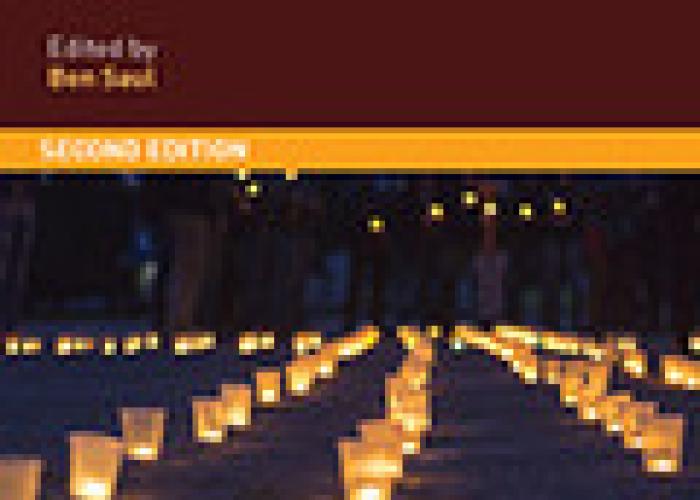 This newly revised and updated second edition provides a comprehensive overview of international counter-terrorism law and practice.
Publication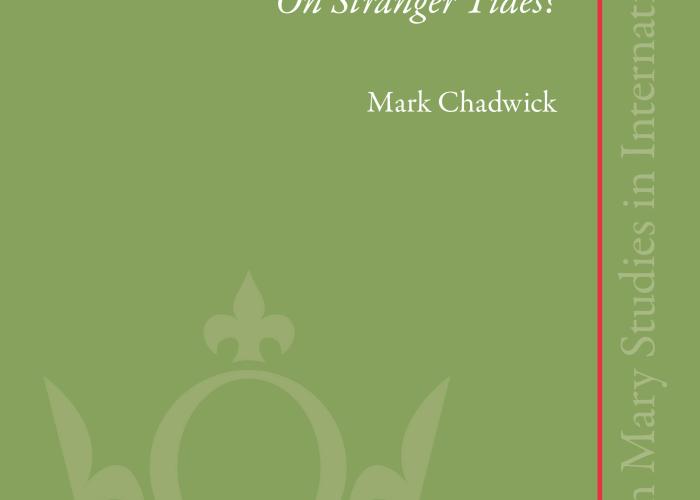 In Piracy and the Origins of Universal Jurisdiction, Mark Chadwick relates a colourful account of how and why piracy on the high seas came to be considered an international crime subject to the principle of universal jurisdiction, prosecutable by any State in any circumstances.
Blog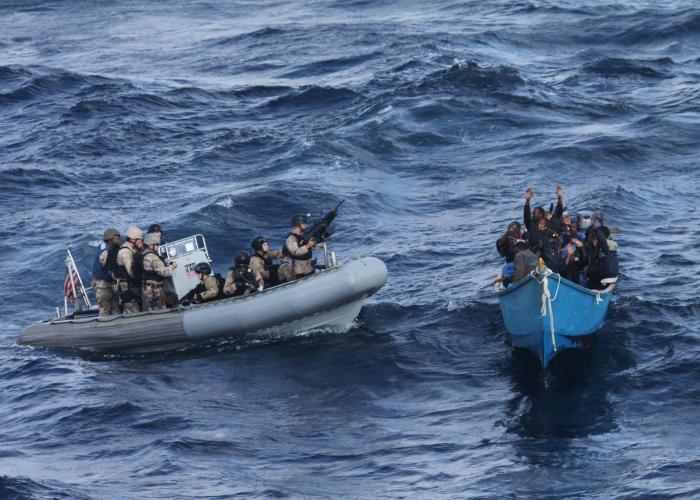 Nowadays, it seems impossible to believe that in our world of ultramodern computer and satellite guided supertankers and container ships, steered only by a handful of crewman, a historic anachronism as piracy has all but vanished from the world's seas.
Publication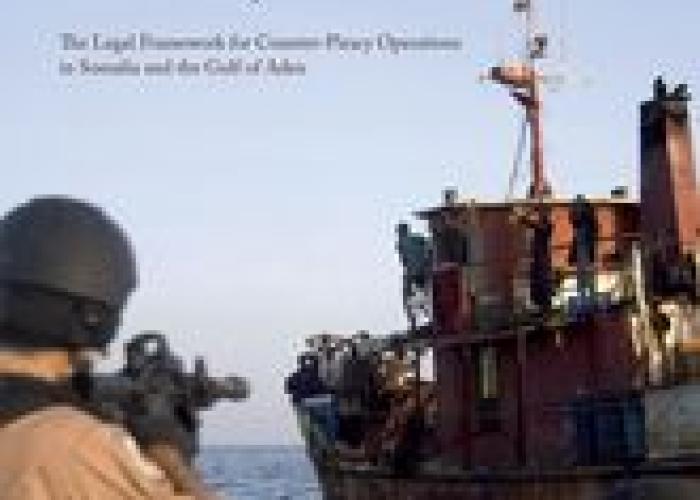 This book describes the enforcement powers that States may rely upon in their quest to repress piracy in the larger Gulf of Aden region.
Publication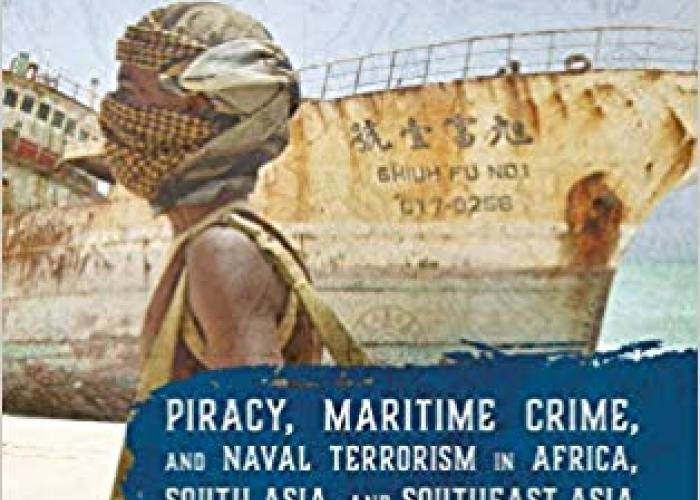 This comprehensive survey of historical and contemporary issues related to maritime crime and piracy, with a special focus on Africa, South Asia, and Southeast Asia, explains why piracy is a growing problem and how it affects security policy making in the United States.
Publication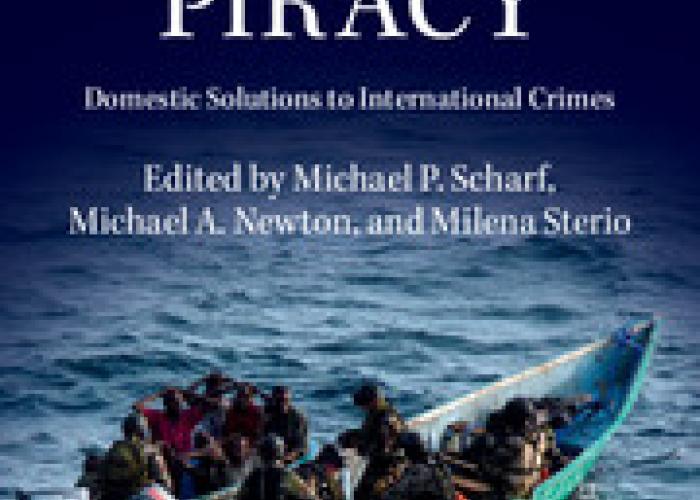 This book addresses maritime piracy by focusing on the unique and fascinating issues arising in the course of domestic piracy prosecutions, from the pursuit and apprehension of pirates to their trial and imprisonment.