News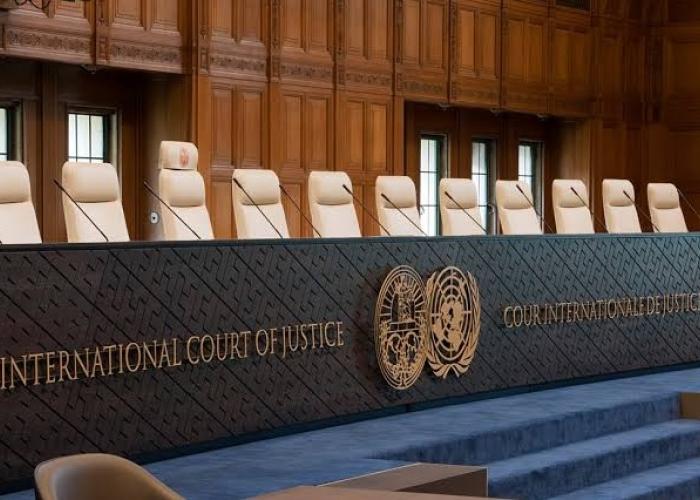 International Court of Justice Order of 16 March 2022 Request for the indication of provisional measures
Publication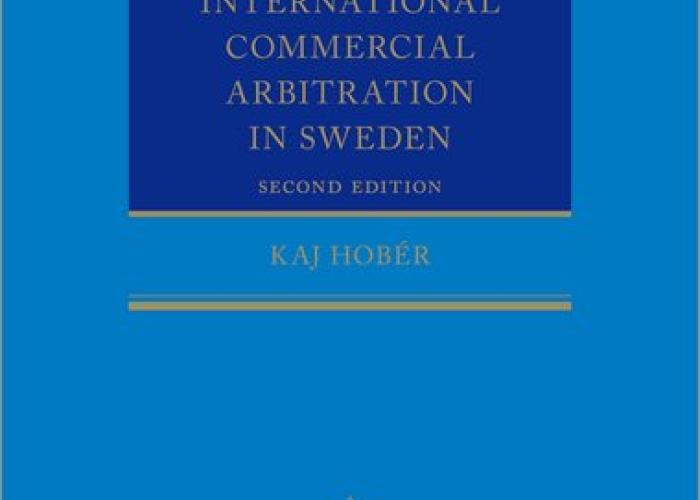 International Commercial Arbitration in Sweden offers comprehensive coverage and analysis of the principles, rules, and legal aspects of international commercial arbitration in Sweden.
Research guide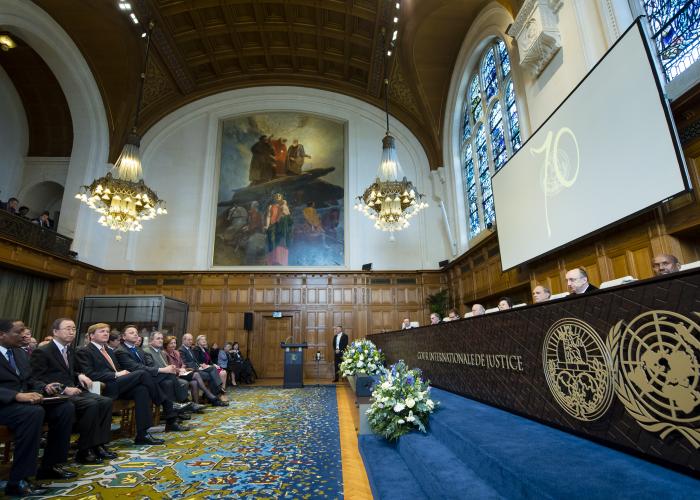 The International Court of Justice (ICJ) was established in 1945 by the Charter of the United Nations as the principal judicial organ (Art. 7, UN Charter).
Publication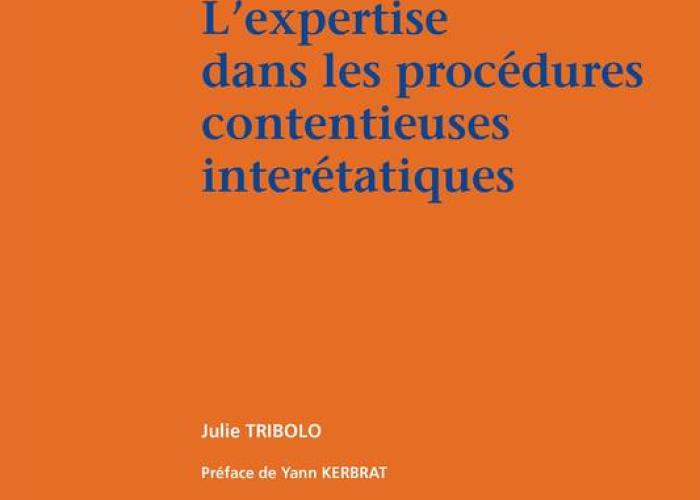 Le traitement des questions scientifiques est aujourd'hui un enjeu majeur pour les acteurs du contentieux interétatique : au-delà de son coût – en temps et bien sûr en argent – il s'avère souvent décisif lorsqu'il s'agit pour les États de défendre leurs intérêts et pour le juge international de p
Publication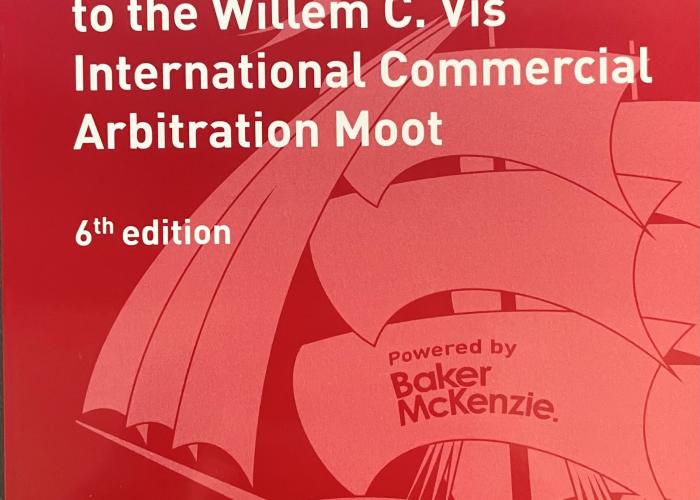 Eleven. This is the number of student teams that participated in the first Willem C. Vis International Arbitration Moot in 1993/1994.
Blog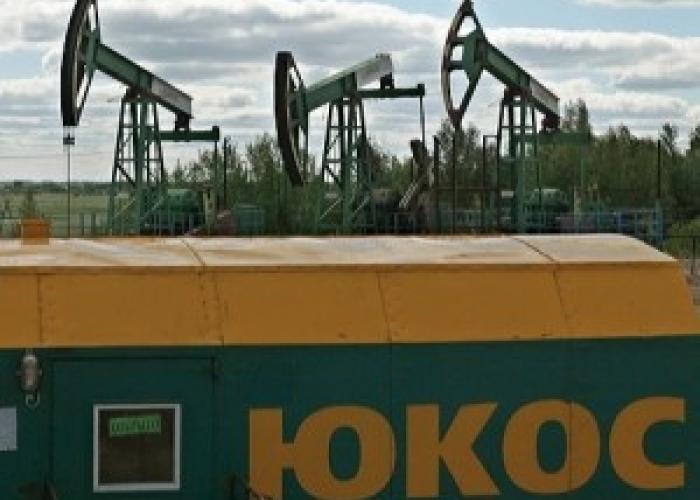 For now, the Russian Federation has escaped from compensating shareholders of former Russian oil company Yukos for their alleged unlawful expropriation.
Blog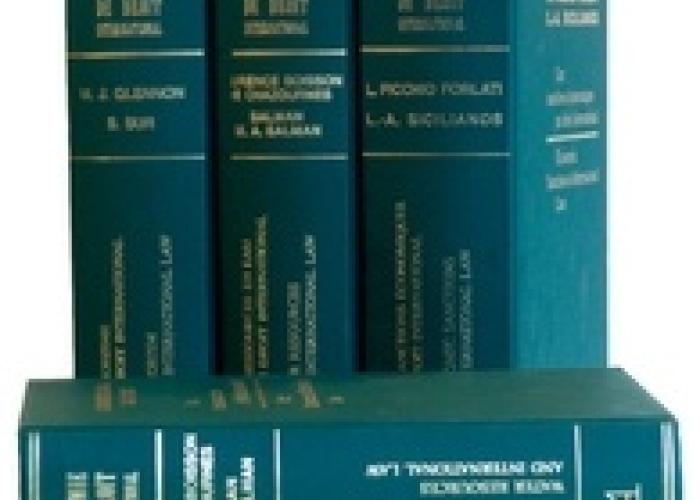 From 16 August until 3 September 2021 the (online) Centre for Studies and Research (Centre d'Etude et de recherché) will take place at the Hague Academy of International Law.
Publication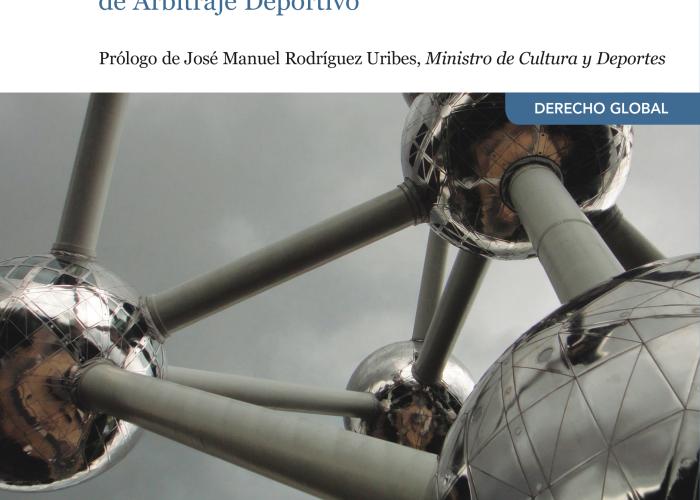 Todos los años se celebran competiciones internacionales de multitud de disciplinas deportivas en todo el mundo, y cada cuatro años tienen lugar competiciones olímpicas en un lugar diferente del planeta.
Publication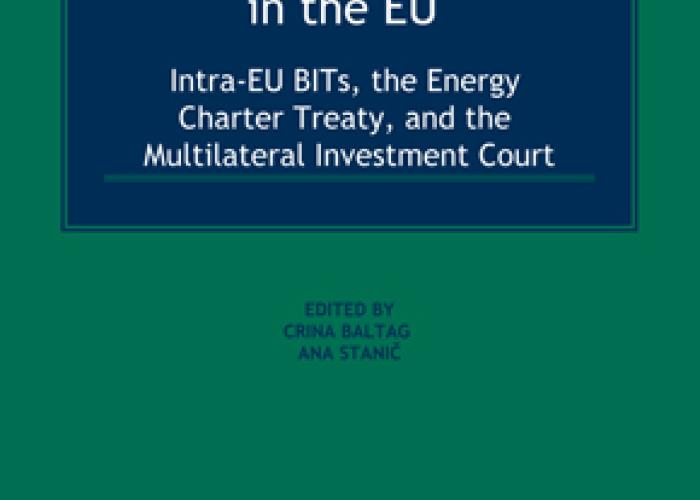 The Future of Investment Treaty Arbitration in the EU is a uniquely descriptive book that provides a comprehensive analysis of the implications of the Achmea judgment in the current landscape of investment protection within the European Union (EU) and internationally.
Publication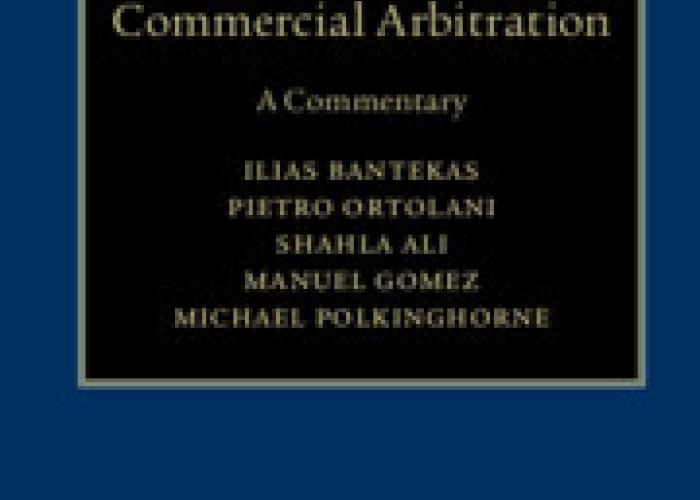 This book provides a comprehensive commentary on the UNCITRAL Model Law on International Arbitration. Combining both theory and practice, it is written by leading academics and practitioners from Europe, Asia and the Americas to ensure the book has a balanced international coverage.