Research guide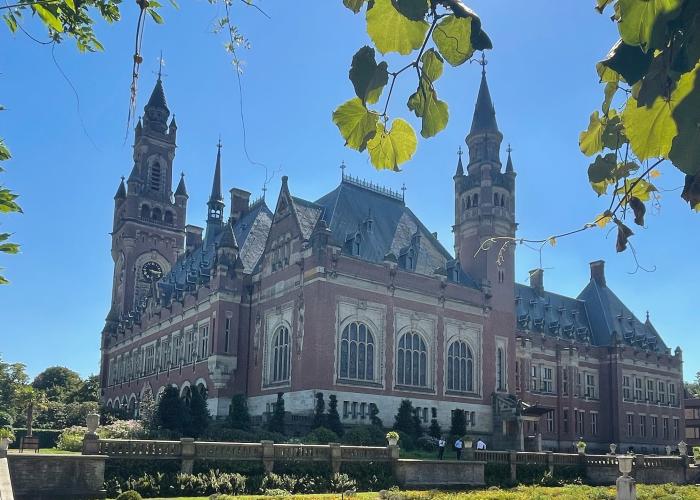 The Permanent Court of Arbitration (PCA) is an intergovernmental organization with 122 member states. It was established in 1899 to facilitate arbitration and other forms of dispute resolution between states.
Research guide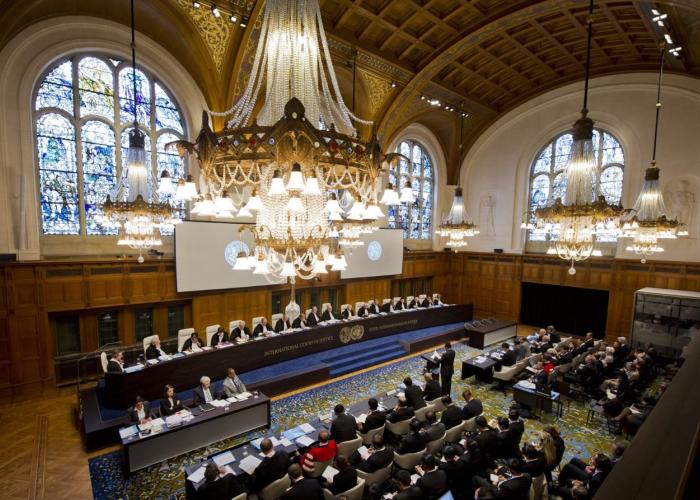 The International Court of Justice (ICJ) was established in 1945 by the Charter of the United Nations as the principal judicial organ (Art. 7, UN Charter).
Research guide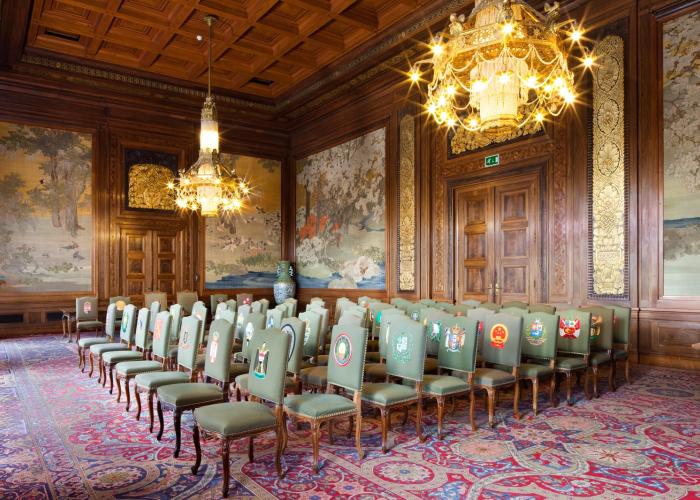 International (Commercial) Arbitration is frequently used in commercial, interstate, and foreign investment disputes. This research guide covers arbitration between states and international arbitration between private parties.
Research guide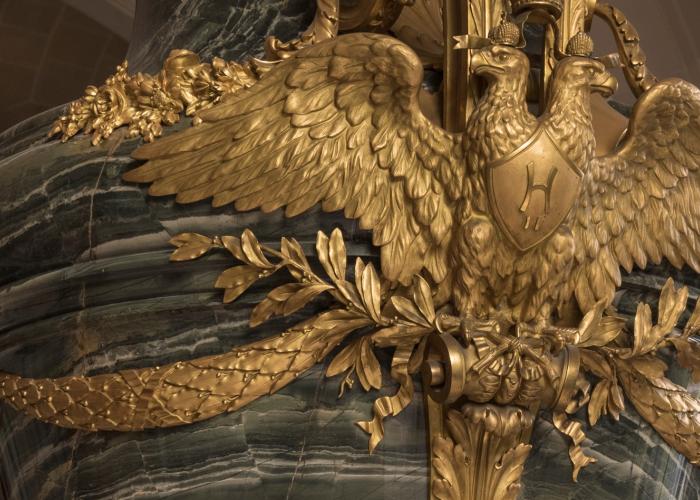 Disputes are inextricably linked to international relations. International dispute settlement is concerned with the techniques and institutions which are used to solve international disputes between States and/or international organizations.
Publication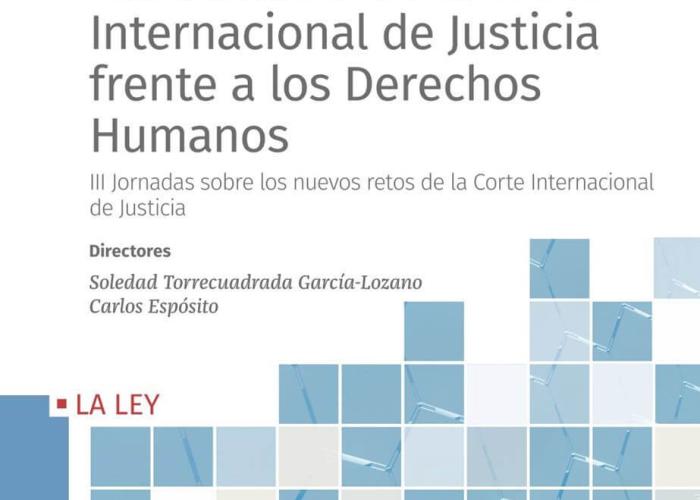 La Corte Internacional de Justicia no es un tribunal especializado en salvaguardar y amparar los Derechos Humanos. Sin embargo, podemos constatar que los Derechos Humanos están cada vez más presentes en su jurisprudencia.
Publication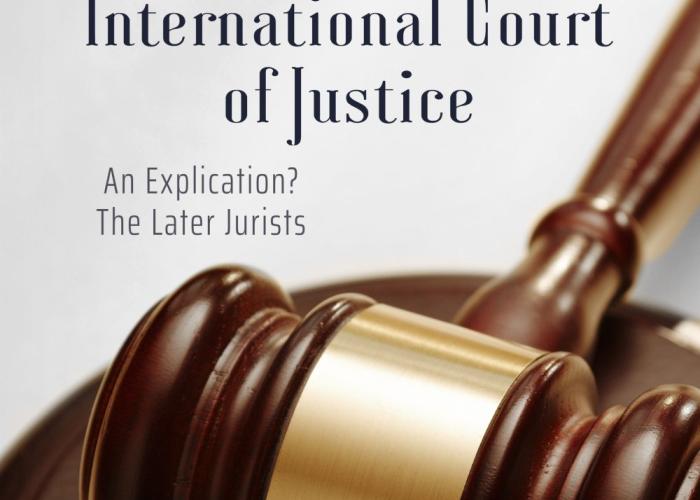 The monograph considers the individual and joint dissertations, separate opinions and dissenting opinions that British judges Sir Gerald Fitzmaurice, Sir Humphrey Waldock, Sir Robert Jennings, Dame Rosalyn Higgins and Sir Christopher Greenwood appended to Judgments and Advisory Opinions of the In
News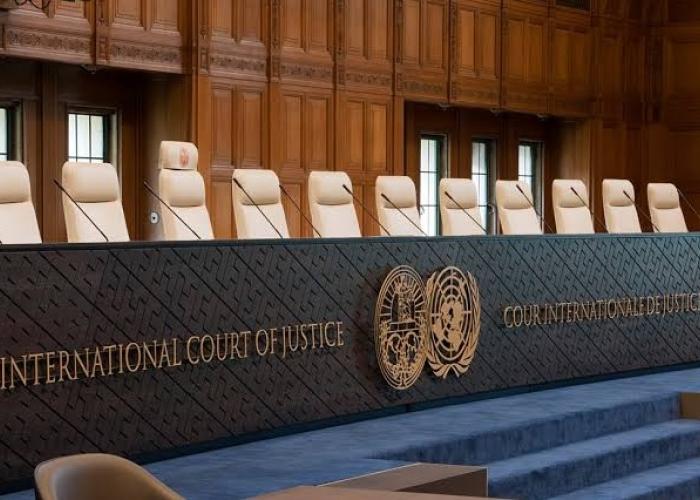 International Court of Justice Order of 16 March 2022 Request for the indication of provisional measures
Publication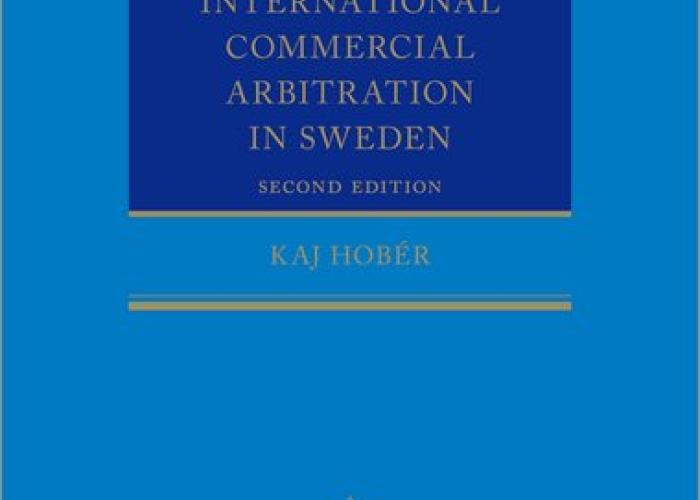 International Commercial Arbitration in Sweden offers comprehensive coverage and analysis of the principles, rules, and legal aspects of international commercial arbitration in Sweden.
Publication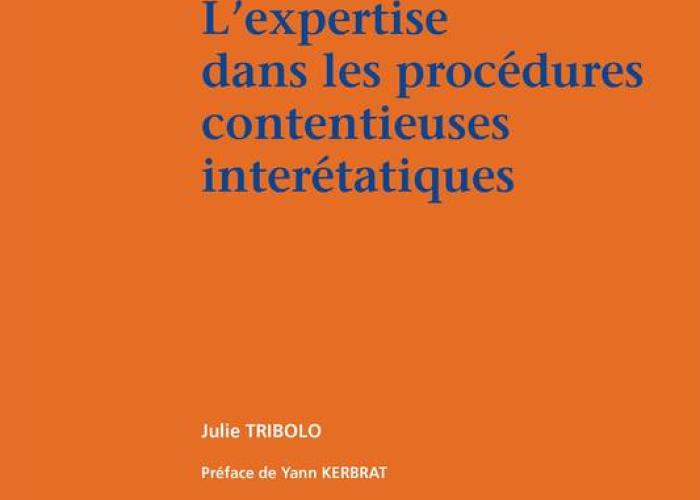 Le traitement des questions scientifiques est aujourd'hui un enjeu majeur pour les acteurs du contentieux interétatique : au-delà de son coût – en temps et bien sûr en argent – il s'avère souvent décisif lorsqu'il s'agit pour les États de défendre leurs intérêts et pour le juge international de p
Publication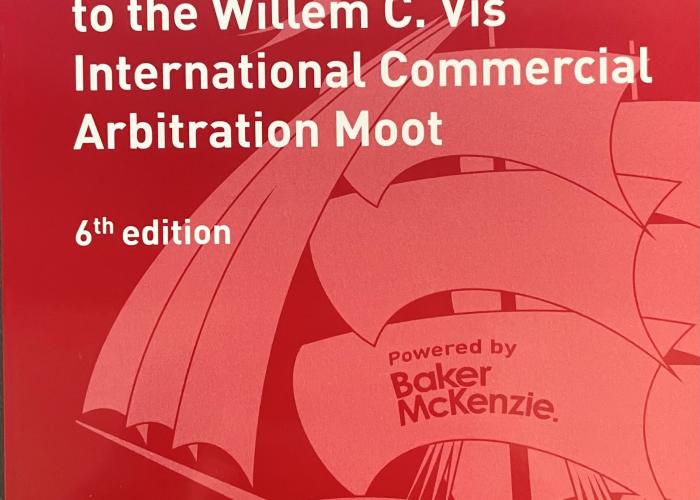 Eleven. This is the number of student teams that participated in the first Willem C. Vis International Arbitration Moot in 1993/1994.