Blog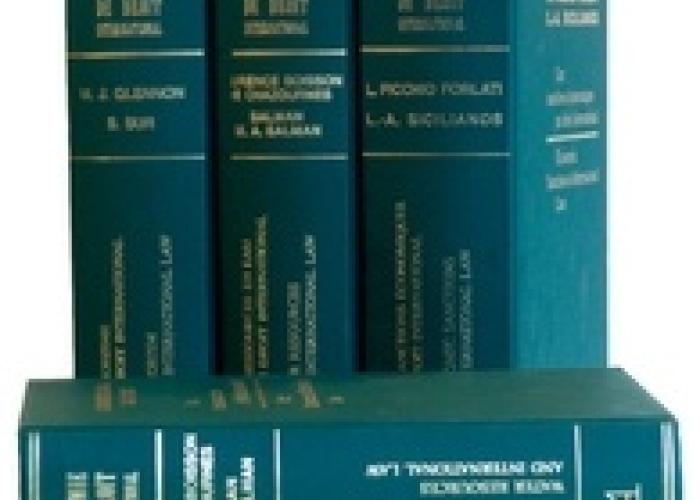 From 16 August until 3 September 2021 the (online) Centre for Studies and Research (Centre d'Etude et de recherché) will take place at the Hague Academy of International Law.
Publication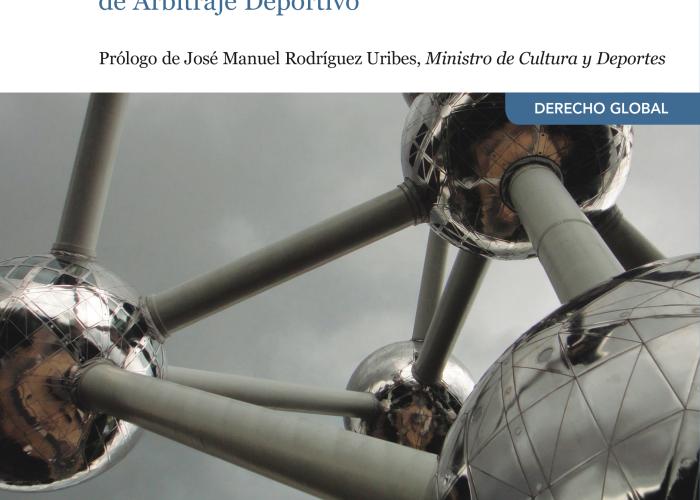 Todos los años se celebran competiciones internacionales de multitud de disciplinas deportivas en todo el mundo, y cada cuatro años tienen lugar competiciones olímpicas en un lugar diferente del planeta.
Publication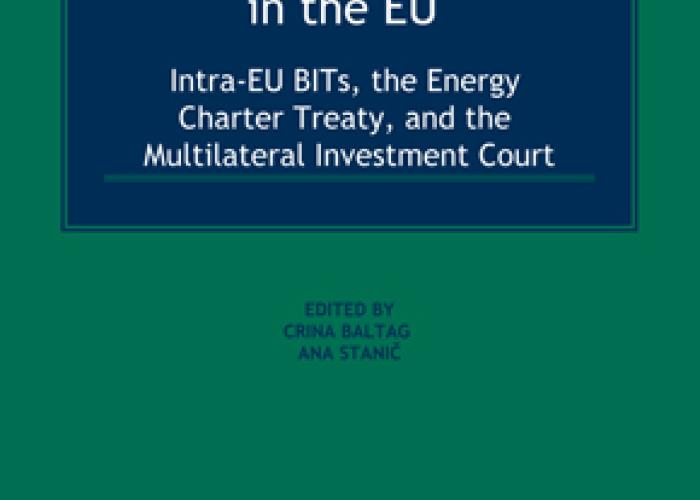 The Future of Investment Treaty Arbitration in the EU is a uniquely descriptive book that provides a comprehensive analysis of the implications of the Achmea judgment in the current landscape of investment protection within the European Union (EU) and internationally.
Publication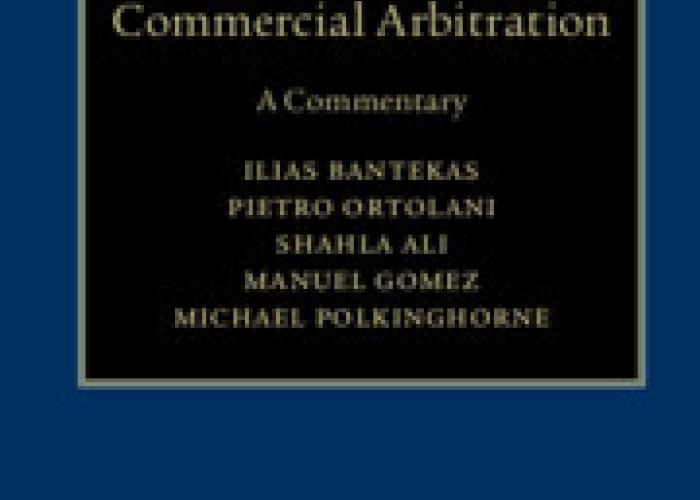 This book provides a comprehensive commentary on the UNCITRAL Model Law on International Arbitration. Combining both theory and practice, it is written by leading academics and practitioners from Europe, Asia and the Americas to ensure the book has a balanced international coverage.
Publication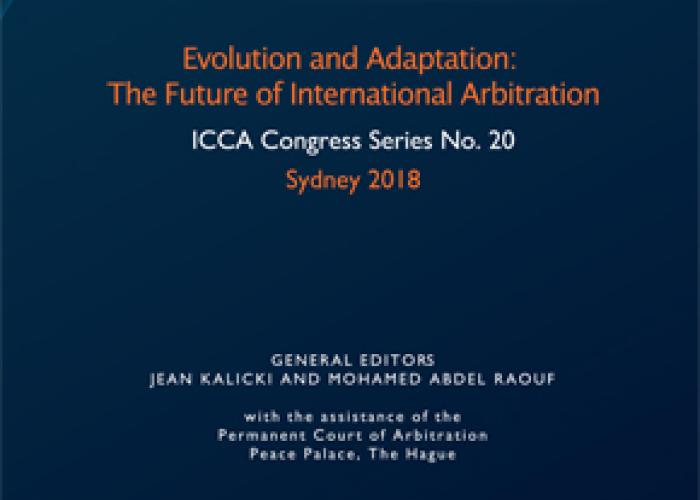 What is it about international arbitration that makes it so open to evolution and adaptation? What are the main pressure points today and the unmet needs of stakeholders? What are the opportunities for expansion to new sectors and new audiences?
Publication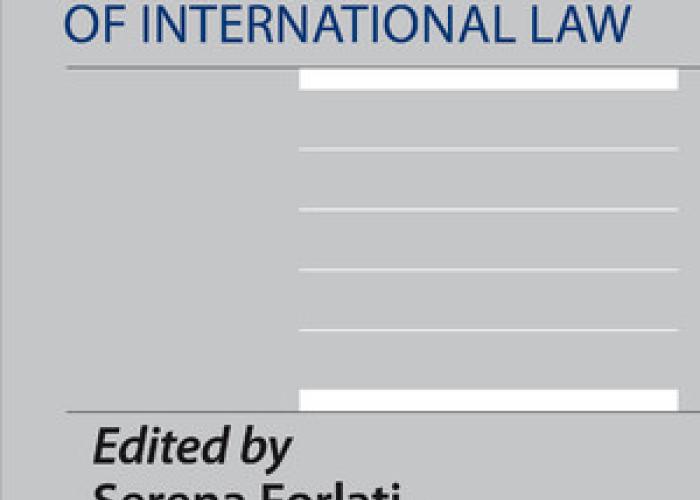 The Gabčíkovo-Nagymaros Judgment is among the most influential pronouncements of the International Court of Justice.
Publication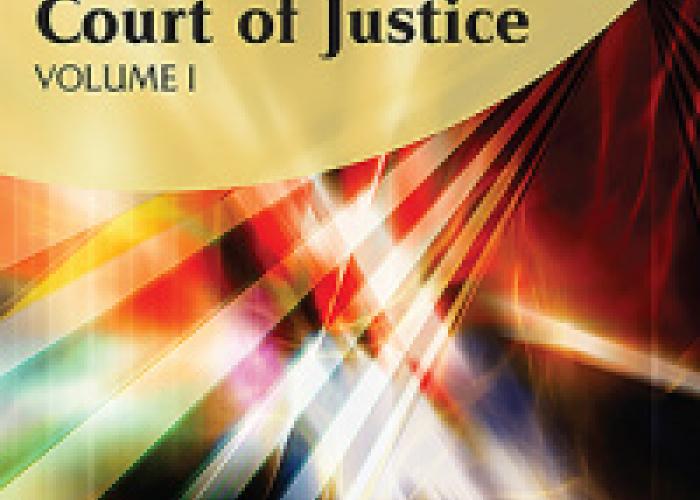 The International Court of Justice (the 'World Court') is one of the six principal organs of the United Nations. This important collection covers how the court deals with legal disputes between States and provides advisory opinions on the important issues of international law.
Publication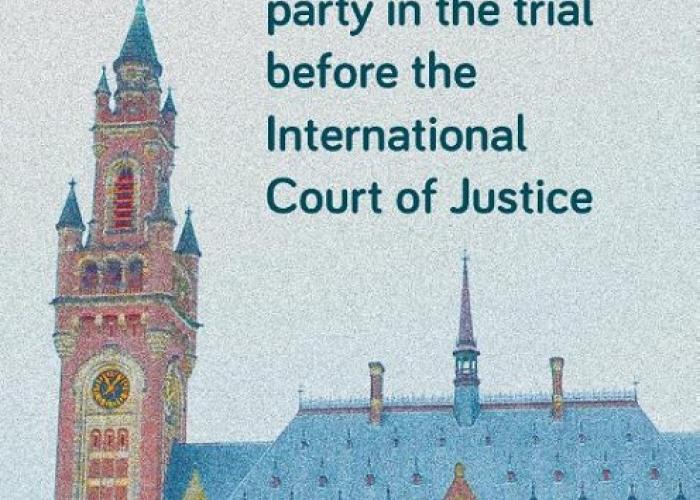 The limitations of the present investigation impose to restrict the analysis to the trial system of the International Court of Justice (ICJ), as it is not possible to examine in depth the problem of the position of the third state.
Research guide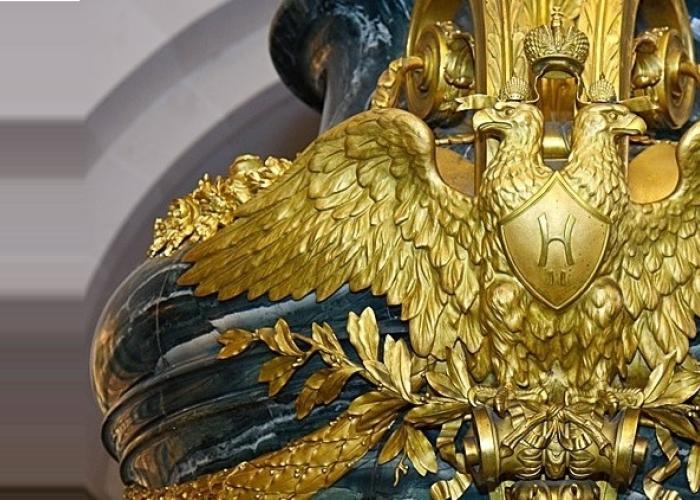 Disputes are inextricably linked to international relations. International dispute settlement is concerned with the techniques and institutions which are used to solve international disputes between States and/or international organizations.
Research guide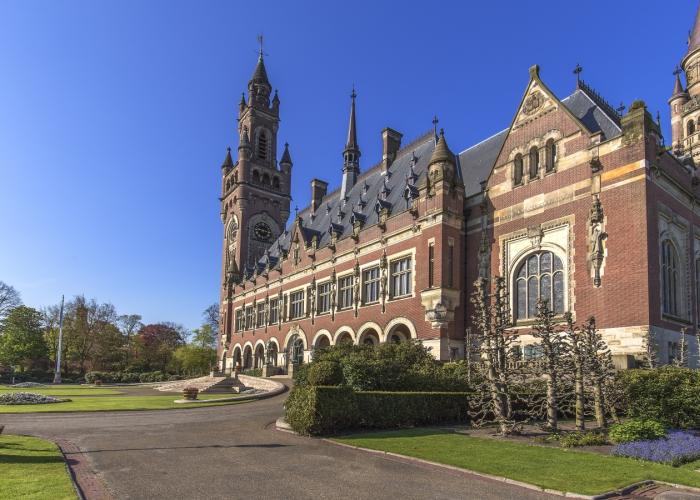 The Permanent Court of Arbitration (PCA) is an intergovernmental organization with 122 member states. It was established in 1899 to facilitate arbitration and other forms of dispute resolution between states.