Event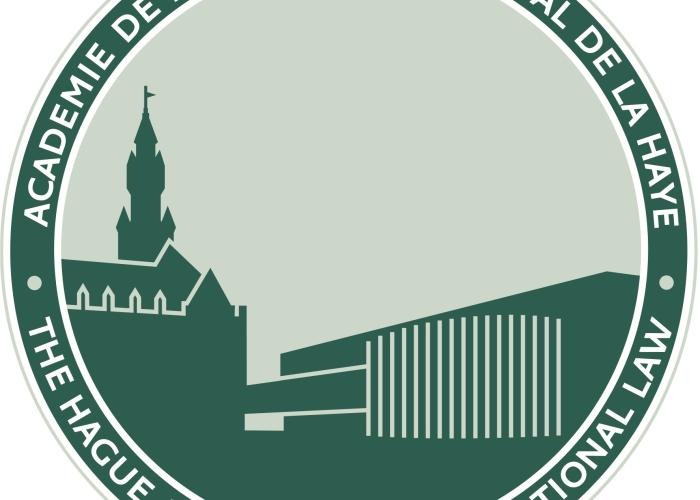 Through this programme, the Academy aims to make an additional contribution to the study of international law.
News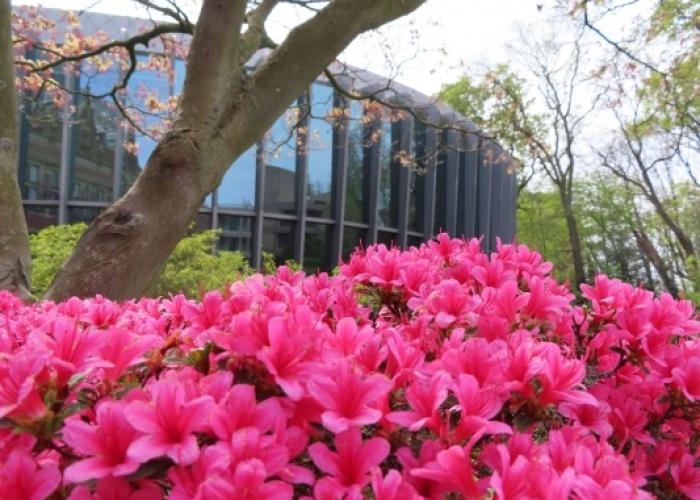 Today is the last day of the Summer Courses of The Hague Academy for International law! To all the public and private international law students that participated: We hope you had a wonderful time at the Academy and at the Peace Palace.
News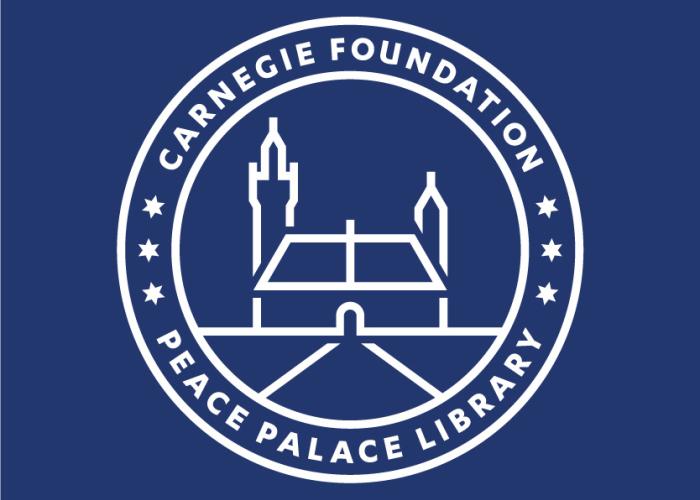 Vredespaleis / Carnegie Stichting In het Vredespaleis zijn het Internationaal Gerechtshof van de Verenigde Naties en het Permanent Hof van Arbitrage gevestigd, alsmede de Haagse Academie voor Internationaal Recht.
Event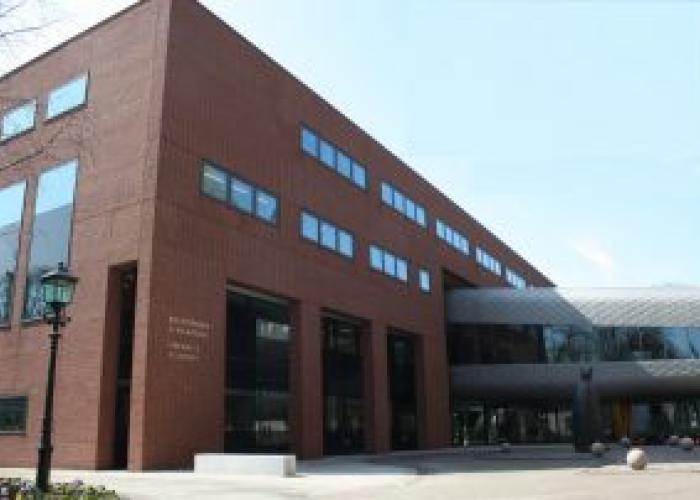 The Summer Courses constitute the Academy's primary activity. The Summer Courses are organized in two sessions of three weeks each, one focusing on Public International Law and one on Private International Law.
News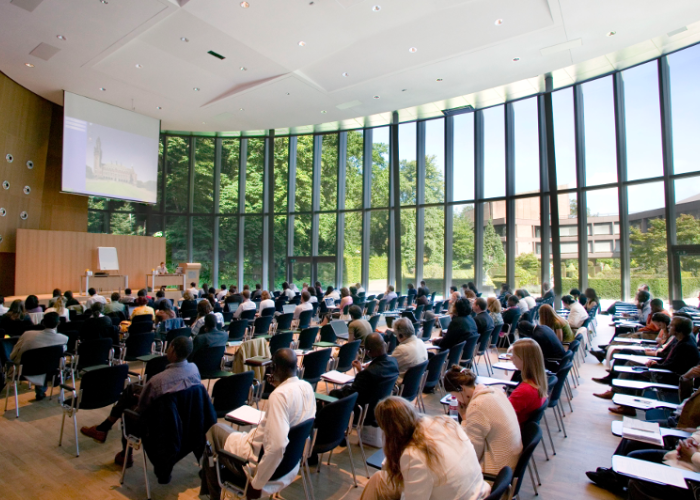 Welcome to all students of The Hague Academy of International Law summer courses 2022!
Blog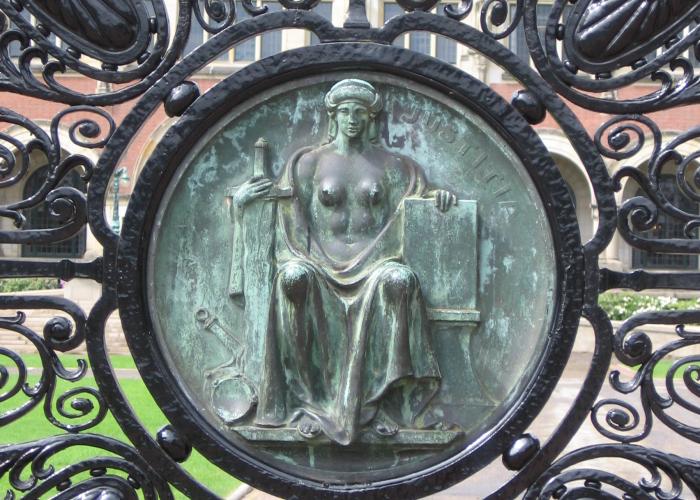 The Peace Palace Library implements new COVID-19 procedures for visiting the Library's Reading Room. Registration upon visiting the Library is obligatory.
Blog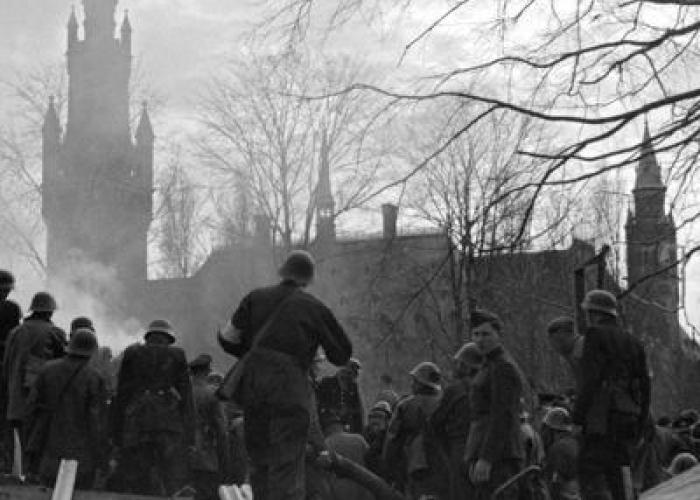 Damage, Devastation and Shortages Bombings and the launching of the "Vergeltungswaffe" (retribution weapons, V-2 missiles) from The Hague left their marks in the city.
Blog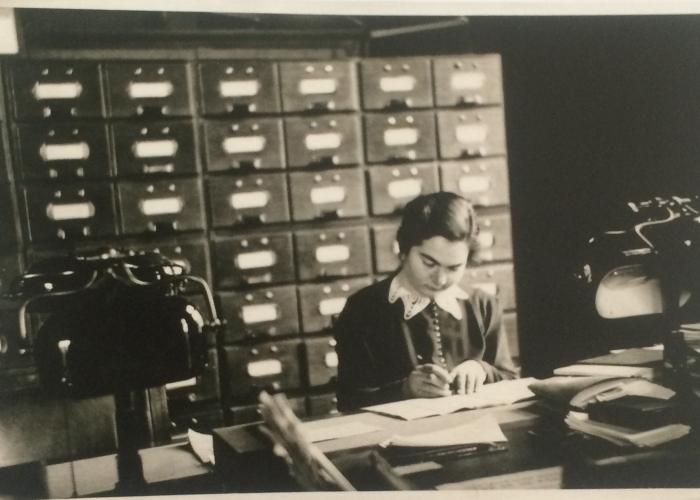 Resistance and support Through a number of employees, the Peace Palace was indirectly involved in the resistance.
Blog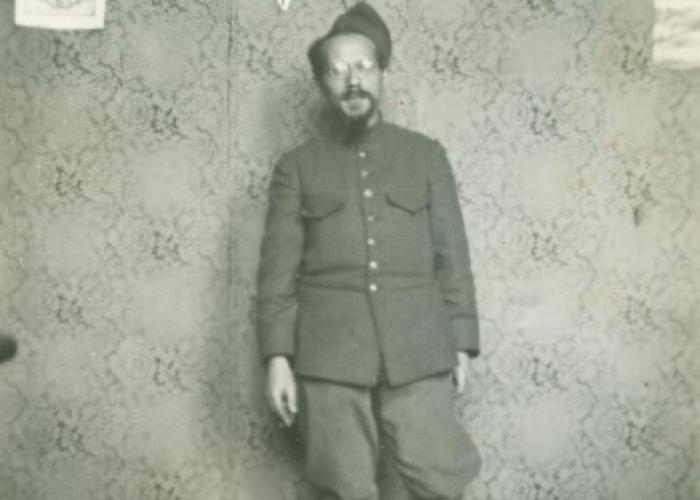 People in hiding, Refugees and Victims The so-called Arian-declaration was a point of discussion among the board of directors of the Peace Palace. According to the board, two members of the staff risked being labelled Jewish.
Blog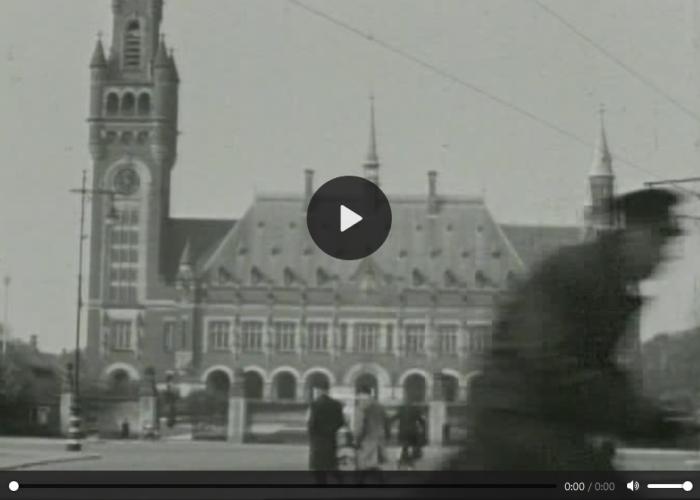 On the 10th of May 1940 the German army invaded the Netherlands. After five days of war, the capitulation was signed on 15 May 1940. Five difficult years of war followed, during which many crimes against humanity took place on Dutch soil.