Blog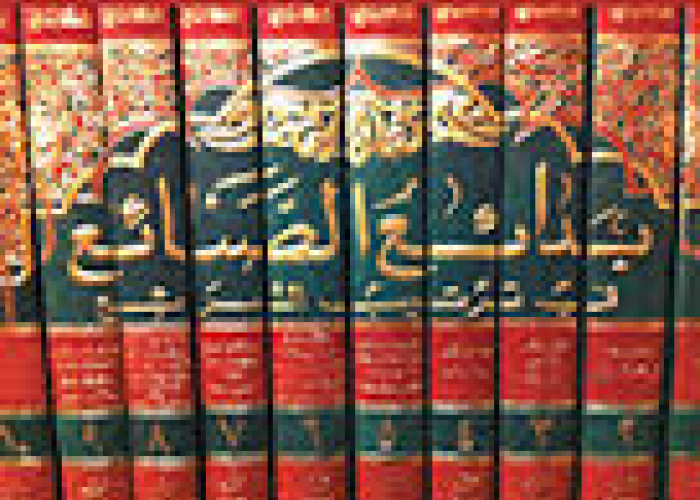 In Vitro Fertilization (IVF) involves treating a woman with hormones in order for the ovaries to produce several eggs. At the proper time in the treatment cycle, the follicles in which the eggs are developing are aspirated with a needle using ultrasound guidance.
Blog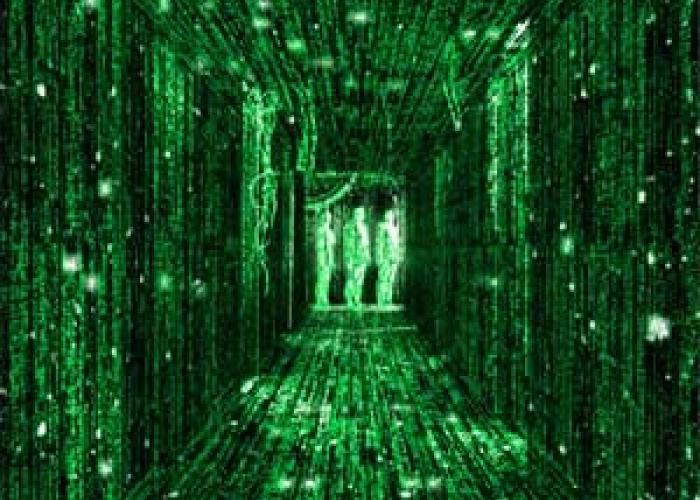 McAfee Virtual Criminology Report 2009 According to this report major countries and nation-states are engaged in a "Cyber Cold War," amassing cyberweapons, conducting espionage, and testing networks in preparation for using the Internet to conduct war.
Blog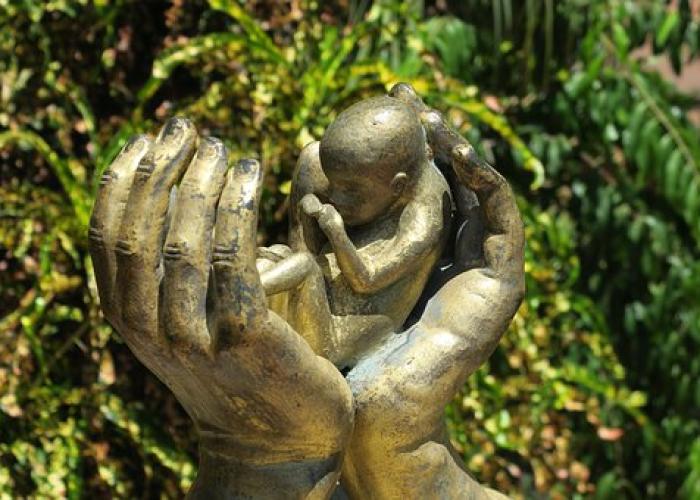 The court in Strasbourg adjudicates on human rights issues among the 47 states of the Council of Europe. Any decision of the court is binding on all lower chambers and on all member states and must be complied with, except if it consists of an advisory opinion.
Blog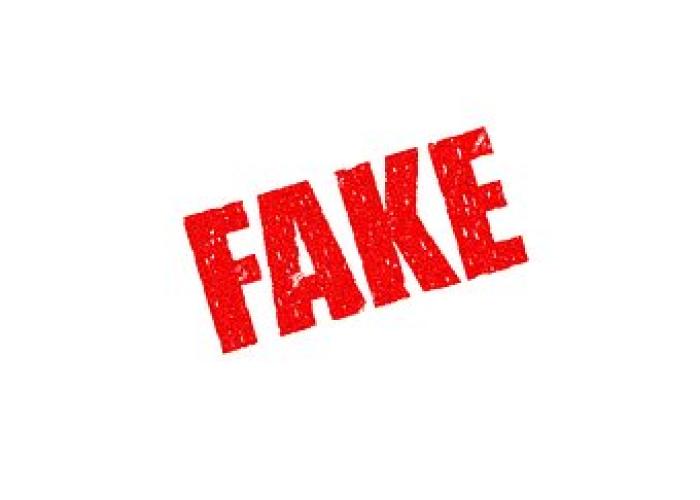 Counterfeiting, which represents 5 to 7% of world trade, has implications on the competitiveness of EU companies, on jobs and on the health and security of EU citizens.
Blog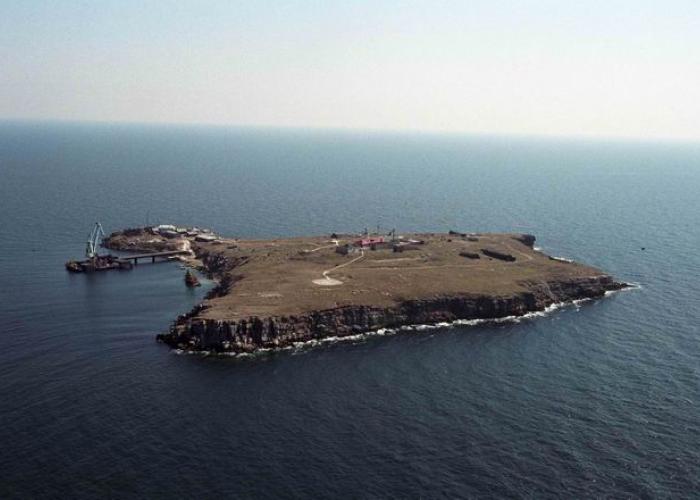 In its Judgment, which is final, binding and without appeal, the Court unanimously
Blog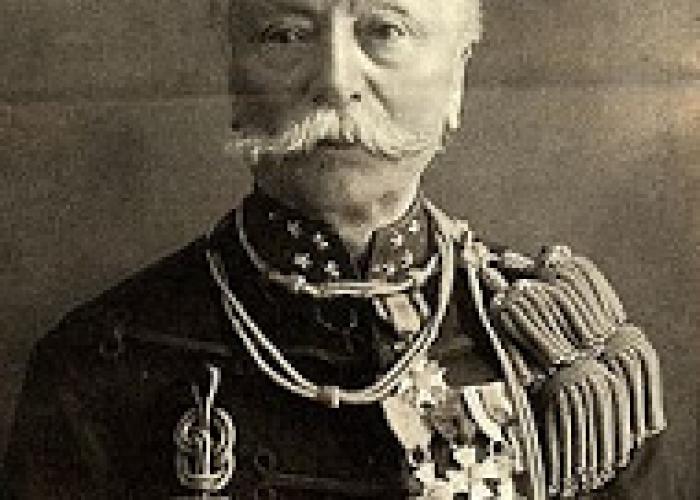 In his dissertation Herman Den Beer Poortugael focused on the role of the Netherlands regarding the codification of humanitarian law and the law of war during the period of the nineteenth century until the First World War. He also paid attention to the participation of his great-uncle J.C.C.
Blog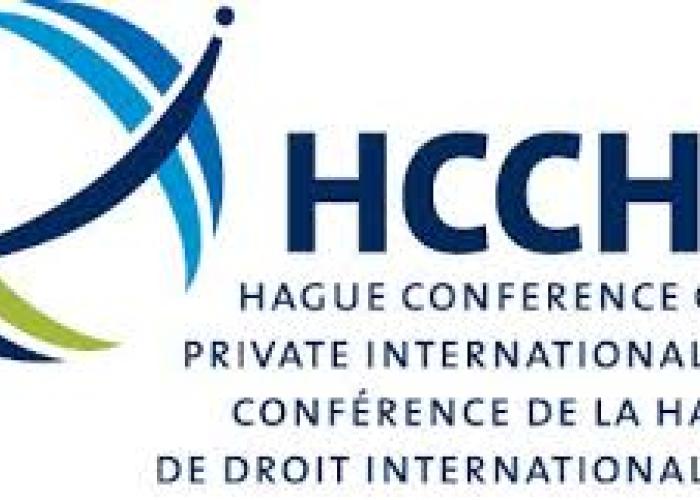 The Convention on the International Recovery of Child Support and Other Forms of Family Maintenance (2007) and the Protocol on the Law Applicable to Maintenance Obligations (2007) are the most recent conventions of the HCCH.
Blog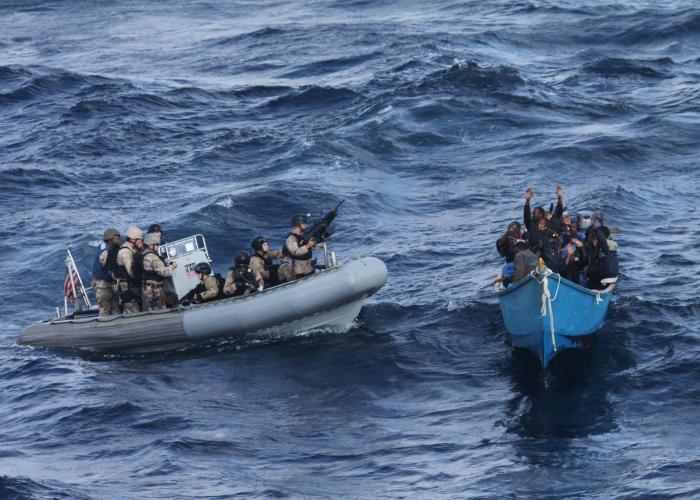 In the Dutch daily 'NCR Handelsblad' Dutch foreign minister Verhagen stated that 'Prosecution should deter pirates, not encourage them with the prospect of starting a new life in the count
Blog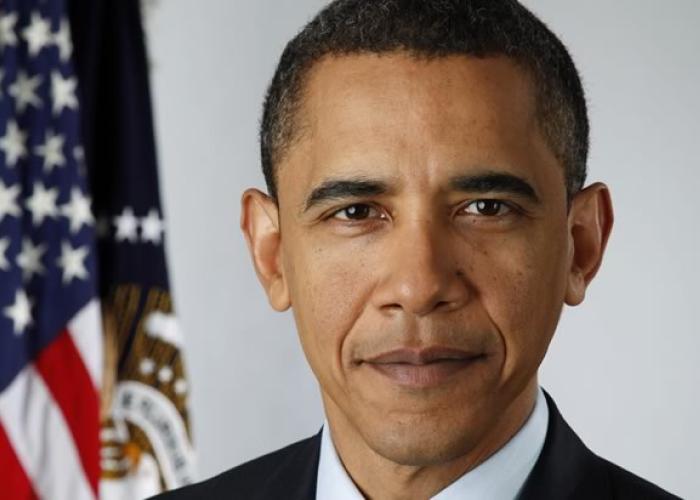 The Obama Mania also has its effect on the intellectual property market. In the past months during the elections, several US companies filed applications for new trademarks at the United States Patent and Trademark Office (USPTO).
Blog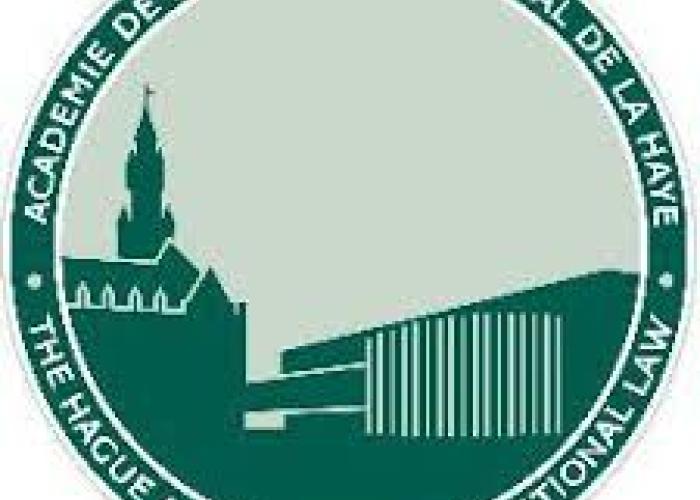 Cultural diversity is however a very broad topic which touches many fields of law, such as for example private international law, international family law and