Blog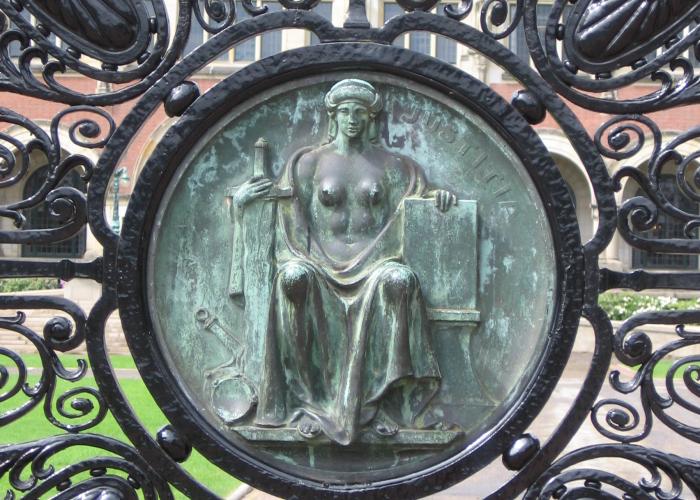 The Peace Palace Library implements new COVID-19 procedures for visiting the Library's Reading Room. Registration upon visiting the Library is obligatory.
News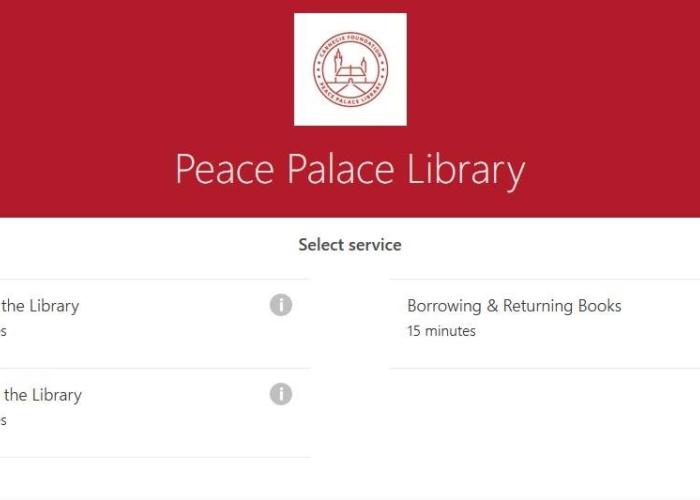 As of Monday June 22, the Library's Reading Room is re-opened for visitors. Your visit will be impacted by Covid-19.
News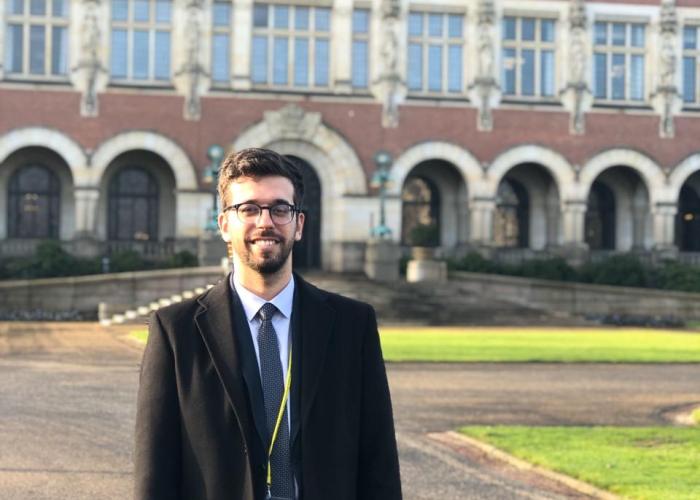 My name is Bruno de Oliveira Biazatti and I am a PhD student at the Federal University of Minas Gerais, in the lovely city of Belo Horizonte, Brazil. My research focuses on the Latin American perspective of crimes against humanity.
News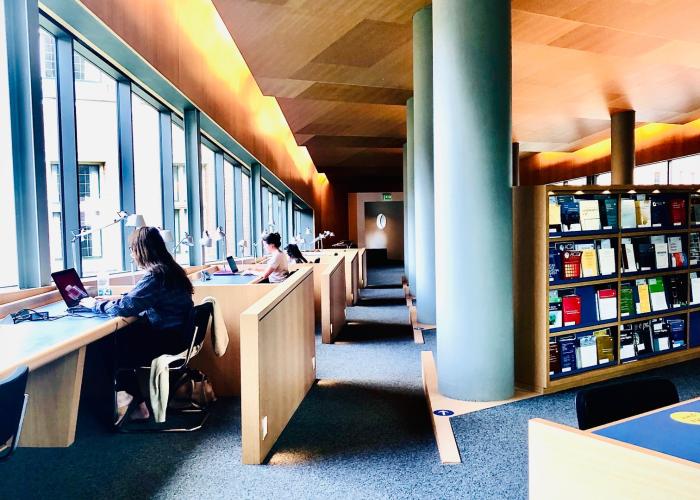 Our first Newsletter of the Summer is out! It is hard to believe we have already entered the second half of 2020.
News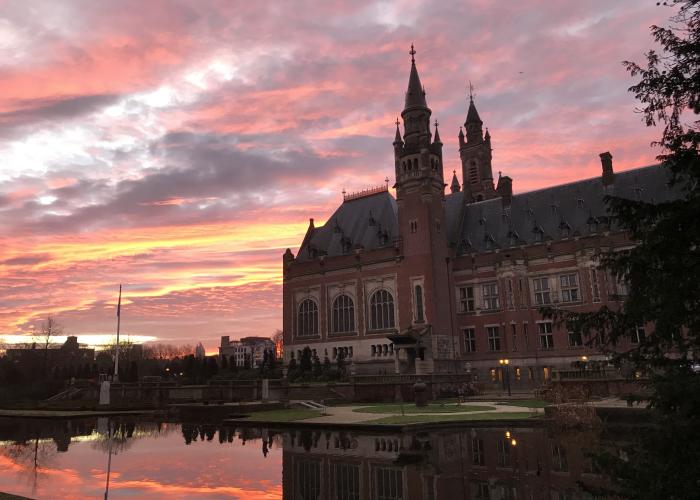 Dear Readers,
News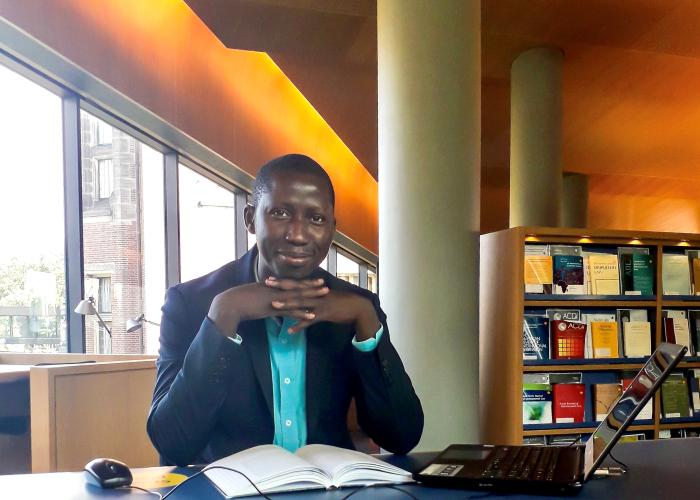 J'ai découvert la Bibliothèque du Palais de la Paix en 2018, quand j'étais boursier à l'École d'été de l'Académie de droit international de la Haye.
News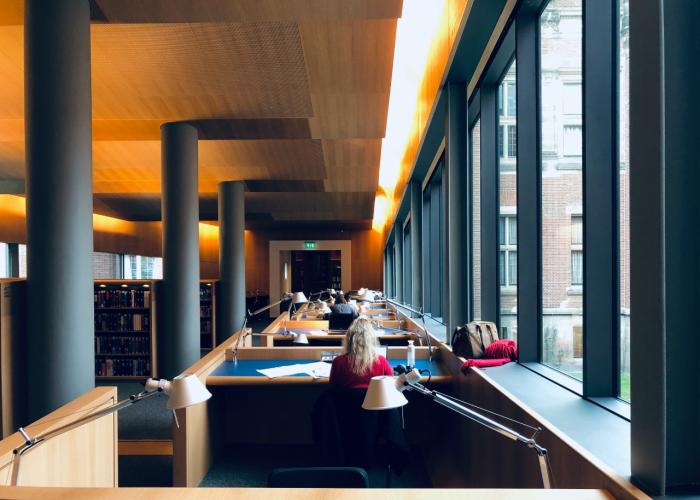 Due to the reconfinement announcement by the Dutch government on Tuesday November 3, 2020, the Peace Palace Library will be closed, as of Thursday November 5, for a period of two weeks. 
News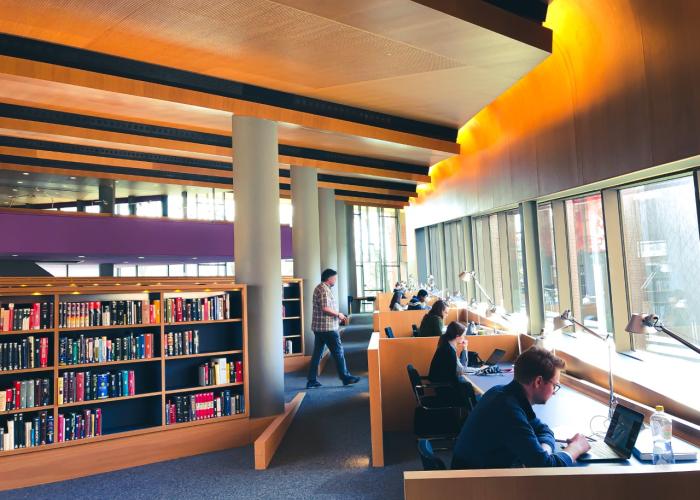 Dear Library Users, Tomorrow, Thursday 19 November, we will reopen the Library!
News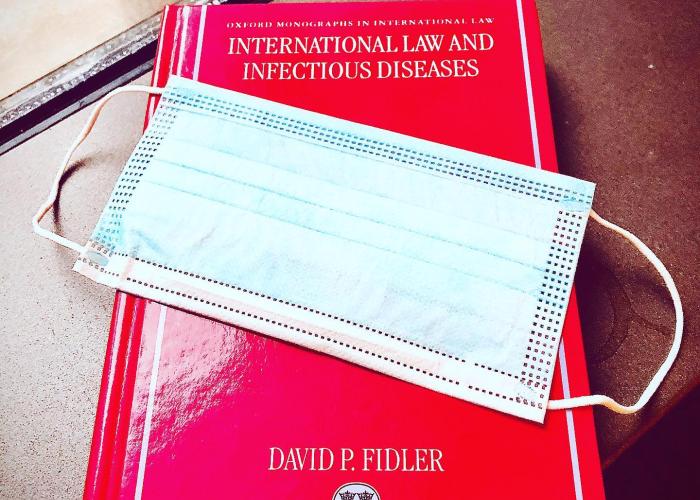 In conformity with Dutch governmental measures, face masks will be mandatory in public indoor areas as of December 1, 2020.  We kindly request all visitors to wear a face mask upon entering the Peace Palace, when walking around in th
News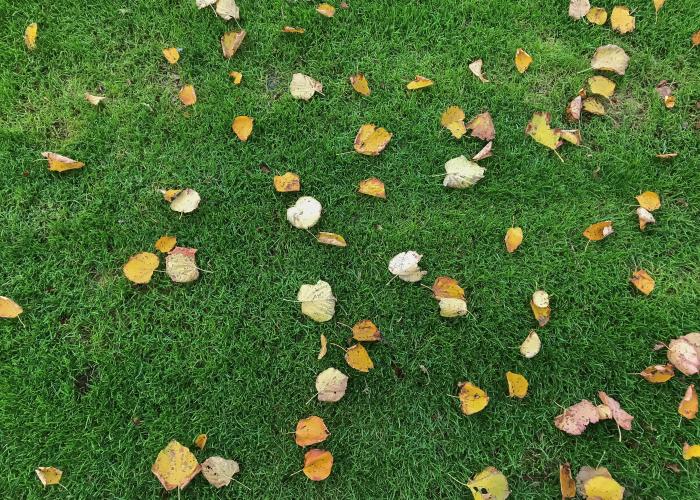 Dear Readers, It's been a little over a week since we came out of the second lockdown this year, but the Peace Palace Library is still going strong!
News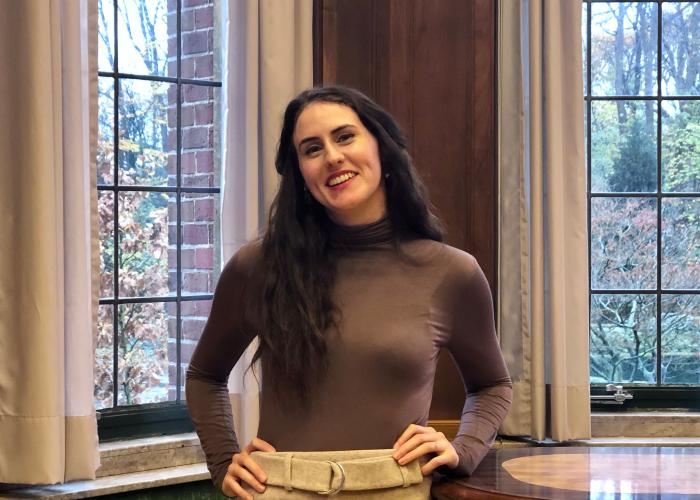 My name is Daphne Engel, I am currently in the process of graduating with a master's degree in International Relations – specialization track Global Political Economy at Leiden University.
News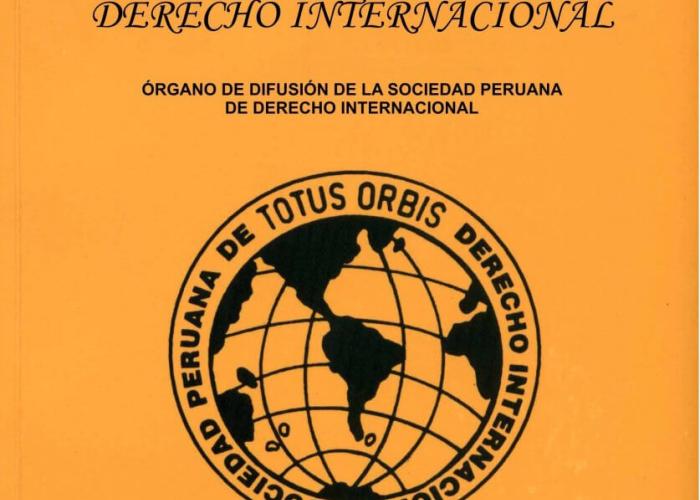 Last month, the librarians were pleasantly surprised when the Embassy of Peru in The Hague donated two journals, namely Revista Peruana de Derecho Internacional to the Library.
News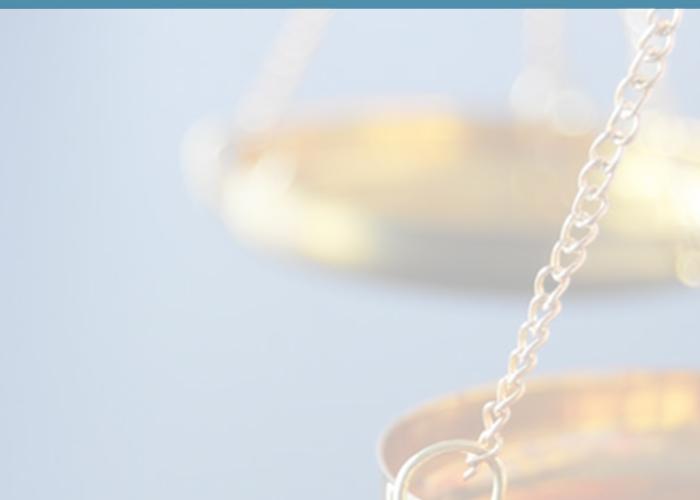 Utrecht Journal of International & European Law, Published 9 November 2020 Case Notes Title: Legal Consequences of The Separation of the Chagos Archipelago from Mauritius in 1965 (ICJ Advisory Opinion, 25 February 2019, General List No. 169)
News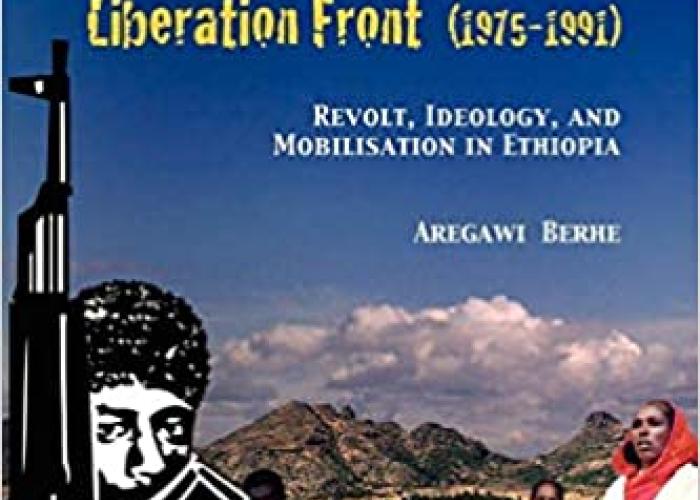 This month Tigray Region special forces led by the Tigray People's Liberation Front clashed with the Ethiopian National Defense Force in alliance with Amhara Region special forces. Check out our books on this topic.
News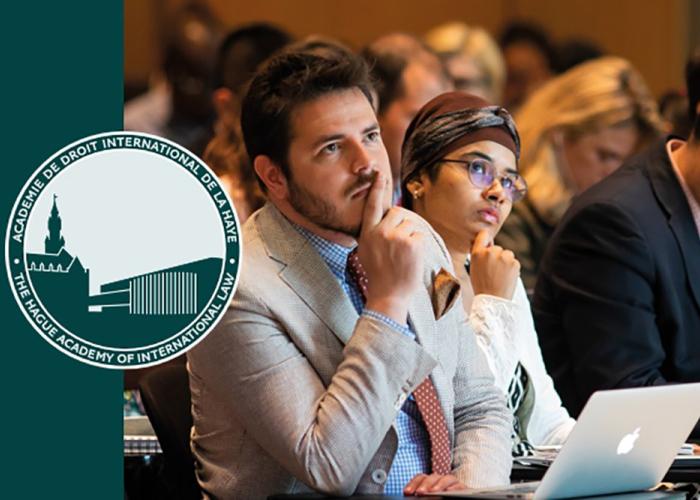 2021 Online Winter Courses
News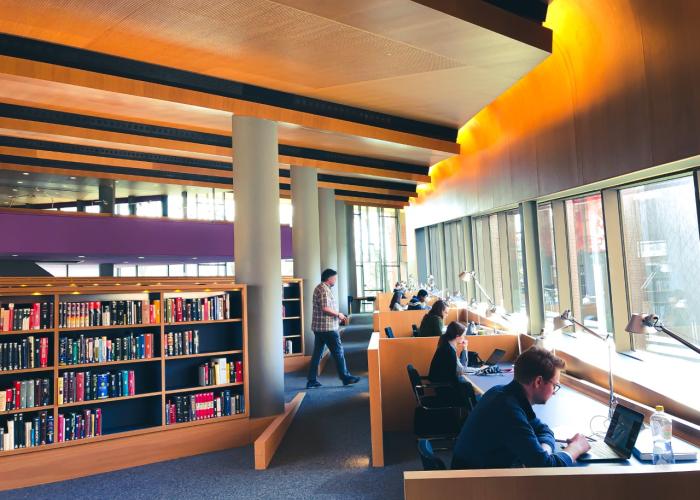 Dear Library users, Due to the confinement annoucement by the Dutch governement on December 14, 2020, the Peace Palace Library will be closed from December 15, 2020 until January 19, 2021.
News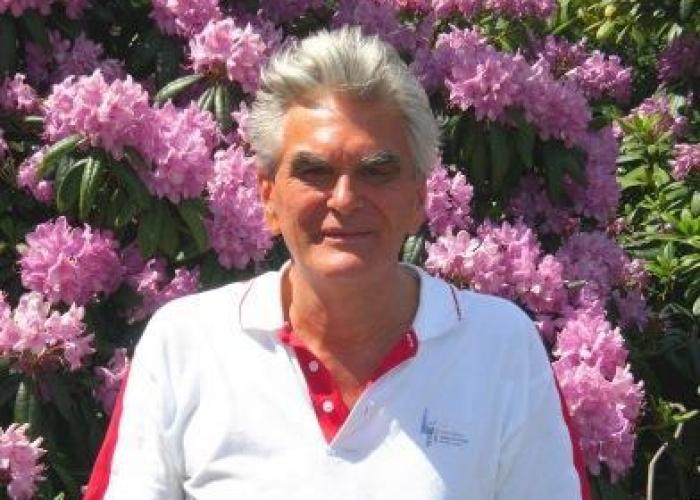 Next month, Hans Verstraate will retire from his job as a Cataloguing-Librarian in the Peace Palace Library. For more than 14 years, Hans has catalogued thousands, maybe millions, of books, journals, articles and documents. Hans obtained a masters degree in Dutch Studies from Leiden University.