Event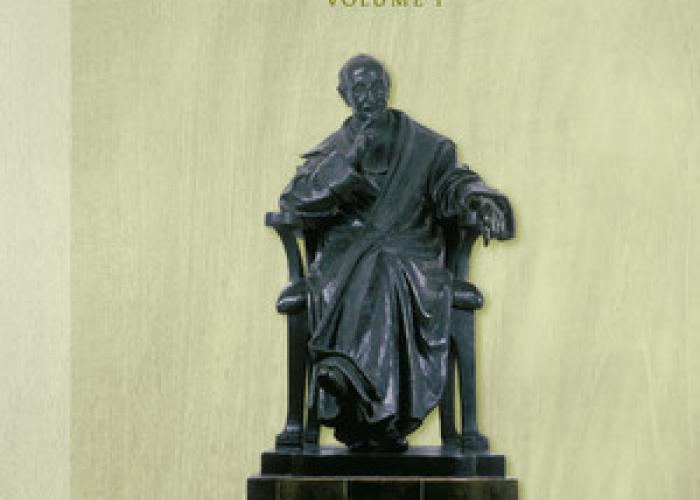 This publication presents a comprehensive review of the life and intellectual legacy of the Dutch Nobel Peace laureate and father of the Hague tradition of international law: T.M.C. Asser (1838-1913).
Publication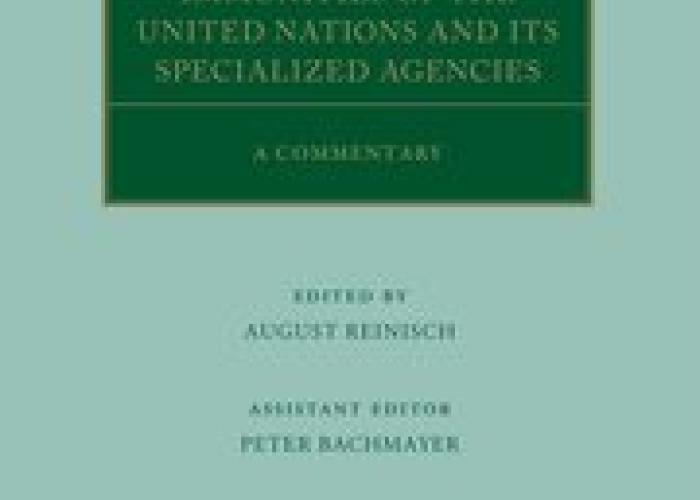 The Convention on the Privileges and Immunities of the United Nations and the Convention on the Privileges and Immunities of the Specialized Agencies entered into force more than 60 years ago.
Publication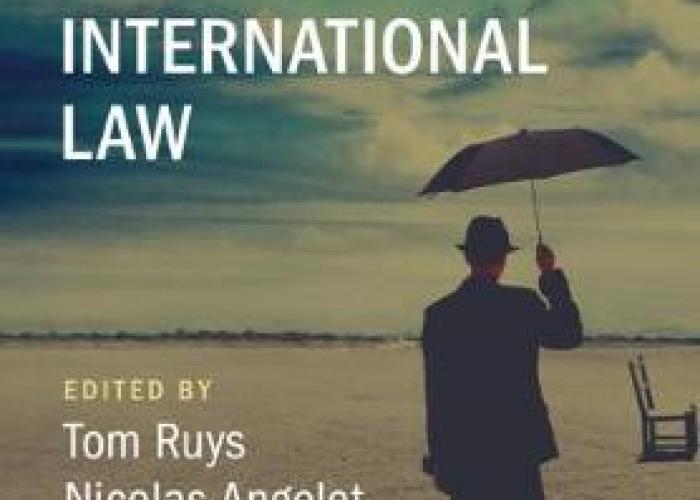 Questions pertaining to immunity from jurisdiction or execution under international law surface on a frequent basis before national courts, including at the highest levels of the judicial branch and before international courts or tribunals.
Publication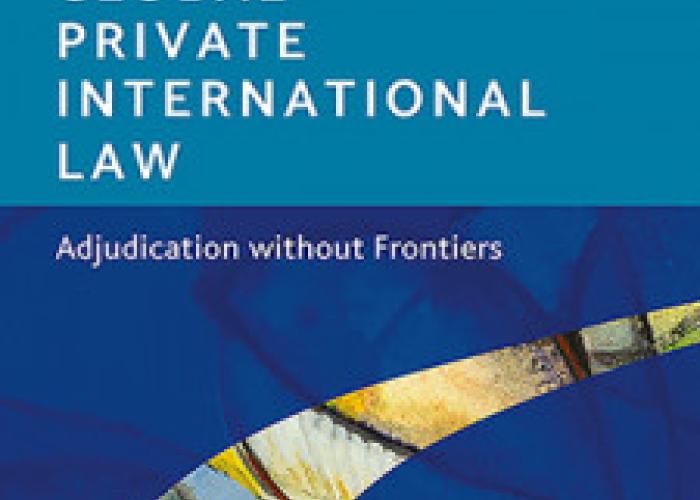 Global Private International Law is a groundbreaking casebook, combining the expertise of over sixty international and interdisciplinary contributors who analyze key legal proceedings in order to provide a comprehensive study of the impact of globalisation on the law.
Publication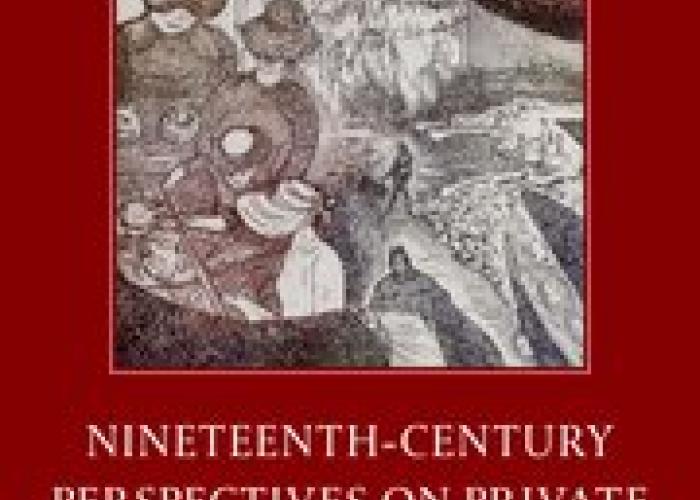 Private International Law is often criticized for failing to curb private power in the transnational realm. The field appears disinterested or powerless in addressing global economic and social inequality.
Publication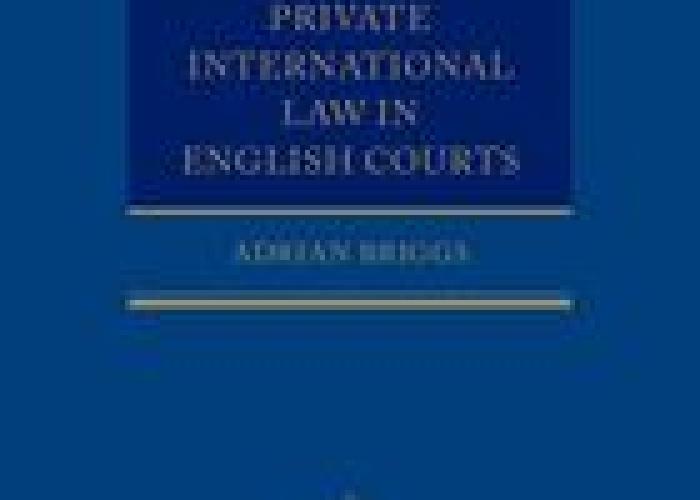 This book offers a restatement of European and English Private International Law as it applies in the English courts.
Publication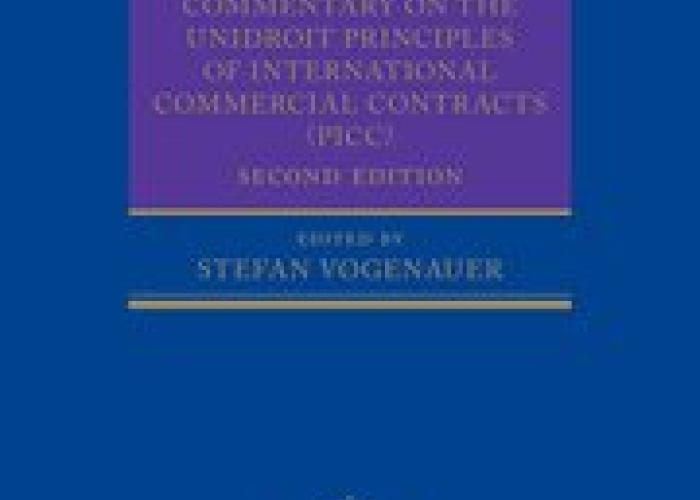 This new edition of the leading commentary on the Principles of International Commercial Contracts (PICC) has been updated to include the 26 additional provisions brought in by the PICC 2010.
Publication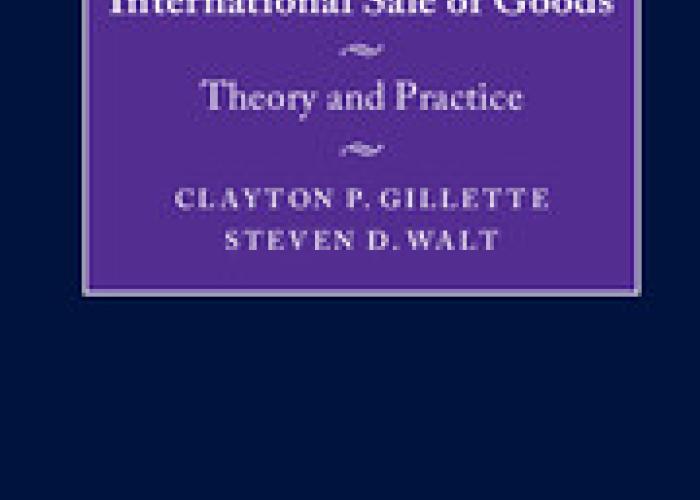 Updated and expanded for the second edition, this volume provides attorneys, academics and students with a detailed yet accessible overview of the United Nations Convention on Contracts for the International Sale of Goods (CISG).
Publication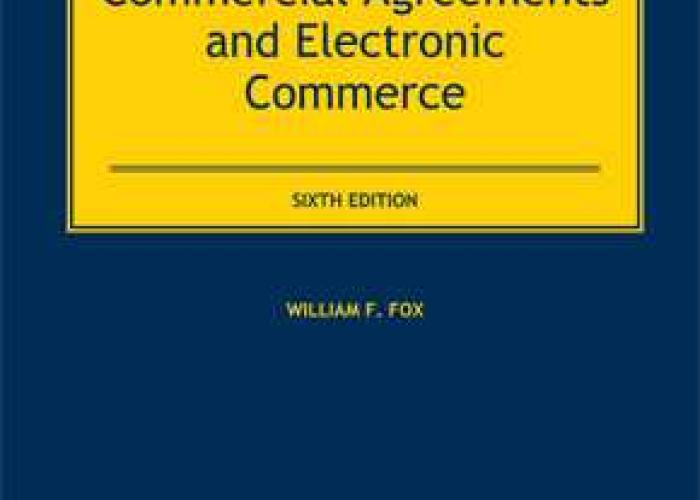 International Commercial Agreements and Electronic Commerce provides guidance on drafting and negotiating international business contracts and resolving contractual disputes, including contracts formed by electronic commerce.
Publication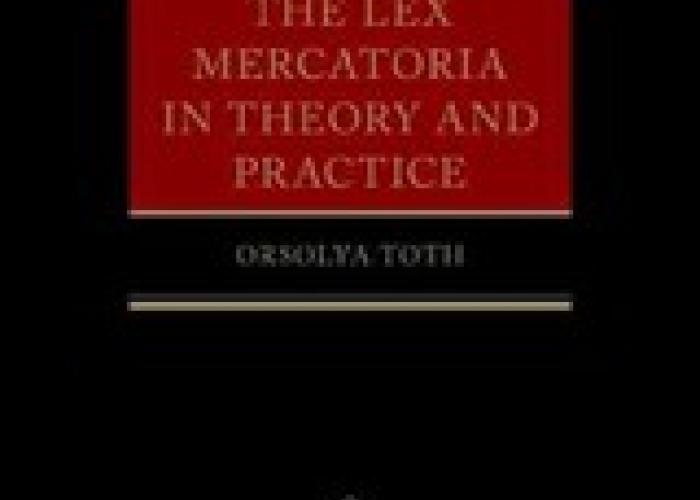 This book offers a theoretically justified and pragmatic concept of the so-called 'lex mercatoria' contributing to the debate concerning the existence of this law as an autonomous, a-national and universal legal system established by trade practice.
News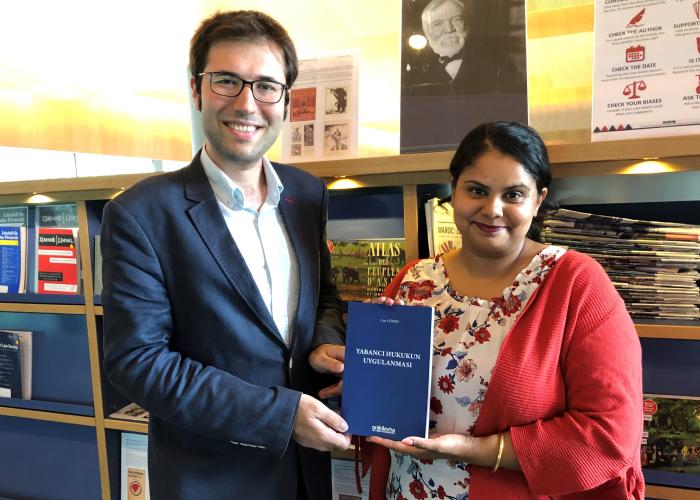 Mr. Yöney's book discusses the concept of conflict of laws.