Publication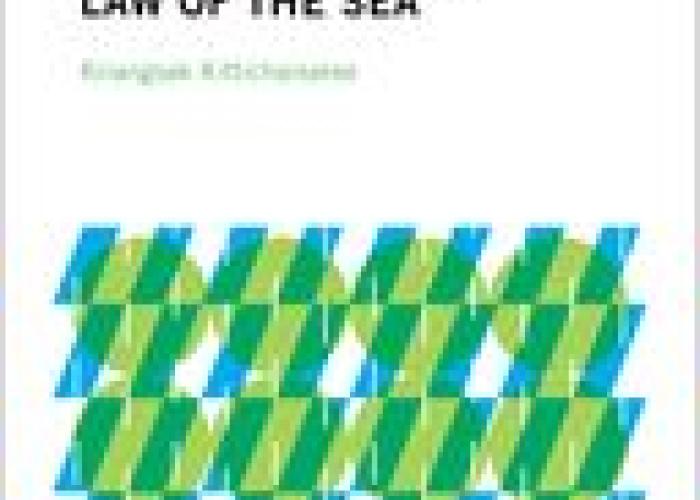 The International Tribunal for the Law of the Sea (ITLOS) plays a central role as a dispute settlement mechanism for the international law of the sea. This book provides a unique insight into its inner workings exploring both its limitations and its unutilized potentials.
Publication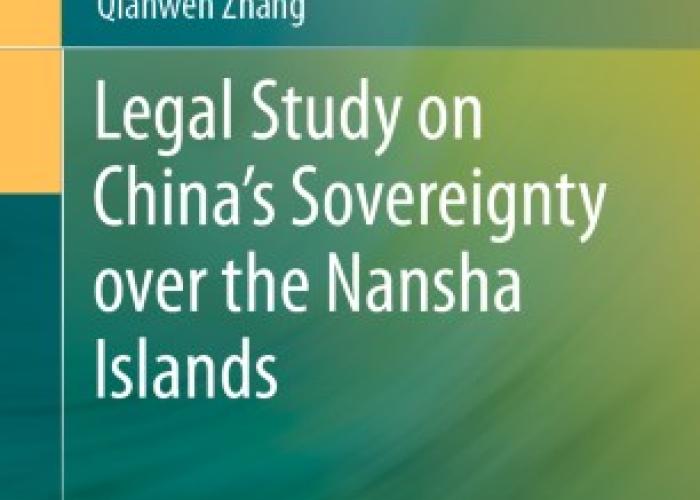 This book analyzes and discusses the sovereignty of the Nansha Islands, combining legal and historical perspectives, traditional international law theories, and empirical studies based on an extensive body of historical maps from around the globe to do so.
Blog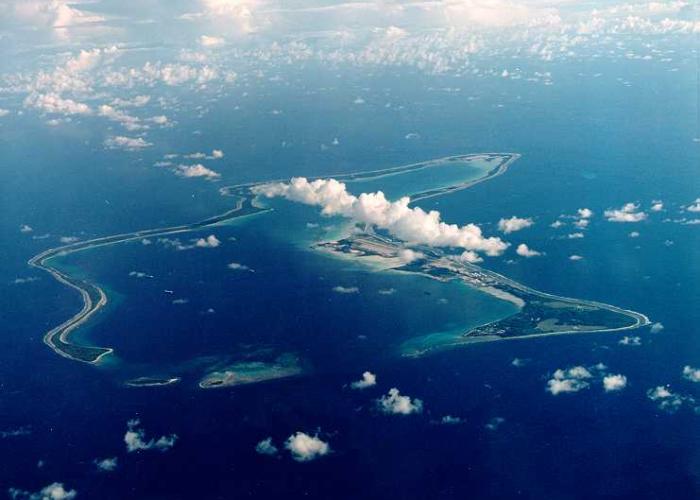 Since the creation of the British Indian Ocean Territory, a remnant of the British Empire has been subject of international legal dispute.
Blog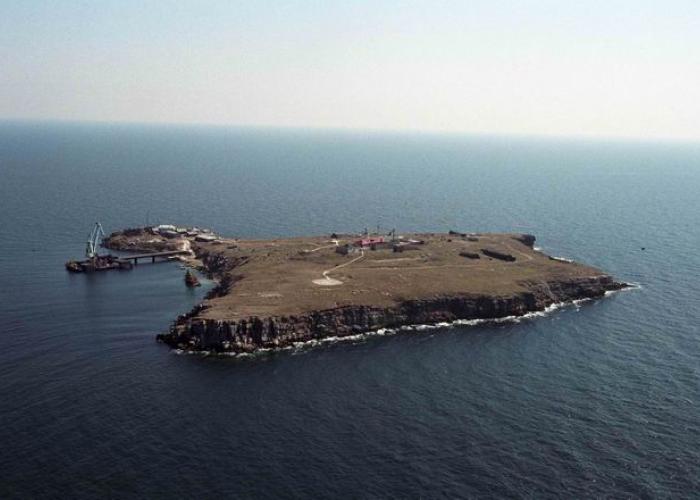 In its Judgment, which is final, binding and without appeal, the Court unanimously