News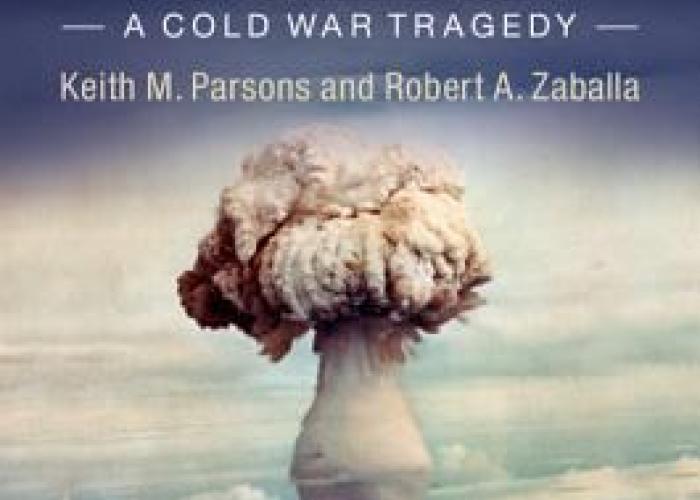 On 2 December 2009, the 64th session of the United Nations General Assembly declared 29 August the International Day against Nuclear Tests through the unanimous adoption of its resolution 64/35.
Blog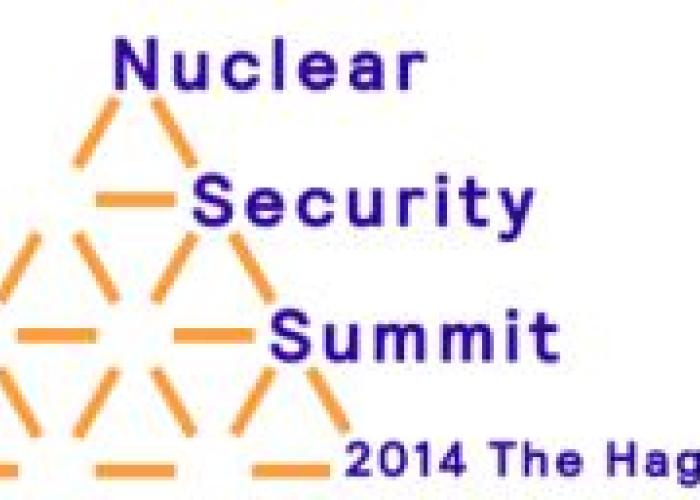 On 24 and 25 March 2014 the third Nuclear Security Summit (NSS) will take place in The Hague, The Netherlands. It is the biggest summit ever organised in The Netherlands.
Blog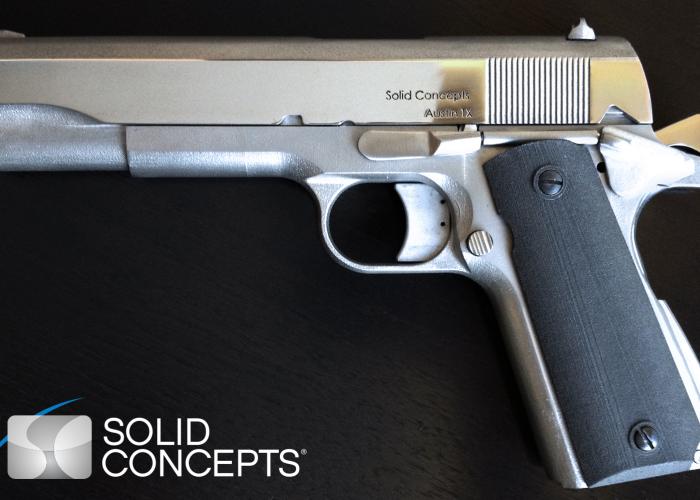 Chesspieces, automotive parts, chairs, geometrical  objects, food, medical protheses, toys, paperweights and jewelry are a few of the examples<
Blog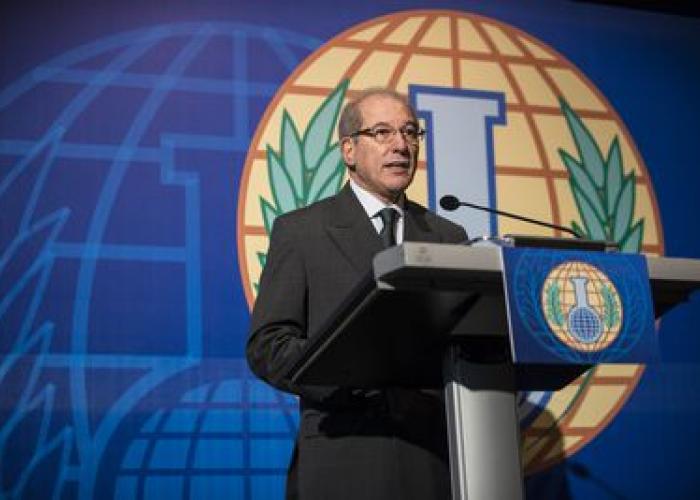 Last Friday, the Organization for the Prohibition of Chemical Weapons (OPCW) was awarded the
Blog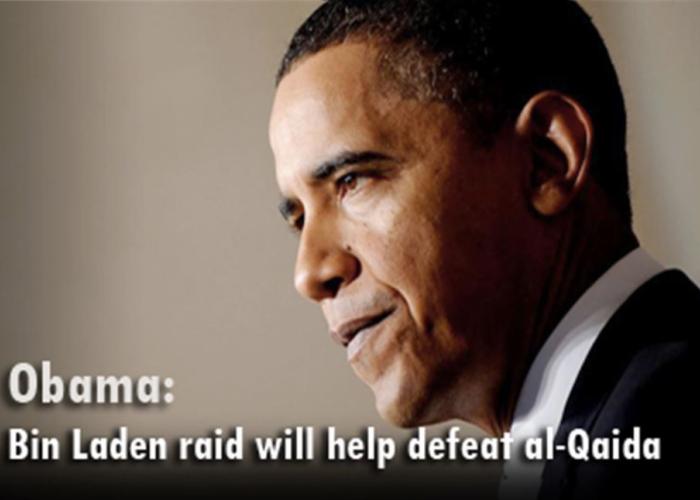 Osama Bin Laden (OBL) is dead. After he had been assassinated by a special ops team from the United States of America (USA.), the special team of SEALS took the deceased body of the dangerous mastermind terrorist and several hard drives from the compound in Abbottabad.
Research guide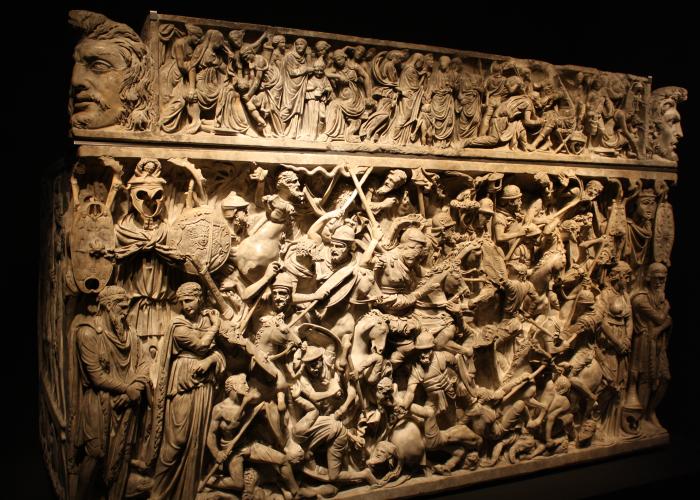 The history of Peace is as old as the history of humanity itself, and certainly as old as War. War is often thought to be the natural state of humanity, Peace of any sort being fragile and fleeting.
Blog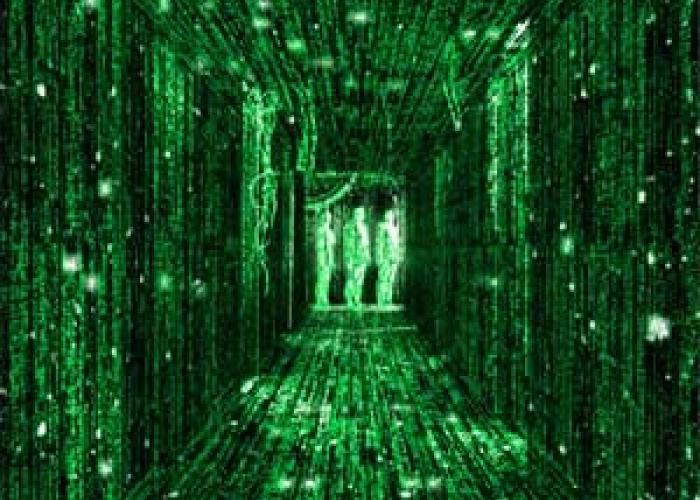 McAfee Virtual Criminology Report 2009 According to this report major countries and nation-states are engaged in a "Cyber Cold War," amassing cyberweapons, conducting espionage, and testing networks in preparation for using the Internet to conduct war.
Blog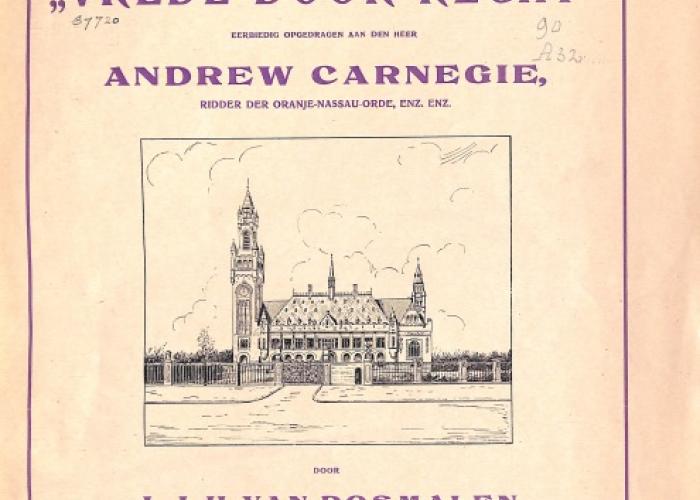 A long-lost march by the Dutch composer J.J.H. van Rosmalen has been rediscovered here at the Library, a century after its creation in 1914.
Blog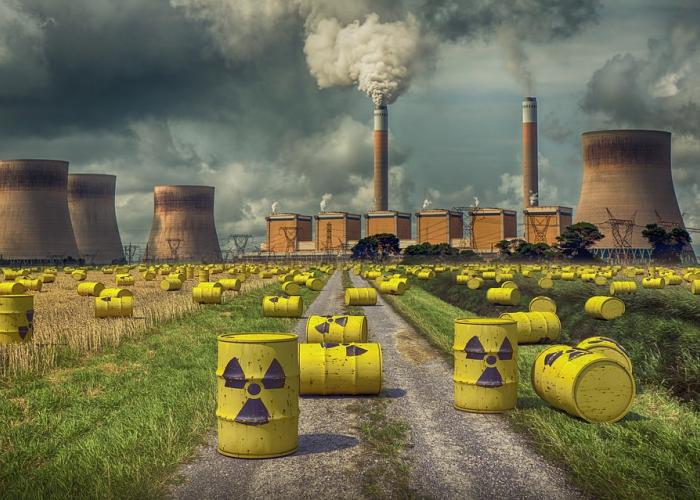 Nuclear power dependence Energy is the "life blood" of any economy, but for Japan, this truism has an added importance. Japan is poor in natural resources, specifically sources of energy, which are so vital to a healthy, modern economy:
Blog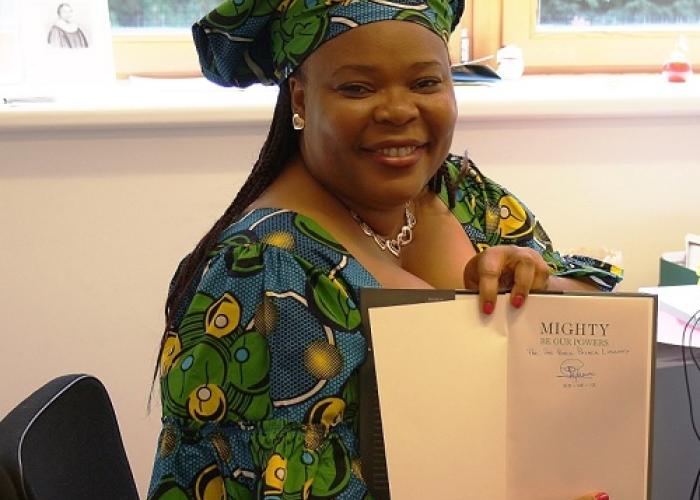 As Africa and its diaspora commemorate fifty years of post-independence Pan-Africanism, Adekeye Adebajo's new book Africa's Peace Makers: Nobel Peace Laureates of African Descent (London; New York, Zed Books) provides profound insight into the thirteen
Blog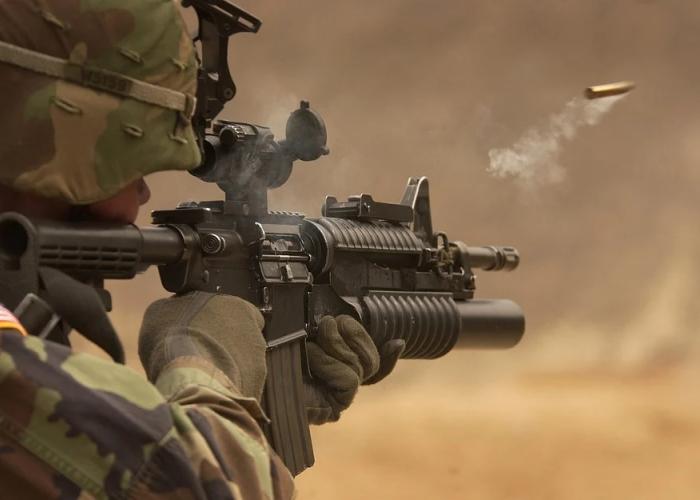 The international arms trade was not affected by the Corona pandemic last year. Calculations by the Swedish peace institute SIPRI show that the sector grew for the sixth year in a row. In 2020, the turnover of the hundred largest manufacturers rose by 1.3 percent to more than 470 billion euros.
Blog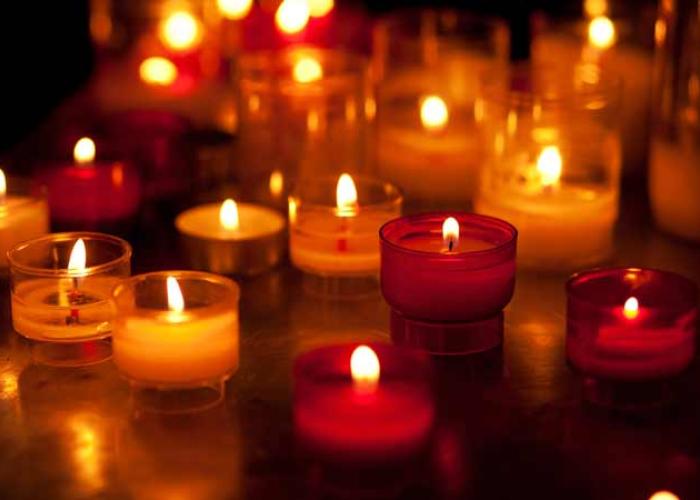 A Humanitarian Crisis in Syria
Blog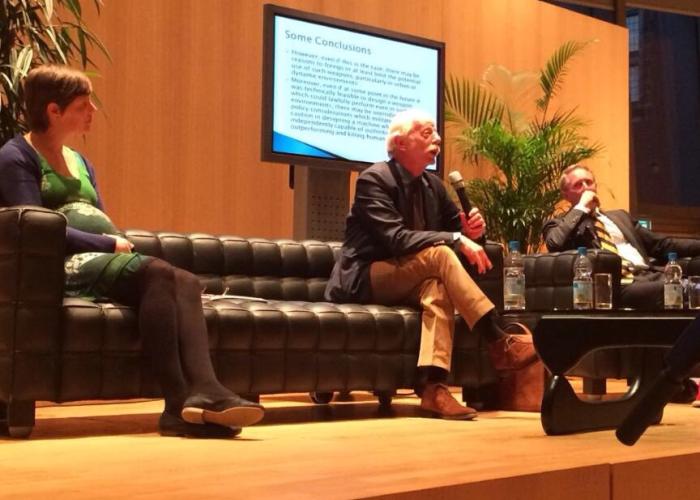 Drones can be used for many different purposes.  The use of drones raises various legal and ethical questions ranging from humanitarian to privacy issues.
Blog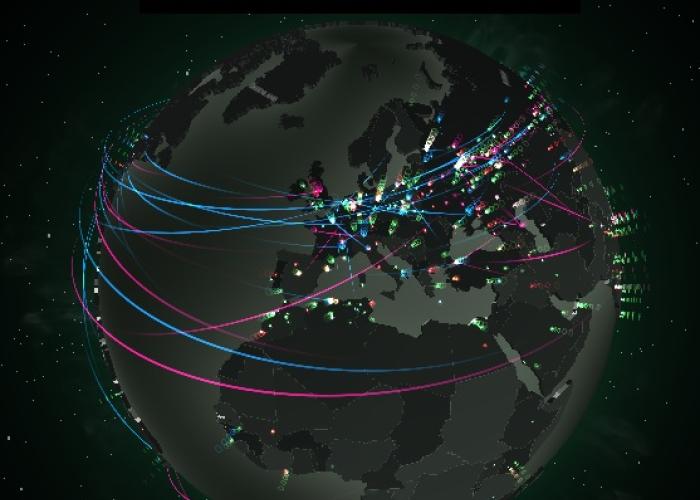 In the last 10 years cyber attacks on states, non-state actors and civilians have shown to be a powerful weapon to create serious havoc and disruption.
News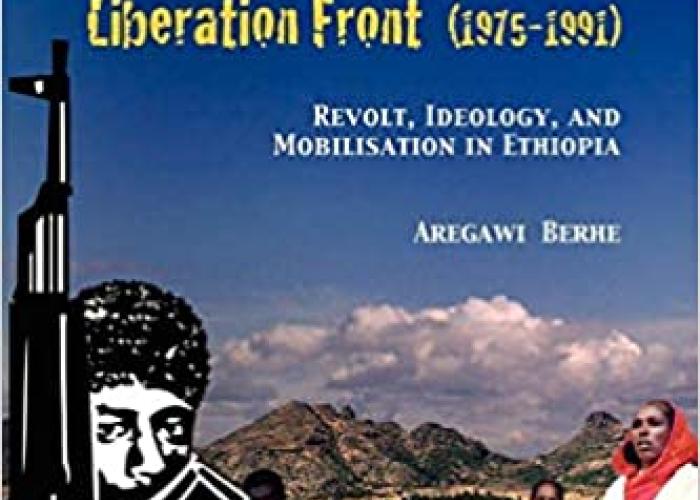 This month Tigray Region special forces led by the Tigray People's Liberation Front clashed with the Ethiopian National Defense Force in alliance with Amhara Region special forces. Check out our books on this topic.
Publication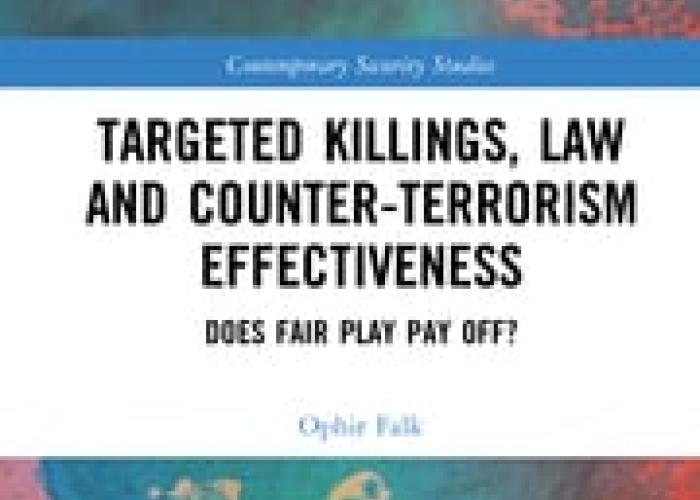 This book examines the permissibility and effectiveness of targeted killing in campaigns against terror.
News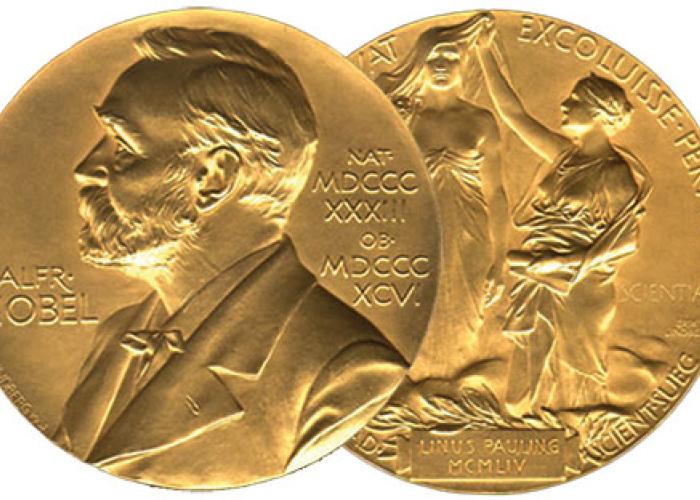 The Norwegian Nobel Committee has decided to award the Nobel Peace Prize for 2021 to Maria Ressa and Dmitry Muratovn for their efforts to safeguard freedom of expression, which is a precondition for democracy and lasting peace.
Publication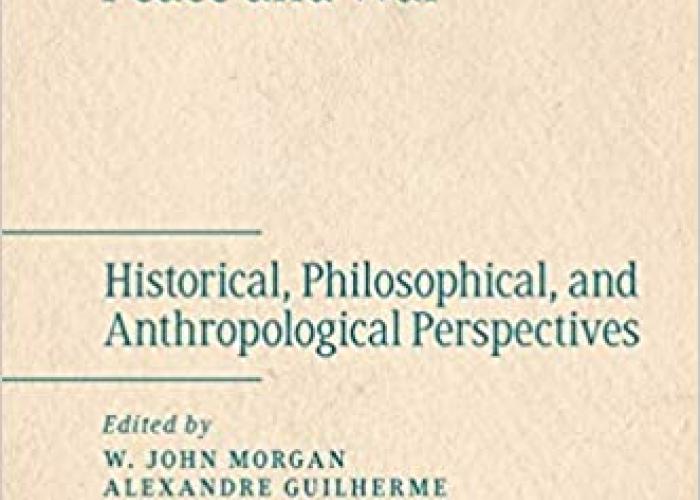 Peace and War: Historical, Philosophical, and Anthropological Perspectives is an accessible, higher-level critical discussion of philosophical commentaries on the nature of peace and war.
Blog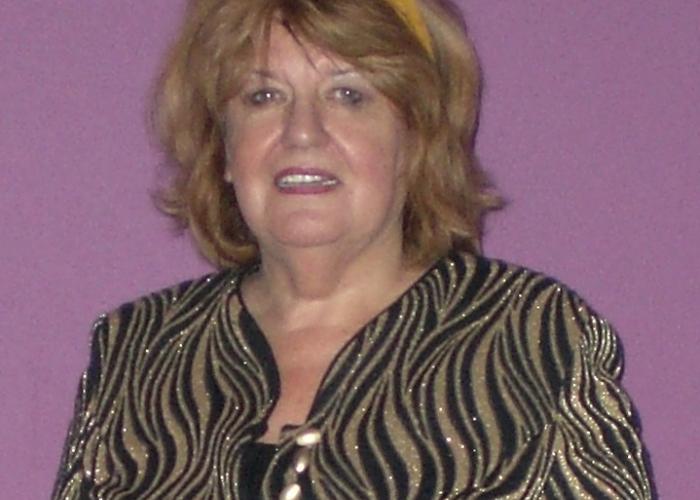 'Bertha's Bell in GMT' from the fortress tower of the peace palace a new bell sadder but wiser tells   your hour in a cloud of powder and offers proudly and kindly a place to stay to a foreign melody
Blog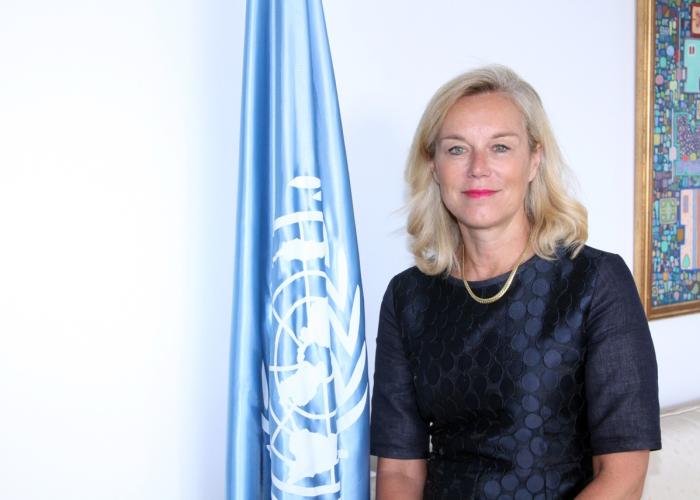 This month, we have the honor of interviewing Ms. Sigrid Kaag, a top Dutch diplomat who currently serves as a United Nations Special Coordinator for Lebanon (UNSCOL). Last month, the Dutch Carnegie Foundation awarded Sigrid Kaag the Carnegie Wateler Peace Prize.