Abstract
Several violent and cruel gang rapes in India and South Africa, and the death of Reeva Steenkamp, who was shot and killed inside the house of her Olympic athlete boyfriend, have brought the issue of violence against women to the public conscience. The tsunami of violence against women has shocked and dismayed people all over the globe and led to public outrage, protests and public debates. How should the Indian criminal justice system be improved? What will it take to end violence against women?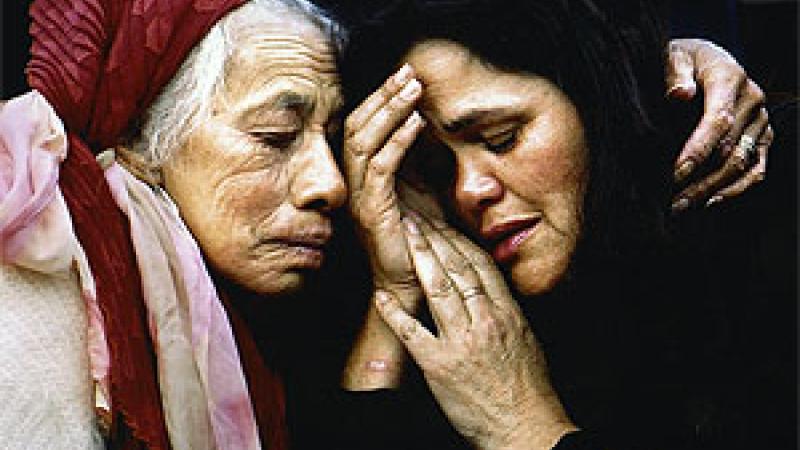 Daimini
The cruel and violent gang rape of a 23-year-old medical student by six intoxicated men in a driving bus have shocked people worldwide and has challenged the criminal justice system in India. The young woman was named Daimini by protesters because of a resemblance with a Bollywood movie heroine named Daimini. Her death left Indian men and women outraged. This fueled a new phenomenon: the postings on Facebook Inc. and Twitter Inc. sites, and instant messaging helped thousands of Indians to gather in central New Delhi on Dec. 22 and Dec. 23 to protest for justice. People in India have protested not only against the violence and rape but also against the indifference of the police and the administration concerning rape cases.
According to government statistics, every 20 minutes a woman in India is raped. Most rape cases go unreported in India. For the rape cases that eventually will be reported, there is a poor conviction rate - it is in fact one of the lowest in the world. Many are of the opinion that India's criminal justice system has failed the women that have been sexually assaulted.
This has several causes, such as the Indian cultural perception regarding the status of women and sexuality (which is reflected in an insensitivity of the police personnel towards women), a lack of faith between the victim and the police and the fear of stigmatization. There is also a lack of proper investigation. Indian culture is not focused on holding rapists responsible for their criminal acts but it is instead focused on the responsibility of the female victim for the rape. She would not have been raped if she had not provoked it. In a rape investigation Indian police investigators could ask questions like: "what were you wearing?", "why were you roaming the streets at night?".  
How should the Indian criminal justice system be improved? The demonstrators wish for a quick dispensation of justice and effective policing. The Indian police will have to change the way in which they deal with sexual assault cases. They need a course in gender sensitization, so that the police will not start blaming the rape victim.
Violence against woman is rampant all over the globe
According to women's rights activists, violence against women is increasing. It is a world problem and it needs to be dealt with in order to ensure that their human dignity and the rights of women are safeguarded.  What will it take to end violence against women? The UN and national governments are cooperating in order to ensure more effective legislation to protect the physical security of women.  On Friday 15 March 2013, governments at the UN adopted a document at the conclusion of the session of the UN Commission on the Status of Women (also known as CSW 57). The session about the elimination and prevention of all forms of violence against women and girls took place at the United Nations Headquarters in New York from 4 to 15 March 2013. However, even though there now is a text with agreed conclusions, this still needs to be put into practice. This asks for an implementation of norms to end violence against women and girls at a national level.
Background: Definitions and statistics
According to the United Nations violence against women can be defined as "any act of gender-based violence that results in, or is likely to result in, physical, sexual or mental harm or suffering to women, including threats of such acts, coercion or arbitrary deprivation of liberty, whether occurring in public or in private life."
There are many forms of violence against women. Besides sexual violence, rape, date rape and gang rape,  think about marital rape, forced prostitution, violence against prostitutes, acid throwing, breast ironing, bride burning, domestic violence, domestic violence during pregnancy, dowry death, honor killing, female genital mutilation, foot binding, forced abortion, forced pregnancy, human trafficking, murder of pregnant women, pregnancy from rape, sati and sexual slavery.
Of the 3,5 billion women that live on this planet, 2,5 billion will have experienced violence in some point of their life (Oxfam). According to a WHO study from 2005, 15–71% of the women aged between 15 and 49 reported physical and / or sexual violence by an intimate partner at some point in their lives.