Research guide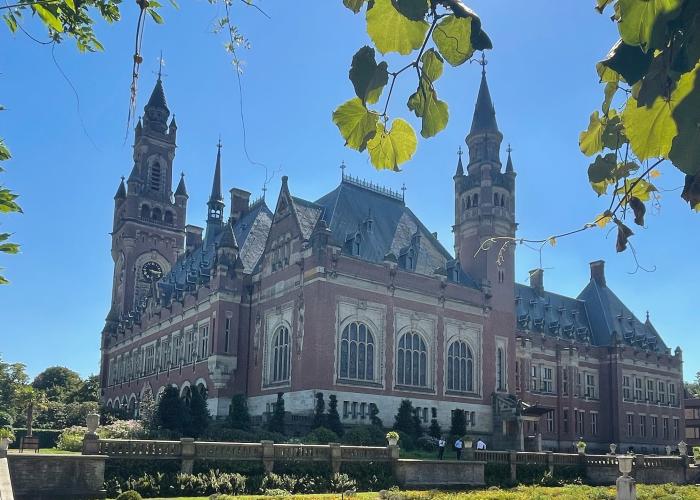 The Permanent Court of Arbitration (PCA) is an intergovernmental organization with 122 member states. It was established in 1899 to facilitate arbitration and other forms of dispute resolution between states.
Research guide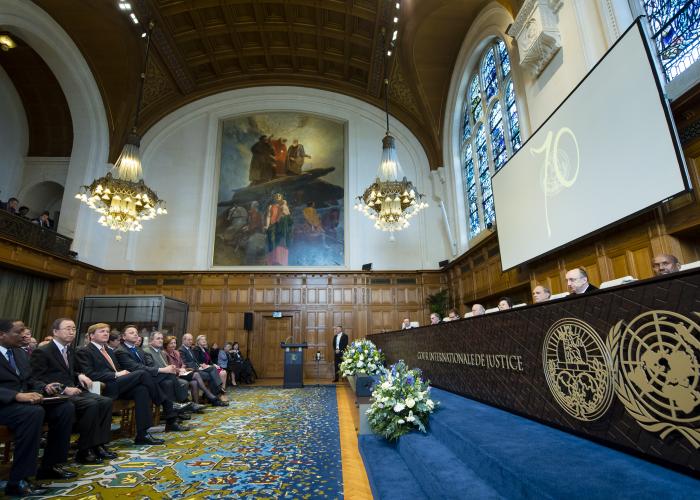 The International Court of Justice (ICJ) was established in 1945 by the Charter of the United Nations as the principal judicial organ (Art. 7, UN Charter).
Publication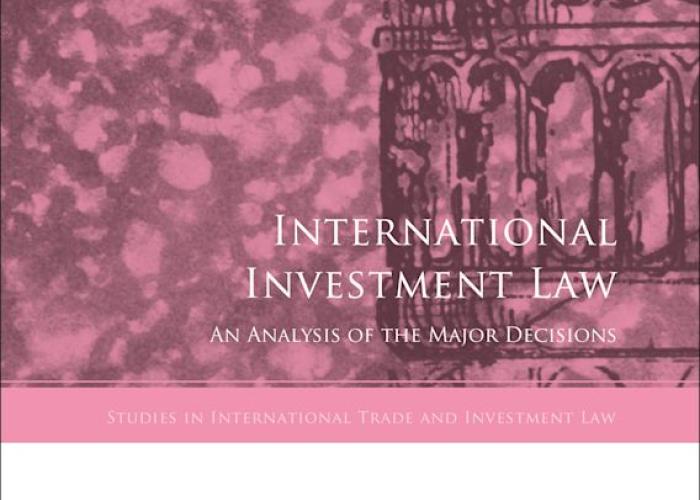 Written by leading experts in the field, this collection offers a critical and comparative analysis of the existing case law on international investment law. The book makes a topical contribution to the existing literature, showing most notably that:
Publication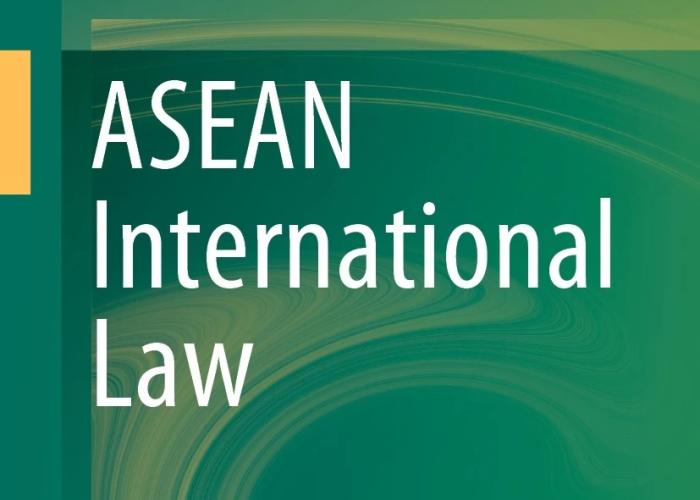 This book consists of updated and refreshed papers written by international law scholars and practitioners from the ASEAN region and published by the Journal of East Asia and International Law, comprehensively covering almost all contemporary international legal issues related to ASEAN.
Research guide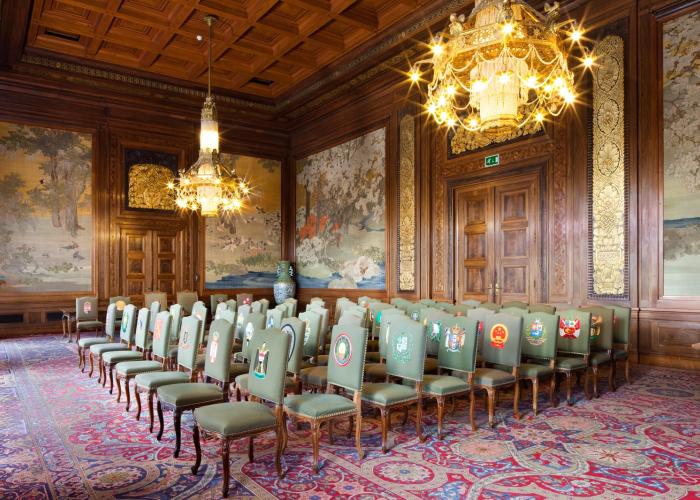 International (Commercial) Arbitration is frequently used in commercial, interstate, and foreign investment disputes. This research guide covers arbitration between states and international arbitration between private parties.
Publication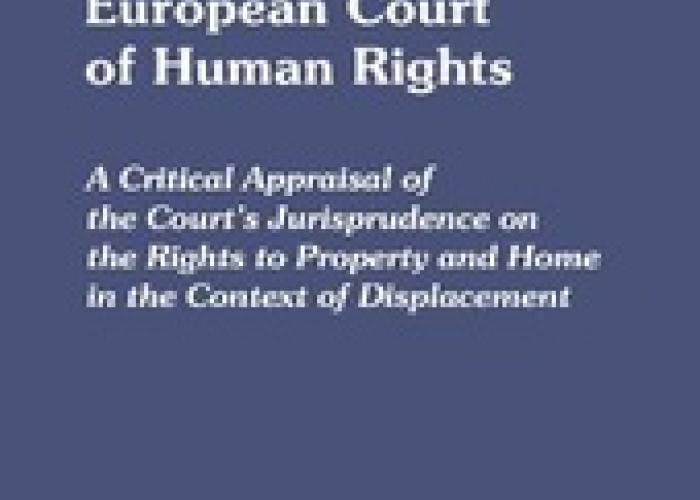 The authors grapple with questions raised by the Court's reversal in its approach to the violations of the rights to home and property of Cypriot displaced persons resulting from the Turkish occupation of northern Cyprus. In the 4th interstate application of Cyprus v.
Publication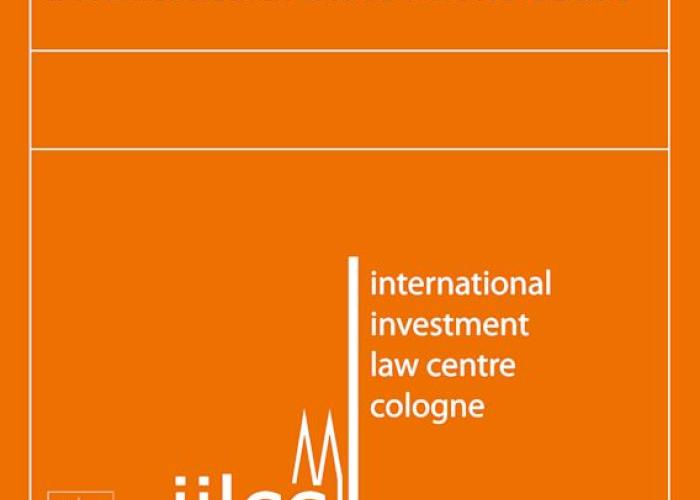 Starting point of the book is the ongoing reform process on ISDS at UNCITRAL working group III and the proposal to implement an MIC. An introduction sets the stage and provides readers with the latest developments and historical background.
Publication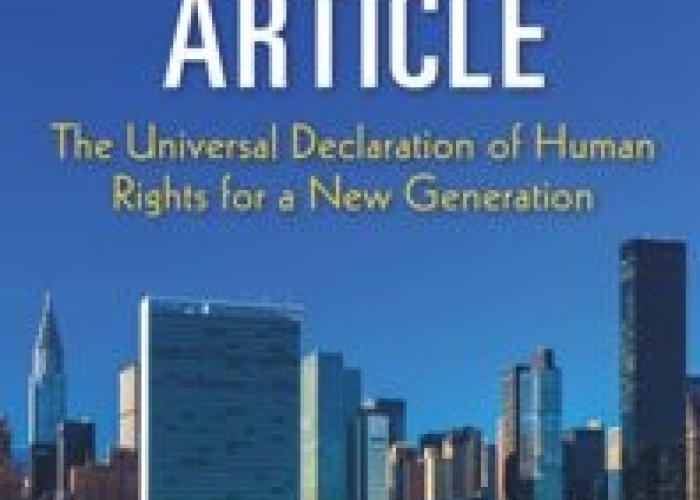 The 1948 Universal Declaration of Human Rights (UDHR) is one of the most important and debated sociopolitical documents of the twentieth century.
Publication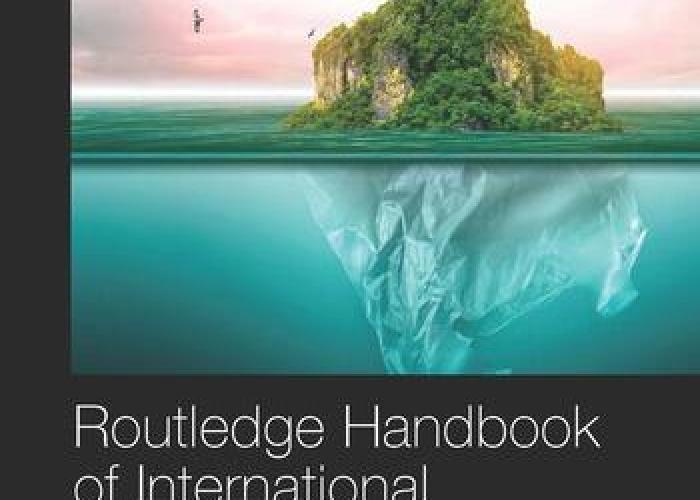 This book critically explores the legal tools, concepts, principles and instruments, as well as cross-cutting issues, that comprise the field of international environmental law.
Publication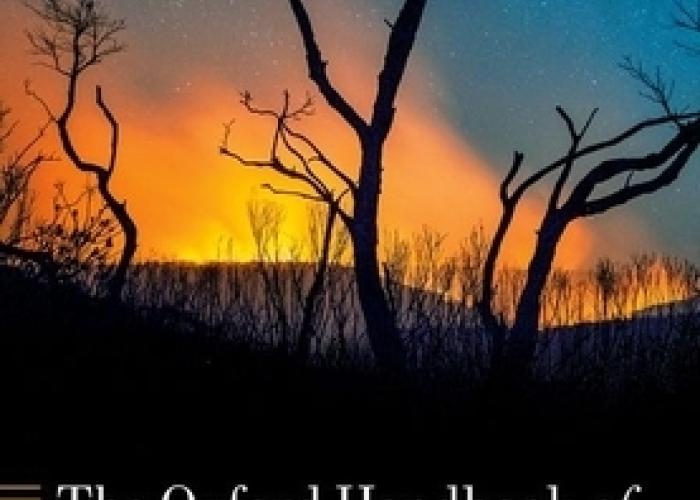 The second edition of this leading reference work provides a comprehensive discussion of the dynamic and important field of international law concerned with environmental protection.