Research guide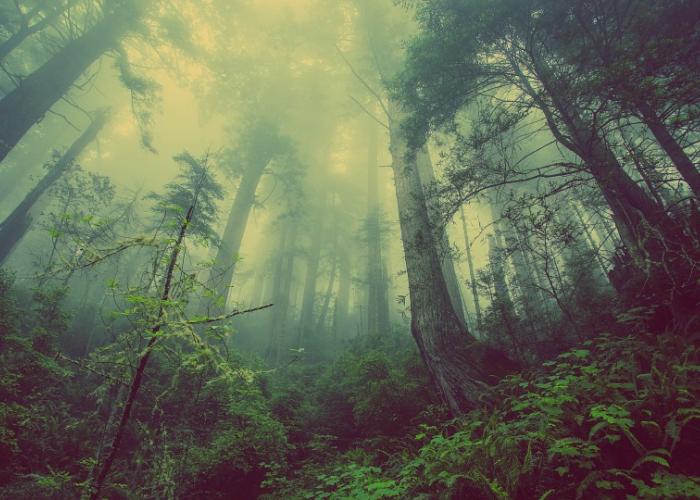 Environmental law is a complex body of law made up of global, international, national, state and local statutes, treaties, conventions, regulations and policies which seek to protect the environment affected, impacted or endangered by human activities.
Blog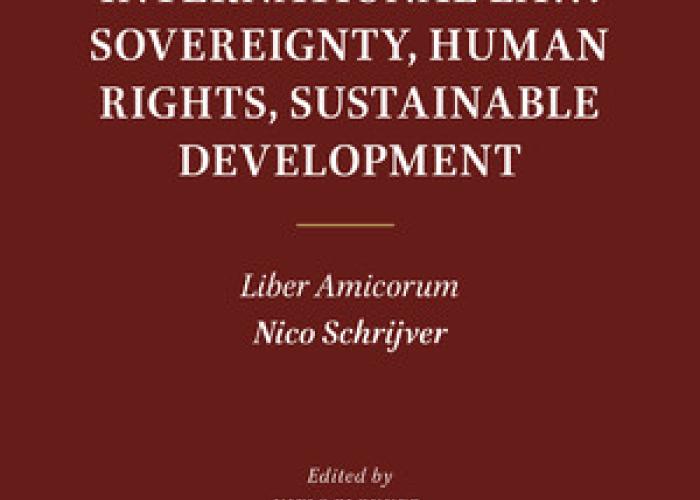 The title of this book, Furthering the Frontiers of International Law: Sovereignty, Human Rights, Sustainable Development, reflects Nico Schrijver's most important areas of research. Sovereignty
News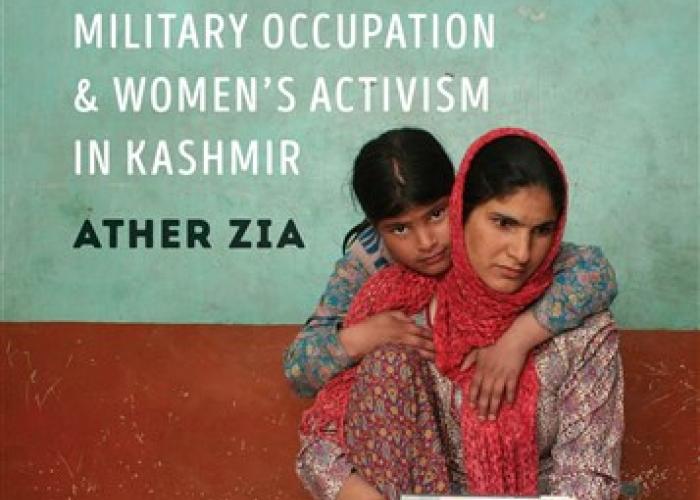 On 21 December 2010, by its resolution 65/209 the UN General Assembly expressed its deep concern about the increase in enforced or involuntary disappearances in various regions of the world, including arrest, detention and abduction, when these are part of or amount to enforced disappearances, an
Blog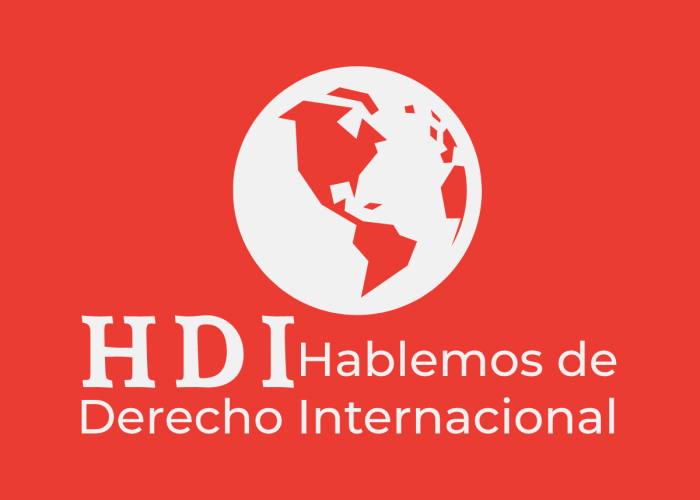 In commemoration of its first year Edgardo Sobenes (Host) talks with: H.E. Mr. Philippe Couvreur, about the evidence in proceedings before the International Court of Justice; Prof. María del Ángel Iglesias Vázquez about indigenous communities and international law; Dra.
Publication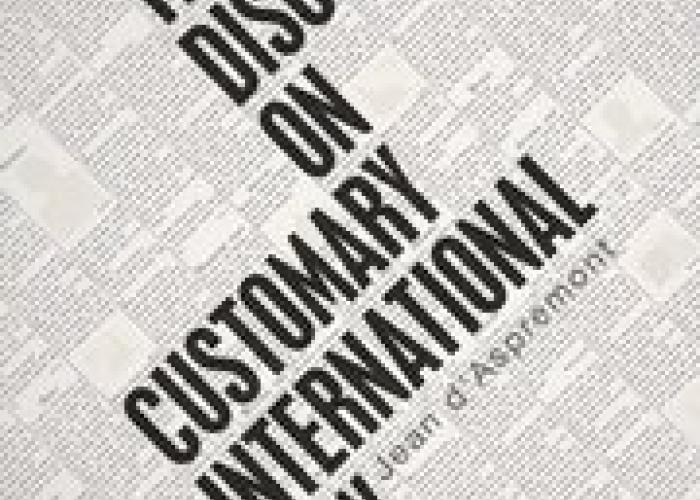 Along with treaties, custom is one of the sources of international law. It is known to consist of two elements: state practice and opinio juris. While many studies have looked at traditional questions of how to identify customary law, this book takes a new and original approach.
Publication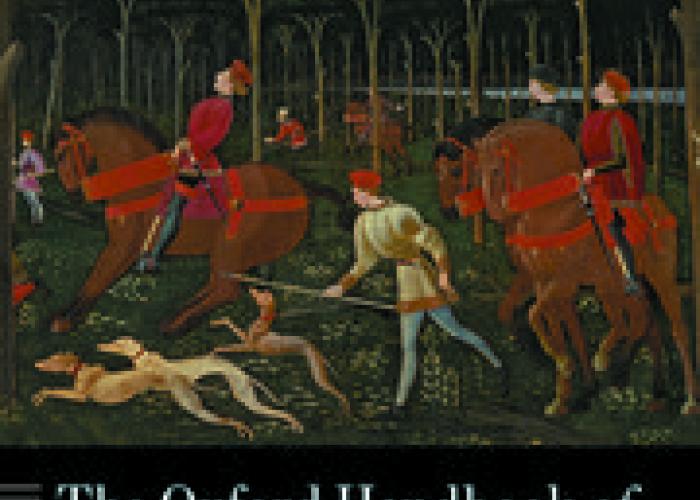 This Handbook sets out and assesses the international legal framework governing the protection of cultural heritage. Cultural heritage is frequently not bounded by national territory and can only effectively be protected through international cooperation.
Publication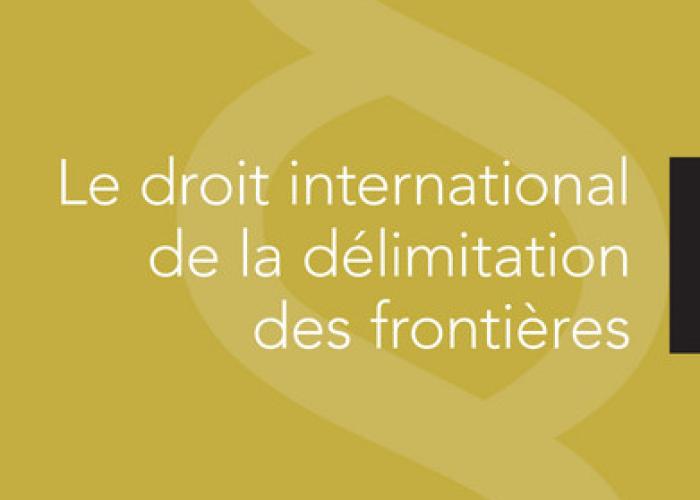 Quand des États procèdent à la délimitation de leurs frontières, cette opération est éminemment politique. L'absence d'accord politique est de nature à aboutir à l'intervention juridictionnelle pour qu'une telle délimitation soit effectuée.
News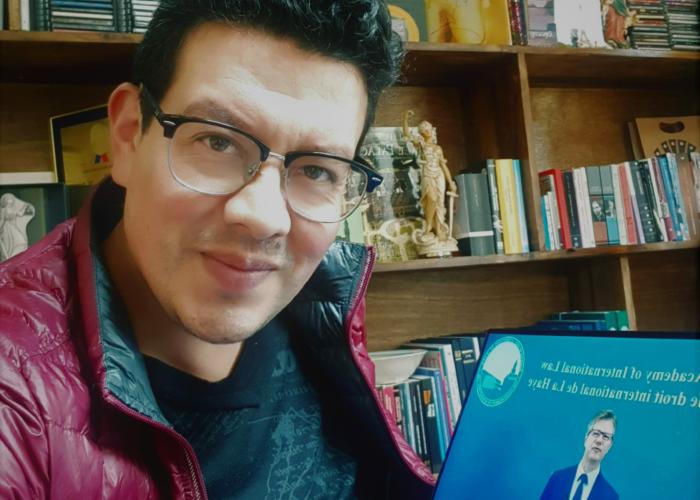 Blog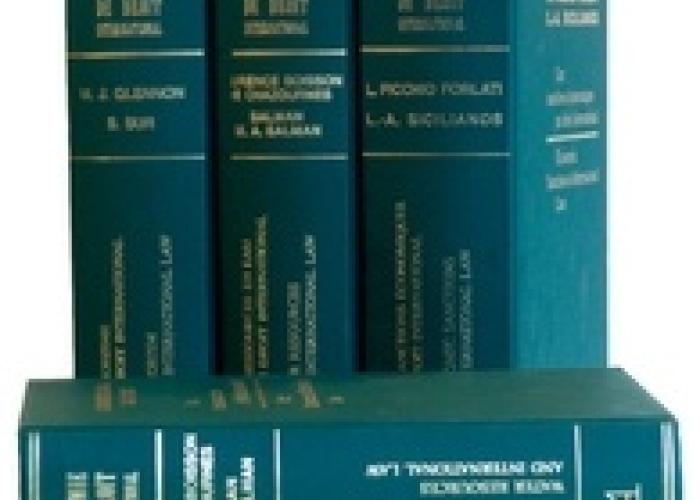 From 16 August until 3 September 2021 the (online) Centre for Studies and Research (Centre d'Etude et de recherché) will take place at the Hague Academy of International Law.
Publication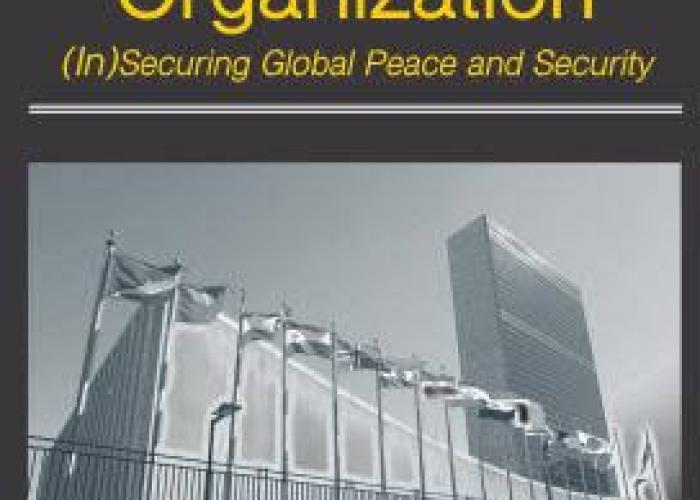 Saving succeeding generations from the scourge of war was the main motivation for creating the United Nations. Given the ongoing conflicts, wars and terrorist attacks today one is forced to ask: Is there Hope for International Peace and Security? Where have the safeguards gone to?