Research guide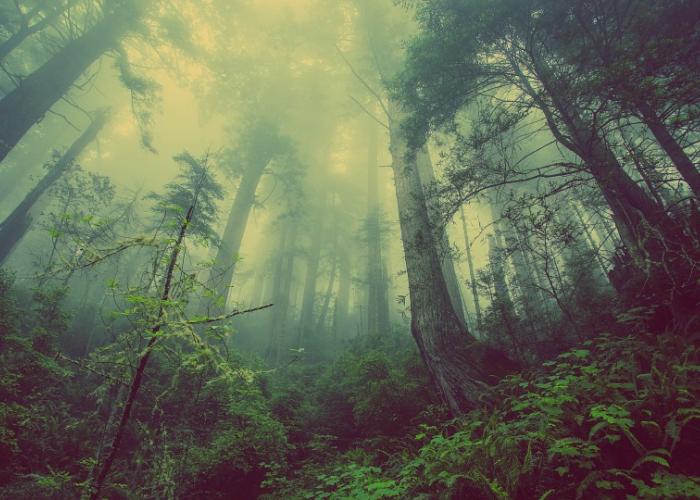 Environmental law is a complex body of law made up of global, international, national, state and local statutes, treaties, conventions, regulations and policies which seek to protect the environment affected, impacted or endangered by human activities.
Publication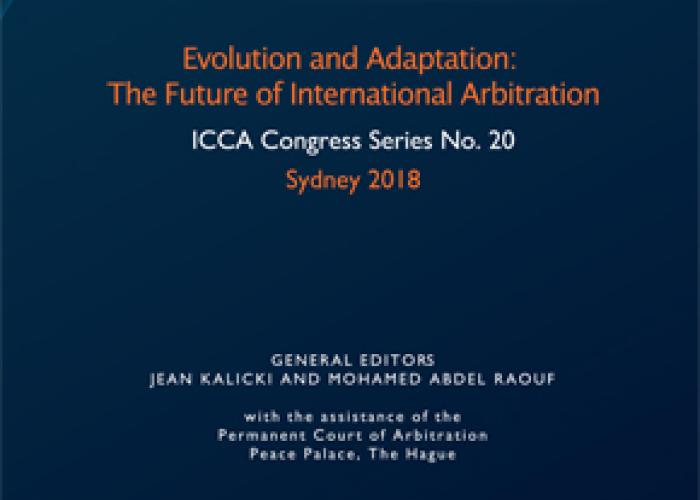 What is it about international arbitration that makes it so open to evolution and adaptation? What are the main pressure points today and the unmet needs of stakeholders? What are the opportunities for expansion to new sectors and new audiences?
Publication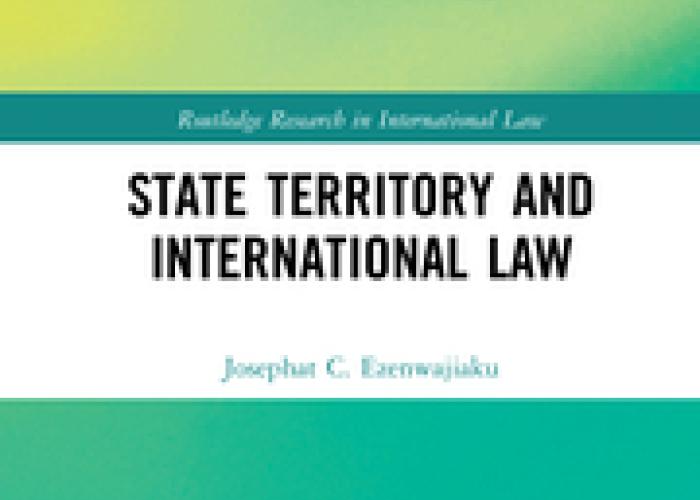 This book proposes a re-interpretation of Article 2(4) of the Charter of the United Nations to read, or at least include, respect for the inviolability of State territory.
Publication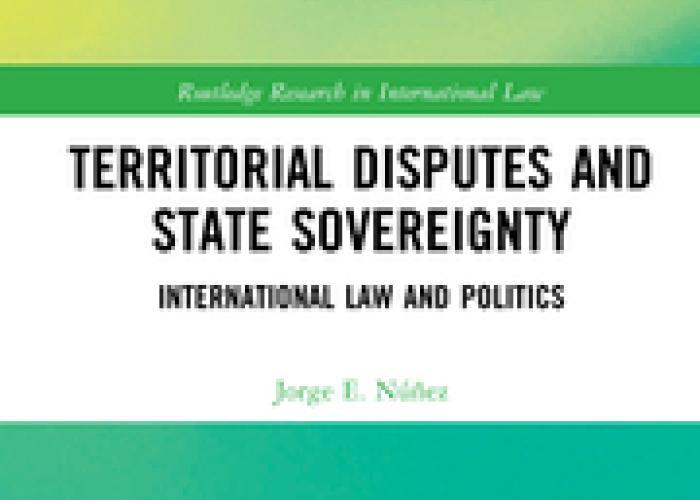 Adopting a multi-disciplinary approach, this book opens new ground for research on territorial disputes.
Publication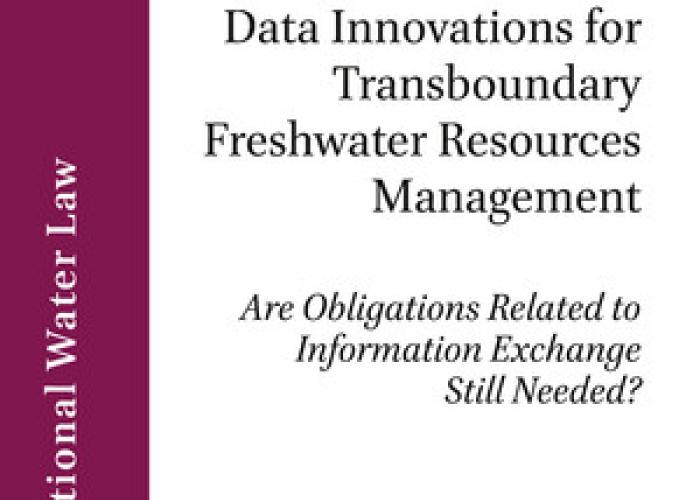 Cross-border data and information exchange is one of the most challenging issues for transboundary water management.
Publication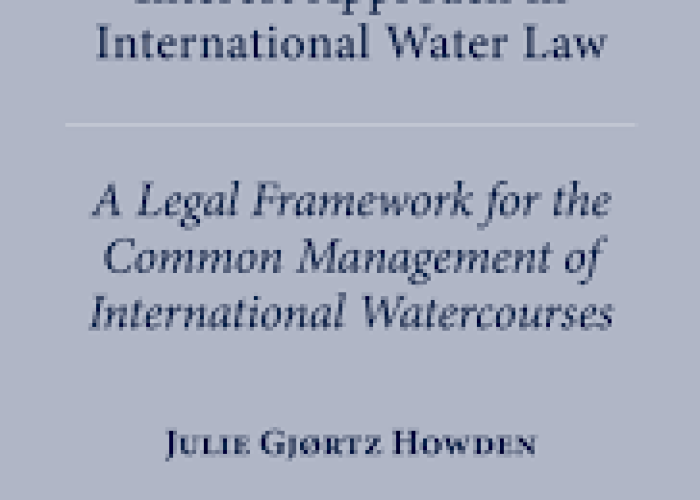 In The Community of Interest Approach in International Water Law, Julie Gjørtz Howden identifies the normative elements of the community of interest approach (COIA) in international water law, and demonstrates how the approach can provide a legal framework for common management of intern
Publication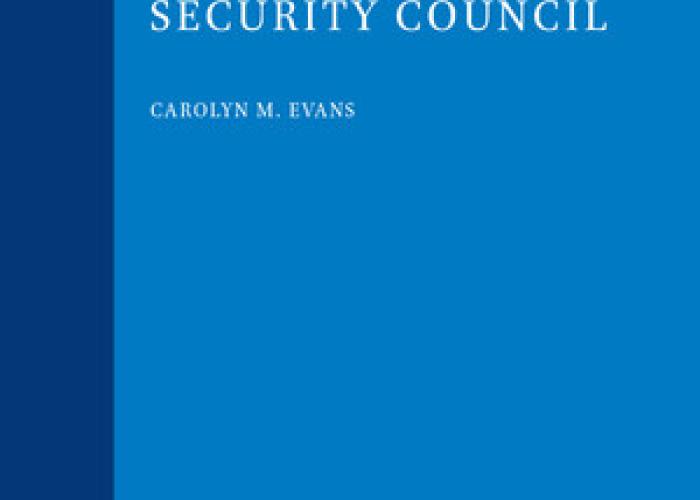 Reform discourse about the United Nations Security Council gives every reason to believe that flaws in its legal and institutional design prevent the Council from adequately meeting its responsibility to maintain or restore international peace and security - in part by allowing the Council to act
Publication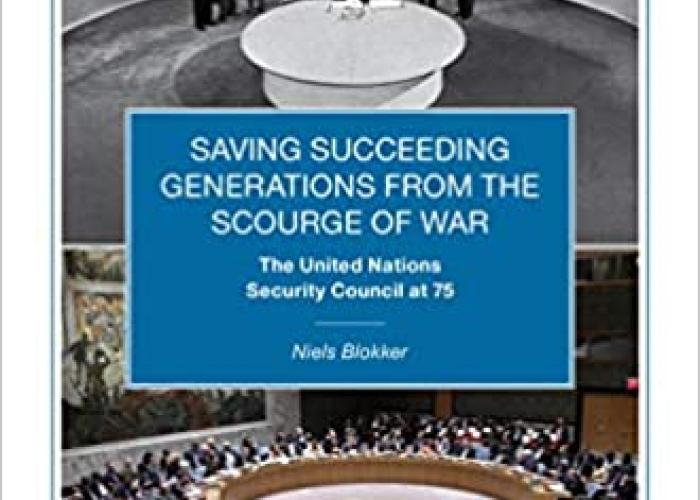 In its famous first words, the UN Charter expresses the determination of "the peoples of the United Nations […] to save succeeding generations from the scourge of war, which twice in our lifetime has brought untold sorrow to mankind".
Publication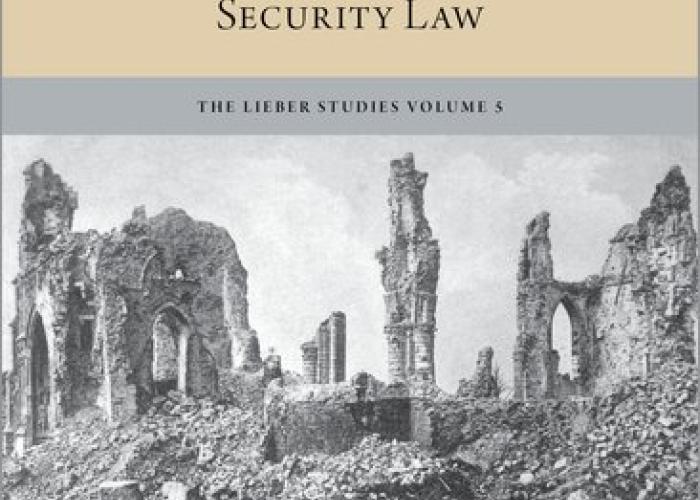 Necessity and proportionality hold a firm place in the international law governing the use of force by states, as well as in the law of armed conflict. However, the precise contours of these two requirements are uncertain and controversial.
Publication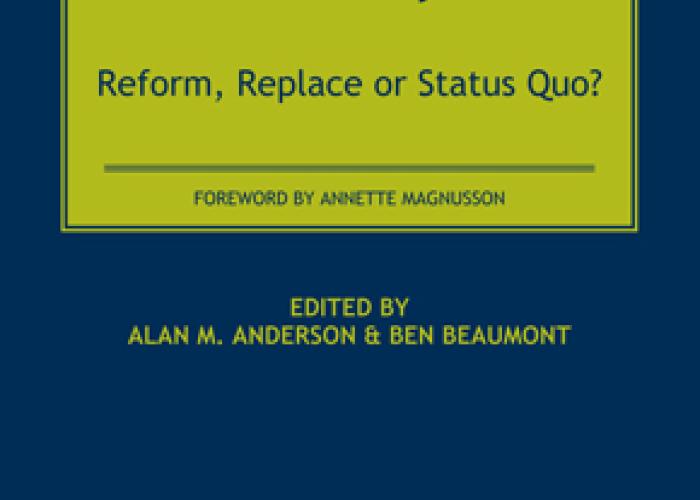 The Investor-State Dispute Settlement System is a thought-provoking and important contribution to the ongoing worldwide discussions and debates regarding the way forward for investor-State dispute resolution.