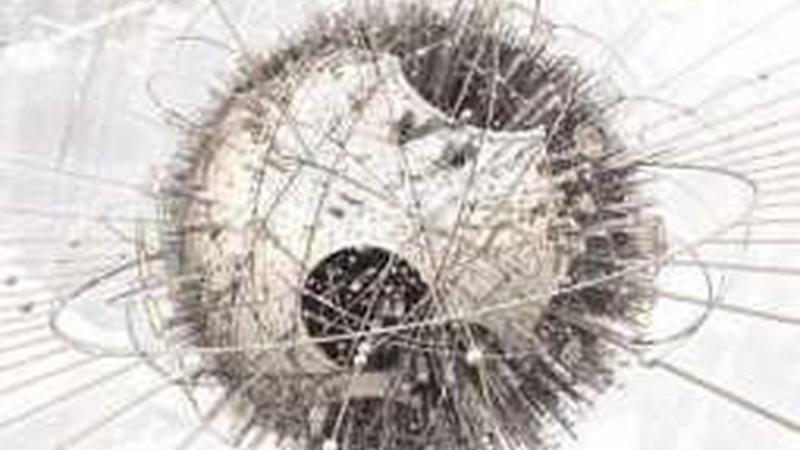 Bousquet's landmark book examines the impact of key technologies and scientific ideas on the theory and practice of warfare and the handling of the perennial tension between order and chaos on the battlefield. Spanning the entire modern era, from the Scientific Revolution to the present, it offers a systematic account of modern warfare as the constitution of increasingly complex assemblages of bodies and machines whose integration rests upon a military assimilation of scientific thought.
Reflecting the pervasive influence of scientific conceptual frameworks upon warfare, modern armies have been successively organised by reference to the paradigmatic technologies of the clock, engine, computer, and network. Conversely, major scientific developments and technological breakthroughs have become intertwined with the experience of war, especially since the Second World War's unprecedented mobilisation of scientific rationality and technical expertise. This increasingly tight symbiosis between science, technology, and war is at the heart of both the tremendous powers and enduring pathologies displayed by the contemporary military machine.
In this new and revised edition, Bousquet extends the analysis to encompass the latest developments in the scientific way of warfare in the midst of renewed great power competition and a wave of technological innovation in artificial intelligence and robotics.
Review
'In this book, Bousquet offers us an intellectual feast to which we are all invited, an intellectual frontier we are free to explore. The range of this work is truly impressive, yet it never obscures the unifying theme: the quest through the centuries for order on the battlefield. In Iraq and Afghanistan, the West has found such order more elusive than ever, yet the quest has never been more urgent.' —  Christopher Coker, Director of LSE IDEAS, the London School of Economics foreign policy think-tank, and author of Why War?
'The Scientific Way of Warfare is a remarkable work of synthesis, drawing on the contemporary writing of Manuel Castells, Paul Edwards, John Arquilla, and (especially) Martin Van Creveld. The book's broad historical sweep doesn't get caught up in the finer details, though, which might frustrate readers looking for a more detailed military history. Instead, it boils its subject down to "four distinct regimes of the scientific way of warfare, each of which is characterized by a specific theoretical and methodological constellation: mechanistic, thermodynamic, cybernetic, and chaoplexic warfare." At the heart of each, he writes, "we find an associated paradigmatic technology, respectively the clock, the engine, the computer and the network.' — Wired
'The most lucid and well-developed history of the growing affinity between science and military practice available. Essential reading for the student of modern military affairs.' — Army History
'This is a remarkable work. Bousquet does for the history of science as military metaphor what Marc Buchanan in Nexus: The Groundbreaking Science of Networks does for complexity science and networks in a social context: he translates a series of profound scientific developments and thought into an accessible and engaging narrative of technology as artefact and metaphor. Bousquet writes with greater eloquence and texture, while simultaneously treating complex theoretical issues with the light touch that will ensure this book a larger audience.' — Michael Innes, Syracuse University