Publication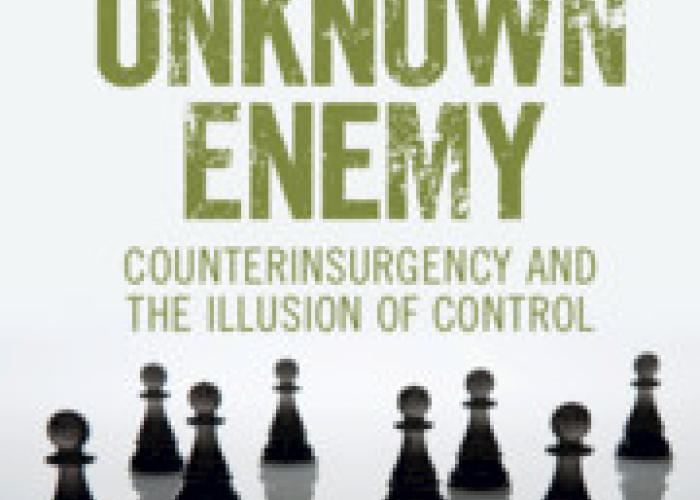 Western counterinsurgency doctrine proposes that cultural intelligence is an important requirement for those forces operating amidst the unfamiliar socio-political structures often found in distant conflict zones.
Publication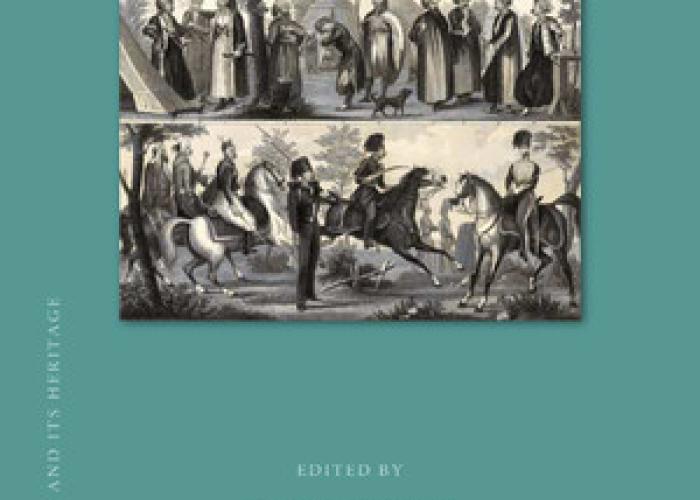 The articles compiled in Ottoman War and Peace: Studies in Honor of Virginia H. Aksan, honor the prolific career of a foremost scholar of the Ottoman Empire, and engage in redefining the boundaries of Ottoman historiography.
Publication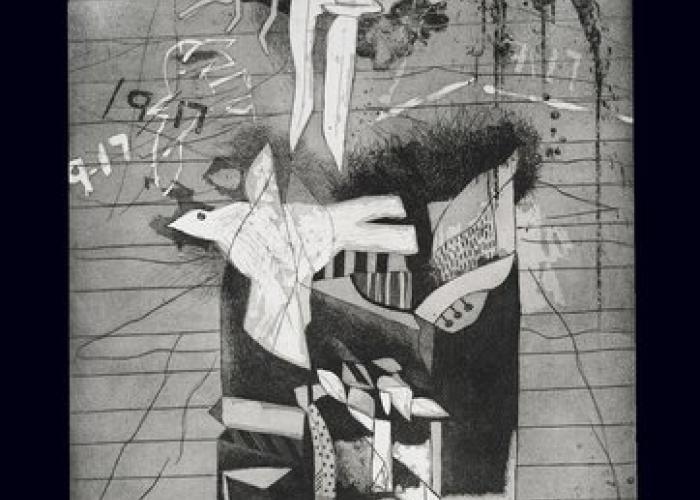 Peace is a universal ideal, but its political life is a great paradox: "peace" is the opposite of war, but it also enables war. If peace is the elimination of war, then what does it mean to wage war for the sake of peace?
Publication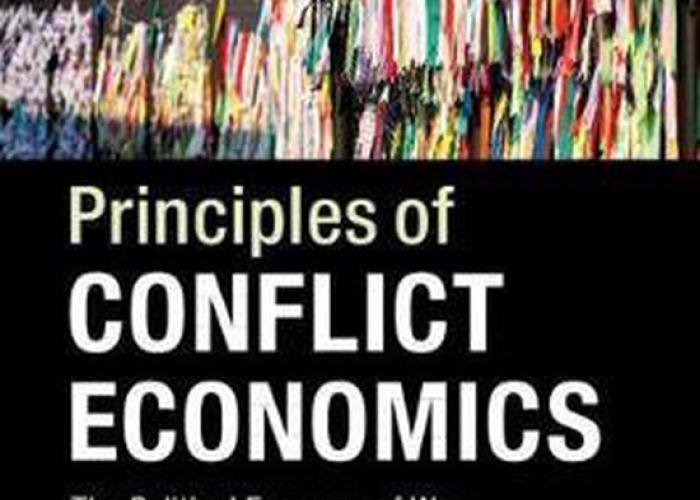 Conflict economics contributes to an understanding of violent conflict and peace in two important ways. First, it applies economic concepts and models to help one understand diverse conflict activities such as war, terrorism, genocide, and peace.
Publication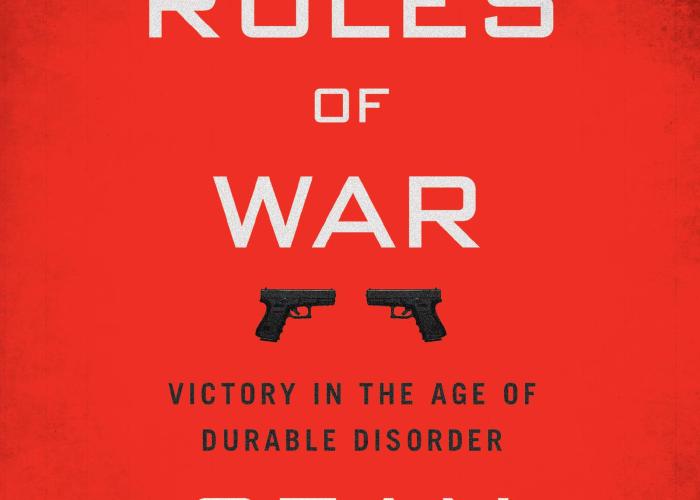 War is timeless. Some things change - weapons, tactics, technology, leadership, objectives - but our desire to go into battle does not.
Publication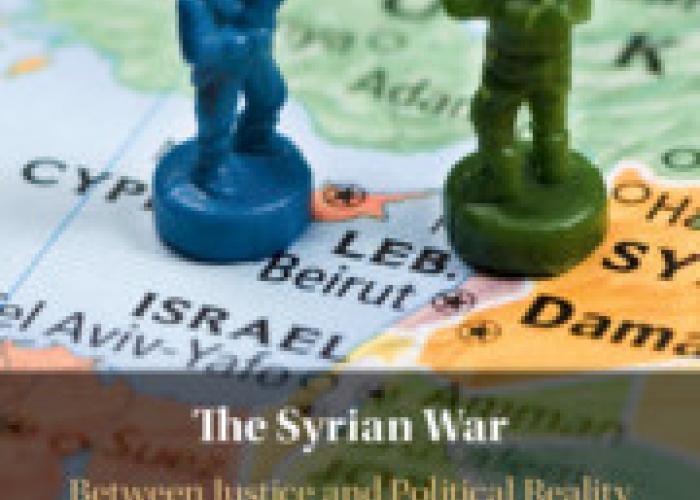 Starting as a civil uprising calling for liberal reforms in March 2011, the unrest in Syria rapidly deteriorated into a proxy-led armed conflict involving multiple state-sponsored and non-state actors, including foreign militias and local armed groups.
Publication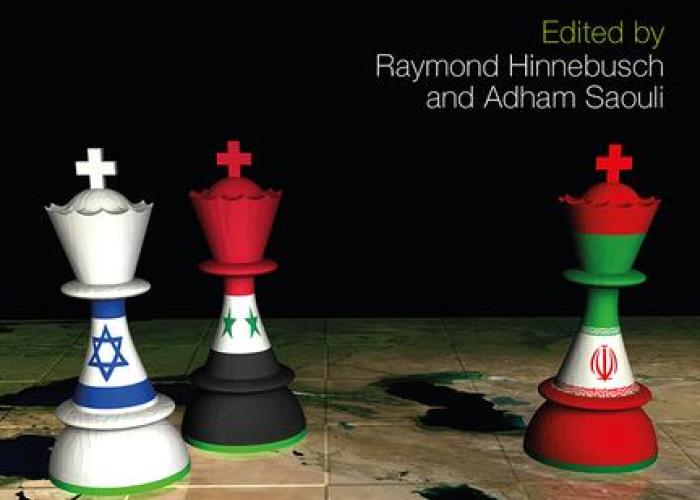 Examining the international dimensions of the Syrian conflict, this book studies external factors relating to the Uprising. It explores the involvement of outside powers and the events' impact both on regional and international level.
Publication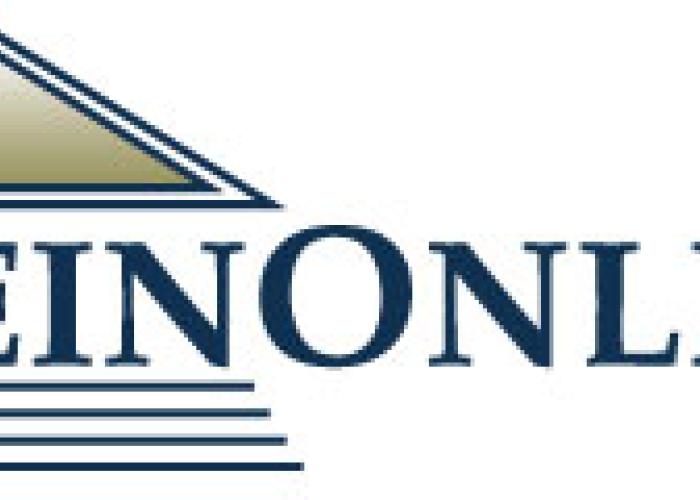 HeinOnline: Pentagon Papers provides a detailed account of both the political and military involvement of the United States in Vietnam during
Publication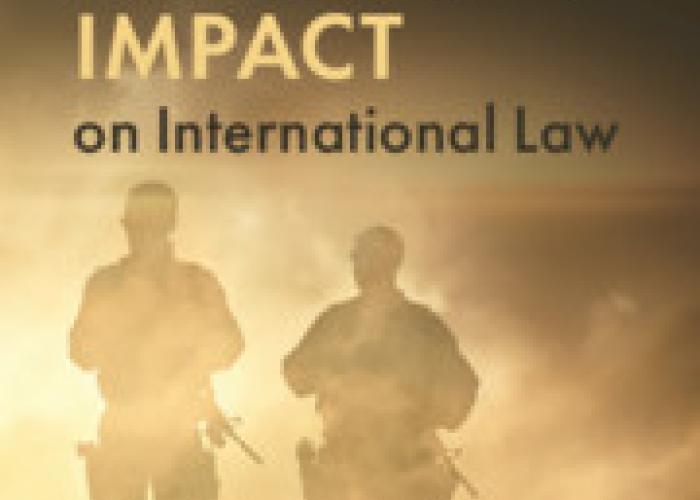 Written as the decade-long Syria conflict nears an end, this is the first book-length treatment of how the Syrian war has changed international law.
Blog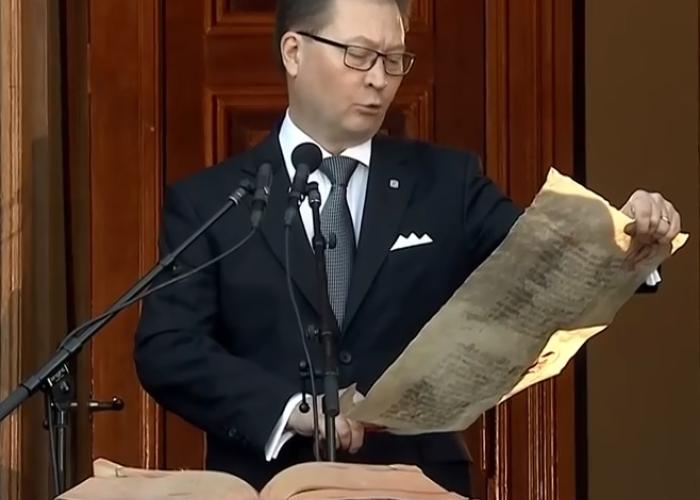 A Declaration of Christmas Peace is announced in several Finnish cities on Christmas Eve. The oldest and most popular event is held at noon at the Old Great Square of the former Finnish capital Turku, where the declaration has been read since the 1320s.