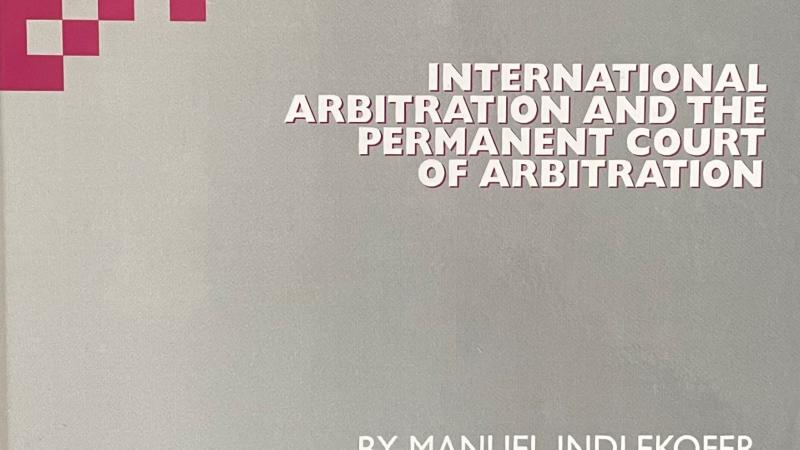 The modern tendency to restrict international arbitration to matters of commerce and investment is succumbing to a renewed recognition of the original impetus for dispute resolution by arbitration – i.e., matters of public international law, most importantly the settlement of disputes that pose a threat of international conflict. Recent developments suggest a renaissance of public international arbitration, most clearly manifested in the present flourishing of the Permanent Court of Arbitration (PCA), the oldest existing dispute settlement institution in international law.
As the calls for the development of new and more appropriate methods for dispute settlement in international law increased during the 1990s, the PCA undertook a structural reform and is today a vital forum for dispute settlement, with scores of arbitrations currently pending under its auspices. This book – the most comprehensive study of the institution to date, covering its history, its present status, and its future prospects – proves the PCA's contemporary relevance within the international dispute settlement framework. Among aspects of the PCA's work covered are the following:
how public international arbitration functions in comparison to other means available for dispute settlement in international law;
the PCA's historical contributions to the current dispute settlement framework;
arbitrations between a state and a non-state actor that are in whole or in part governed by public international law;
the fields in which public international arbitration plays a revived role;
the PCA's present-day institutional framework and its current activities;
the prospects for public international arbitration and the PCA in the dispute settlement framework of the twenty-first century; and
proposals to increase the PCA's activities in future and to sustain and enhance the institution's ongoing revitalization.
A very useful Practitioner's Guide provides an overview of the PCA's various services and the best means of accessing them, along with a summary of the key provisions of the new PCA Arbitration Rules 2012. For lawyers who are involved in dispute resolution proceedings, there can be little doubt about the PCA's relevance. This book is at once an academic work, indispensable for scholars of the institution, and a practical guide that will be a required addition to the libraries of counsel, arbitrators, and others involved in dispute resolution proceedings conducted at the PCA.