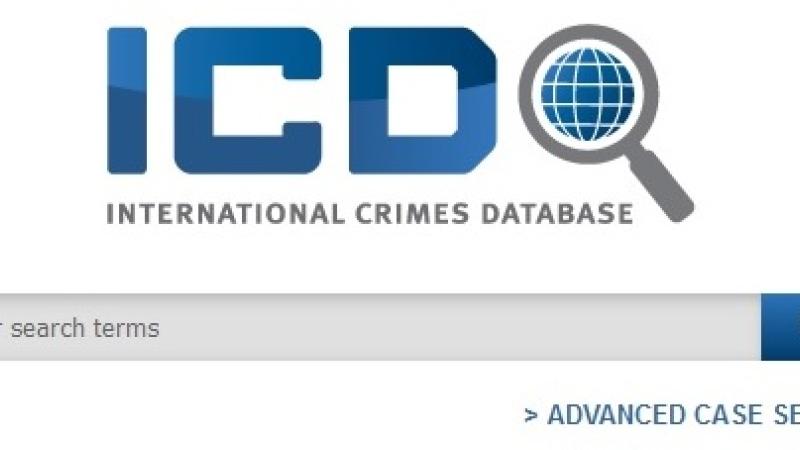 The International Crimes Database website, hosted and maintained by the T.M.C. Asser Instituut, The Hague and supported by the Dutch Ministry of Security and Justice and the International Centre for Counter-Terrorism, The Hague, offers a comprehensive database on international crimes adjudicated by national, as well as international and internationalized courts.

In addition to case law on international crimes, the website incorporates general background information about international crimes, scholarly as well as news articles, working papers (ICD Briefs) and relevant links to other useful databases/websites on this topic. It has not the aim to be exclusive; rather, visitors of the website will be attracted to its 'spider in the web'-character. ICD aims to be the starting point for any online search in international crime.

In the coming years, the database will be expanded with more case law, a discussion forum, the streaming of video presentations and a social media platform to facilitate and stimulate interaction amongst various users. Start your research here.