Research guide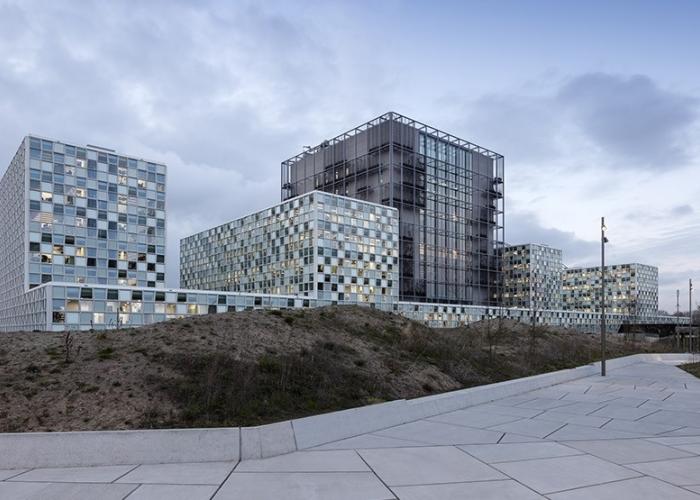 International criminal law deals with the criminal responsibility of individuals for international crimes. There is no generally accepted definition of international crimes.
Research guide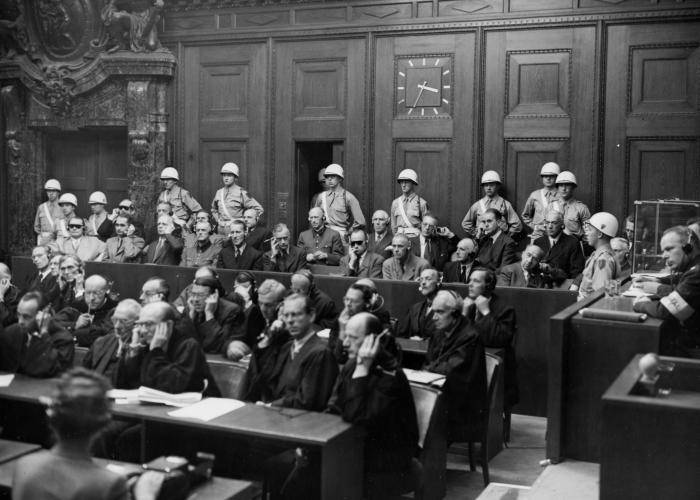 History has generally designated the International Military Tribunal (IMT) Trial as the Nuremberg Trial, and representations are often accompanied with the now-familiar image: Courtroom 600 in the Nuremberg Palace of Justice, with the chief Nazi defendants, most prominently Hermann Görin
Research guide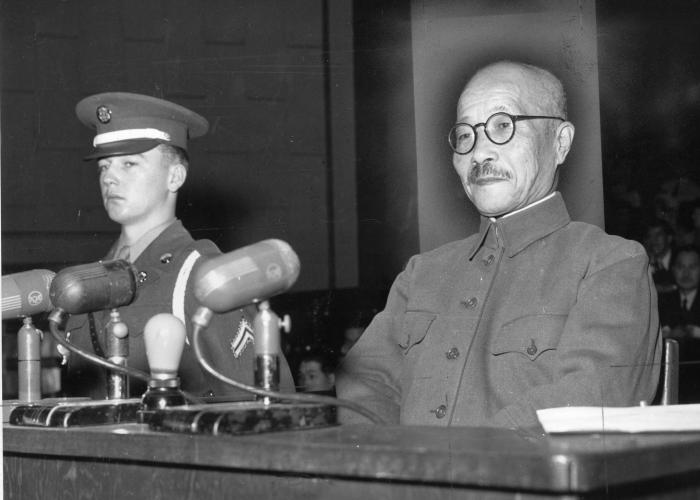 Twenty-eight Japanese military and political leaders were charged in the Tokyo Trial with fifty-five separate counts encompassing the waging of aggressive war, murder and conventional war crimes committed against prisoners-of-war, civilian internees and the inhabitants of occupied territories.
Publication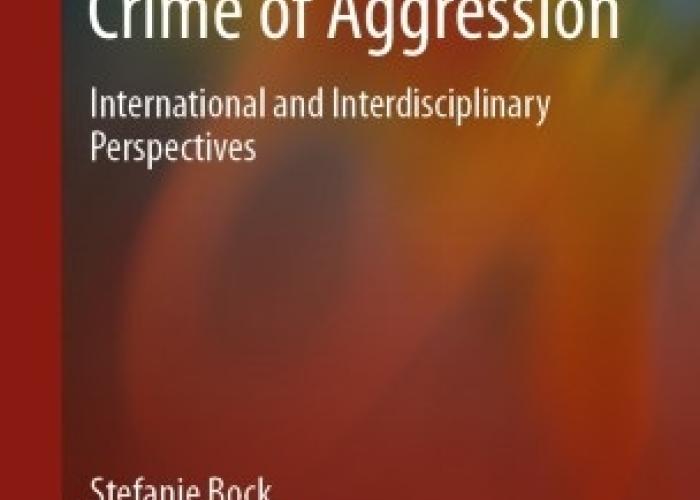 In light of the activation of the jurisdiction of the International Criminal Court concerning the crime of aggression, international experts from various disciplines such as law, history, the social sciences, psychology and economics came together to enhance the understanding of this complex and
Publication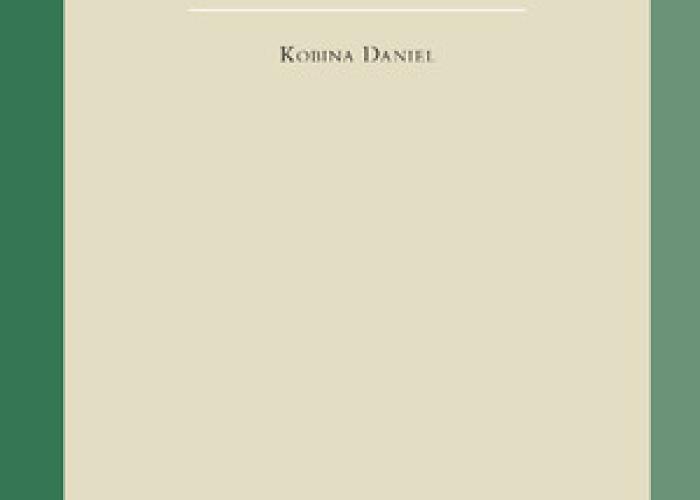 The AU asserts - in justification - not only that it is standing up for itself against "neo-colonialist imperialist forces," which have perverted international criminal justice and target African States through the International Criminal Court (ICC).
Blog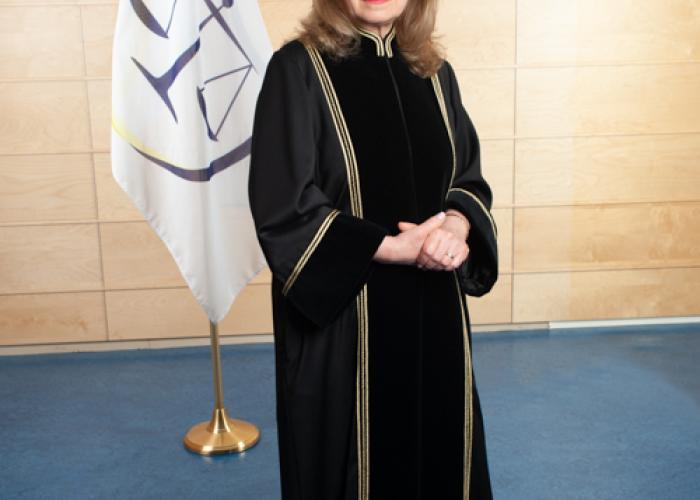 1. What made you decide to embark on a career in international criminal law? Did you know  as a student of international law that your main focus would be on international criminal law? How did you develop an interest in this field?
Publication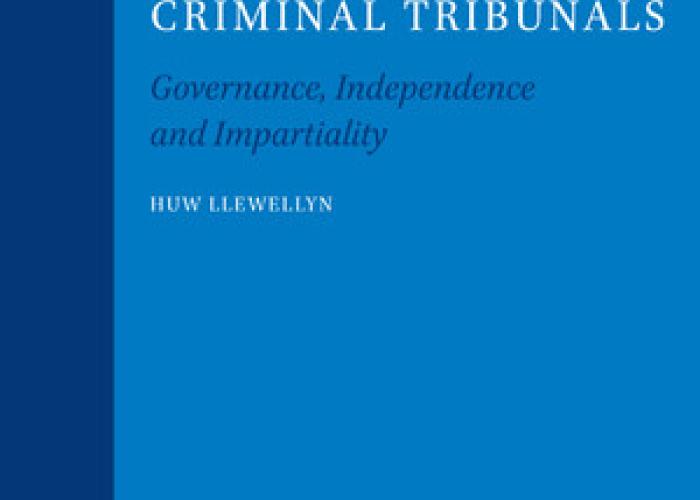 Huw Llewellyn offers a comparative institutional analysis of the five United Nations criminal tribunals (for the former Yugoslavia, Rwanda, Sierra Leone, Cambodia and Lebanon), assessing the strengths and weaknesses of their institutional forms in supporting the governance, independence and impar
Blog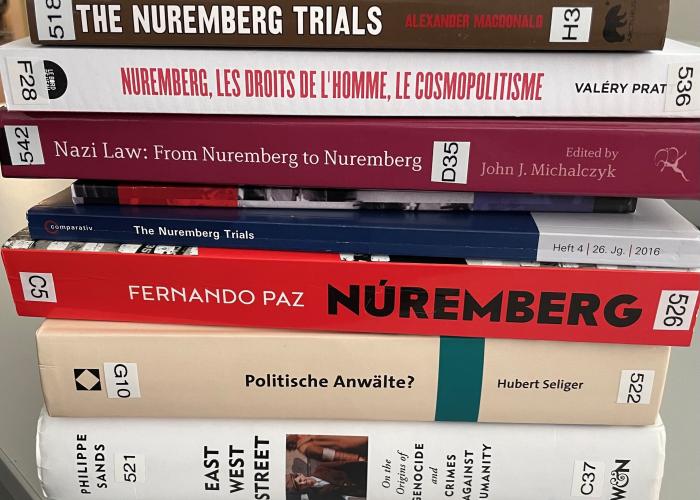 The Nuremberg Trials mark an important moment in the history of international law.
Blog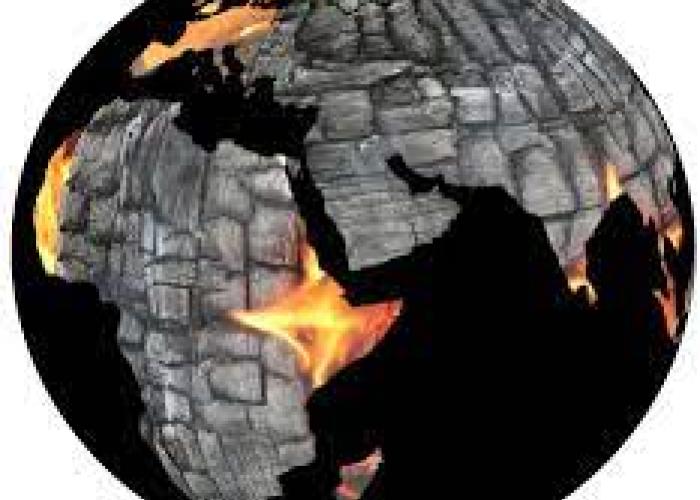 Stop Ecocide Foundation, an NGO founded by Polly Higgins and Jojo Mehta, defines 'ecocide' as serious harm to the environment: "mass damage or destruction to ecosystems, com
Publication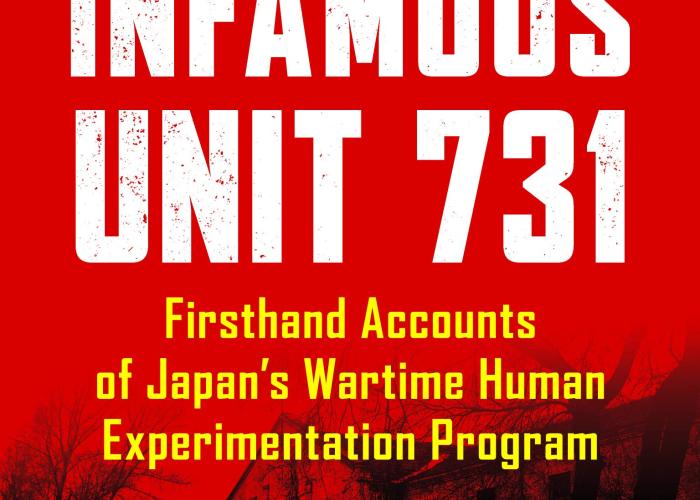 Some of the cruelest deeds of Japan's war in Asia did not occur on the battlefield, but in quiet, antiseptic medical wards in obscure parts of China.