Publication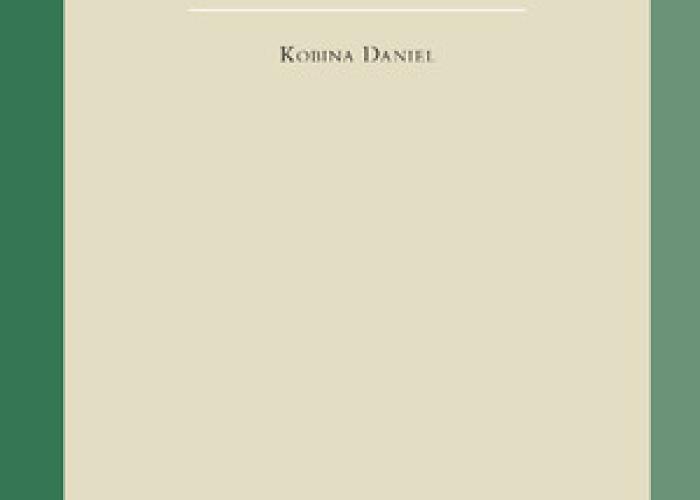 The AU asserts - in justification - not only that it is standing up for itself against "neo-colonialist imperialist forces," which have perverted international criminal justice and target African States through the International Criminal Court (ICC).
Publication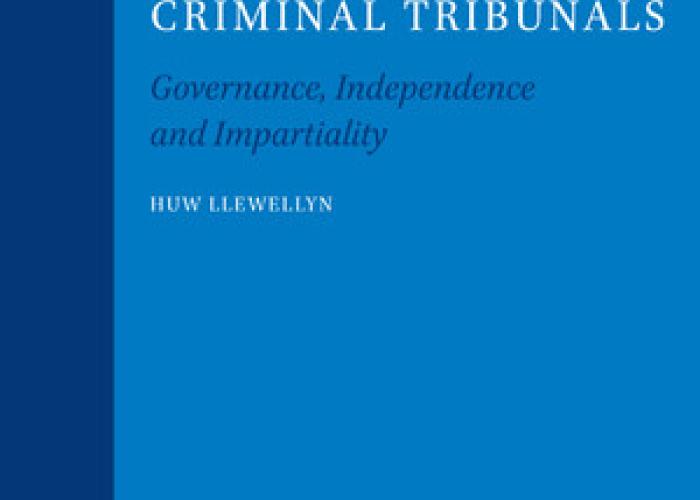 Huw Llewellyn offers a comparative institutional analysis of the five United Nations criminal tribunals (for the former Yugoslavia, Rwanda, Sierra Leone, Cambodia and Lebanon), assessing the strengths and weaknesses of their institutional forms in supporting the governance, independence and impar
Blog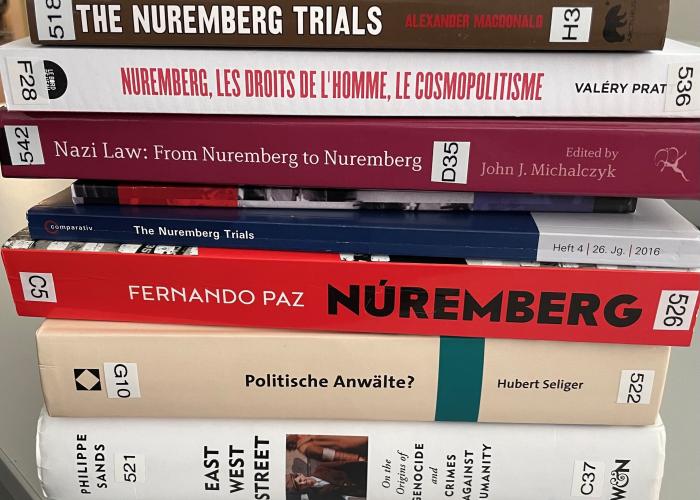 The Nuremberg Trials mark an important moment in the history of international law.
Blog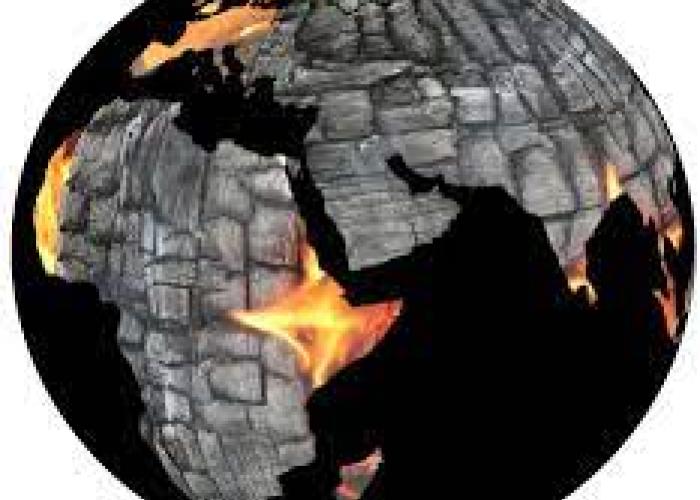 Stop Ecocide Foundation, an NGO founded by Polly Higgins and Jojo Mehta, defines 'ecocide' as serious harm to the environment: "mass damage or destruction to ecosystems, com
Research guide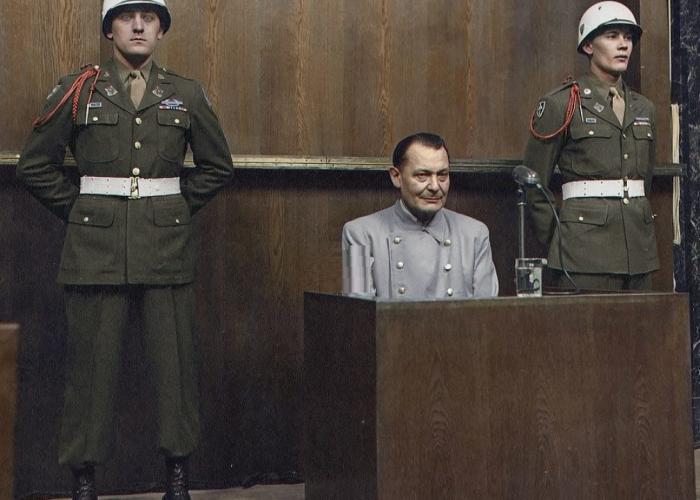 History has generally designated the International Military Tribunal (IMT) Trial as the Nuremberg Trial, and representations are often accompanied with the now-familiar image: Courtroom 600 in the Nuremberg Palace of Justice, with the chief Nazi defendants, most prominently Hermann Görin
Publication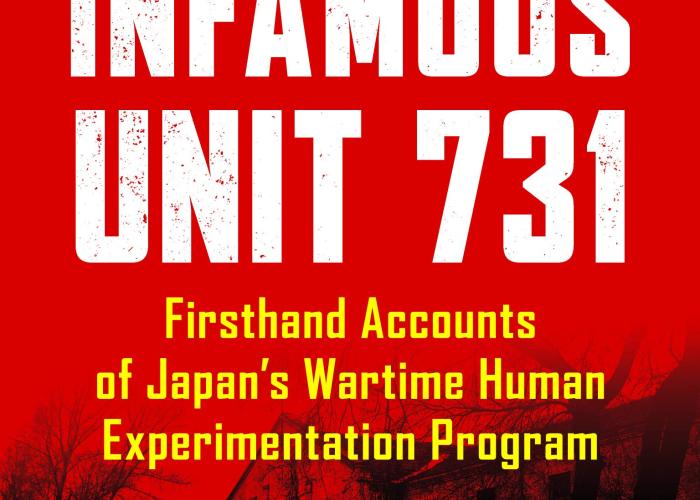 Some of the cruelest deeds of Japan's war in Asia did not occur on the battlefield, but in quiet, antiseptic medical wards in obscure parts of China.
Publication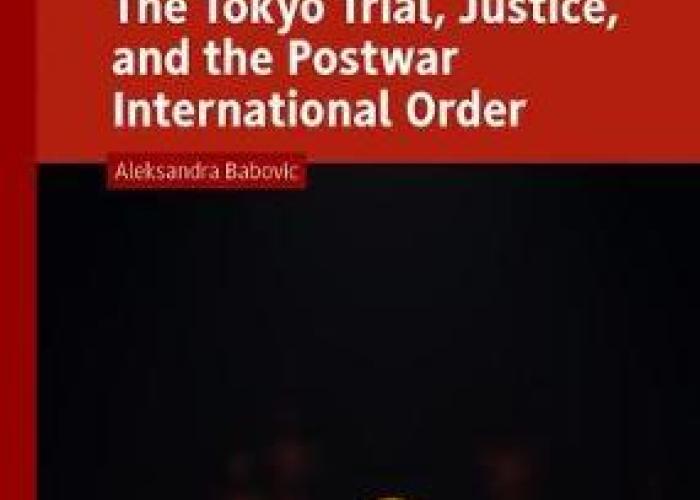 Fully utilizing the latest archival material, this book provides a comprehensive, multi-dimensional and nuanced understanding of the Tokyo Tribunal by delving into the temporal aspects that extended the relevance and reverberations of the Tribunal beyond its end in 1948.
Publication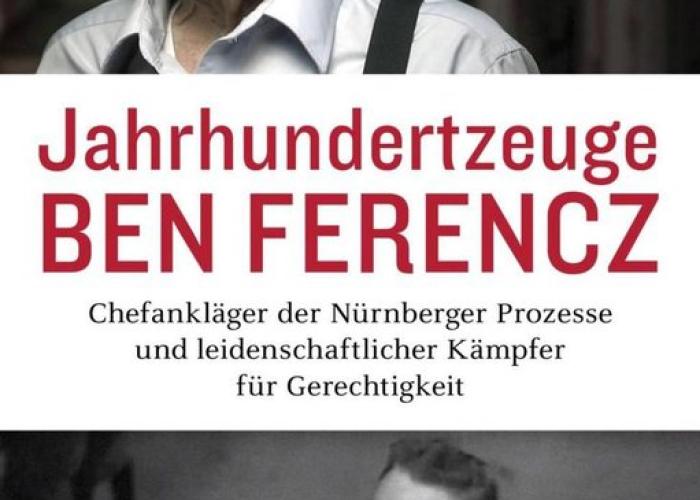 Es war ein Sensationsfund: Der Jurist Ben Ferencz entdeckte nach dem Zweiten Weltkrieg einen Ordner mit minutiös aufbereiteten SS-Ereignismeldungen – eine Chronik des Massenmords.
Publication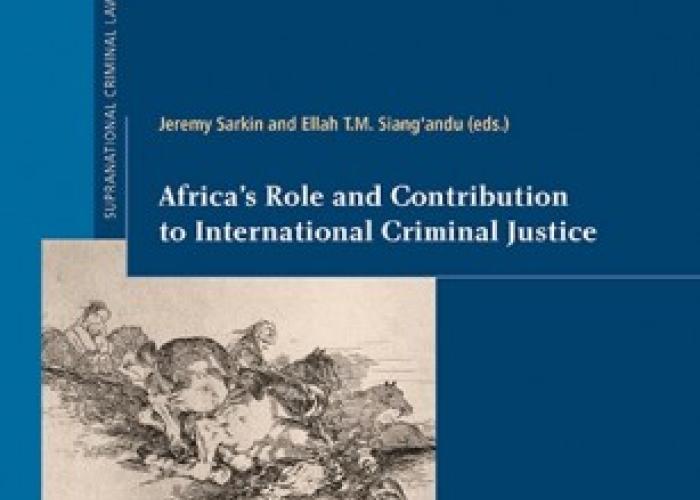 As Kenya grapples with questions regarding its social, legal, economic and political transition, the issue of the local prosecution of alleged perpetrators of past crimes has taken centre stage.
Publication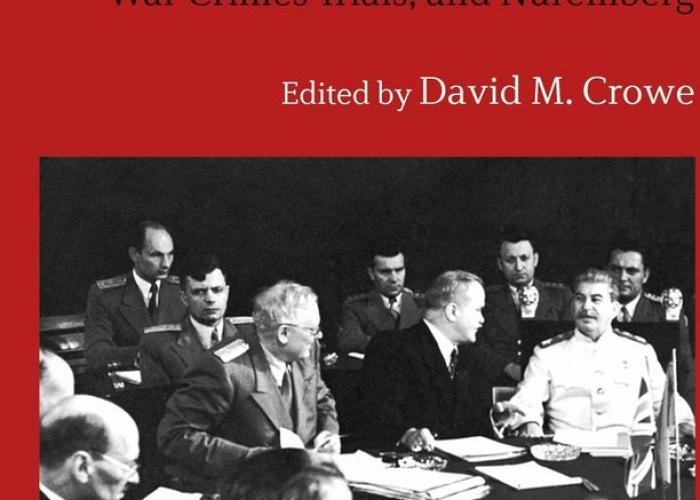 From the 'show' trials of the 1920s and 1930s to the London Conference, this book examines the Soviet role in the Nuremberg IMT trial through the prism of the ideas and practices of earlier Soviet legal history, detailing the evolution of Stalin's ideas about the trail of Nazi war criminals.