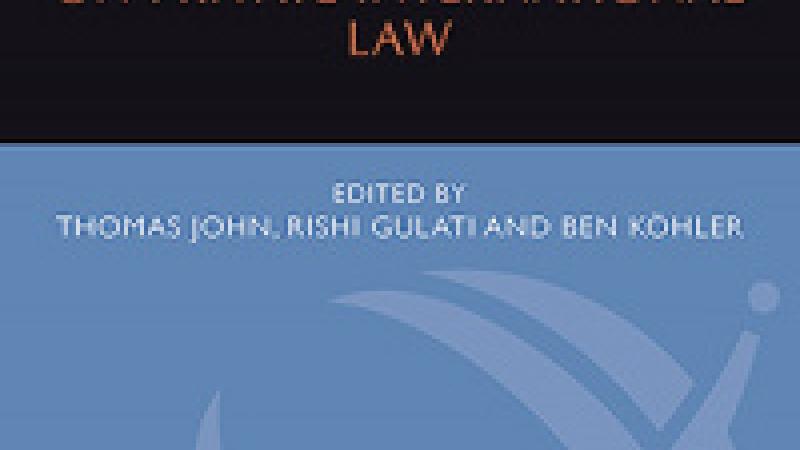 This Companion is a unique guide to the Hague Conference on Private International Law (HCCH). This book is a critical assessment of, and reflection on, past and possible future contributions of the HCCH to the further development and unification of private international law.
Written by international experts who have all directly or indirectly contributed to the work of the HCCH, chapters analyse its structure and working methods, as well as explore its significant achievements in the areas of international family law, civil procedure, legal co-operation, commercial and finance law. The contributors also discuss the many challenges both the HCCH and other global organisations are facing, including the advent of regionalism and renewed nationalism.

Scholars and students of private international law, as well as private legal practitioners and members of the judiciary, will find this book to be crucial reading. Those working at other international organisations such as NGOs, banks and businesses will also find its insights into the workings of a successful international organisation beneficial.