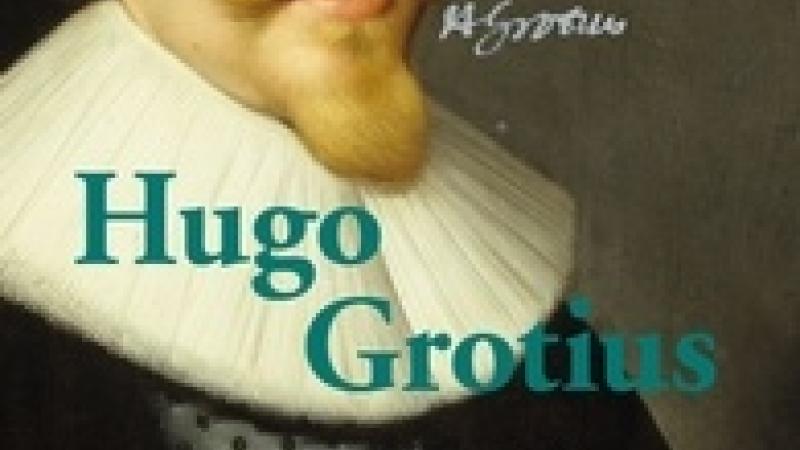 Hugo Grotius (1583-1645) is the most famous humanist scholar of the Dutch Golden Age. He wrote influential works on the laws of war and peace, Dutch history and the unification of the churches. His plea for a freedom of the seas in Mare liberum offered the Dutch East India Company a ready justification for the establishment of a trading empire in the East Indies. As far as his daily duties left him any spare time, he penned confidential, learned and beautifully-written letters.
This voluminous correspondence offers a trove of information on Grotius' life and works, and forms the basis of his newest biography which sketches a life caught in a fierce struggle for peace in Church and State.
Dr. Henk Nellen (1949), emeritus Professor of the History of Ideas in the Early-Modern Period (Erasmus University) and staff member of the Huygens Institute (The Hague). He has co-edited the last five volumes of Hugo Grotius' correspondence, bringing this almost century-long undertaking to completion in 2001.