Publication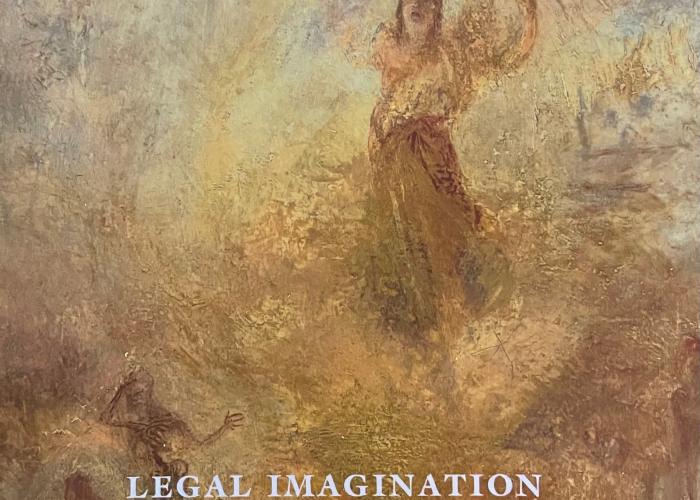 To the Uttermost Parts of the Earth shows the vital role played by legal imagination in the formation of the international order during 1300–1870.
Publication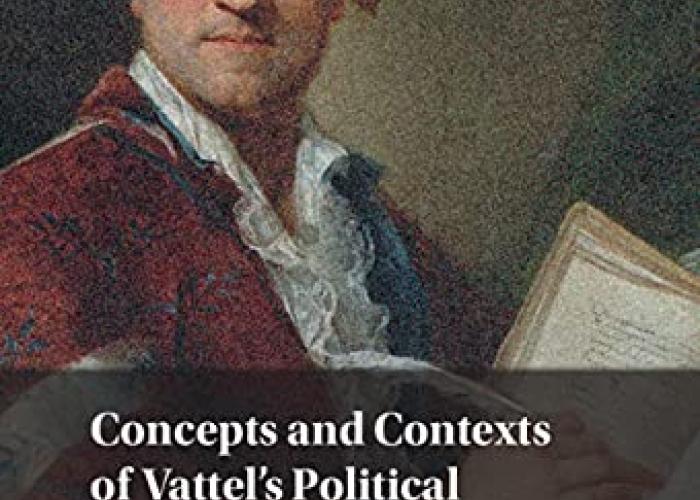 Swiss-born Emer de Vattel (1714–1767) was one of the last eminent thinkers of natural law. He shaped the later part of early-modern natural jurisprudence. At the time, the subject had become a fashionable academic sub-discipline in both jurisprudence and philosophy.
Publication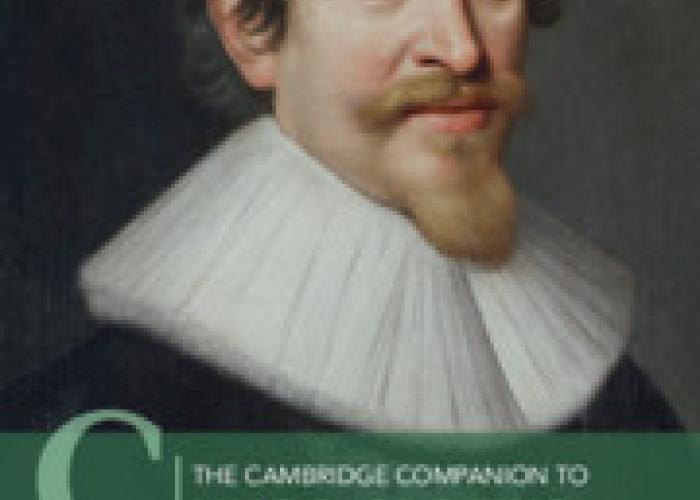 The Cambridge Companion to Grotius offers a comprehensive overview of Hugo Grotius (1583–1645) for students, teachers, and general readers, while its chapters also draw upon and contribute to recent specialised discussions of Grotius' oeuvre and its later reception.
Publication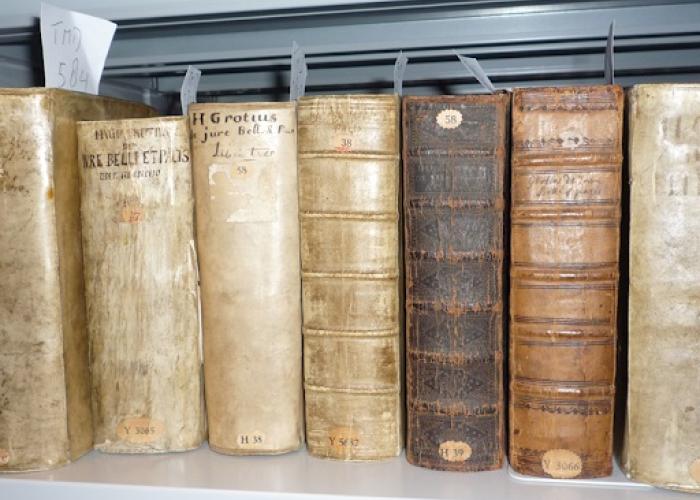 De Iure Belli ac Pacis libri tres (English: On the Law of War and Peace: Three books) is a work in Latin, written by Hugo Grotius and published in 1625 in Paris, on the legal status of war. It is now regarded as a foundational work in international law.
Publication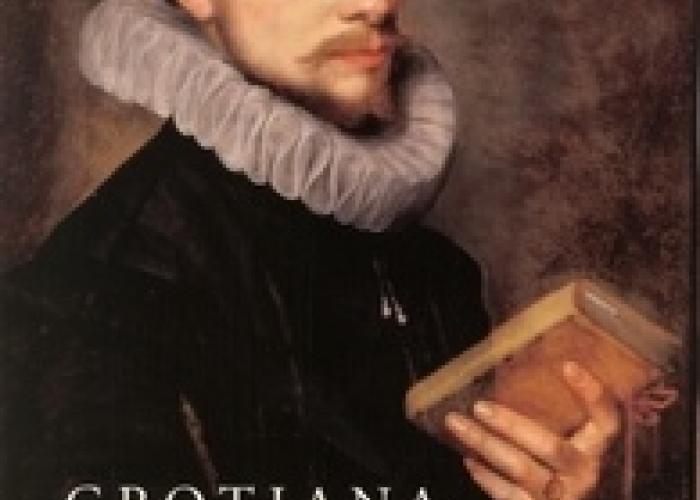 Grotiana appears under the auspices of the Grotiana Foundation. The journal's leading objective is the furtherance of the Grotian tradition. It welcomes any relevant contribution to a better understanding of Grotius' life and works.
Publication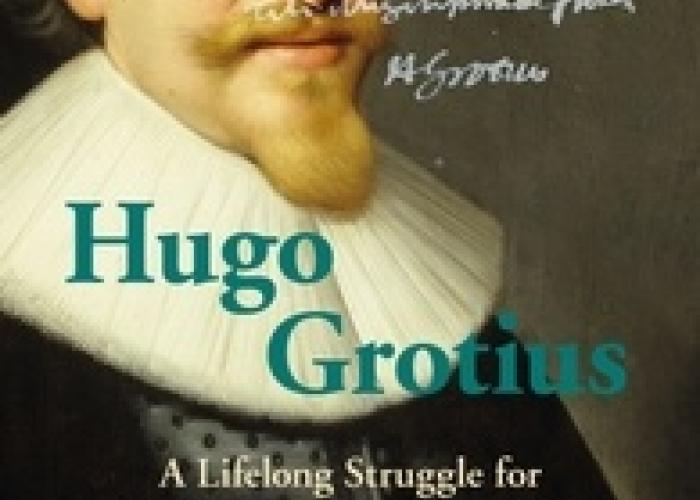 Hugo Grotius (1583-1645) is the most famous humanist scholar of the Dutch Golden Age. He wrote influential works on the laws of war and peace, Dutch history and the unification of the churches.
Publication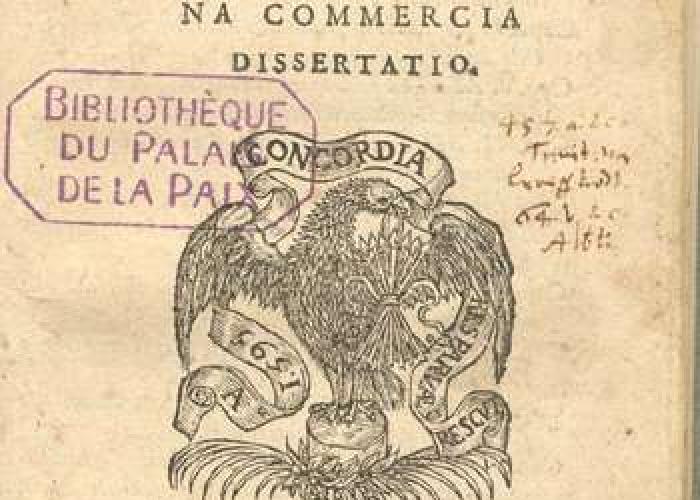 Mare Liberum sive De iure quod Batavis competit ad Indicana commercia dissertatio (English: The Freedom of the Seas, Or, The Right Which Belongs to the Dutch to Take Part in the East Indian Trade) is a small pocket-sized booklet of 68 pages, written by Hugo Grotius, and published in 1609
News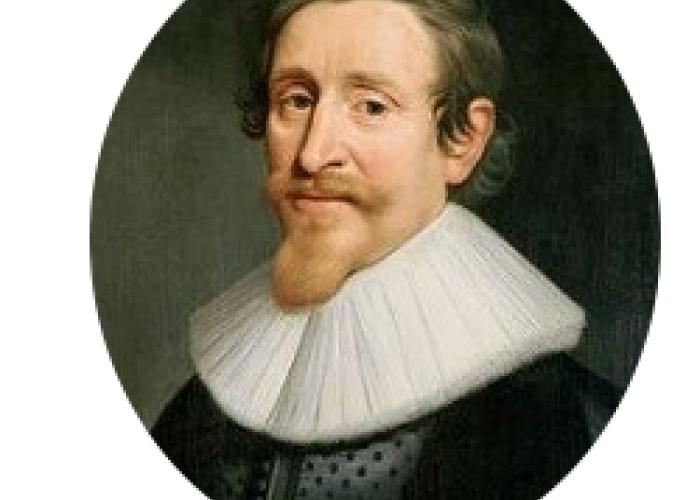 Freely accessible: A full and critical edition of the text of Hugo Grotius' De Iure Praedae Commentarius (IPC) as preserved in the single extant manuscript (Leiden UL, BPL 917).
News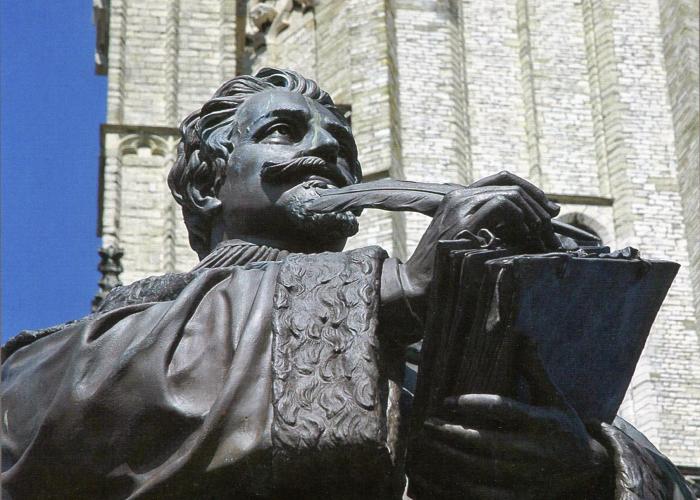 Hugo Grotius was a major figure in the fields of philosophy, political theory and law during the sixteenth and seventeenth century.
Publication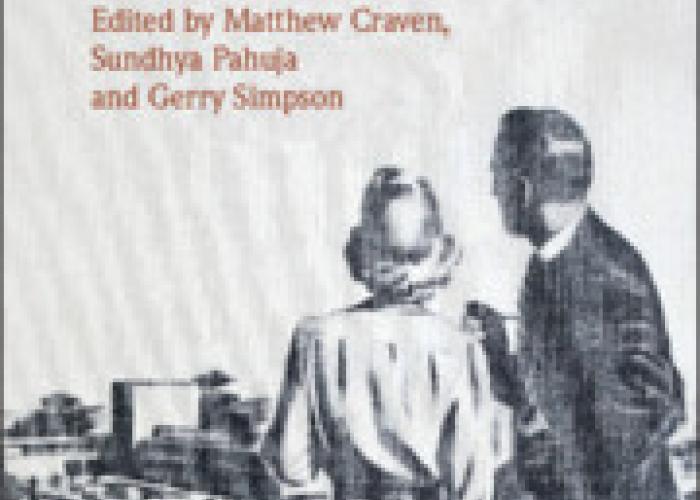 International Law and the Cold War is the first book dedicated to examining the relationship between the Cold War and International Law.