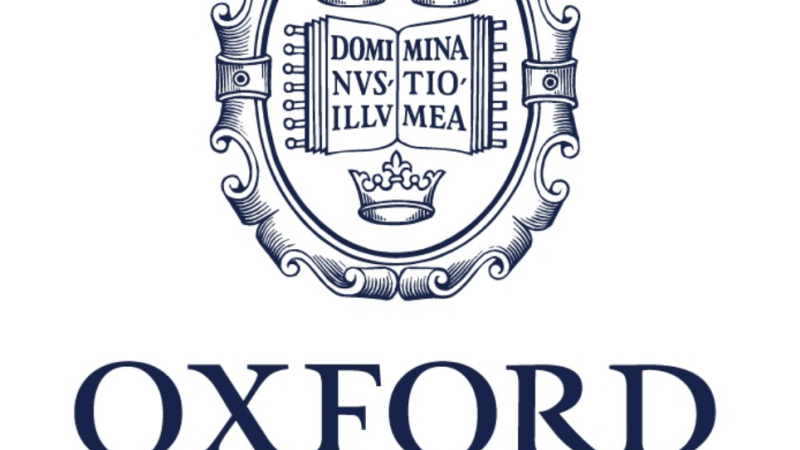 Oxford Constitutions of the World (OCW) contains the most up-to-date constitution for every jurisdiction across the world including national, sub-national, and State constitutions, as well as those of special sovereignties and recognized autonomous regions. Expertly translated into English - with select original language versions where available - and fully integrated with all amendments, each constitution is accompanied by a commentary detailing the constitutional arrangement of the jurisdiction and the salient points of that constitution.

Country-level commentaries are also provided, including a bibliography of selected texts, articles, and other resources to aid further research. Where available, each jurisdiction is also accompanied by supplementary materials: the relevant act/law that governs the constitutional court (or similar body), foundational documents, individual amendments acts and laws, historical versions of the constitutional text, and much more.

Users are able to browse and search all of the material within OCW based on geography, jurisdiction, keyword, subject, and chronology. OCW also features the Oxford Law Citator, a useful navigation tool which integrates the content of all online law resources from Oxford University Press, providing direct links between related materials.

OCW provides any constitutional law scholar, academic, or researcher with the answer to their question whether they are looking for the exact text of a particular article of the constitution, or seeking an authoritative commentary to every constitution in the world. Start your research here.