Publication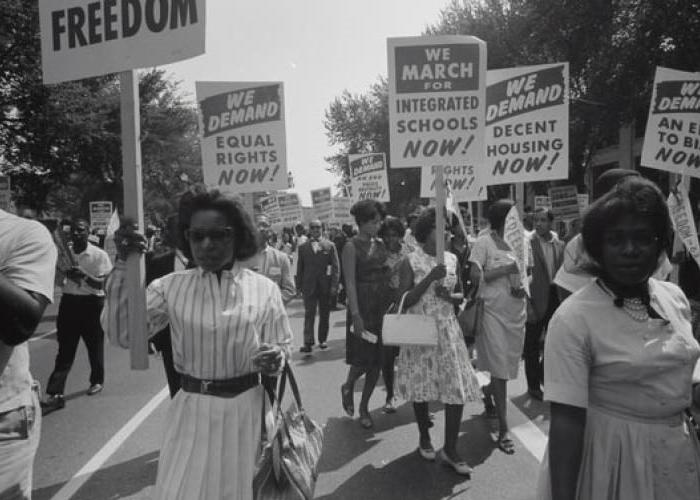 HeinOnline's Civil Rights and Social Justice database brings together a diverse offering of publications covering civil rights in the United States as their legal protections and definitions are expanded to cover more and more Americans.
Publication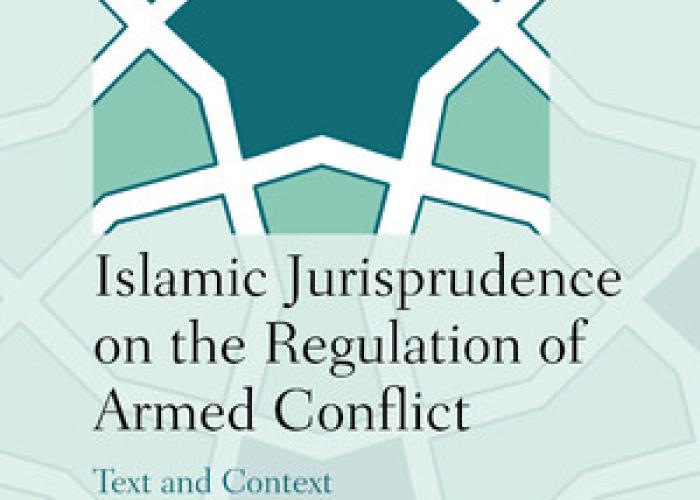 In Islamic Jurisprudence on the Regulation of Armed Conflict: Text and Context, Nesrine Badawi argues against the existence of a "true" interpretation of the rules regulating armed conflict in Islamic law.
Publication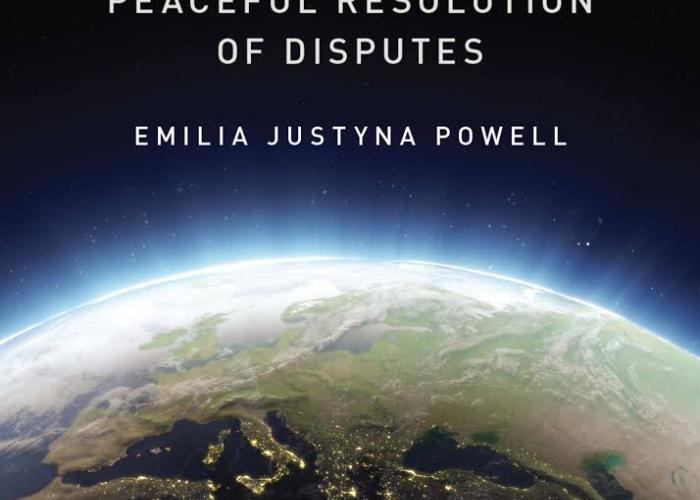 Islamic Law and International Law is a comprehensive examination of differences and similarities between the Islamic legal tradition and international law, especially in the context of dispute settlement.
Publication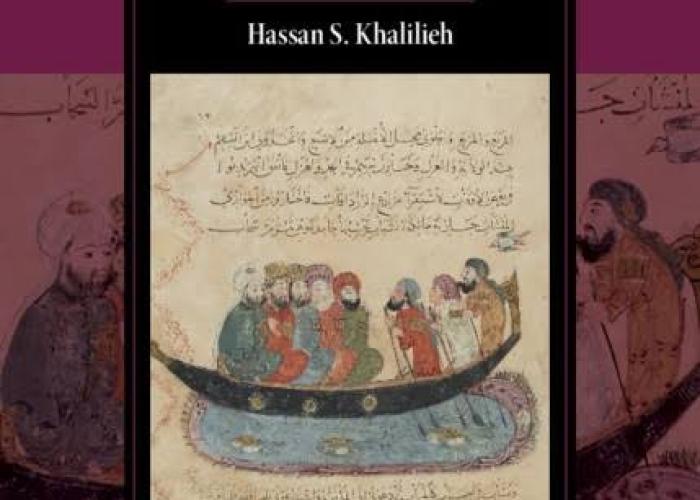 Beginning with the commonality of the sea in the Qur'an and legal methods employed to insure the safety, security, and freedom of movement of Muslim and aliens by land and sea, Khalilieh then goes on to examine issues surrounding piracy and its legal implications as delineated in Islamic law.
Publication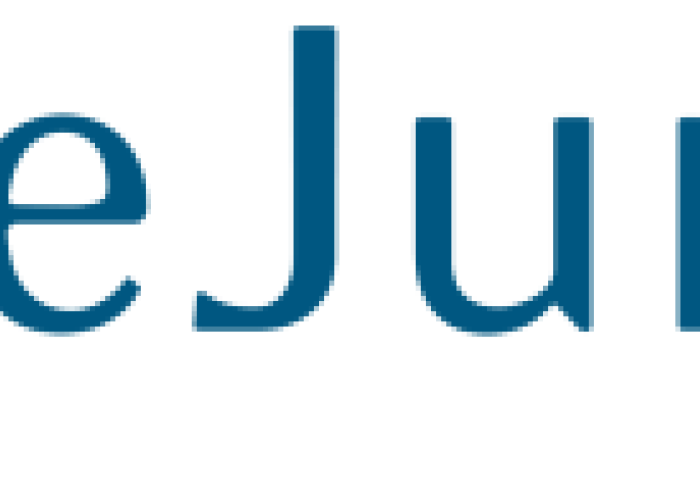 DeJure is a collection of Italian case law, judgements and abstracts produced by Giuffrè Francis Lefebvre. It focusses mainly on constitutional, civil, criminal, administrative law and tribunal courts in Italy.
Publication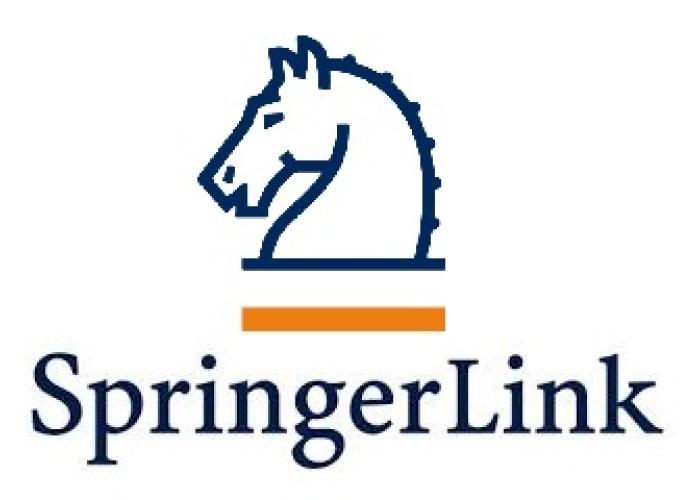 SpringerLink is a comprehensive online collection of scientific, technological and medical journals, books and reference works.
Publication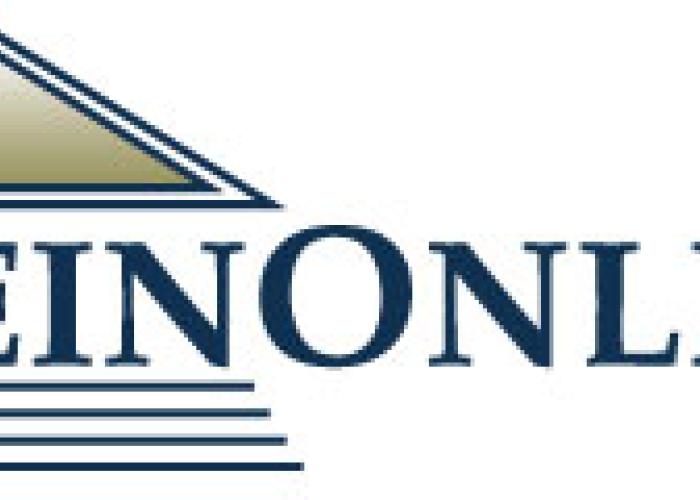 HeinOnline: World Constitutions Illustrated enables legal scholars to research the constitutional and political development of every country in the world.
Publication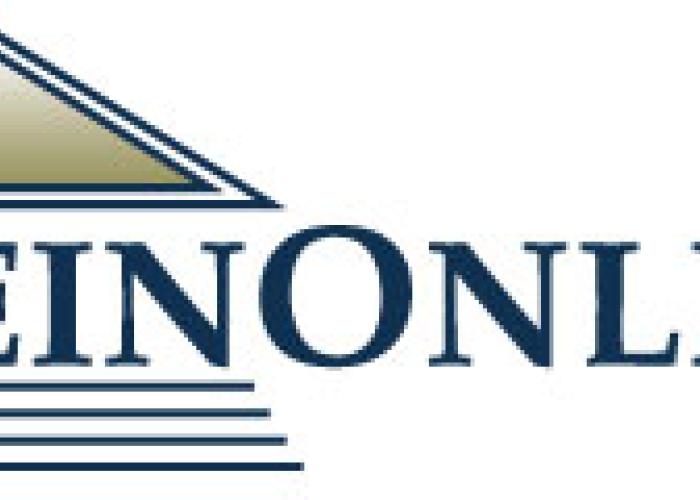 HeinOnline: Law in Eastern Europe is a collection of books, published by Brill Publishers.
Publication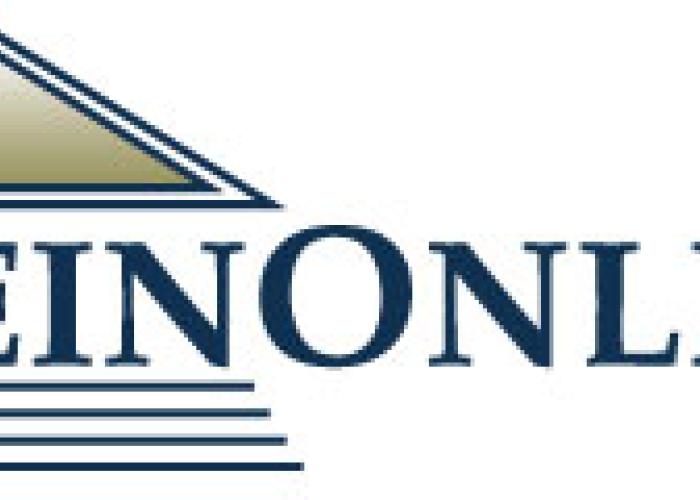 HeinOnline: Israel Law Reports includes the complete collection of the Israel Law Reports, which provides access to more than 220 cases in an online digital forma
Publication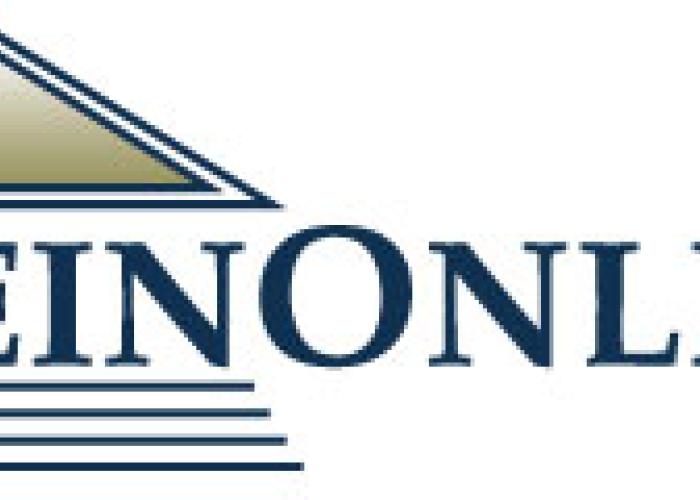 The Index to Foreign Legal Periodicals (IFLP) is a pre-eminent multilingual index t