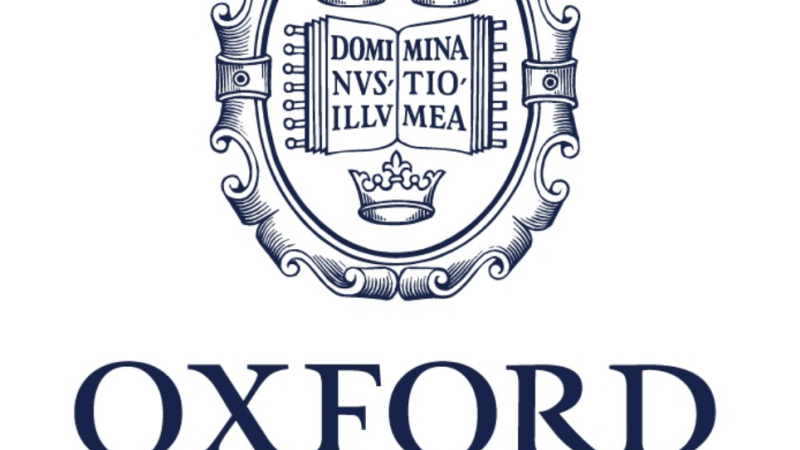 Oxford Legal Research Library: Private International Law (PRIL) brings together key reference works in private international law and is an exceptional resource for practitioners and scholars researching in the field.
Delivering valuable content in an interlinked, searchable, and easy-to-access format, this service contains authoritative works including Cheshire, North, and Fawcett on Private International Law, Briggs: Agreements on Jurisdiction and Choice of Law, and Raphael: The Anti-Suit Injunction.
Start your research here. Please click Book Titles to see the complete list of e-books in Oxford Legal Research: Private International Law in alphabetical order on book title.