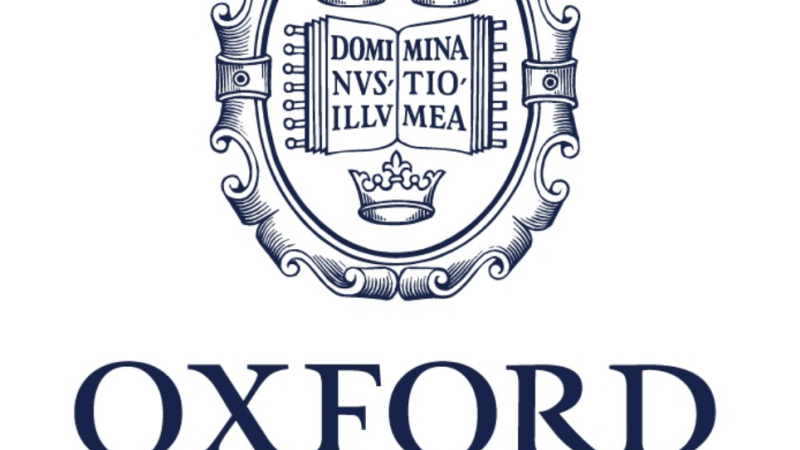 Oxford Scholarly Authorities on International Law provides online editions of leading classic reference works and treatises on a wide variety of topics on public international law, published by Oxford University Press (OUP). Included are all of OUP's leading general texts such as Oppenheim's International Law and Rosalyn Higgins' Problems and Process: International Law and How We Use It. It also contains all the titles in the Oxford Commentaries on International Law series as well as all titles from the Oxford International Law Library series. Other highlights are Bruno Simma's Commentary on the UN Charter, James Crawford's Creation of States in International Law and many more influential works. 
Books in the following four categories have been selected for inclusion:
Authoritative treatises, which continue to define their area of law
Black-letter reference works and commentaries, which will help you to answer practical questions about the law
Classic works on international law, which remain influential in their field today
Flagship publications, which provide innovative perspectives on current legal problems
All titles are fully searchable and browsable by subject matter, title and author, and are linked, via the Oxford Law Citator, to relevant case reports and articles within all of Oxford University Press's online law products. With integrated access across our international law services the researcher is now one step closer to the perfect research solution. Start your research here. Please click Book titles to see the complete list of e-books in OSAIL in alphabetical order on book title.
Over the years we have added descriptions of most, if not all of the Oxford Scholarly Authorities on International Law e-books to the Catalogue, all provided with keywords and systematic classification. Use 'words from the title' or 'relevant keywords' to find and read them. If there are any e-Books answering your query, you can click on the button View eBook.