Publication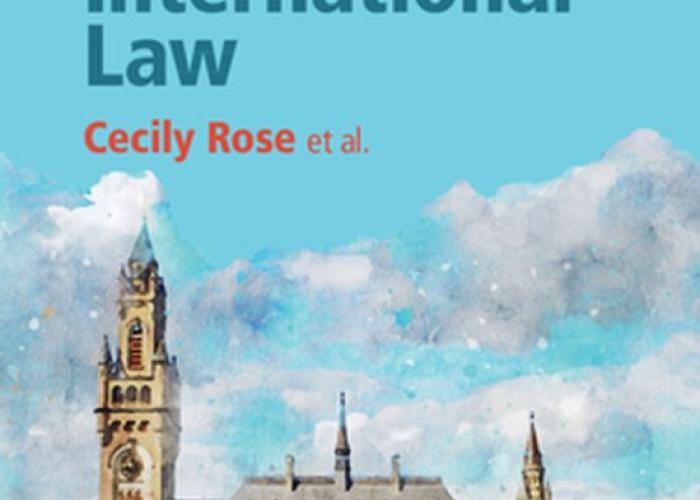 Written for students working in a range of disciplines, this textbook provides an accessible, balanced, and nuanced introduction to the field of public international law.
Publication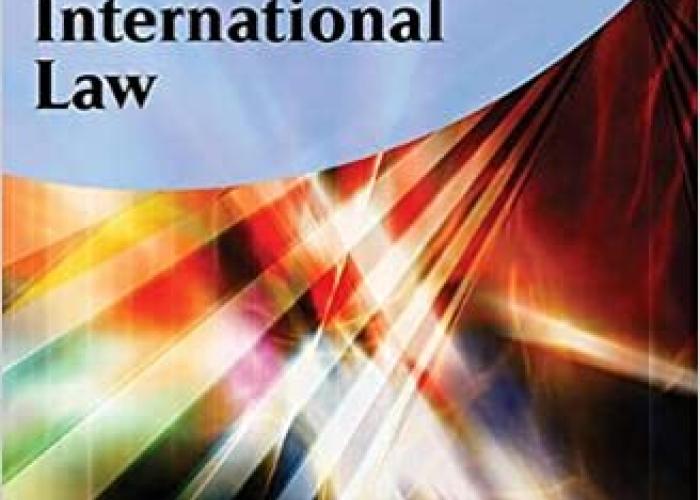 This research collection provides a comprehensive spectrum of articles published in the last seven decades in the field of customary international law.
Event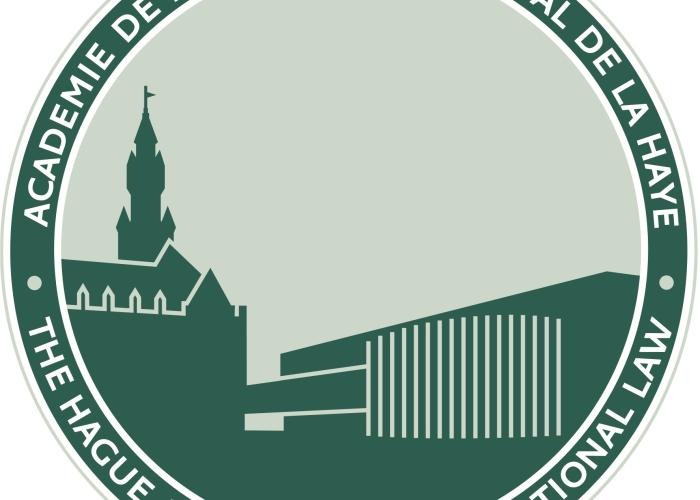 Through this programme, the Academy aims to make an additional contribution to the study of international law.
Publication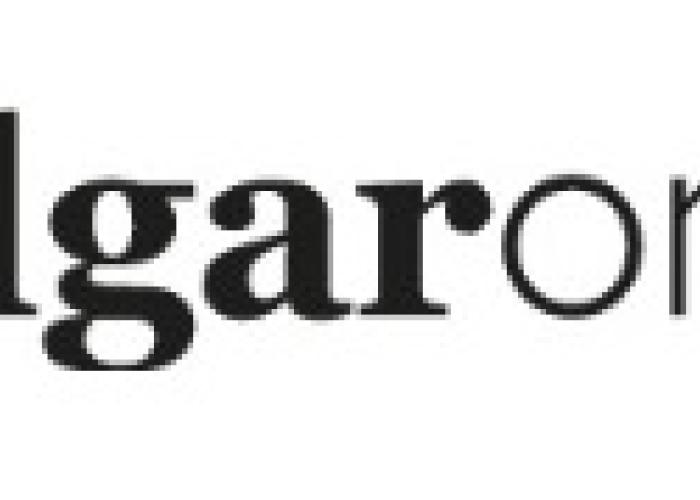 Elgaronline is the online database for Edward Elgar Publishing which is the leading English language independent scholarly publisher in social science and law. Elga
Research guide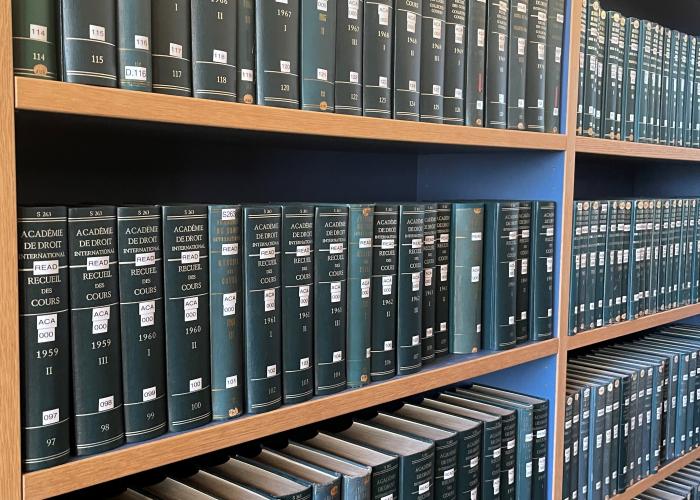 Public International Law refers to the body of legal rules and principles which determine the international rights and obligations of nation-states and regulate the operations of international organizations.
Research guide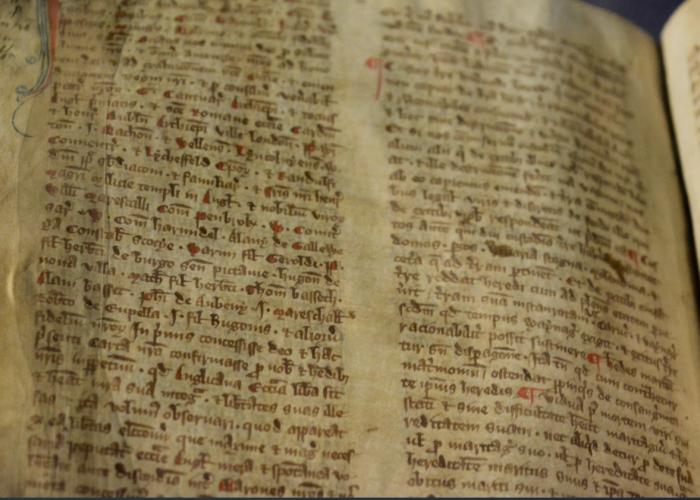 According to Article 38 of its Statute, the International Court of Justice 'whose function is to decide in accordance with international law such disputes as are submitted to it,' has to apply, inter alia, 'international custom.' This source of public international law is described, in t
Research guide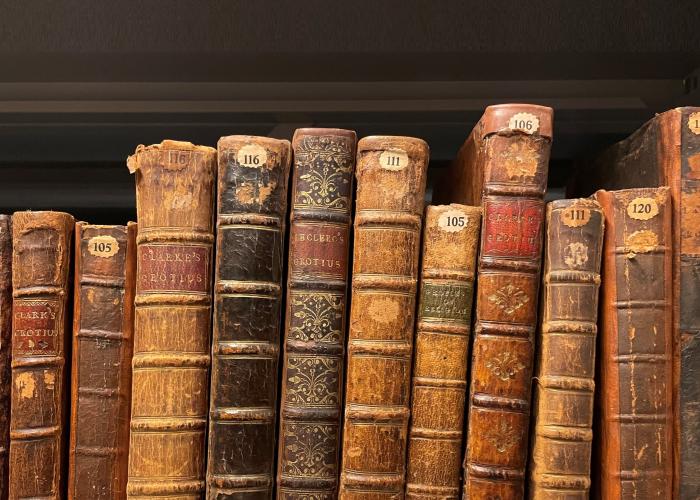 While the origins of the modern system of international law can be traced back 400 years, the development of the concepts and practises that would underpin that system can be traced back to ancient historical politics and relationships thousands of years old.
Research guide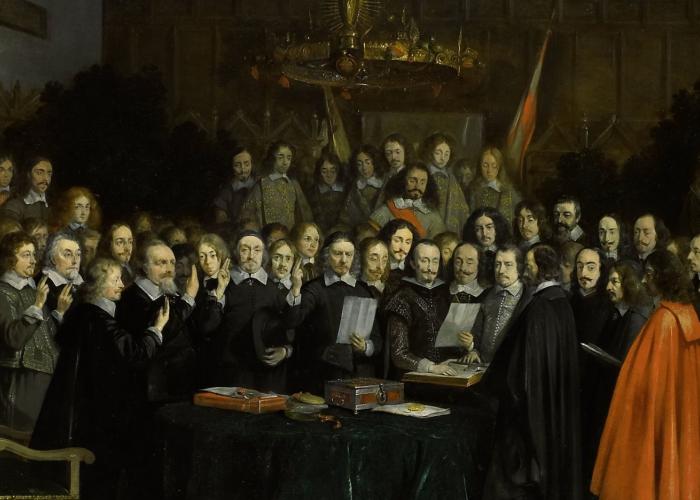 Treaties play a fundamental role in international relations. They are recognized as a  source of  international law in Article 38 of the Statute of the International Court of Justice. Therefore, the Vienna Convention on the Law of Treaties was adopted in 1969.
Event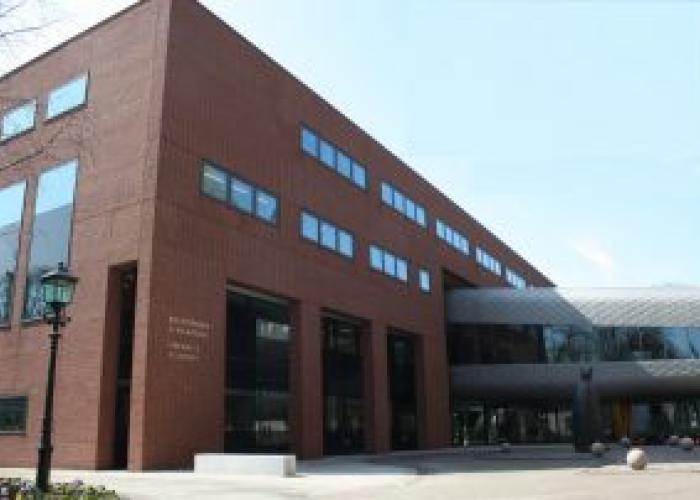 The Summer Courses constitute the Academy's primary activity. The Summer Courses are organized in two sessions of three weeks each, one focusing on Public International Law and one on Private International Law.
News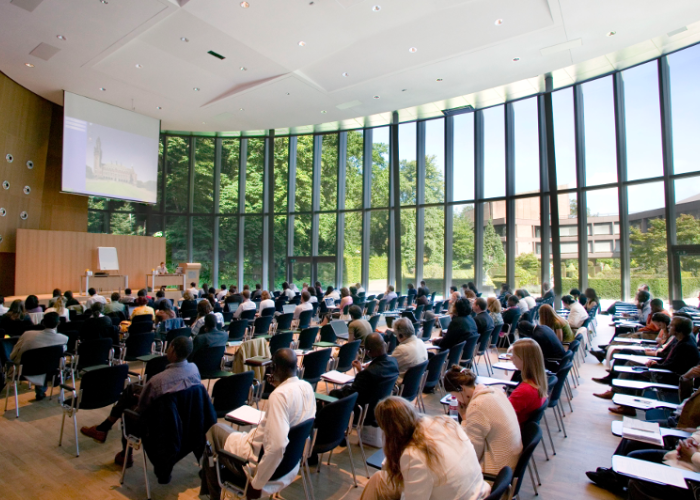 Welcome to all students of The Hague Academy of International Law summer courses 2022!