Publication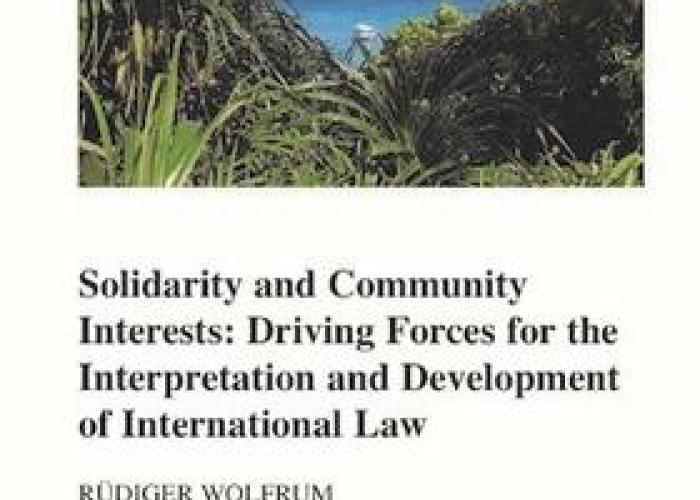 Solidarity and community interest may appear to be purely abstract notions. But in fact they may form the basis of a more flexible approach to international lawmaking than traditional formulas of legally binding commitments.
Publication
The aim of this collection of essays in Robin Churchill's honour is to discuss some key examples of the achievements of international law – with the express aim of exploring both what it has achieved and also its limits.
Blog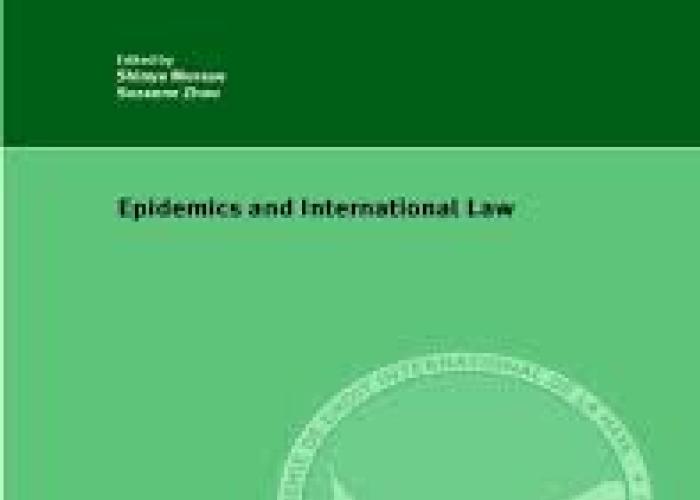 This timely publication is the result of collaborative work conducted by the Centre directors, professor Shinya Murase (Sophia University, Tokyo) and Ms. Suzanne Zhou (McCabe Centre for Law and Cancer, Melbourne) and the Centre participants between August 2020 and April 2021. 
Publication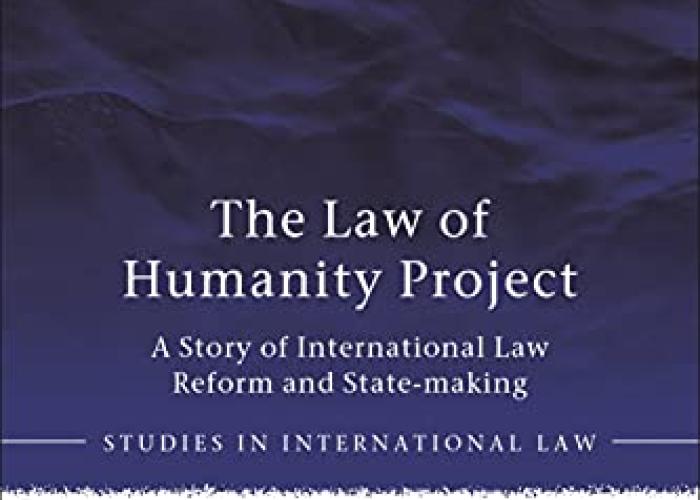 This book provides the first comprehensive introduction to the role of humanity in international law, offering a fresh perspective to a discussions with global implications. The 1990s and the first decade of the twenty-first century witnessed the sporadic emergence of a new vision of global law.
Publication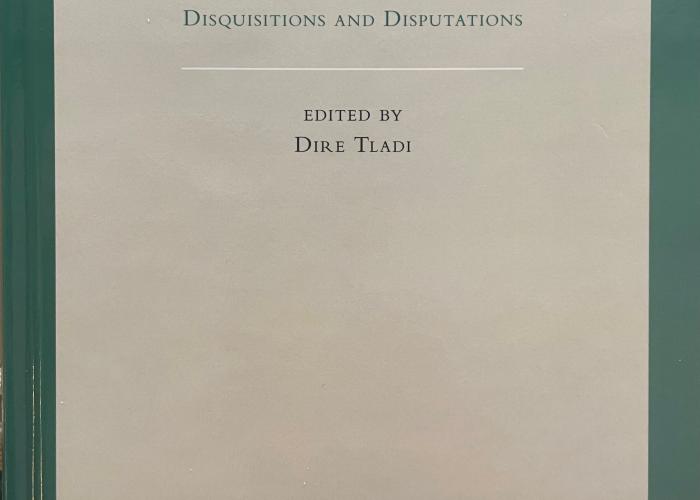 Peremptory Norms of General International Law (Jus Cogens): Disquisitions and Dispositions brings together an impressive collection of authors addressing both conceptual issues and challenges relating to peremptory norms of general international.
Research guide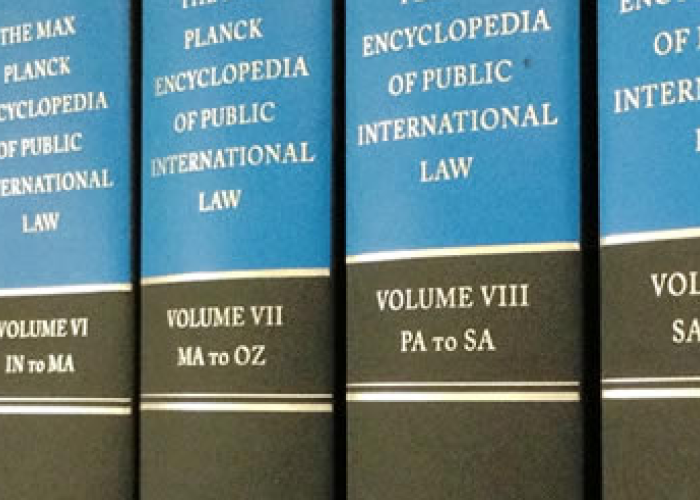 Public International Law refers to the body of legal rules and principles which determine the international rights and obligations of nation-states and regulate the operations of international organizations.
Blog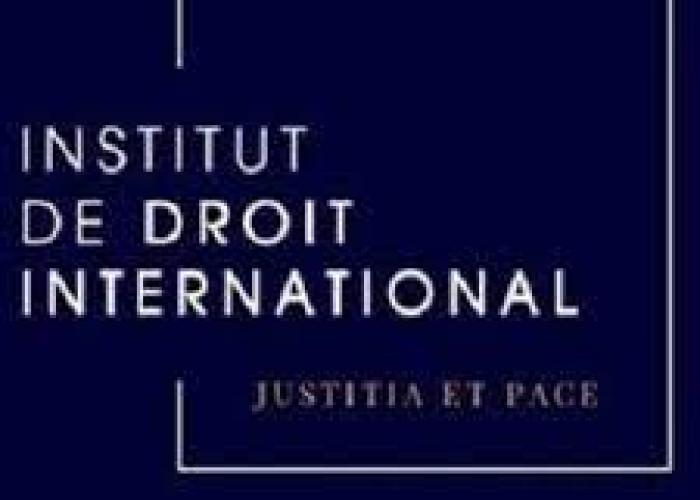 COVID-19 urges legal researchers to investigate the international legal consequences of epidemics.
Research guide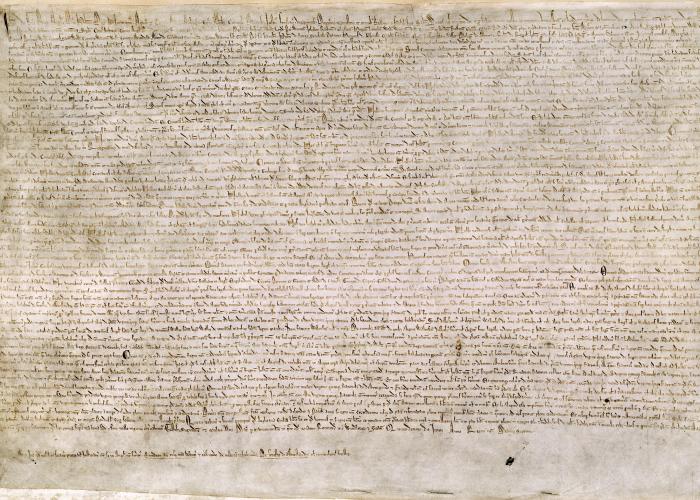 According to Article 38 of its Statute, the International Court of Justice 'whose function is to decide in accordance with international law such disputes as are submitted to it,' has to apply, inter alia, 'international custom.' This source of public international law is described, in t
Publication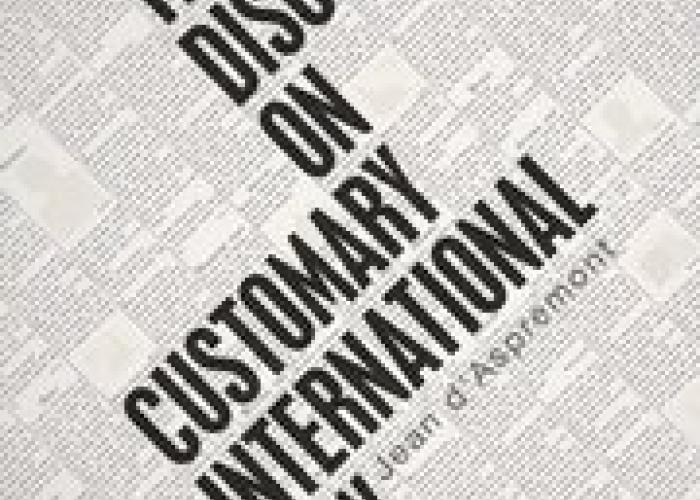 Along with treaties, custom is one of the sources of international law. It is known to consist of two elements: state practice and opinio juris. While many studies have looked at traditional questions of how to identify customary law, this book takes a new and original approach.
Publication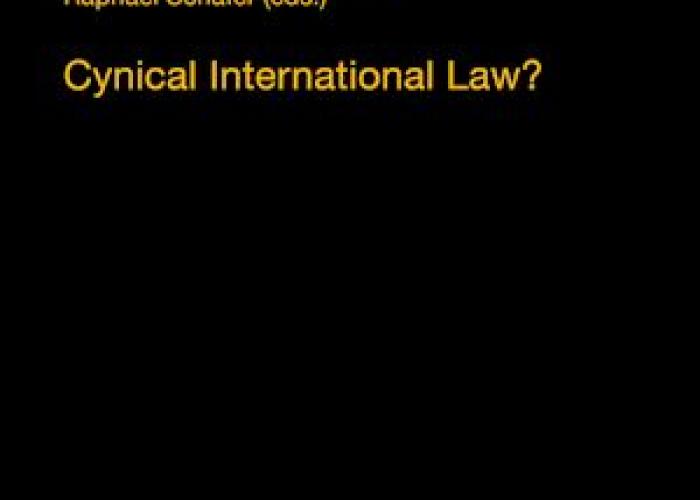 Analysing international law through the prism of "cynicism" makes it possible to look beyond overt disregard for international law, currently discussed in terms of a backlash or crisis.