Research guide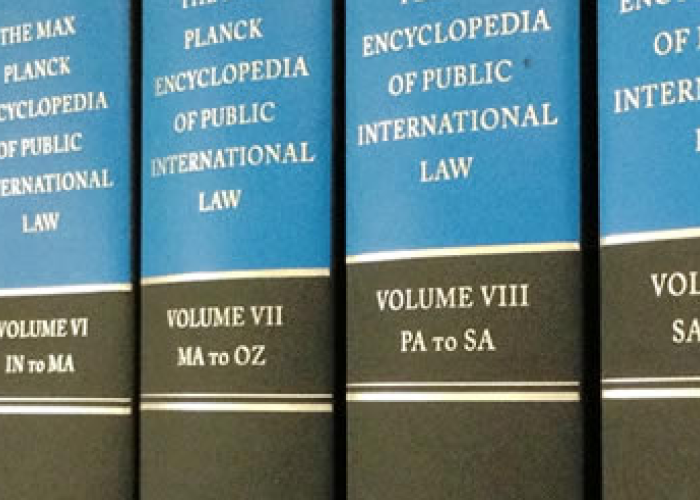 Public International Law refers to the body of legal rules and principles which determine the international rights and obligations of nation-states and regulate the operations of international organizations.
Publication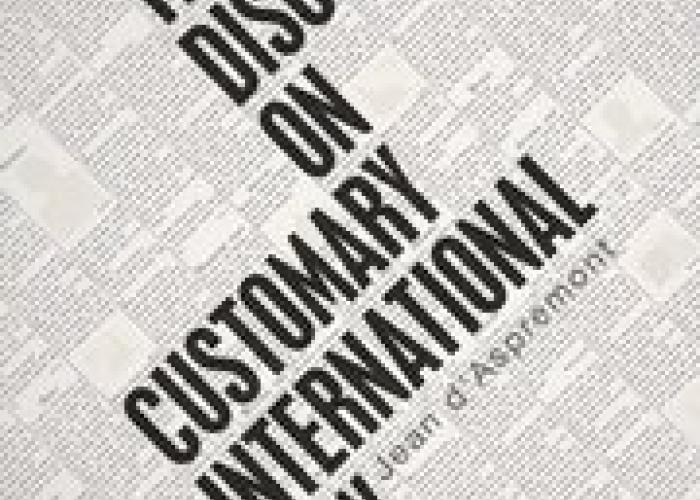 Along with treaties, custom is one of the sources of international law. It is known to consist of two elements: state practice and opinio juris. While many studies have looked at traditional questions of how to identify customary law, this book takes a new and original approach.
Publication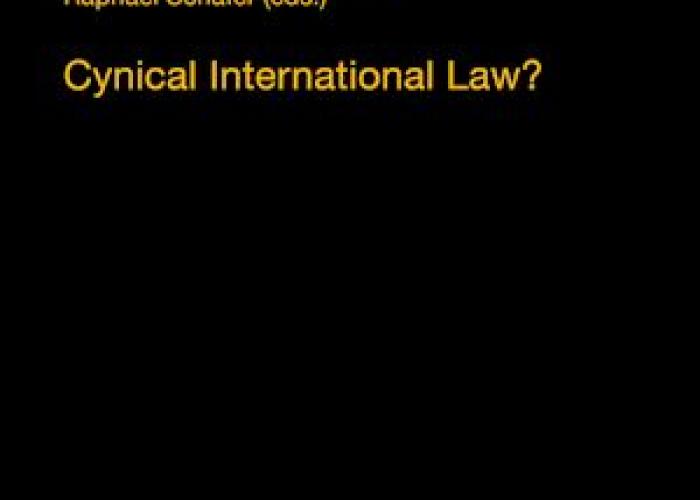 Analysing international law through the prism of "cynicism" makes it possible to look beyond overt disregard for international law, currently discussed in terms of a backlash or crisis.
Publication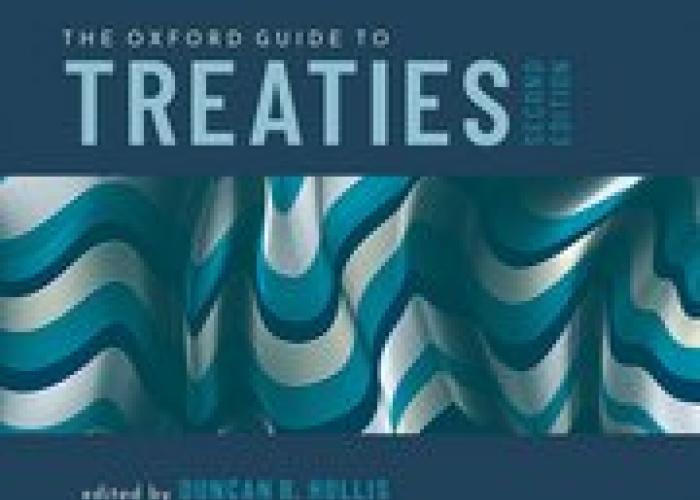 The Oxford Guide to Treaties is the authoritative reference point for anyone studying or involved in the creation or interpretation of treaties and other forms of international agreement. For centuries, treaties have regulated relations among nation states.
Publication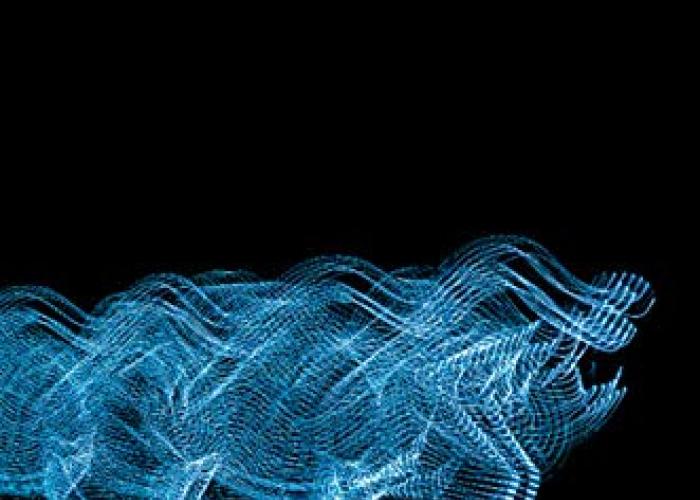 The law of treaties is in constant motion, understood not only as locomotion, but also as motion through time and as change. Thus, kinesis and stasis, two sides of the same concept of 'motion', are the central themes of Treaties in Motion.
Research guide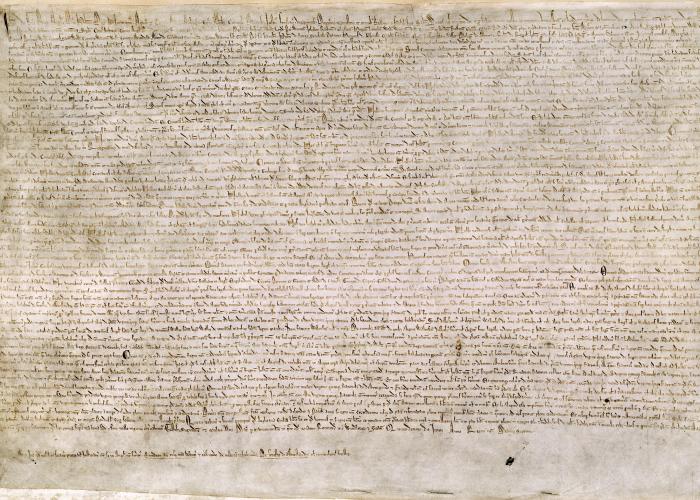 According to Article 38 of its Statute, the International Court of Justice 'whose function is to decide in accordance with international law such disputes as are submitted to it,' has to apply, inter alia, 'international custom.' This source of public international law is described, in t
Research guide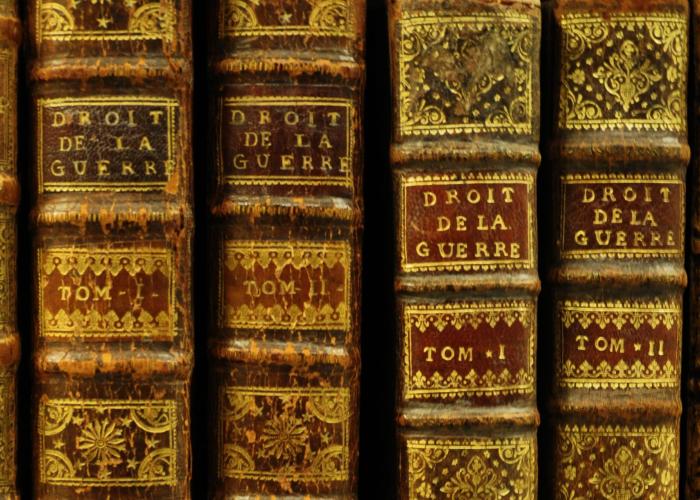 While the origins of the modern system of international law can be traced back 400 years, the development of the concepts and practises that would underpin that system can be traced back to ancient historical politics and relationships thousands of years old.
Research guide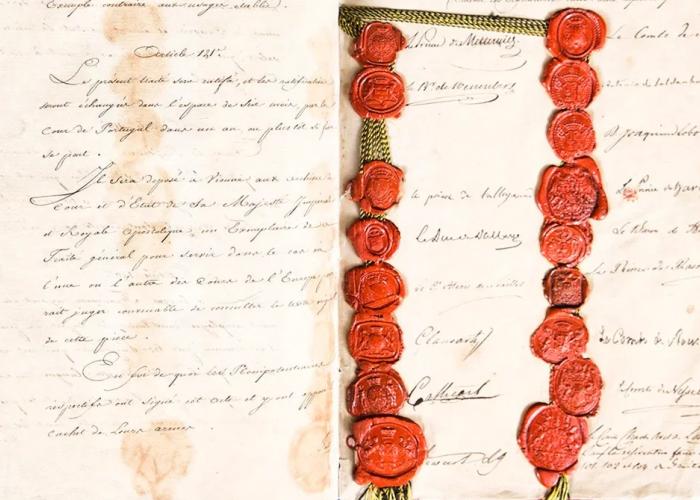 Treaties play a fundamental role in international relations. They are recognized as a  source of  international law in Article 38 of the Statute of the International Court of Justice. Therefore, the Vienna Convention on the Law of Treaties was adopted in 1969.
News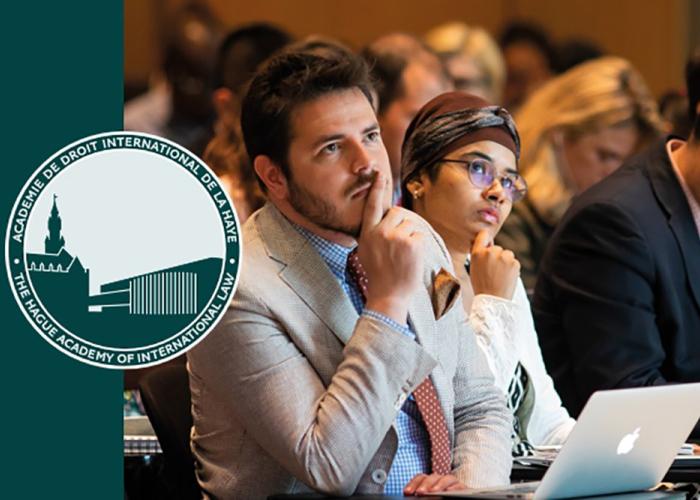 2021 Online Winter Courses
News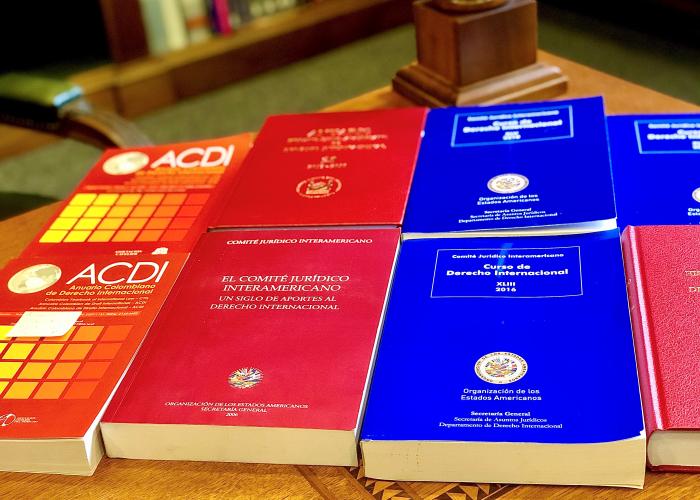 The Peace Palace Library is pleased to announce that the Embassy of Chile in The Hague has donated 8 books to our collection.