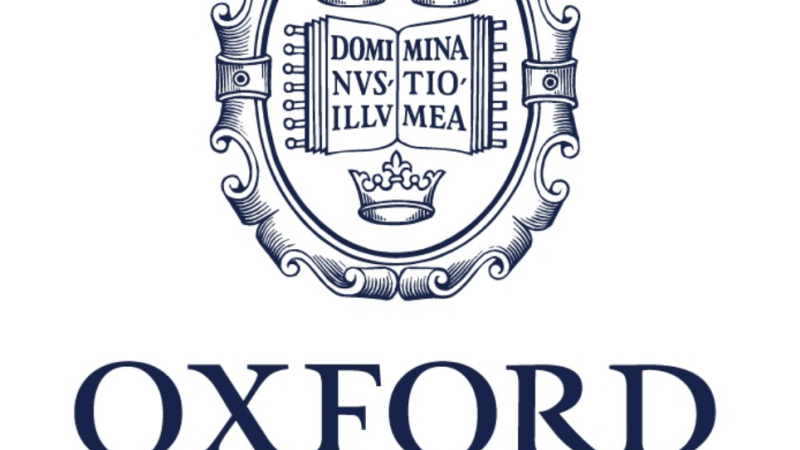 Oxford Scholarship Online (OSO) serves as an online home to thousands of scholarly works from the world-renowned academic publishing list of Oxford University Press. It currently cover over 20 subjects, including law.

The academic law list at Oxford University Press has a strong tradition of developing exceptional work across the full breadth of legal scholarship. The publications range from the foundations of legal history and philosophy to analytic and comparative works on legal doctrine and empirical research on law in modern society.
In addition, titles from Oxford's key series are also included. These are: Oxford Studies in European Law, Oxford Monographs in International Law, Oxford Monographs in Criminal Law and Justice, Clarendon Studies in Criminology, Oxford Monographs in Labour Law, Oxford Studies in Modern Legal History, Oxford Studies in International Economic Law, and the International Courts and Tribunals series. Start your research here.
Over the years we have added descriptions of hundreds of Oxford Scholarship Online e-books on law to the Catalogue, all provided with a separate genuine (DOI) link, keywords and systematic classification. Use 'words from the title' or 'relevant keywords' to find and read them. If there are any e-Books answering your query, you can click on the button View eBook.