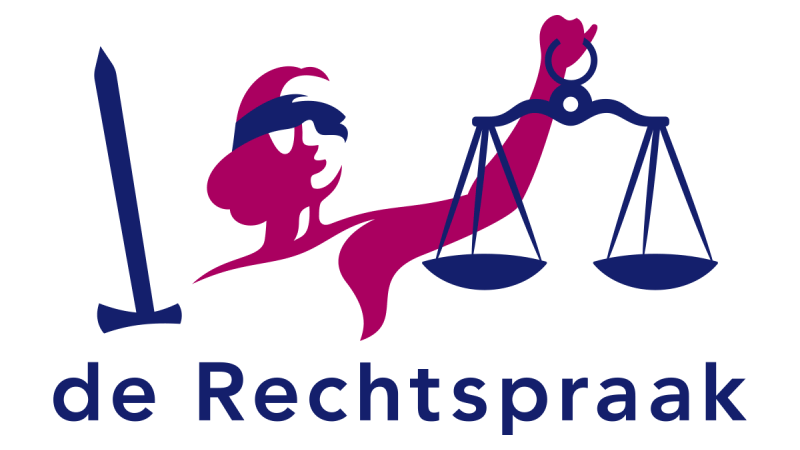 Rechtspraak.nl is the official website of the Dutch judiciary which provides the publication of court decisions from administrative cases, civil cases, criminal cases and their appeals. The materials on this website are mainly in Dutch. However, extensive information on the Dutch judiciary, the legal institutions, their structure and functioning, is also available in English.  
On this site, you will find a selection of judgments from Dutch judicial authorities (all courts, courts of appeal, the Supreme Court, the Central Board of Appeal, the Board of Appeal for Business and the Council for the Judiciary). This means that not all court decisions are published. The selected judgments are legally relevant or of great social interest to the public. 
In addition to general information about the judiciary in The Netherlands and the publication of judgments, this site also contains information about the participating authorities themselves. Rechtspraak.nl allows users to consult various registers kept within the judiciary such as the Central Insolvency Register, the Central Curatorial Register and the register with the additional functions of the members of the judiciary. In principle, the rulings on Rechtspraak.nl are available from December 1999, with the exception of tax rulings of the Supreme Court which are available from 1994 onwards.
This website also provides users the option of using the ECLI numbers when conducting a query. This number, a European standard for the unique numbering of court rulings, has been added to the published rulings by Rechtspraak.nl. All statements (also very recent ones) on Rechtspraak.nl are anonymized and without annotation. For each judgment, the location is also given in case law journals. An extra service of this website is a weekly digital newsletter, which publishes an overview of the most important case law news of the past week. Rechtspraak.nl is updated daily and is freely accessible for all those interested in Dutch law. Start your research here.