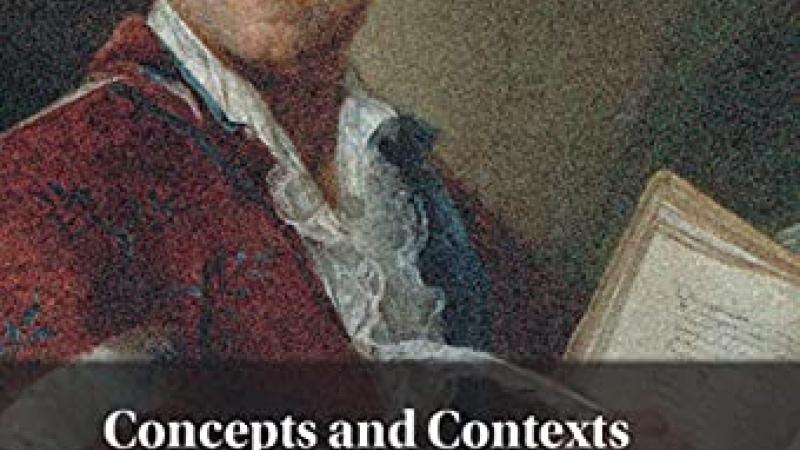 Swiss-born Emer de Vattel (1714–1767) was one of the last eminent thinkers of natural law. He shaped the later part of early-modern natural jurisprudence. At the time, the subject had become a fashionable academic sub-discipline in both jurisprudence and philosophy. Vattel's considerable impact on statesmen, political thinkers, diplomats and lawyers during his lifetime and after rested primarily on the fact that his The Law of Nations (1758) transformed natural law into the basis of a more comprehensive and practicable theory of interstate relations. His ideas served to promote reform programmes whose comprehensive natures spanned the domains of economic reform, constitutionalism and international diplomacy and foreign trade policy. Vattel's conception centered round the principle that defined all sovereign states as nations composed of societies of free men and profoundly influenced legal and political debates in the eighteenth and nineteenth centuries.
Reviews
'This volume sheds exciting new light on one of the most important figures in the history of international law, diplomacy, and politics, Emer de Vattel. Rather than treating Vattel as a philosopher, the contributors focus instead on how he reworked natural law thought to cope with the exigencies of European war and peace-making. The result is an illuminating and multifaceted picture of Vattel in the contexts of his many receptions and uses.'
Ian Hunter - Emeritus Professor, Institute for Advanced Studies in the Humanities, University of Queensland
Concepts and Contexts of Vattel's Political and Legal Thought brings together a collection of highly original and penetrating studies of one of the founders of international law whose Law of Nations remained a classic up until the twentieth-century. This is an excellent place to start thinking about why sovereign states should help one another and under which conditions they could do so.
Béla Kapossy - Professor of Modern History, Université de Lausanne