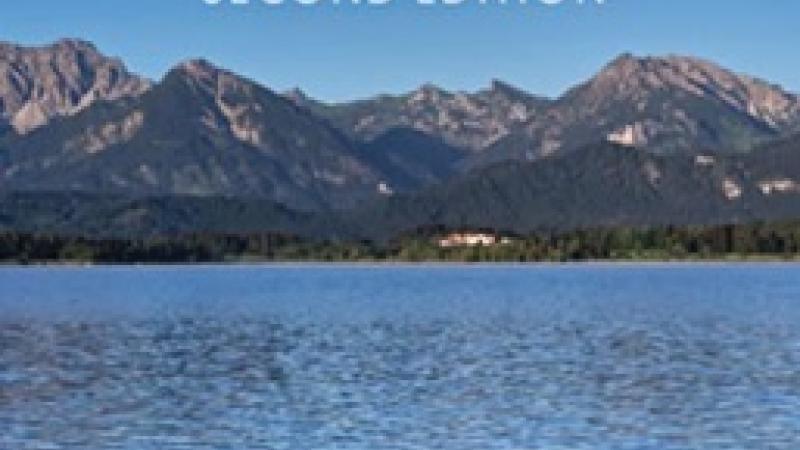 The Court of Justice of the European Union is the busiest court in the world. The second edition of this textbook explores why this is. It examines in detail the interactions between European Union and national institutions, instruments, laws and concepts that make up this unique legal order.
It explains the core constitutional and substantive principles that underpin the European Union legal order, and introduces EU law in a detailed, comprehensive way which is both enjoyable and clear to read. It offers an up-to-date and accessible analysis of EU law and avoids technical jargon, providing informed insights on an exciting but challenging subject.
Combining a historical perspective with up-to-date examples, it aims to help students appreciate how EU law developed and its continued significance in day-to-day life. This updated edition features new coverage on free movement, online resources plus additional chapters on Article 50 and EU law in the UK after Brexit.
- Employs a historical perspective to show how EU law has evolved, allowing students to observe the process of European integration
- Places EU law within constitutional law, institutional law, and administrative law, helping students to consider what may be an unfamiliar topic in familiar contexts
- Highlights broader academic debates and offers multiple perspectives to encourage students to reflect and form their own standpoints