Research guide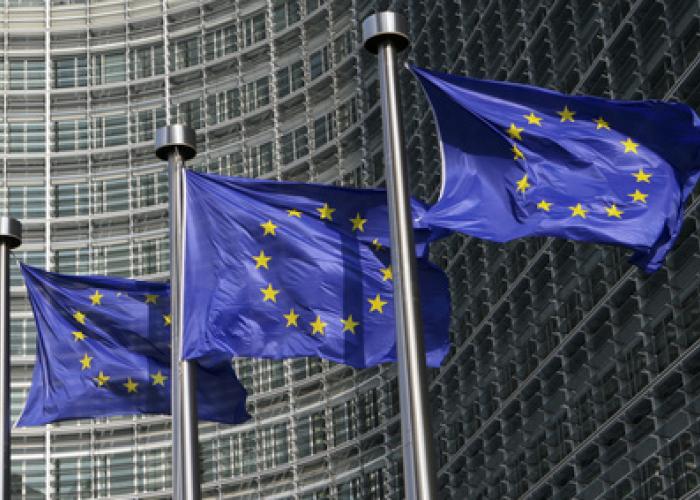 The European Union is a political and economic union of 27 member states that are located primarily in Europe. It has an area of 4,475,757 km2 (1,728,099 sq mi), and an estimated population of over 510 million.
Publication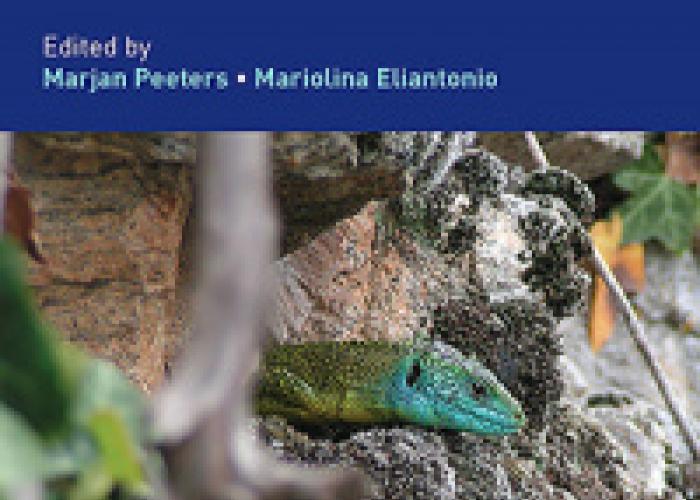 The European Union has succeeded in bringing into force an impressive package of regulatory measures aiming to provide a high level of environmental protection across the EU.
Blog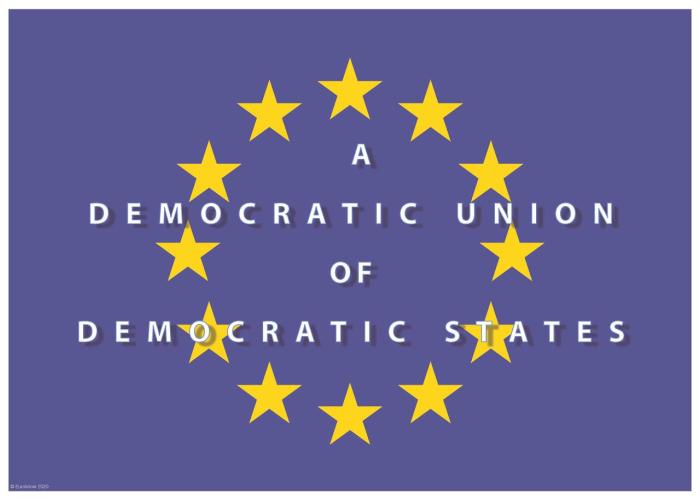 Stages along the road
Blog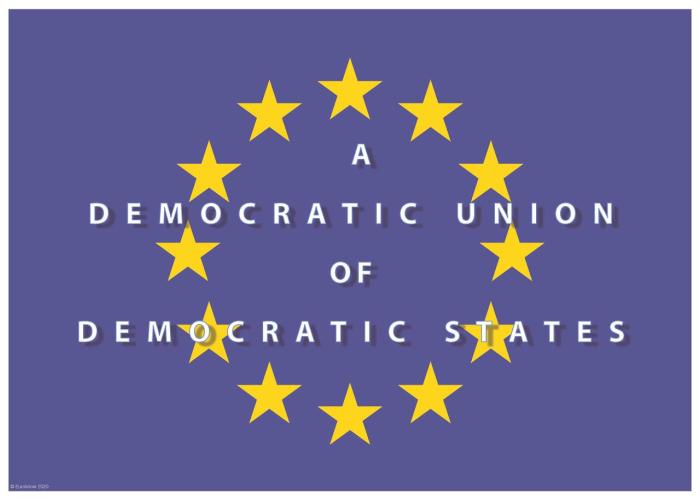 In reaction, the other Member States and the EU-institutions underline that the EU is a community of values and that the dissenting Member States have a legal obligation to uphold and protect these values.
Publication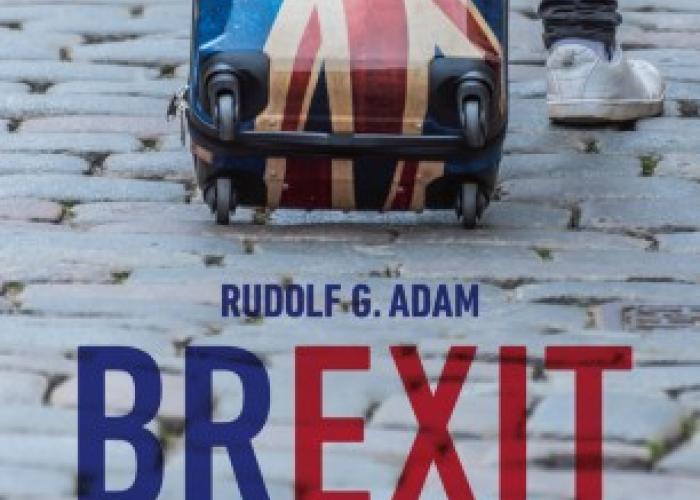 This book offers a comprehensive political assessment of Brexit.
Publication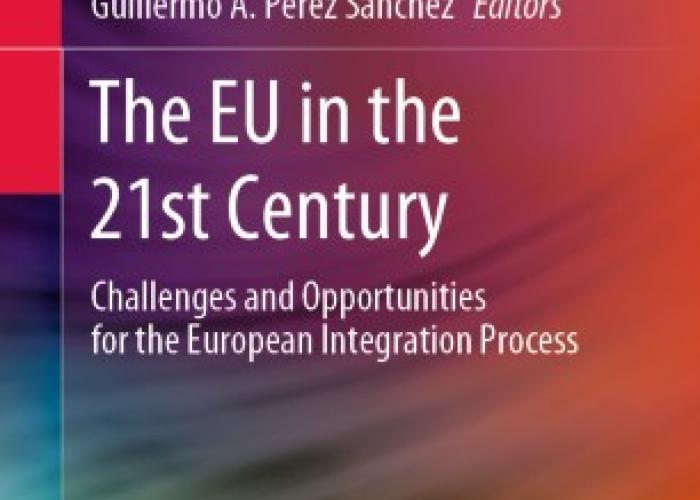 In the light of Brexit, the migration crisis, and growing scepticism regarding the European integration process, this book offers a comprehensive overview of the most pressing problems facing the European Union in the 21st century.
Publication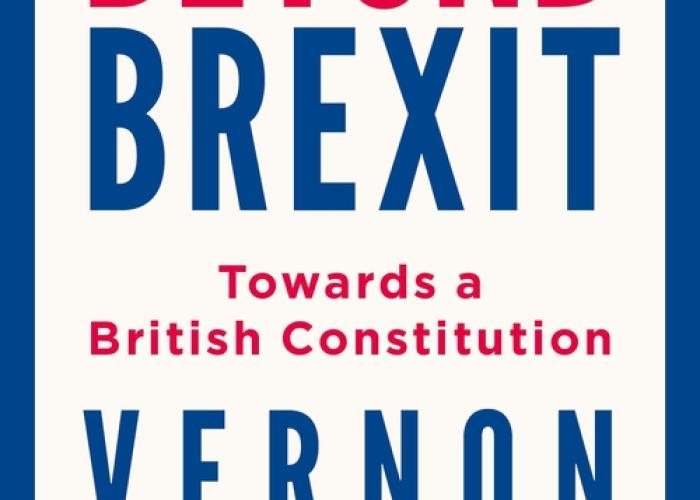 Brexit means exit, but what exactly will we be leaving behind?
Publication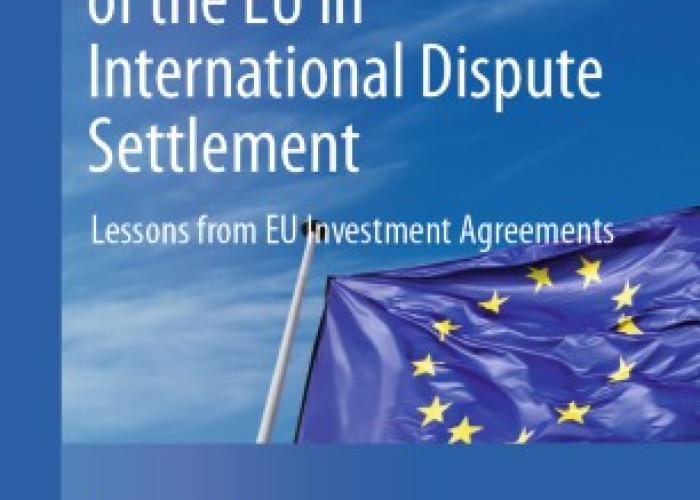 The topic of this book is the participation of the EU in international dispute settlement.
Publication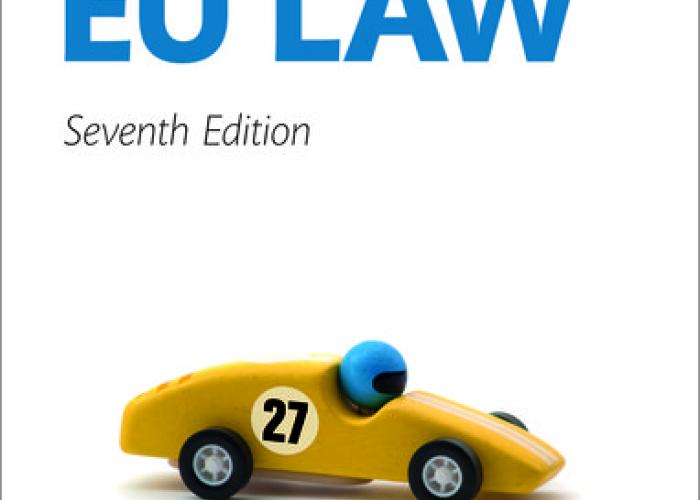 Foster on EU Law offers an incisive account of the institutions and procedures of the EU alongside focused analysis of core substantive areas.
Publication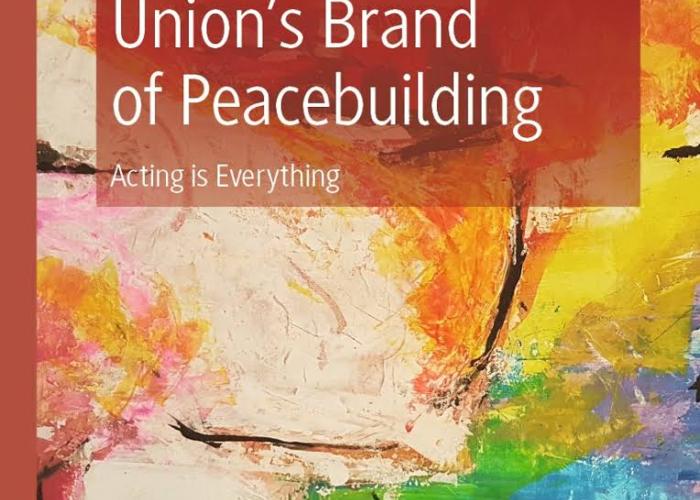 This book critically explores the European Union's brand of peacebuilding in the form of its Common Security and Defence Policy (CSDP).