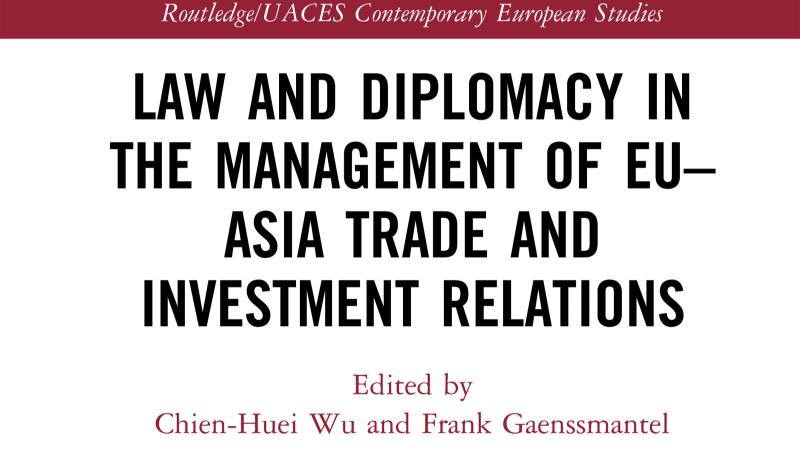 This volume fills a gap in the literature regarding questions around the interactive dynamics between law and diplomacy on international trade and investment.
It brings together lawyers and political scientists from Europe and Asia in an interdisciplinary effort at tracing the respective roles of law and diplomacy in the relations of the European Union (EU) with its trade and investment partners in Asia. Focusing on trade and investment relations with Asia, the EU presents a particularly interesting case as it has been a strong proponent of a rules-based international economic order for years and a frequent user of the formal procedures established in international treaties in case of disputes. At the same time, it has kept diplomatically active to adjust dispute management and international agreements to the needs and demands of the partners involved. Furthermore, not only is this region of crucial importance due to the presence of both vigorous emerging economies, like China, India and Vietnam, and more established partners, like Japan, EU-Asia relations also present a broad set of economic disputes and recent negotiation efforts analyzed in the contributions to this volume.
This book will be of key interest to scholars and students of international trade/economic law, EU politics, EU external relations (law), international relations, diplomacy and more broadly to international relations and Asian studies.