Text
International commercial law is a body of applicable rules, principles and customary practices that govern cross-border commercial activities of private parties. As such, international commercial law is part of private international law, while its international trade law counterpart, governing the trade relations between States, is part of international economic law, which is a branch of public international law. As rules, principles and customary practices applicable to cross-border transactions differ among cultures, there is a strong tendency for harmonization and unification of these.
This Research Guide is intended as a starting point for research on International Commercial Law. It provides the basic legal materials available in the Peace Palace Library, both in print and electronic format. Handbooks, leading articles, bibliographies, periodicals, serial publications and documents of interest are presented in the Selective Bibliography section. Links to the PPL Catalogue are inserted. The Library's subject heading (keyword) International Commercial Law is instrumental for searching through the Catalogue. Special attention is given to our subscriptions on databases, e-journals, e-books and other electronic resources. Finally, this Research Guide features links to relevant websites and other online resources of particular interest.
Librarian's choice
Publication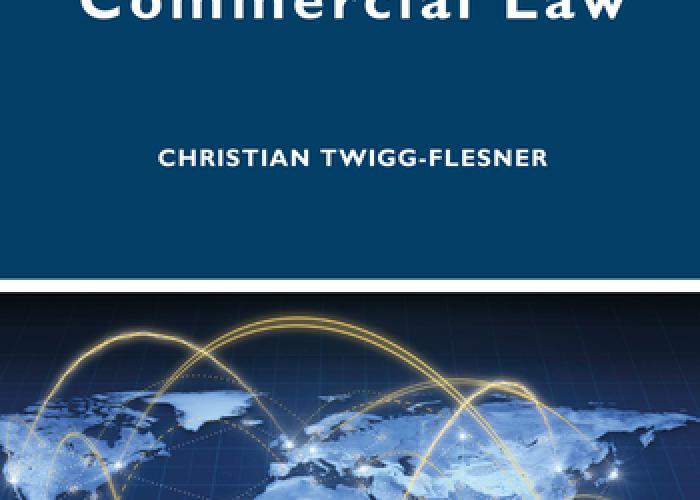 Foundations of International Commercial Law provides a fresh analysis of both the contextual features of International Commercial Law and a range of different International Commercial Law instruments.
Publication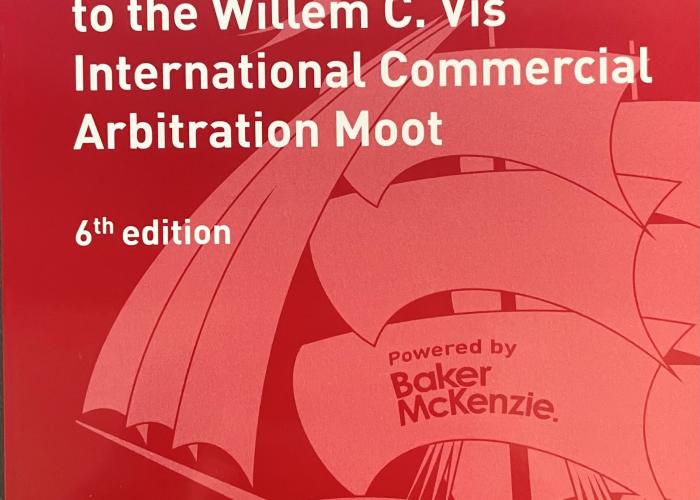 Eleven. This is the number of student teams that participated in the first Willem C. Vis International Arbitration Moot in 1993/1994.
Publication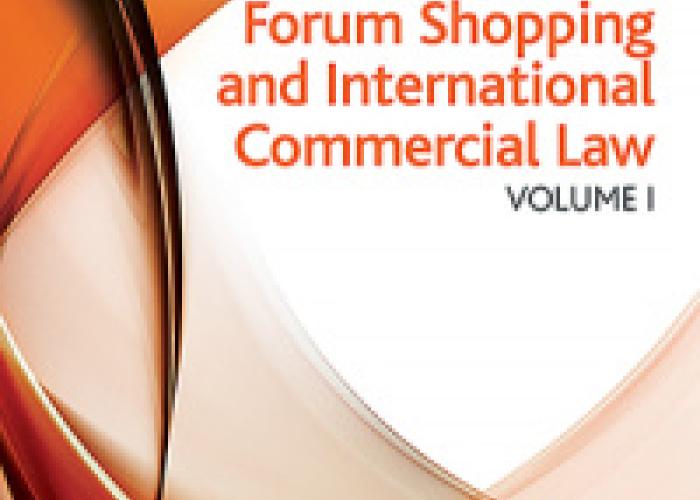 Commentators and courts disagree on such fundamental issues as the definition of forum shopping and whether it is an 'unsung virtue' or an untrammelled vice.
Publication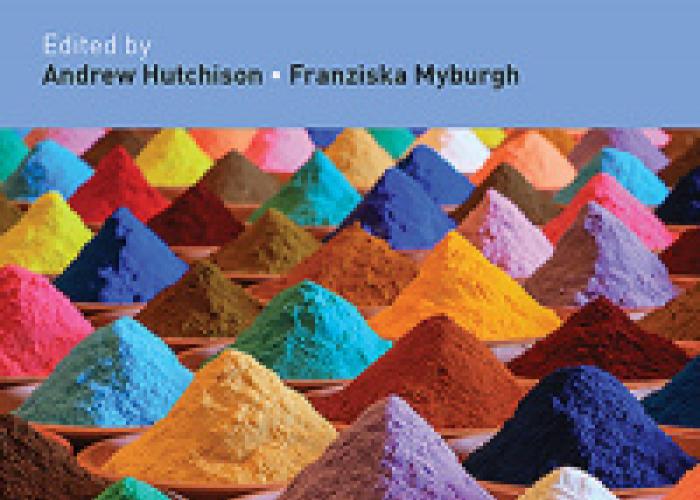 This comprehensive Research Handbook examines the continuum between private ordering and state regulation in the lex mercatoria, highlighting constancy and change in this dynamic and evolving system in order to offer an in-depth discussion of international commercial contract law.
Publication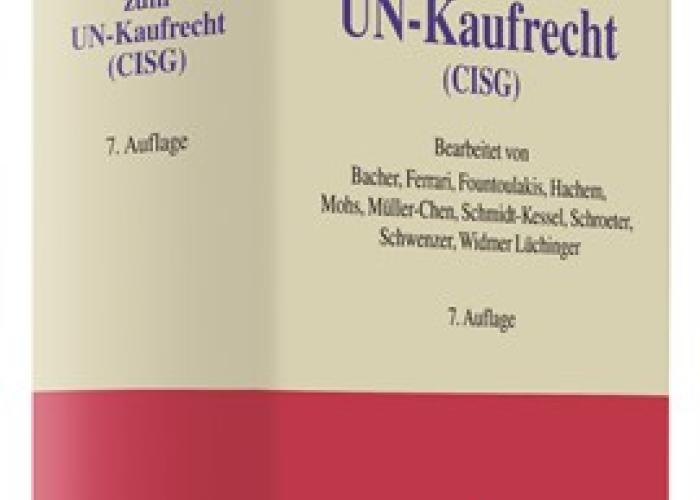 Das UN-Warenkaufübereinkommen (CISG) ist für den zwischenstaatlichen Handel von größter Bedeutung. Es gilt auch für die Vertragsanbahnung (z.B. das memorandum of understanding). Mittlerweile haben 86 Staaten das CISG ratifiziert.
Publication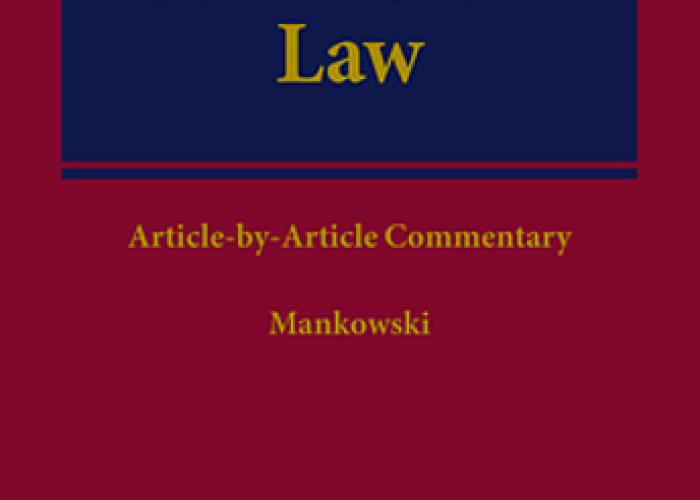 Handel und Wandel sind seit jeher international und grenzüberschreitend. Sie erheben sich über nationale Grenzen und brauchen daher internationale Rechtsrahmen. Viele Akteure bemühen sich darum, solche Rechtsrahmen zu schaffen.
Links databases
The Institute of International Commercial Law (IICL) has launched the Pace Law Albert H. Kritzer CISG Database. The United Nations Convention on Contracts for the International Sale of Goods (CISG) is the law governing cross-border sale of goods transactions among the majority of the world's trading nations. The Pace-IICL developed and maintains the CISG Database to promote cross-border trade and the rule of law.  Access to this comprehensive legal collection is universal and free of charge. 
The web site Lex Mercatoria (International Trade/Commercial Law Monitor) has many international agreements and documents in trade and related areas (contracts, sales, arbitration, etc.). Organized by major categories, this site offers a subject index, a search mechanism, and links to other sites.
The Maritime Law Handbook, edited and updated by Christian Breitzke and Jonathan Lux, provides an essential practice guide to international maritime law. It shows an unmatched country-by-country overview of arrest of vessels, enforced sale of vessels, registration of vessels, and mortgage on vessels. Texts of most relevant conventions, regularly updated are included.