Text
The League of Nations was the forerunner of the United Nations. It was established under the Treaty of Versailles, the peace treaty that formally ended World War I. The Treaty of Versailles was signed on 28 June 1919. Part I of the Versailles Treaty, i.e. the Covenant of the League of Nations, was the constitutional document of the League. According to this constitution, the League's purpose was "to promote international co-operation and to achieve international peace and security". The main organs of the League were the Assembly, the Council and a permanent Secretariat, headed by a Secretary General. The Assembly was the global deliberative organ, the Council the global executive, and the Secretariat acted somewhat like a global bureaucracy. Both Council and Assembly were mandated to deal with any matter within the sphere of action of the League or affecting the peace of the world. The League was based at Geneva, Switzerland. The Covenant also included the establishment of a Permanent Court of International Justice. Even though the League managed to contain various international disputes, the League ultimately failed to prevent World War II, and was formally abolished in 1946.
This Research Guide is intended as a starting point for research on the League of Nations. It provides the basic (legal) materials available in the Peace Palace Library, both in print and electronic format. Handbooks, leading articles, bibliographies, periodicals, serial publications and documents of interest are presented in the Selective Bibliography section. Links to the PPL Catalogue are inserted. The Library's subject heading (keyword) League of Nations is instrumental for searching through the Catalogue. Special attention is given to our subscriptions on databases, e-journals, e-books and other electronic resources. Finally, this Research Guide features links to relevant websites and other online resources of particular interest.
Librarian's choice
Publication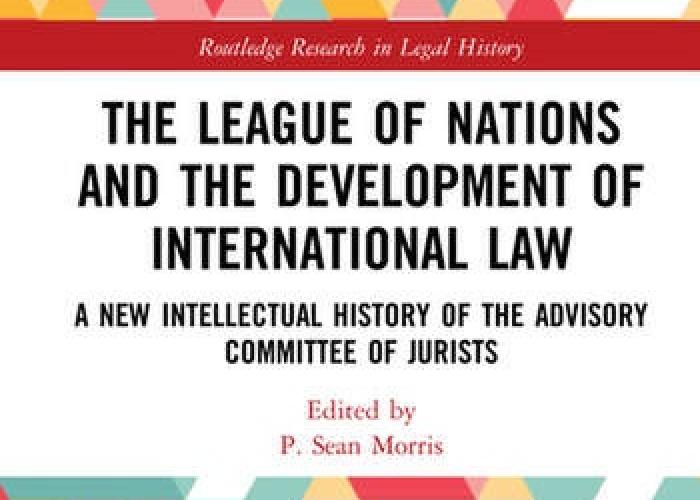 Pre-1914 visions of a liberal international order influenced the post-1919 world based on the rule of law in civilised nations. This volume focuses on leading legal personalities of this era.
Publication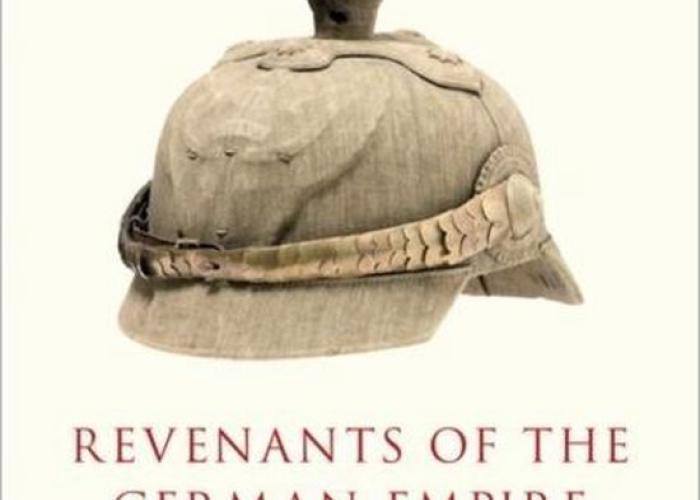 In 1919 the Treaty of Versailles stripped Germany of its overseas colonies. This sudden transition to a post-colonial nation left the men and women invested in German imperialism to rebuild their status on the international stage.
Publication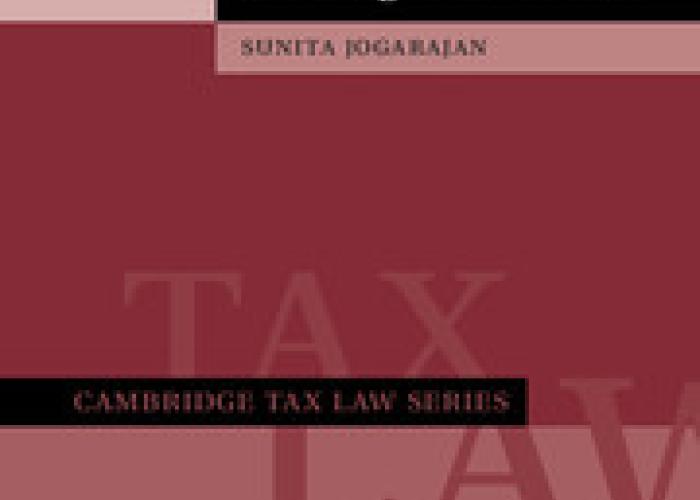 Modern-day tax treaties have their foundations in one of the three Model Tax Treaties developed by the League of Nations in 1928. Using previously unexplored archival material, Sunita Jogarajan provides the first in-depth examination of the development of the League's Models.