Research guide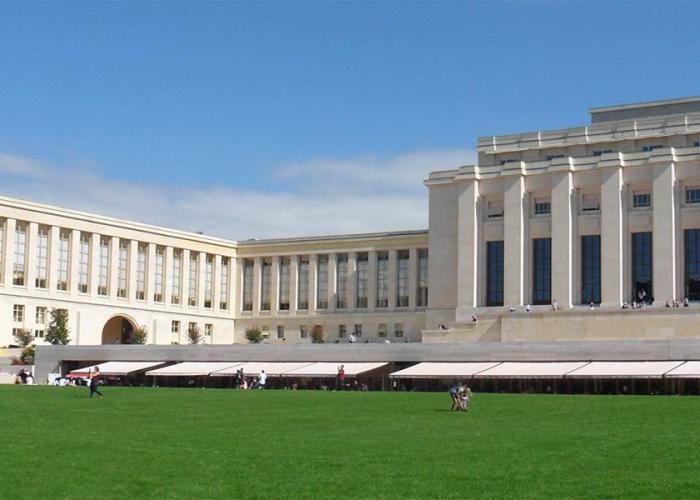 The League of Nations was the forerunner of the United Nations. It was established under the Treaty of Versailles, the peace treaty that formally ended World War I. The Treaty of Versailles was signed on 28 June 1919. Part I of the Versailles Treaty, i.e.
Research guide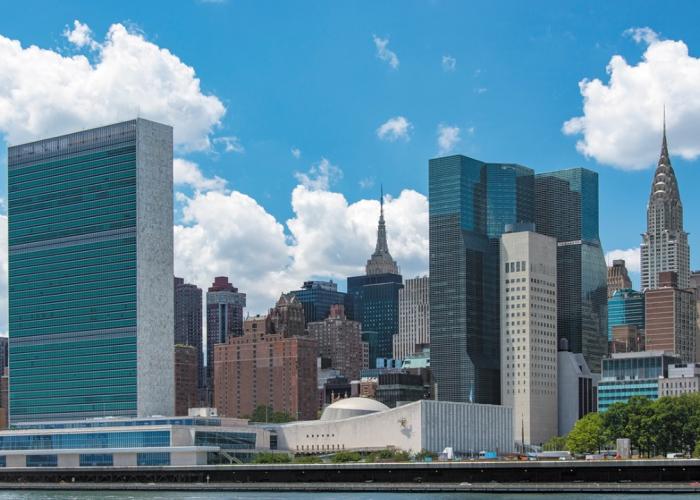 The United Nations is an international organization, founded in 1945. It was established to promote a set of global values: peace and security, self-determination of peoples, social progress and development, and human dignity.
Publication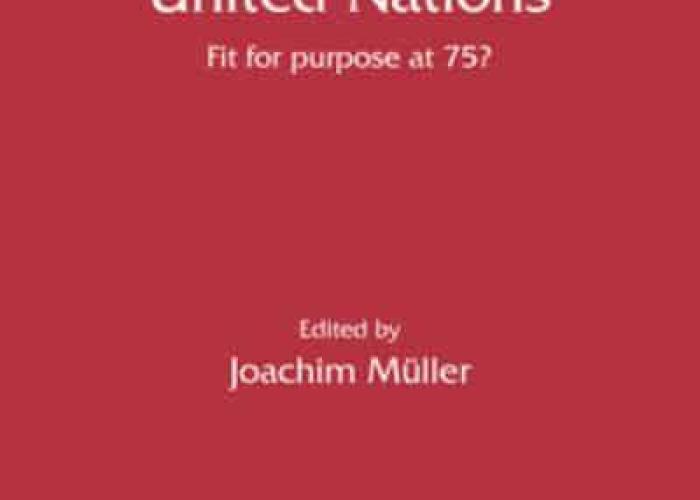 Reforming the United Nations - Fit for Purpose at 75? - examines the efforts of Secretary-General, António Guterres, to improve the aging organisation during 2017-2019. On development, the global network was repositioned better to assist countries.
Publication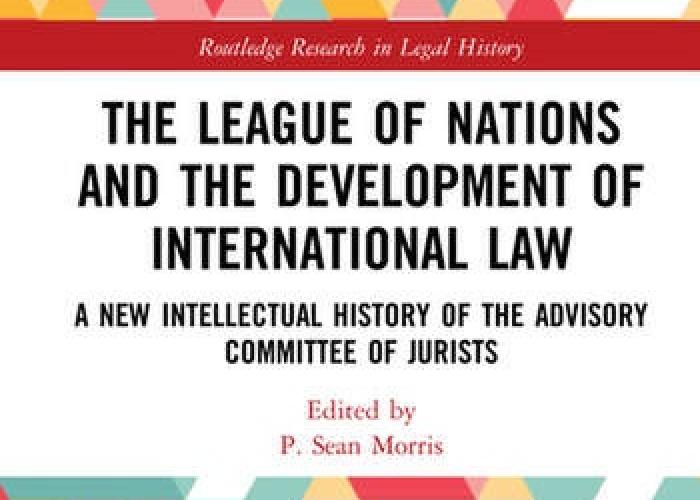 Pre-1914 visions of a liberal international order influenced the post-1919 world based on the rule of law in civilised nations. This volume focuses on leading legal personalities of this era.
Publication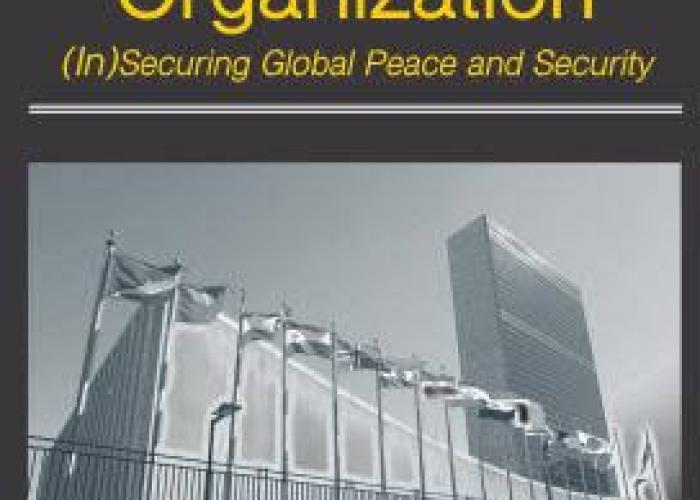 Saving succeeding generations from the scourge of war was the main motivation for creating the United Nations. Given the ongoing conflicts, wars and terrorist attacks today one is forced to ask: Is there Hope for International Peace and Security? Where have the safeguards gone to?
Publication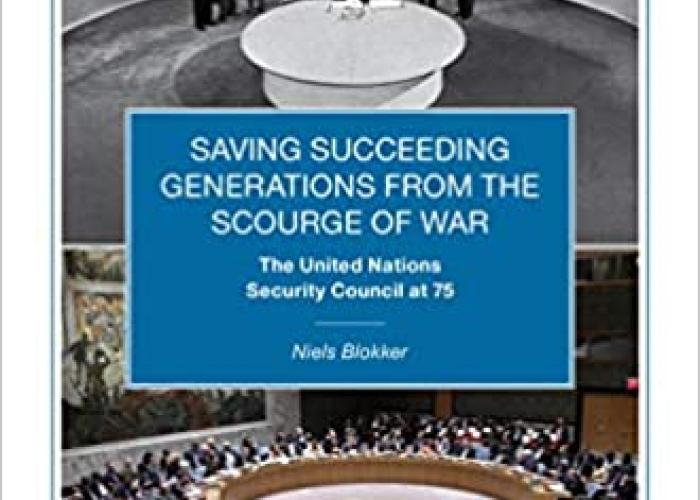 In its famous first words, the UN Charter expresses the determination of "the peoples of the United Nations […] to save succeeding generations from the scourge of war, which twice in our lifetime has brought untold sorrow to mankind".
Publication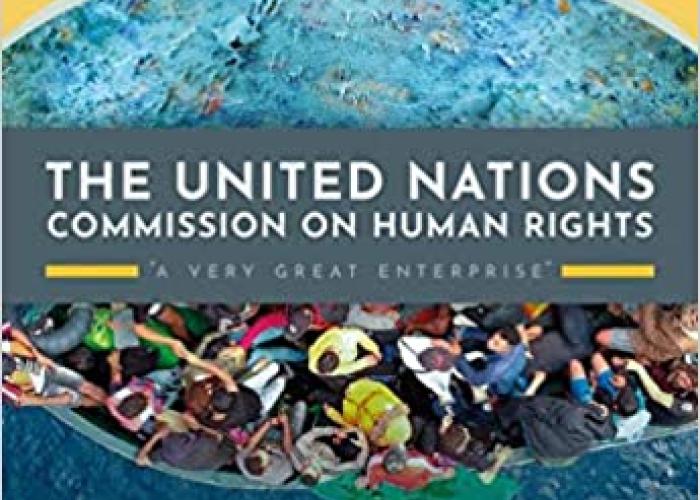 In this book, John P. Pace provides the most complete account to-date of the United Nations human rights programme, both in substance and in chronological breadth.
Publication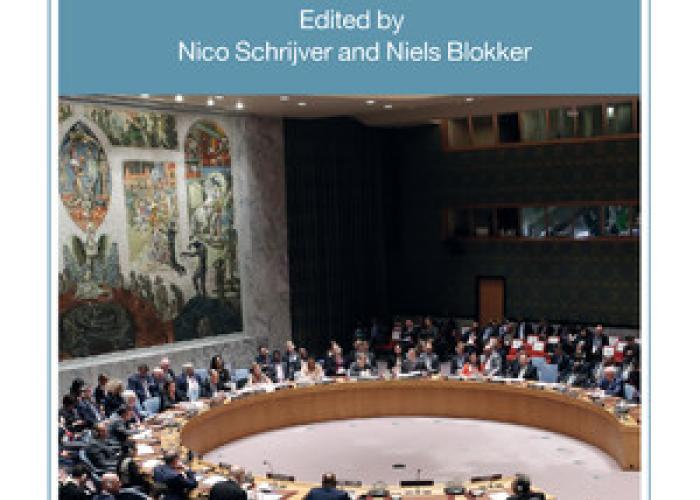 This book aims to take a closer look at that role. It considers what role is foreseen for the elected members in the UN Charter, how this evolved in practice, and what "tools" they can deploy.
Publication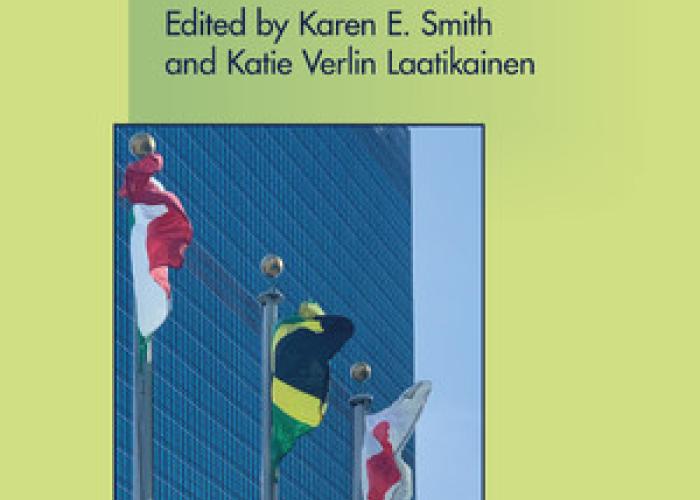 Group Politics in UN Multilateralism provides a new perspective on diplomacy and negotiations at the United Nations. Very few states 'act individually' at the UN; instead they often work within groups such as the Africa Group, the European Union or the Arab League.
Publication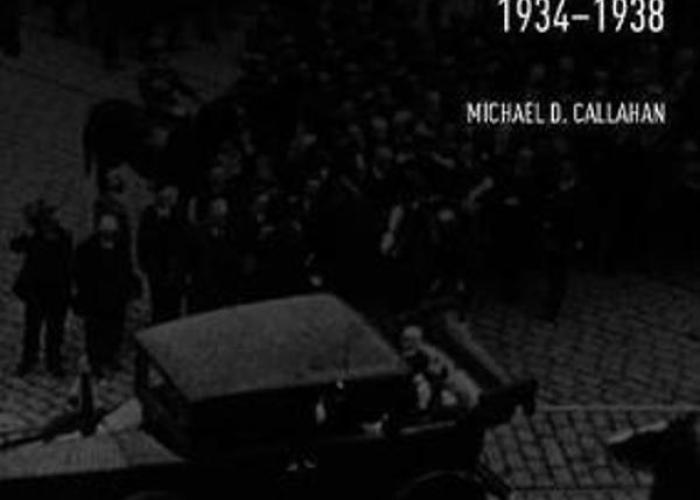 This book examines the League of Nations, state-supported terrorism, and British foreign policy after the rise of Hitler in the 1930s.